In the past, we've spoken a lot about how creating space for user generated content can give your web presence a positive boon. But the true importance of UGC can't really be overstated. Customers trust the word of other customers above all else, and this is one of the top things they look for when they're seeking to learn about a brand. 9 Ways Online Reviews Boost SEO
One of the biggest advantages user reviews give to your business is that of boosting SEO (search engine optimization). If you want users to be able to find your business on search, add some customer reviews to your website and Google Business profile. Here's a list of ways this happens.
#1: Long-tail keywords
This factor has come to bear on other optimization discussions we've presented. Long-tail keywords are detailed, highly specific keyword phrases that typically contain three to four search terms in one, and they tend to be found in user reviews. This means you can leverage these reviews to add long-tail keywords to your content for you, with a considerable impact on your overall SEO.
#2: Increased social sharing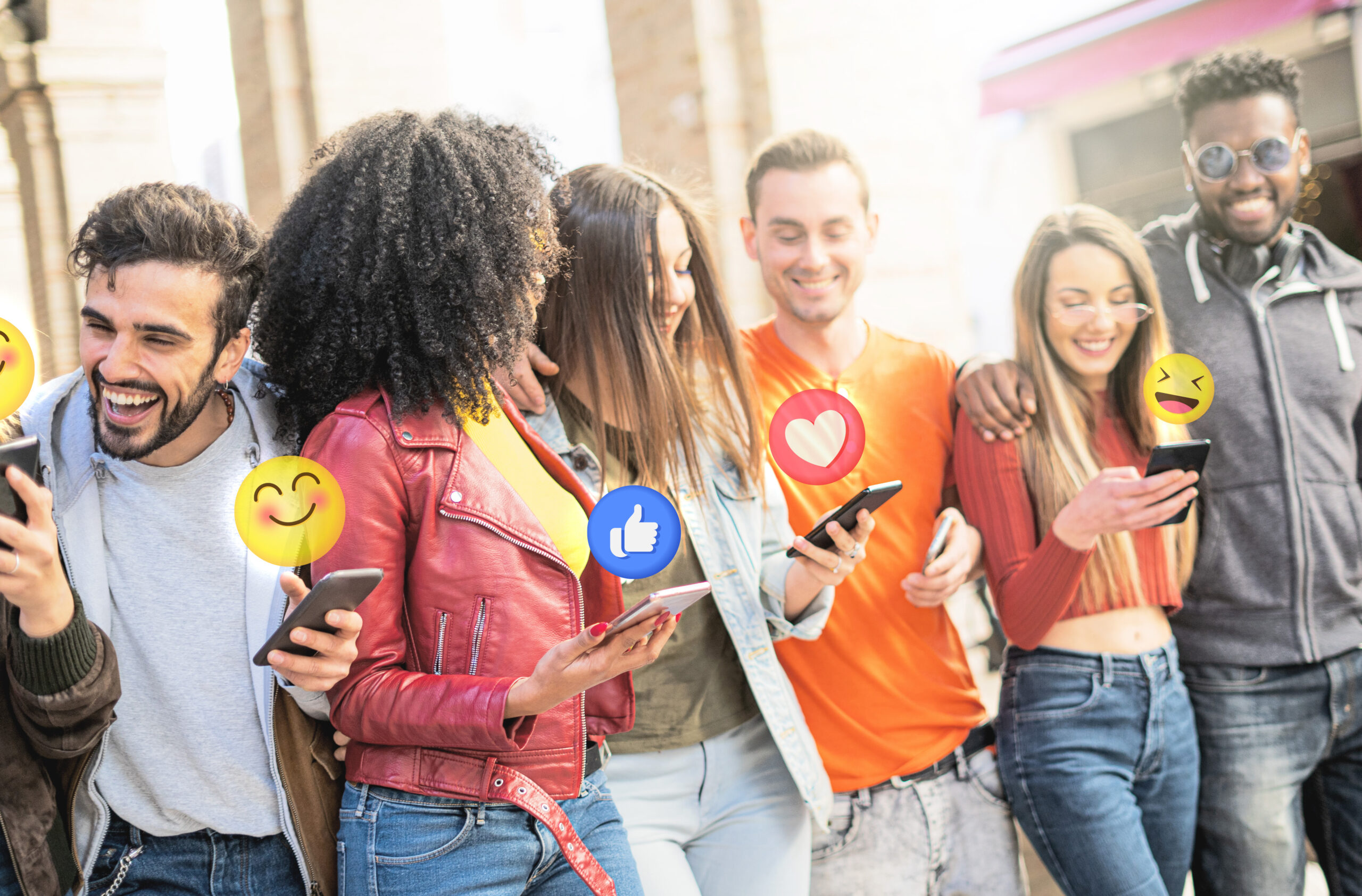 An ancillary effect of customer reviews is that they result in your content being shared on social media at a higher rate. This has the potential to greatly amplify your sales, as reportedly, 92% of users say they most trust recommendations from their friends and family – the people they communicate with on social media. It also means that the more times your content is reshared, the higher it will appear on search.
#3: Higher Google ranking
If you want better SEO, this is pretty much synonymous with wanting a higher Google ranking. The better reviewed your site is, the higher the ranking, and the more it will be favored in search results. Therefore there is a direct line from maximizing your reviews to improving your SEO.
#4: Increased traffic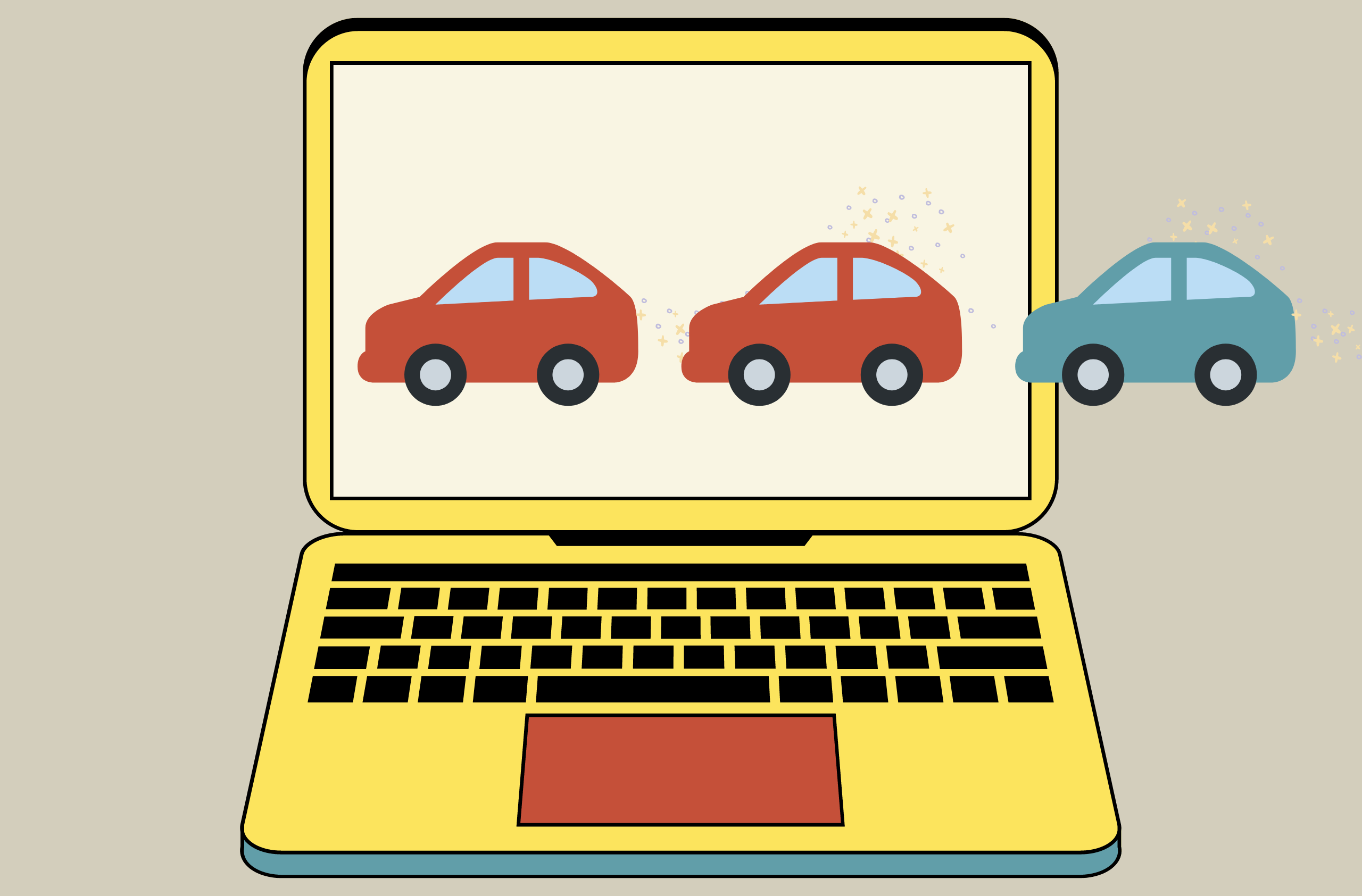 One of the top factors in your SEO equation is the amount of traffic your site gets. The more popular it is, the higher it will appear. And your website will get more hits if the first thing that appears on search is a series of positive reviews. So once again, there is a direct causality.
#5: Fresh content
Search engine crawlers search for recent updates to assess whether a website is active. This is why it's exceedingly important to your SEO ranking to regularly provide fresh content for the Google algorithm. It may be difficult for you to remain consistent on your own, especially if you can't afford to invest in things like content marketing. In this way, it can be very handy to let user generated content do the work for you. Then you can keep your website up-to-date and vital without having to come up with consistently new content yourself. 9 Ways Online Reviews Boost SEO
#6: More is more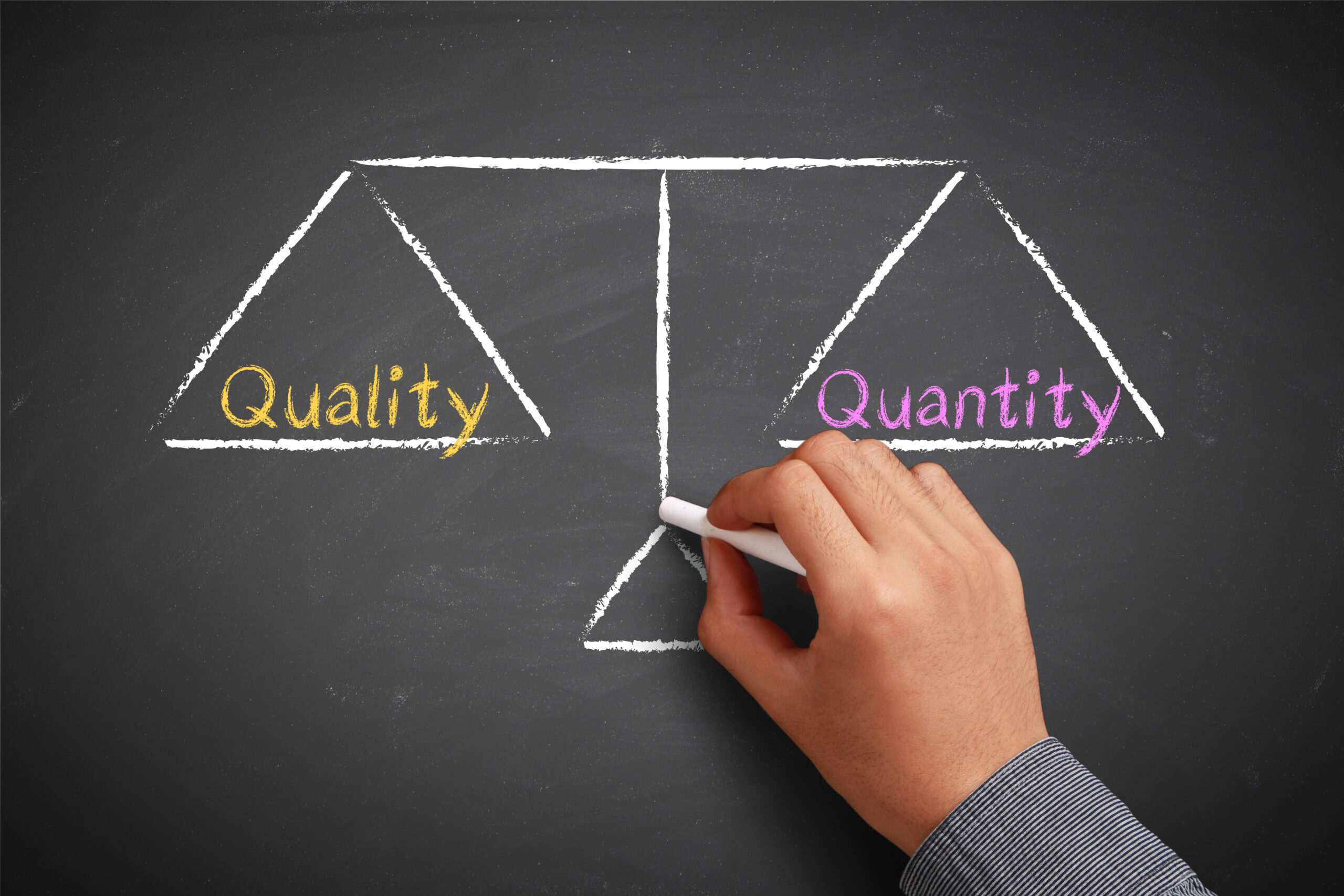 Many websites found their rankings fell when Google removed anonymous ratings in late June of 2018. This shows that not only the quality of the reviews (obviously more positive over negative) but the quantity is considered in your Google ranking. So to fully optimize your UGC for SEO, make sure you are getting a steady flow of reviews.
#7: Some bad reviews are okay
Surprisingly, if you are taking the above seriously and getting a consistent stream of reviews, you will not experience a loss in your search ranking due to an odd bad review. Search engines will verify the authenticity and diversity of the reviews, taking them as a whole. So, naturally, if you're getting nothing but bad reviews, this will be a fetter. But as long as you're keeping the reviews coming, one or two bad ones won't affect your SEO.
#8: Prominence
Three main factors go into ranking sites for search results: relevance, distance, and prominence. So, if someone is searching for a socket wrench, Google will show you:
a) sites that mention socket wrenches,
b) locations nearby to you, and
c) establishments that are highly rated.
This means that customer reviews are not just helpful to your search appearances, but fundamental. The more satisfied customers vocally praise your business, the higher you will appear.
#9: The impact is rising
In 2017, reports showed that the influence of user reviews on SEO had risen by 20% year-over-year. This means that everything we've gone over so far is becoming truer and truer as online reviews continue to become a larger staple of web marketing and ecommerce. So if you don't get on this train, you will fall behind. 9 Ways Online Reviews Boost SEO
We hope this overview has effectively made the case that online reviews are in fact a vital weapon in your marketing arsenal. If you haven't taken them seriously before, we hope you will start now. And if you continue to check us out, we can show you how to get started.