When you create a website for your business, it doesn't do any good if you can't get anyone to visit it. The foremost task for a business website is to drive as much traffic as possible to your site.
But we know this is easier said than done. How do you get eyes on your website? You specialize in your business, not web management. That's why we're here – let us lend our expertise to help your website grow and thrive, and you don't even have to break the bank to do it. Here's 9 ways to drive traffic to your website – and they're all absolutely free.
#1: Make sure you're on all major online directories
First, we go back to basics. As we've consistently stressed, you have to create a Google Business Profile. It's the yellow pages of the 21st century.
This is because Google Business Profile is how customers or prospective clients can find you, learn all the essential information about your business, and know where you're located via Google Maps.
But Google Business Profile isn't the only place you should make sure you're listed online – you have to be listed on all major online directories. This includes Bing Places for Business, Facebook Business, Yahoo, and Yelp, among others.
Then, once your profiles are created, the next step is to optimize them in every way possible. This includes filling out your complete description and category, staying engaged with your clientele by encouraging user generated content, adding any products and services to your pages, having photos on your pages, posting regularly, and more.
#2: Use email marketing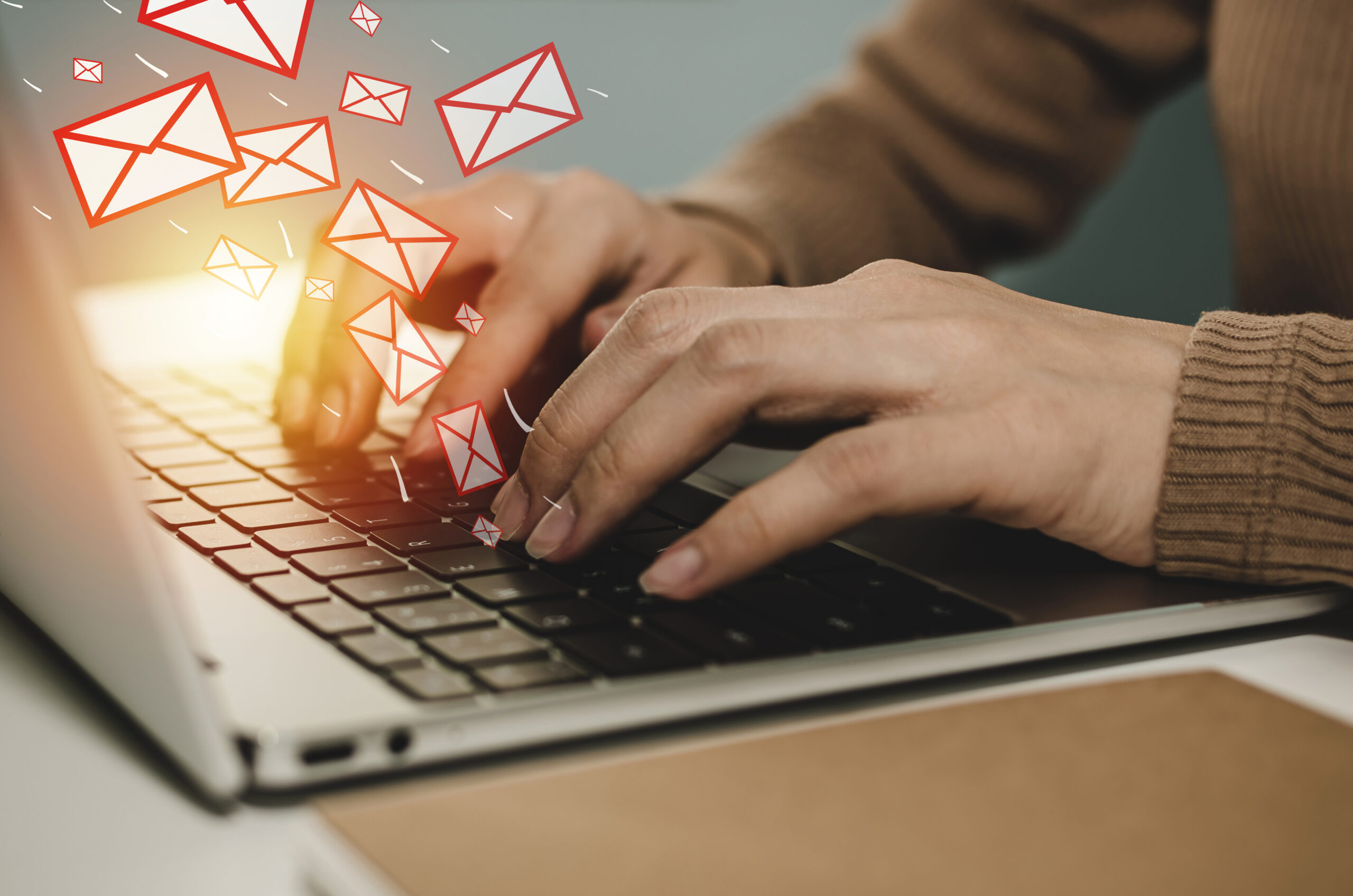 Targeted email marketing is one of the most highly effective ways to build your client or customer base, even with the increased prominence of other factors like social media.
99% of the world's 5.6 billion internet users check their email every day, and they do it 20 times a day on average. This puts you in a position to interact with an enormous population of people on the web, in fact, literally virtually all of them.
The most trusted platform for sending mass emails is Mailchimp, and the basic plan is absolutely free. It provides users with a pretty solid set of tools, including up to 2,000 contacts and 10,000 sends per month, with a daily send limit of 2,000.
Also, to maximally optimize your email marketing, make sure you add your website URL in the email signature.
To learn more about how to create a stellar email marketing plan and take full advantage of this vital resource, check out our complete blog of top email marketing tips.
#3: Enhance SEO
When you're looking for more traffic to your website, SEO (Search Engine Optimization) is the name of the game. This refers to any tactics you take to cause your site to appear higher on search engines such as Google and Yahoo.
There are many such tactics you can use, such as creating high quality content including blogs like this one, encouraging user-generated content (UGC), and making your site more mobile-friendly.
For a complete guide to optimizing your site for local search, you can download our ebook, "The Ultimate Guide to Local Search" – coming soon!
#4: Post on social media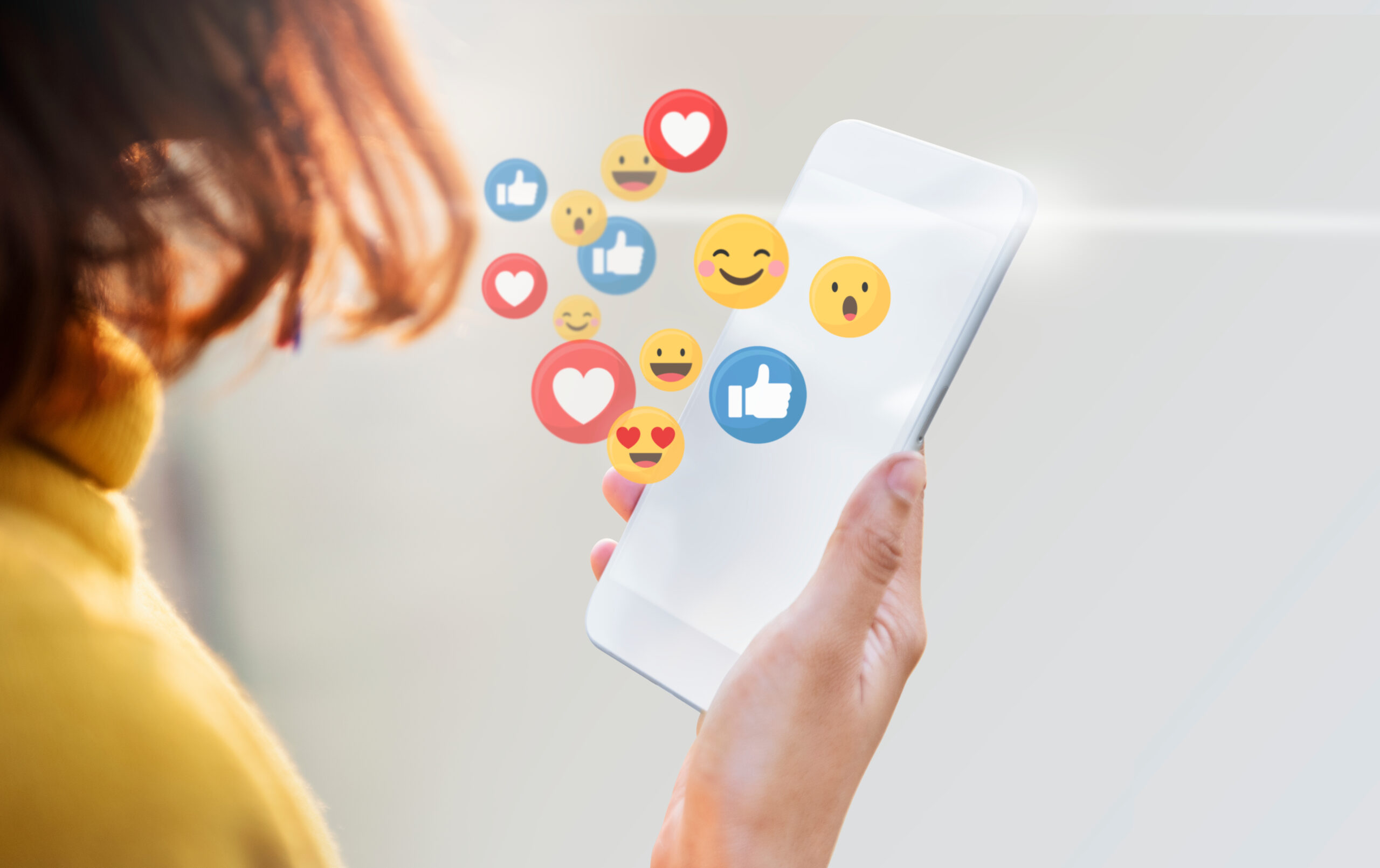 About 52% of the world's population is on some social media platform, especially Facebook, Twitter, Instagram, TikTok, and Snapchat – so it's a no-brainer that you should be directing your marketing strategy to these social media platforms. 9 Free Ways to Drive Traffic to Your Website
Creating and maintaining a page on any of these platforms is free, and so is a basic plan on Hootsuite, the world's foremost social media automation tool.
This will help you remain consistent with your posting, and develop and implement an intentional social media marketing plan across all your platforms for a given period.
#5: Build backlinks
Just as you naturally include links to other websites from your own (like this blog has contained numerous links so far), the links to your site from other people's are called backlinks.
One of the tricks of the trade of the web is that the more backlinks there are to your site, the more traffic will flow to you and the higher your SEO will be.
More backlinks from other trusted sites also means that Google considers your site to be more trustworthy, and that will make them rank you higher, further increasing your SEO and flow of traffic. It's a self-feeding cycle – one that works in your favor.
#6: Use hashtags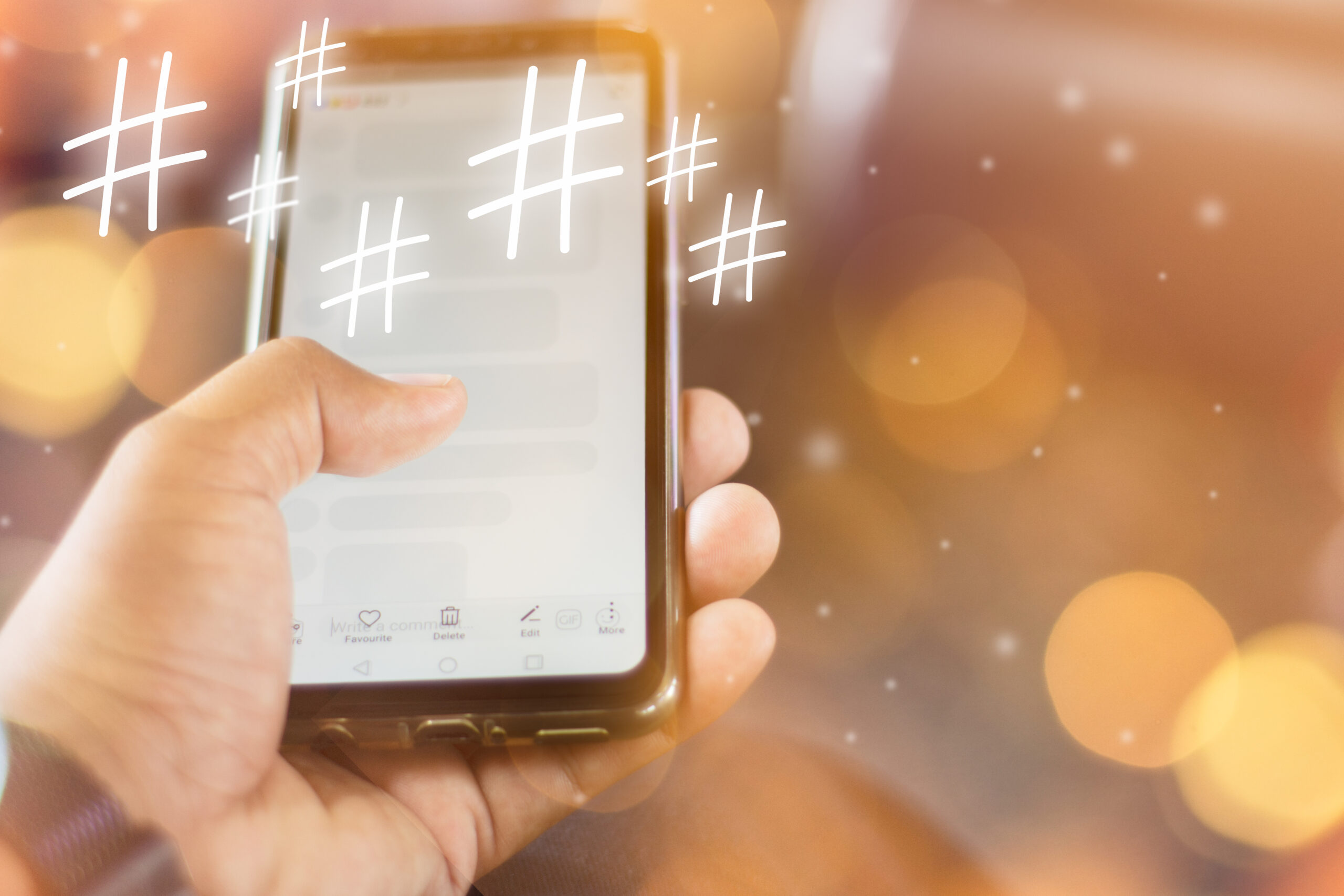 Inserting branded hashtags into your online content is one of the best ways to uplift your brand and proliferate your online profile throughout your chosen social platforms.
We recently discussed the value of incorporating hashtags into your Instagram bios – this same tactic can be put into use in any and all posts on Instagram, Twitter, Tiktok, LinkedIn, or any other popular social media site.
The power of hashtags is that they can expand your network beyond your current following, and enable you to be discovered by other platform users who are interested in your services or products.
#7: Use landing pages
Landing pages are another easy and free way to draw more traffic to your site.
You use landing page to advertise specific offers you're running, such as discounts, free trials, new content available for purchase, etc.
The advantage of these pages is their specificity. Because a landing page is entirely devoted to a single offer, you can use much more targeted language. 9 Free Ways to Drive Traffic to Your Website
This makes calls-to-action much more likely to be clicked and increases your conversion rates, so not only are you driving traffic, it's productive traffic, creating more customers and revenue for your business.
#8: Use long-tail keywords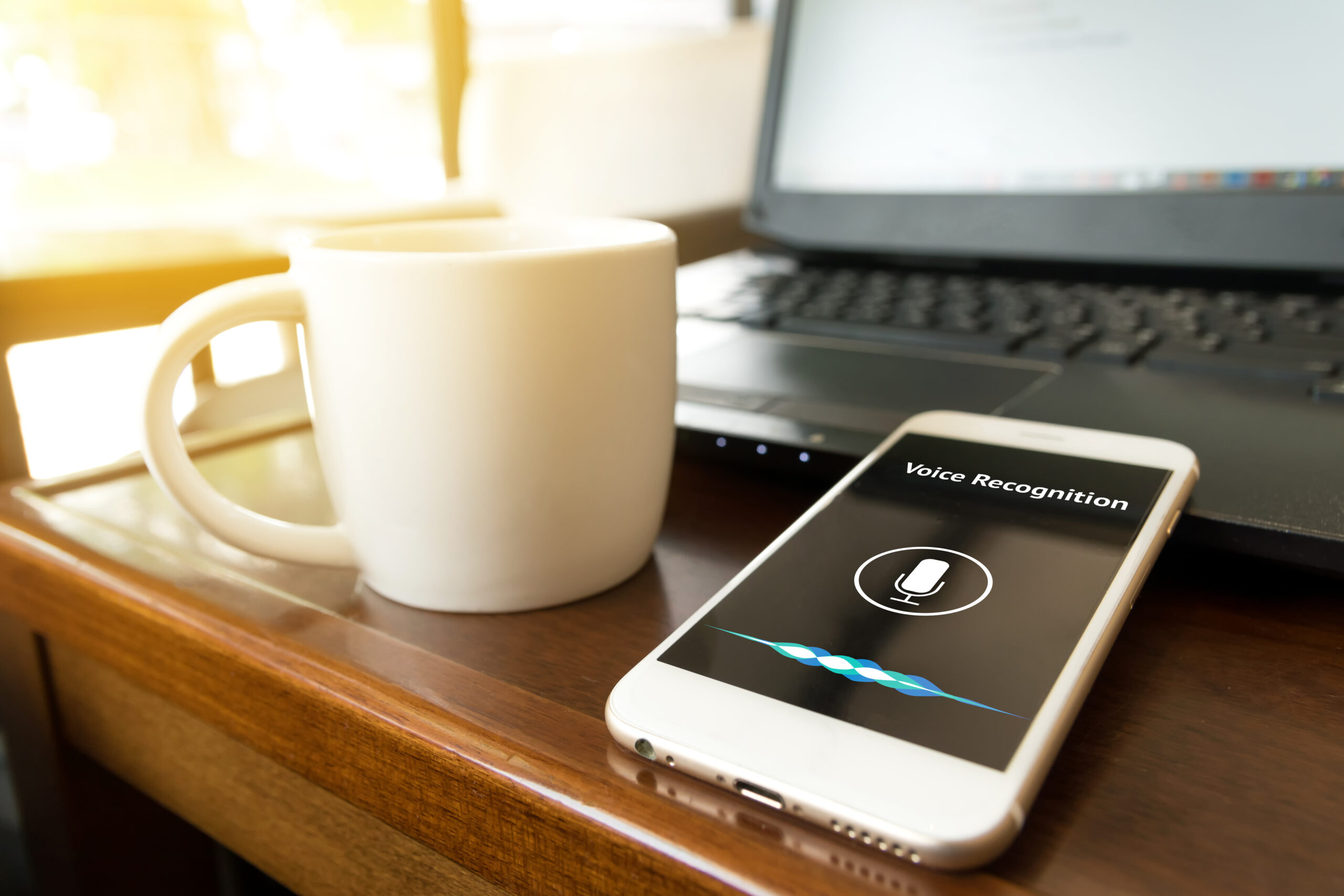 Long-tail keywords are longer, more complex and specific search terms that are more likely used by consumers who are closer to the point of sale.
What's great about this type of keyword is that it makes you rank higher on search, and again, higher ranking means more traffic.
Another advantage is that it raises your SEO for voice search, which is gaining prevalence as voice technologies grow in popularity. This will make you more relevant, and possibly open you up to a whole new market.
#9: Use Google Analytics
One of the most important free resources that you should be taking advantage of to run the online component of your business is Google Analytics.
This vital Google service allows you to use tracked links to analyze traffic data for your site overtime.
This will enable you to see which types of content work and which don't, so you can better tailor your site for maximum effectiveness and even target key demographics. This is a central method of driving up your website traffic and user engagement.
If you find these tips beneficial, stay tuned! We'll be coming at you with more great ways to grow your professional website on the regular. And if you're interested in fully enlisting our expertise to make your business soar, visit our homepage to learn how to schedule a consultation. 9 Free Ways to Drive Traffic to Your Website