Non-governmental and nonprofit organizations, creative projects, crowdfunding startups, political campaigns, and many more rely on individual gifts to get off the ground and sustain themselves. So they're always on the lookout for new and creative ways to fundraise.
Sending out mailers is a thing of the past – these days, as with most enterprises, the name of the game is digital. And besides fundraising appeals on your website or through crowdfunding platforms like GoFundMe, one of the most popular methods of fundraising in the digital age is mobile giving.
Consider this: in 2021, about 28% of all online donations came from mobile devices, with the average mobile donation amount clocking in at $42, and the average text to donate amount at $97.
Additionally, in the same year, the amount of mobile fundraising transactions increased by 50%
With figures like these, it seems only logical to get in step. So to jump on to this trend or to take it to the next level, we've prepared this short list of tips to maximize your mobile donations. Here are 9 essentials to optimize your establishment for mobile and increase your mobile giving contributions in 2022.
#1: Mobile-Friendly Emails 
There are some key ways to optimize your fundraising emails for mobile usage, increasing your open rates and maximizing conversions. Some highlights include:
A short, catchy subject line
An eye-catching call-to-action button
Formatting for easy reading, including bullets, bolding, headers, short paragraphs and sentences, hyperlinks, and infographics.
You may notice many of these techniques being employed in this article. Remember, the internet is a visual medium, and it's easier to attract your audience with the right aesthetics than by just using blocks of text.
#2: A mobile-friendly website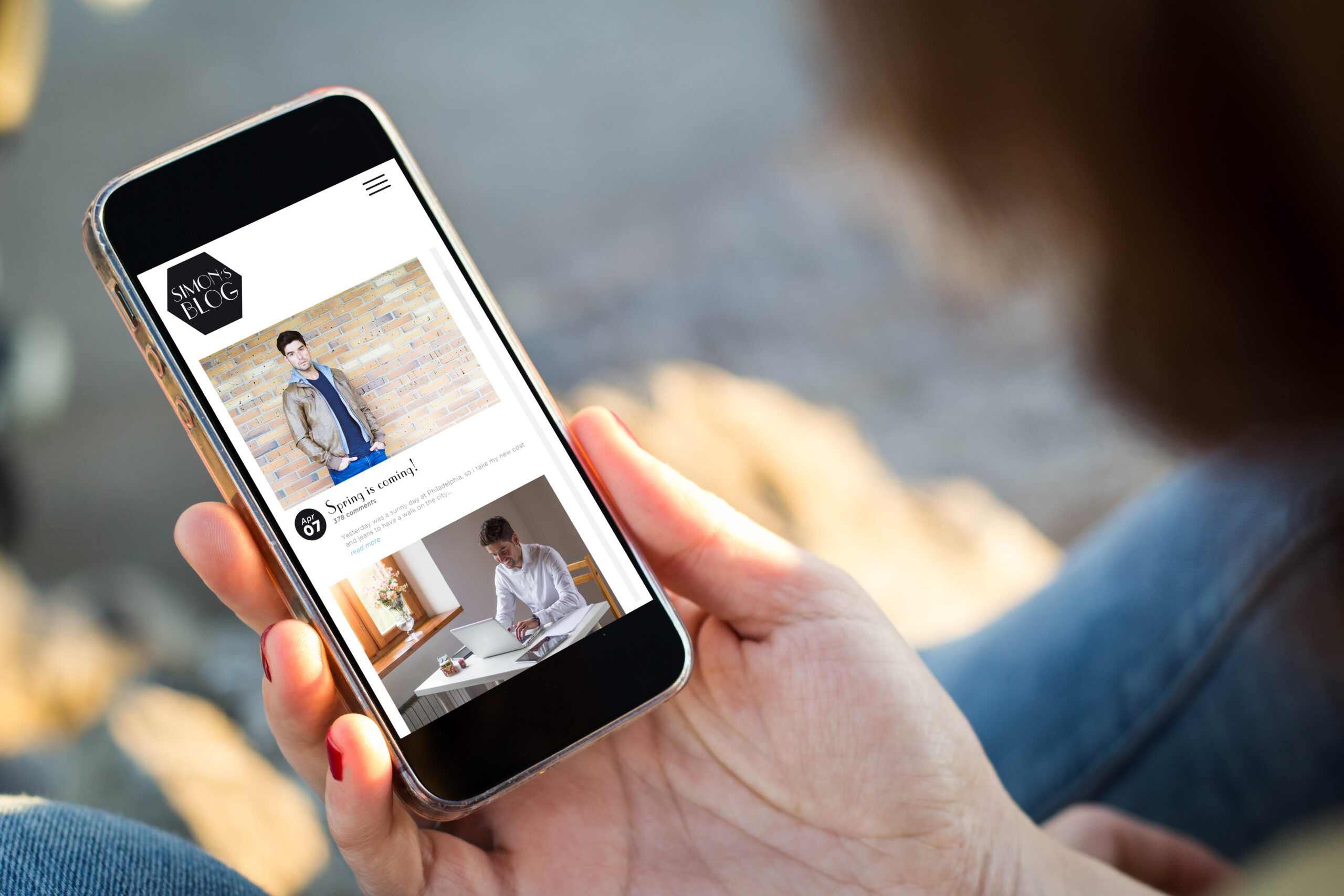 Making sure your website is mobile-responsive and fully mobile optimized is essential to any enterprise today, and fundraising is no exception. 9 Mobile Giving Must Haves to Increase Donations
Some of the fundamentals of this include:
Making sure text and buttons are large enough to read on the mobile version
Simplifying the page layout and making sure they are ordered logically on a mobile screen
Reducing the amount of text to make it easier to scan through on the go
Decreasing image sizes to allow them to load easily on mobile
For a comprehensive overview of how to create a mobile website, you can download our ebook, Complete Guide to Mobile Web Design in 2022, available now.
#3: Optimizing Twitter
The increasing prominence of social media has contributed significantly to the recent rise of mobile giving. 9 Mobile Giving Must Haves to Increase Donations
Each individual social media platform, having its own unique format and functionality, entails a different set of best practices.
For Twitter, these best practices include:
Making the best use of your limited characters
Only tagging the most active accounts on your posts
Including an image, increasing your likelihood of getting retweeted by 34%
Alternating posts with your content, content created by others, and personal status updates
#4: Optimizing Facebook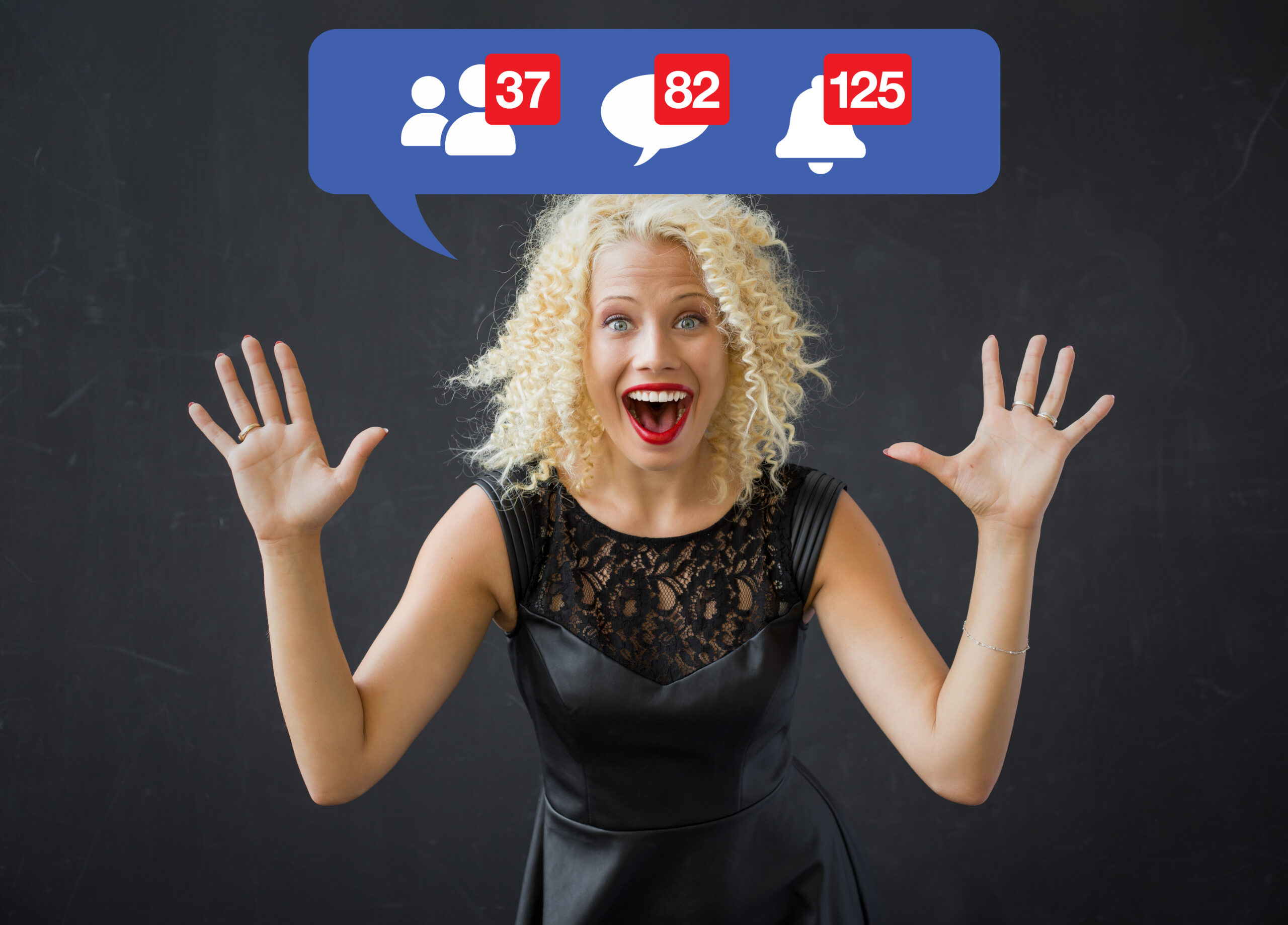 Facebook best practices include the following:
Pinning important updates to the top of your page
#5: Optimizing Instagram 
Instagram is a somewhat different platform, being devoted to images and videos. As such, optimizing your giving on Instagram involves:
Making maximum use of stories including both original content and shared content from your network
Posting a combination of images and videos
Setting your account to "Business Profile" and selecting "nonprofit" under "type of business"
#6: Hosting mobile-friendly events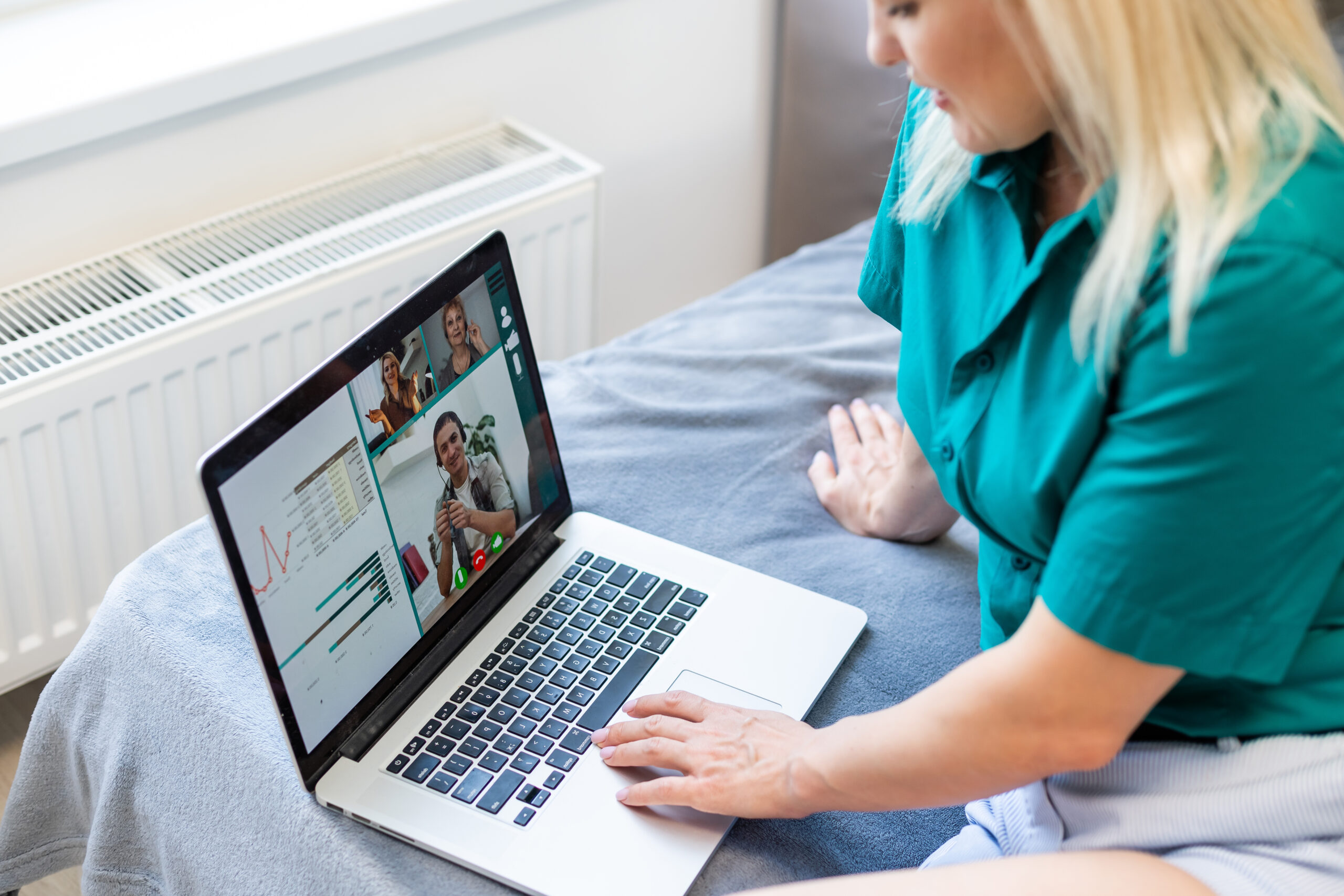 Hosting fundraising events is a time-honored method of promoting gifts to your organization, and in 2022, it's crucial to make sure these events are mobile-friendly.
What it means to host a mobile-friendly event is to make these events not only in-person but also virtual and hybrid; this is even more important in this age of Covid.
It also means:
Hosting a virtual auction
Uploading content related to your event on social media
#7: Creating text-to-give campaigns
Text-to-give is a highly popular and highly effective method of mobile giving, and is perhaps the easiest go-to way to raise funds through mobile.
The standard text-to-give campaign involves sending out a prompt to text a certain word or number to your organization, which then charges the donor's chosen amount to their phone bill.
While easy and convenient, this method does have some disadvantages however, such as not being able to make recurring donations, having donation caps, and creating delays in receiving the donations.
#8: Quality control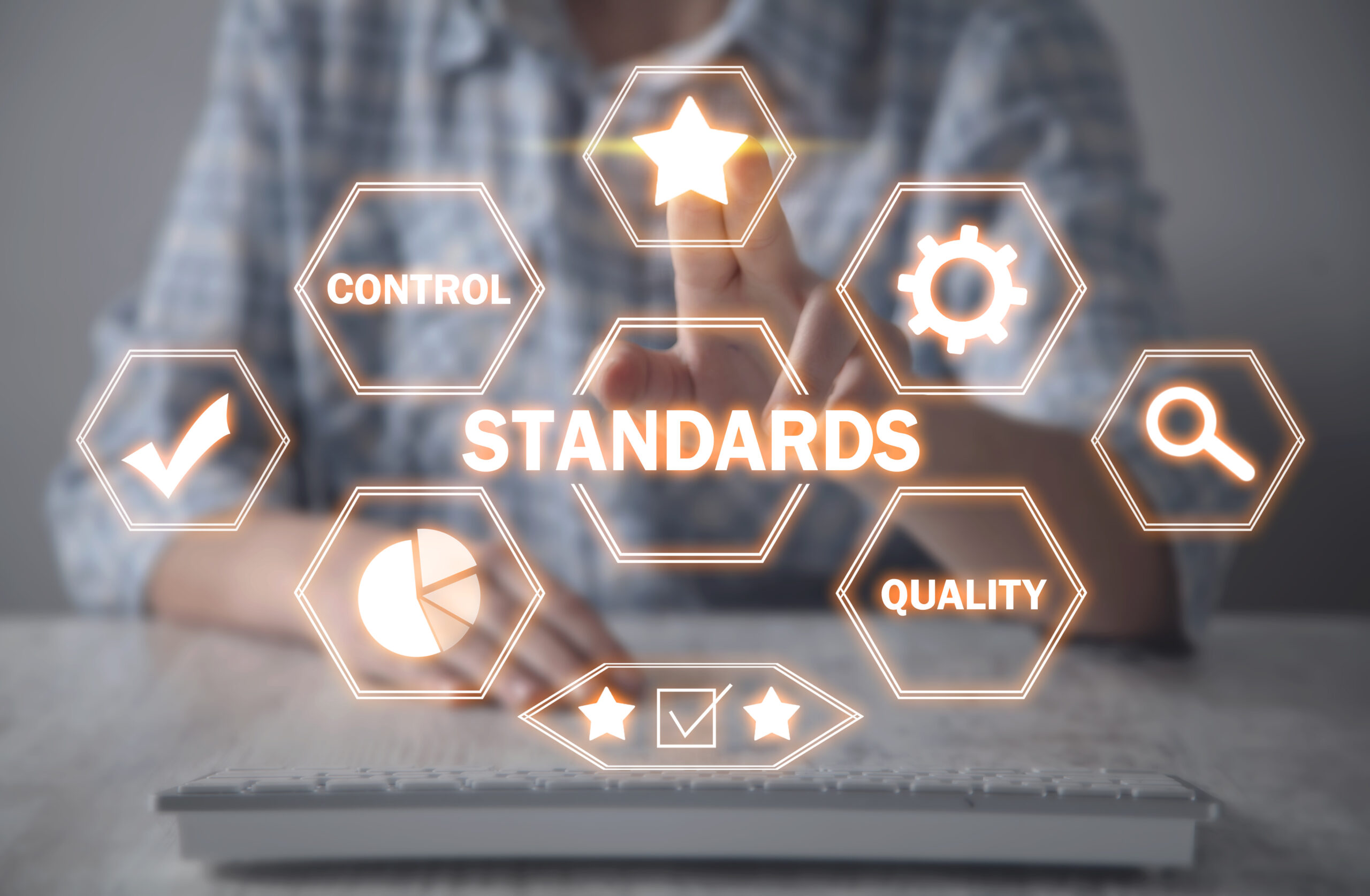 Run through the process of mobile giving you've set up for yourself and see how well it works.
If you run into any issues, including slow run time or checkout issues, make sure you resolve these problems. Your users are probably running into the same snags.
#9: Using mobile-friendly donation software
Making sure the donation software you use is mobile-applicable will greatly facilitate users' ability to make a donation when they visit your page.
Be sure to take all the necessary steps noted above to make your site mobile-ready.
In addition, include multiple different methods of payment, and favor digital wallets such as PayPal and Venmo.
For more details on text-to-give campaigns and other topics related to mobile giving, check out our upcoming dedicated blogs. And keep following us for more insights into the digital realm of today's business world.