If you run a business, whether it be big or small, one area in which you have to remain consistent is staying on top of the latest industry trends.
If you want to thrive in your business, you have to monitor the terrain and make sure you are able to navigate it in the coming period. This will mean the difference between success and failure.
With that in mind, we've compiled this list of current general trends for small businesses that you may not have heard about or may like to get some more insight on.
#1: Sustainability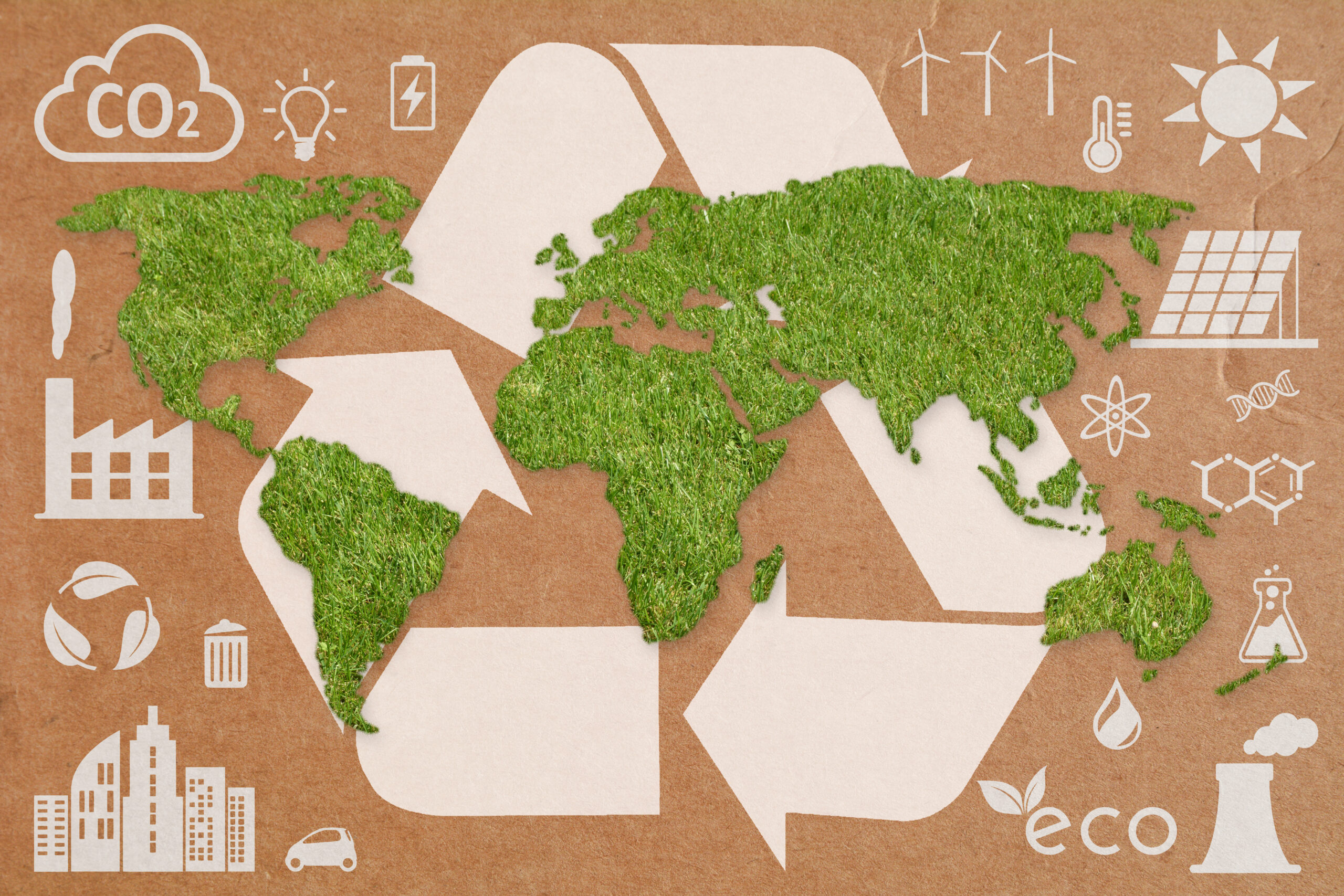 With the escalating crisis of climate change becoming more of a reality for millions of people across the globe, businesses are increasingly thinking about how it affects them and how best to respond, especially small businesses with less resources.
62% of small businesses recently surveyed said they would adopt more environmentally conscious purchasing patterns, while 68% of workers said they would be more likely to apply to businesses that observed these practices. 48% even said they would be willing to accept a lower salary if this were the case. 9 Small Business Trends You Probably Didn't Know
This means that staying ahead of these changing tides can give you an edge in growth and make you more attractive to applicants in your field. 9 Small Business Trends You Probably Didn't Know
#2: E-Commerce
Meanwhile, as we all know, another major crisis that has basically affected every area of life around the world is the pandemic. This disaster has changed the way we communicate, the way we work, and not least of all, the way we shop.
During lockdown periods and as a result of businesses' inability to continue to operate brick-and-mortar locations due to closures, an increased emphasis has been placed on e-commerce for sales and purchases. 9 Small Business Trends You Probably Didn't Know
Having the ability to shop online for delivery or pickup makes life more convenient for customers, while also giving businesses more ways to generate revenue. And this shift in direction has continued even after locations have started reopening, and life has returned to a modicum of stability.
For this reason, even if you didn't use these methods before, having e-commerce options as well as an easily navigable and mobile-friendly website will make you competitive in this evolving market.
#3: Diverse Payment Options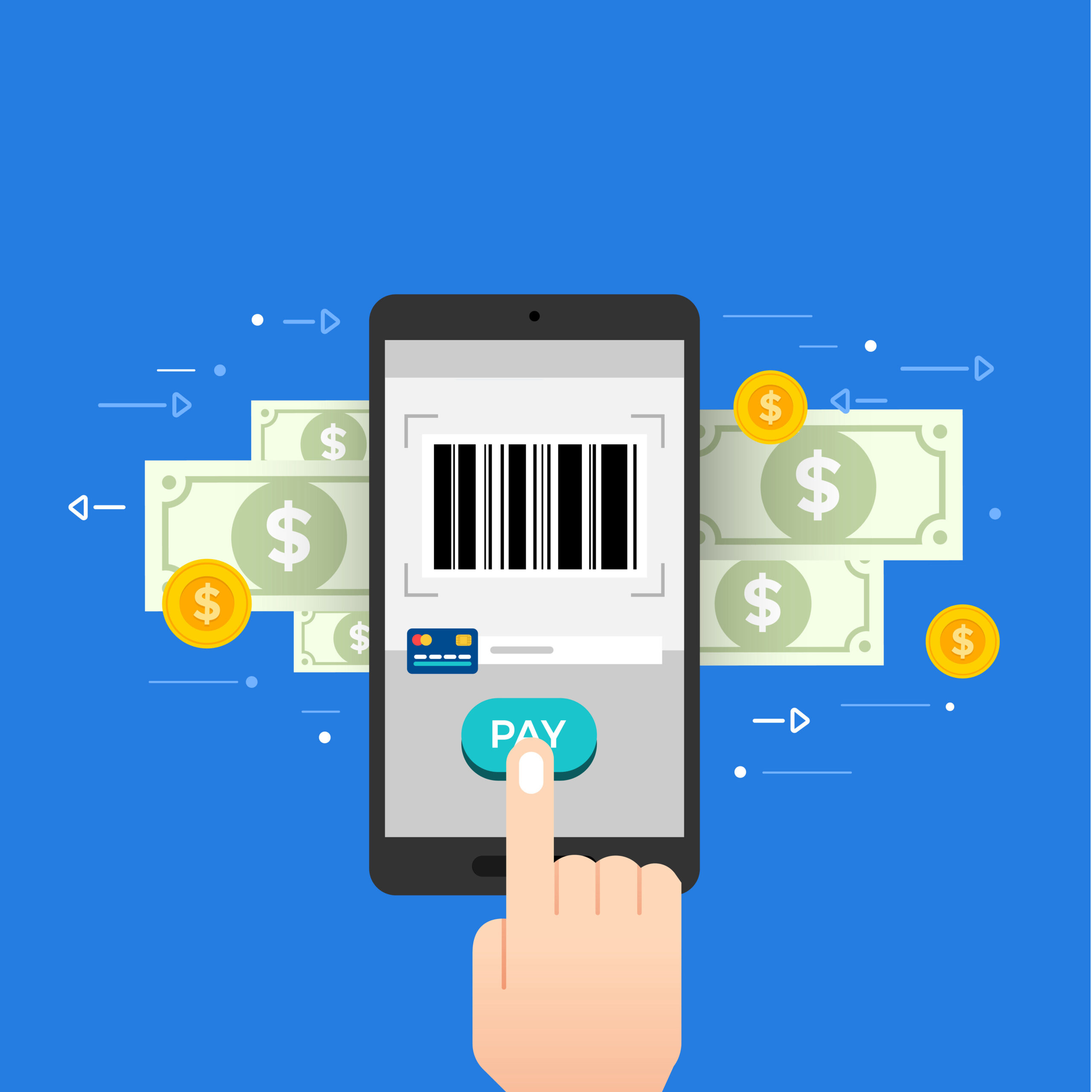 Another notable impact that COVID has had on business is the way money is exchanged. Increasingly, businesses are moving toward contactless methods such as mobile pay and remote credit exchange.
The trend is clearly moving further in this direction in the coming period, with the increasing popularity of mobile wallets (such as PayPal and Venmo) and cryptocurrencies.
Customers will come to expect more options, especially digital ones, when it comes to payment. This is something to keep in mind.
#4: More Personalized Customer Service
Accenture Global Consumer Pulse Research 2021 states that out of 25,000 consumers polled across 22 countries, 25% found that many companies did not show support and understanding of their needs in the midst of this health crisis.
This lack of support can take the form of endless phone trees, unresponsive providers, and automated services.
A more personal, empathetic approach will be more necessary than ever to show sensitivity to struggling customers today. This means having real staff, on site, ready to show consideration for the customers' needs.
#5: Better Employee Relations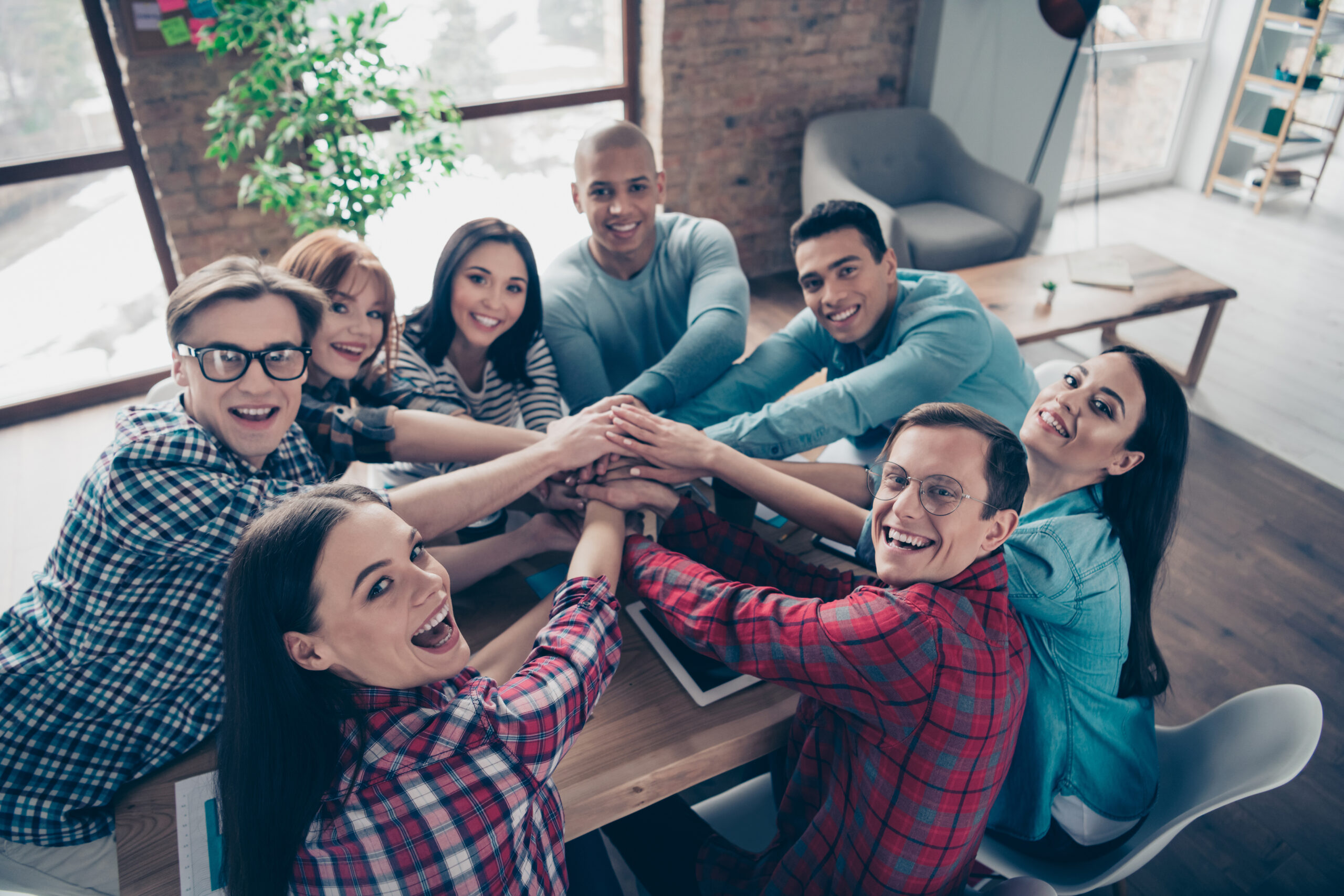 And in order to have this staff on site, you need to make sure your practices with regard to your employees are on point.
If you want to get enough people on your staff, get the right people on your staff and keep them there, you have to make sure you are meeting their needs. That means competitive pay, sufficient vacation, sick time and family leave, comprehensive medical care, and so on.
#6: Virtual and Digital Services
Further trends that began to be on the rise due to the pandemic which changed people's attitudes and set a continuing precedent include the prominence of remote rather than in-person services.
Food delivery, gaming, remote work software, and virtual events are now regular fixtures of everyday life.
If you have not yet gotten on board with this trend or been forced to during lockdowns, it may be advisable to shift or expand your services to include remote options.
#7: Remote Work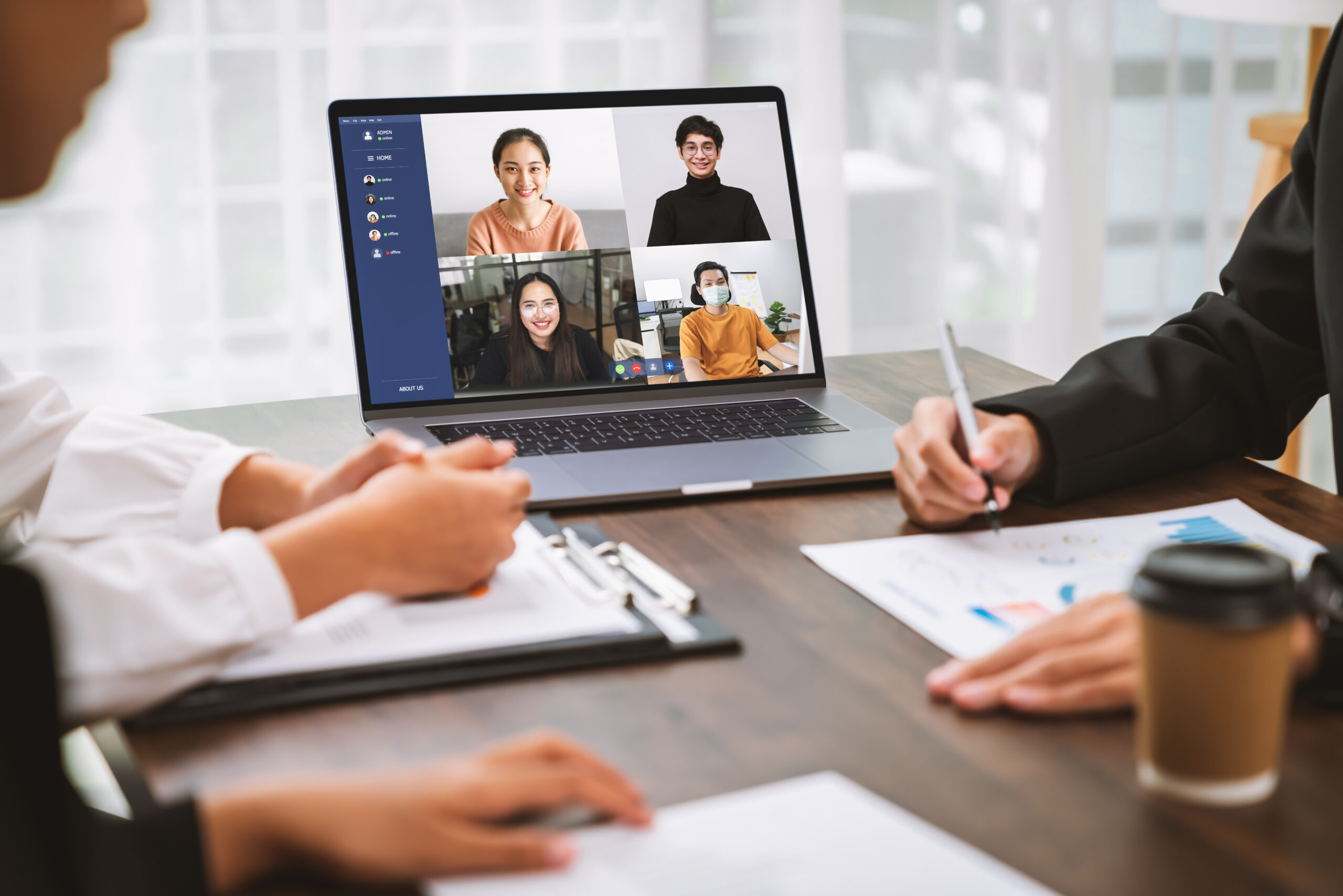 All of this is leading to the item you knew would be on this list, and which we've all become intimately familiar with.
The nature and conduct of work in the post-COVID era is tending heavily toward either hybrid or fully off-site.
This has been proven to make employees happier on the job and more productive, and providing this option will open whole new doors to you in terms of expanding and strengthening your staff.
#8: Small Business Support
There's good news if you run a small business: you're poised to be on the rise in 2022.
That's because after the struggles of maintaining a small business during the pandemic, many customers are focusing on supporting their small local mom and pop establishments.
Entrepreneurs can take advantage of this trend by developing a localized marketing strategy and boosting their social media presence.
Local SEO is a key part of this, and to learn more, you can download our upcoming ebook.
#9: Social Media Growth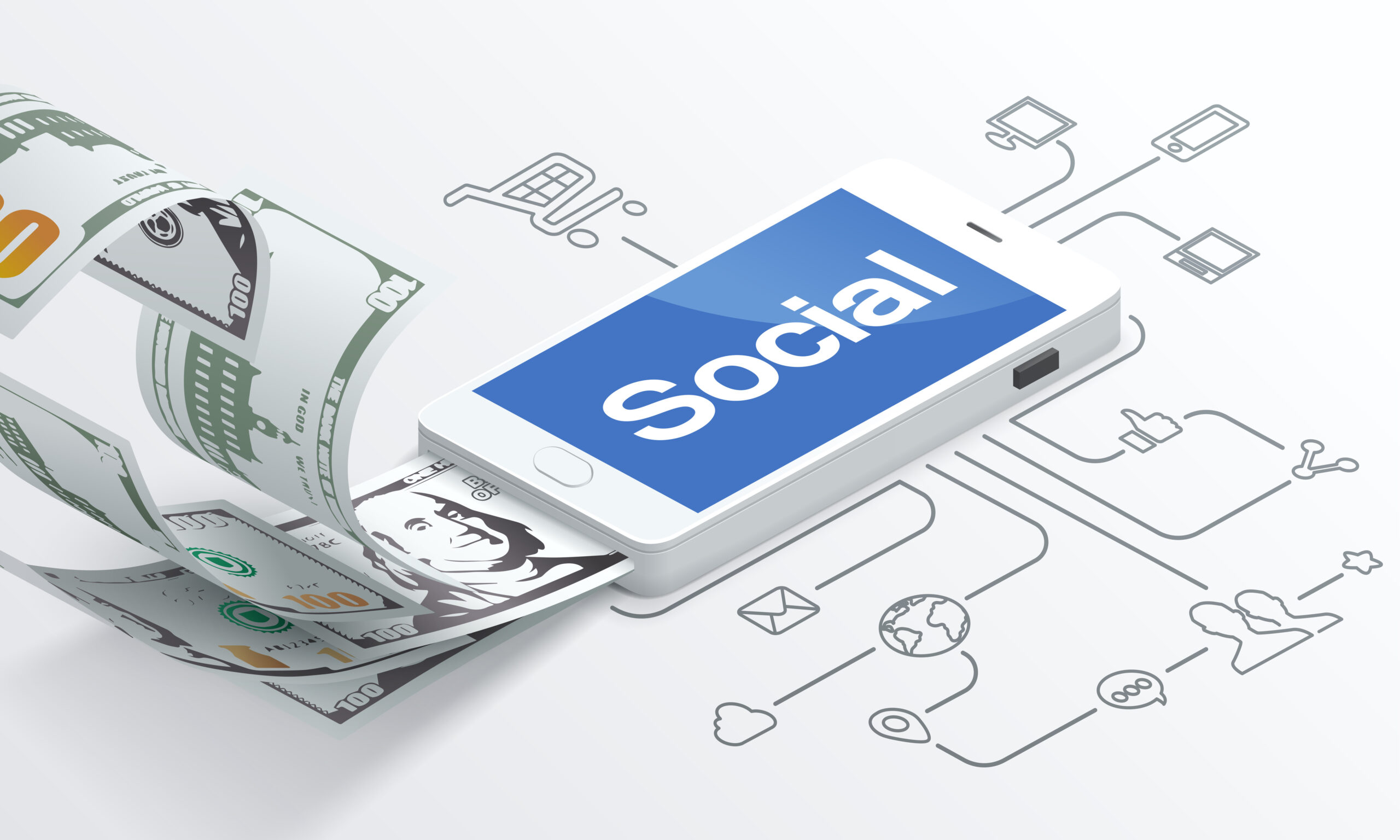 Another rising trend that will continue to tend upwards is the steady growth of social media.
Last year social media ad expenditure soared, and according to Quantum Media, businesses were forced to concentrate on social media marketing as opposed to traditional marketing.
This investment has paid off for the vast majority of businesses, and we can expect to see those numbers increase as we move further into the 2020s.
All in all, the overarching pattern in small business trends is a move toward digital and remote solutions for services, sales, payments, staffing and marketing. To be properly equipped for today's business world, make sure you have all the tools you need for an online presence that's up to the task. Visit our homepage to schedule a consultation.