As we've discussed in our previous entries, social media is among the most important utilities at business owners' disposal to serve their marketing and outreach purposes. Especially in today's highly digitized world, the way you reach the people is by going where they live for a significant portion of their time, and that's social media.
Once you have your social media presence established, there are specific ways you can leverage that presence to turn it into a true boon to your business growth in 2022. Here's a brief intro to some of those strategies.
#1: Learn about your target markets
Social media is a great way to accumulate marketing data regarding your key demographics. Each business attracts patrons with a particular interest in what they have to offer, and naturally their online incarnations will attract those segments as well. By properly monitoring your analytics, you can learn important information about the habits, predilections and preferences of your most important patrons, in order to better appeal to them in your marketing.
#2: Promote your content
Having a website that provides consistent, high-quality content such as article marketing is great; using your social media to promote as well as supplement it with videos and images is even better. Social media pages are great ways to expand your online marketing profile, especially when they are linked to and easily accessible from your flagship site.
#3: Keep your audience engaged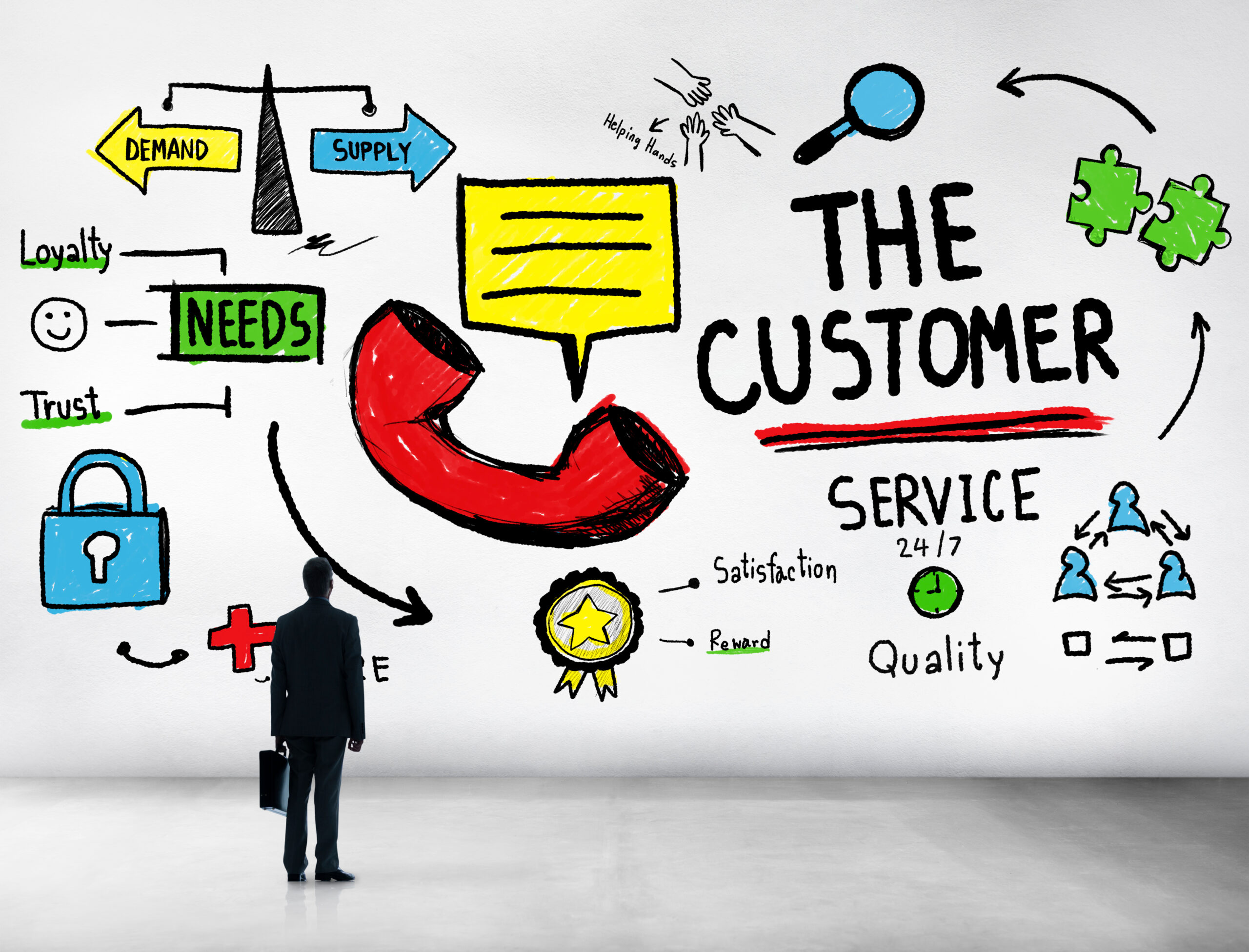 Facebook reports 1.82 billion and Twitter reports 187 million daily active users. This is a massive potential audience for your marketing and advertising content, and you don't want to let that opportunity pass by. This means it's crucially important to keep your followers engaged, by creating social media content with clear calls to action and follow-through that inspires a high level of conversions.
#4: Use it for customer support
A big tip we often give our readers is to take advantage of opportunities to enable user-generated content – spaces in which your users can ask questions, give feedback and even give you free publicity by praising the positive experiences they've had with your business and services. Social media is inherently an interactive platform, making it a great place to respond to your users – answer their questions, offer solutions to their issues, and even be proactive by giving them helpful tips and industry expertise.
#5: Use influencer marketing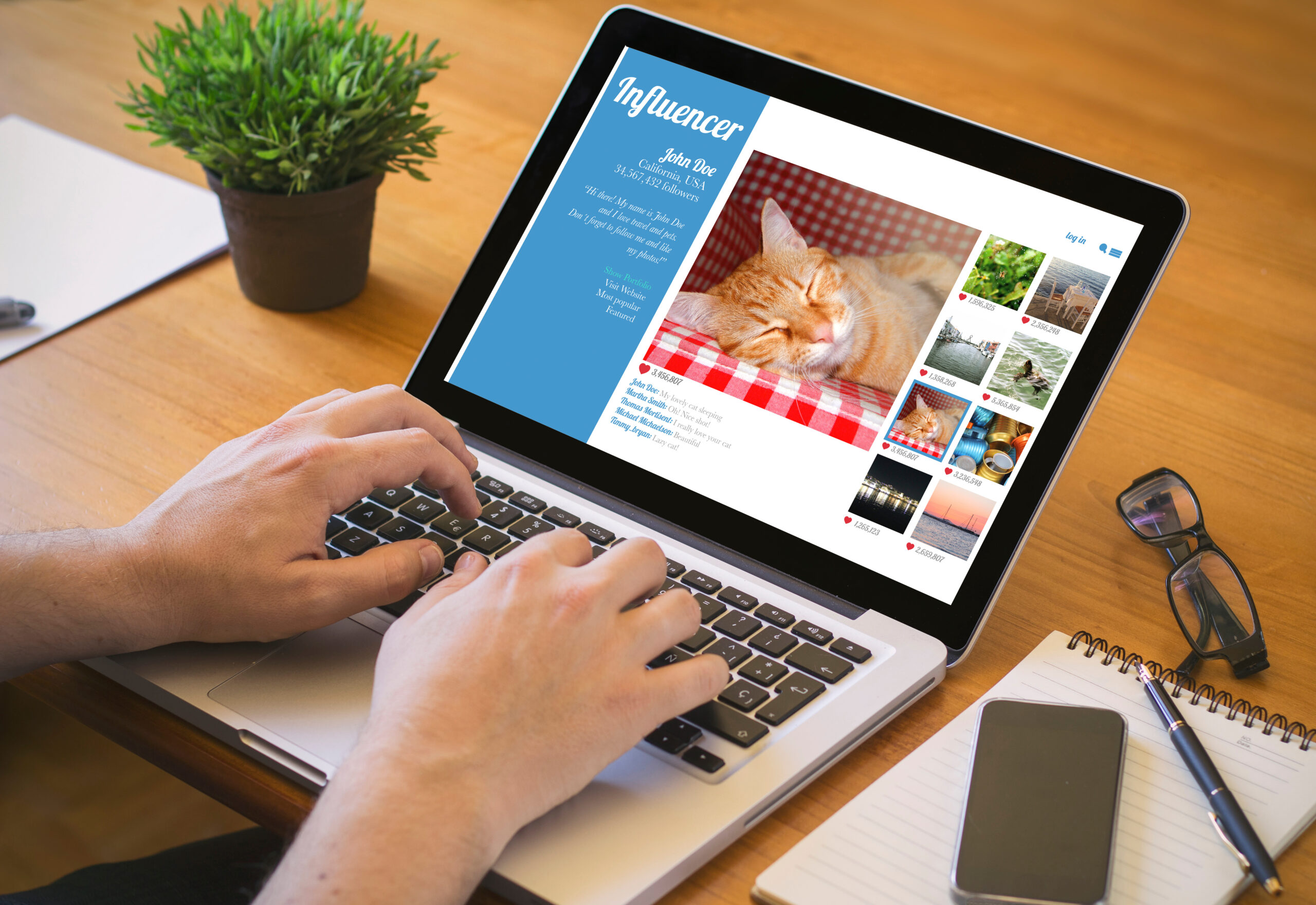 One of the prevailing new phenomena of the 21st century is the social media influencer – digital celebrities whose bread and butter is providing lifestyle and consumption inspiration for the vast masses of internet frequenters. This in turn has given rise to the new strategy of influencer marketing, which means partnering with high profile influencers to sponsor their content in exchange for a plug or promotion on their platform. Making use of this strategy is a great way to be on the cutting-edge of marketing for the digital age.
#6: Nurture Leads
We're big fans of email marketing, and have spoken often about its continued importance to generating conversions for your business. But another way you can accomplish this which is more in tune with the most vital trends of the day is through your social networking platforms. This is a key place for you to nurture your leads – take leads that you've created through your overall marketing plan and guide them through their consumer journey to take the step of becoming a customer. This can take the form of educational posts to foster prospect awareness and Instagram videos of product demos.
If you're smart about your approach to your online marketing profile, you can use instrumental openings like these to gain a true foothold in the most important parts of your audience's consciousness, and see that you're on their minds even if they're not aware of it. This is how you become a part of their lives, and create real relationships that will raise your platform to new heights. We'll be here to keep giving you all the best methods to become web marketing experts.