You've worked hard and spent time, energy and resources to build your small business into what it is today. It's developed into a valuable asset, and for any number of reasons – whether they be personal or professional – you've decided that now is the time to pass it into someone else's capable hands and walk away.
We congratulate you, and wish you all the best of luck. But there's just one problem – you know all about your own business, but you don't know the first thing about how to sell a business! Not to worry. That's where we come in. Here is a quick overview on how to prepare your small business for sale in 9 easy steps.
#1: Let your employees know
It's important to have complete transparency with your valued employees on what you're planning before you make the sale. Give shareholders a chance to sell back their share of the company. Make sure to incentivize them with a sales bonus or stock options so they don't hold up the negotiations.
#2: Reduce Expenses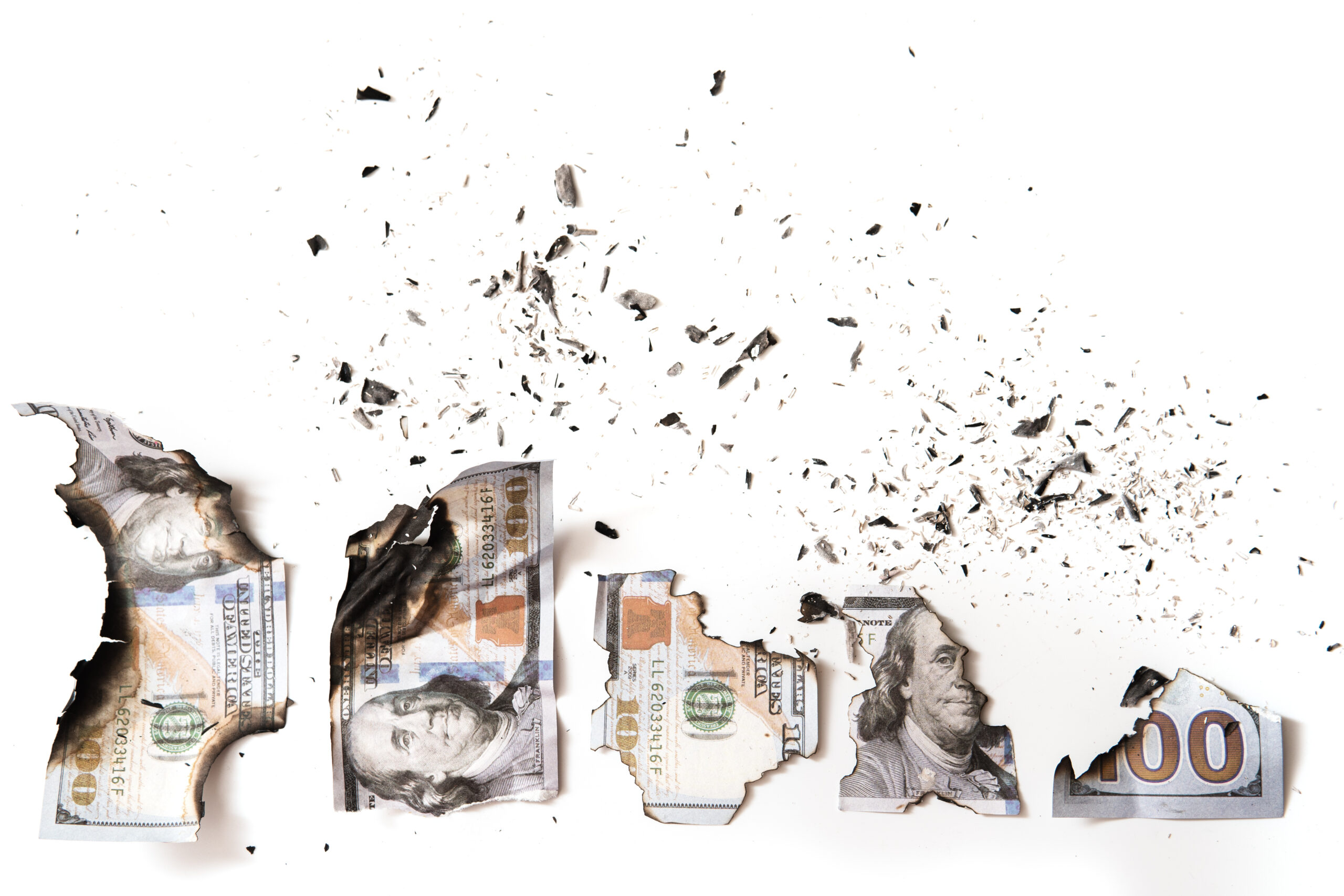 In the course of running your business, you may have organized things like conferences, etc. that were tax write-offs for your shareholders. But if you're planning to sell, you should start reducing these costs a couple of years ahead. This is because you want to show your business as generating the maximum possible profit.
#3: Run a tight ship
It's easy to let little things slip through the cracks while you're in the thick of running your business. You've got so much on your mind at all times, not everything can be at the forefront all at once.
But when you're getting ready to sell is when you want to make sure you revisit all those seemingly incidental aspects of the business you let fall by the wayside. Make sure everything is running at top efficiency. The results will be worth it when you set about negotiating a price.
#4: Create a growth plan

In order to show your buyer that their investment will appreciate, put together a plan to show how it will grow over the next three years. This way they will know that what they're putting money into will not just stagnate – it will make them money, and is worth their time, energy and capital.
#5: Get a business valuation
The first step to putting your business on the market is the same as any other commodity for which you want to get the maximum profit: you'll have to find out exactly what your business is worth.
This is best secured from a professional source, such as a local accounting firm, regional business broker or investment banking firm.
#6: Know how profitable you are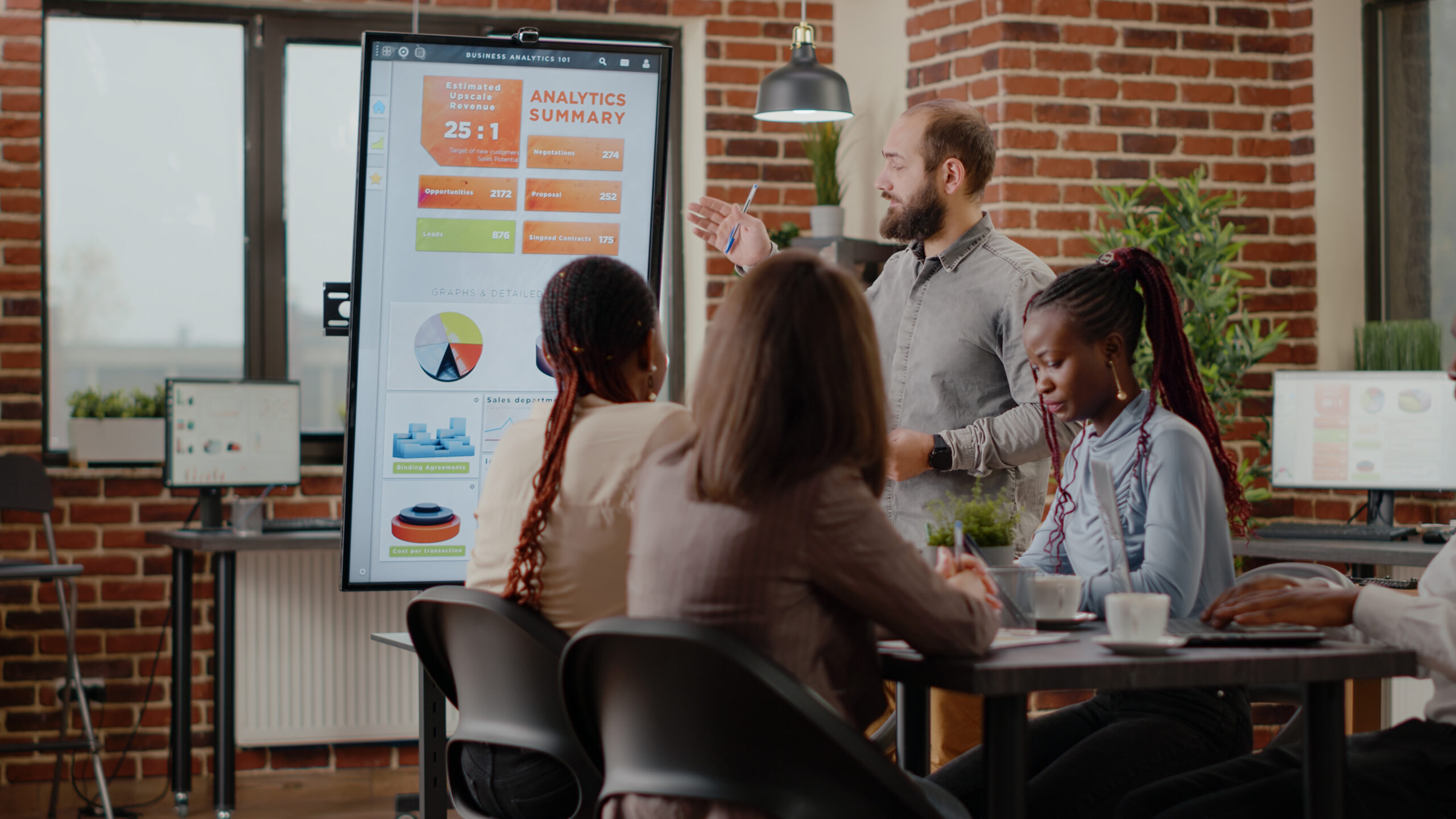 In order to have a complete and accurate account of your business's financial standing for review, you have to know exactly what your rate of profit is. More goes into this than just your revenue stream. You should also take into account any supplemental expenses you incurred, such as transportation or office space.
#7: Get your books in order
Any prospective buyer will want to make a thorough check of at least the last three years of your financial records, so you'd better make sure you get them ready for review. Getting professional help from a good strong accountant or team of accountants is advisable for this as well. The sharper and more in order your books are, the more you will inspire confidence in anyone interested in buying.
#8: Start marketing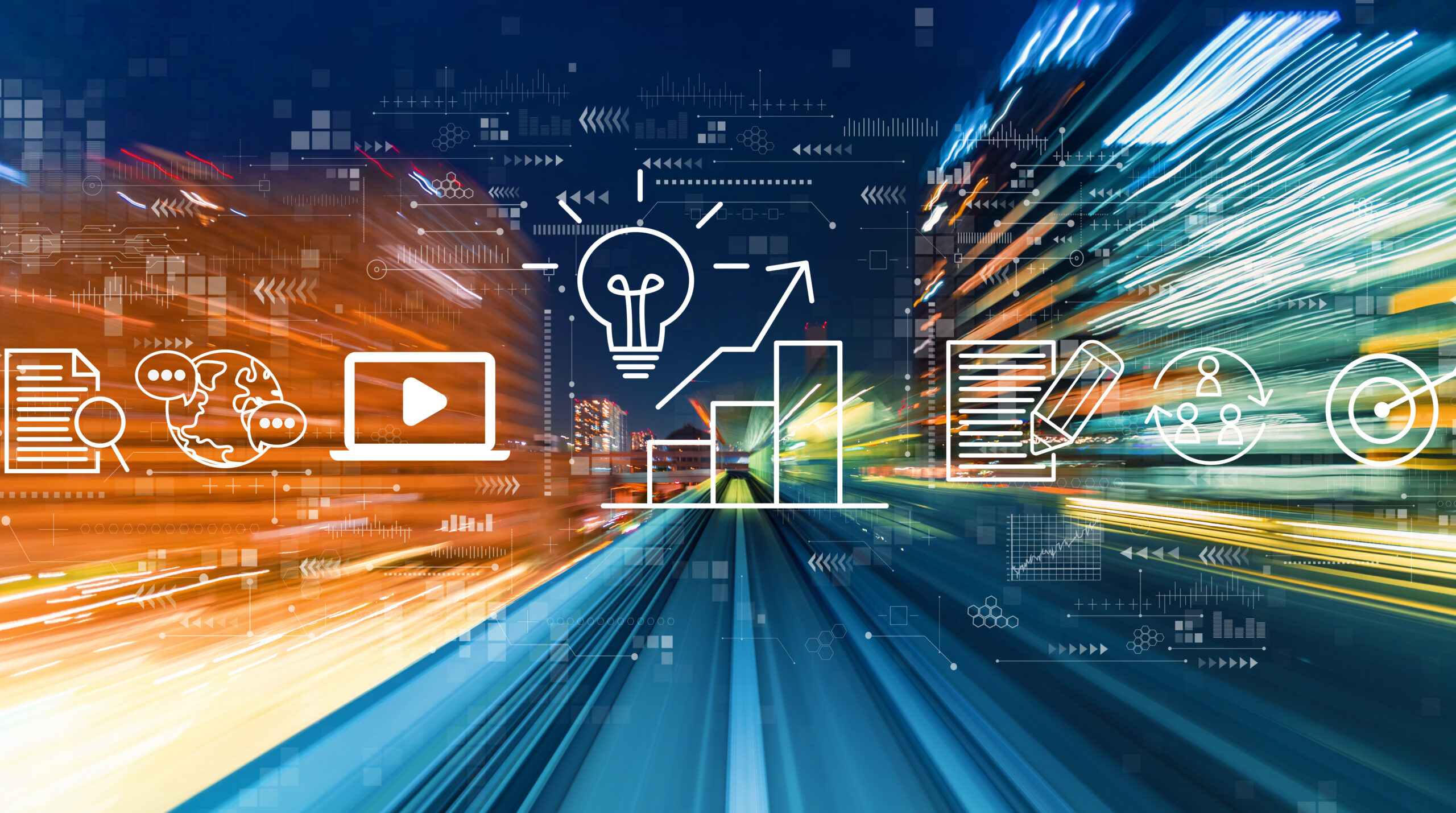 Now it's time to put your business on the market and start looking for buyers. To do this, you can go through a broker or real estate agent, you can market yourself through traditional or digital marketing, or just your personal network.
Comparing to the methods of other businesses of comparable size is a good way to get a sense of what's appropriate for you. 9 Steps to Prepare Your Small Business for Sale
#9: Make a deal
So you've done all the hard work, you found a buyer and you negotiated a price that's amenable to both of you. Now it's time to make a deal.
Work with a lawyer to draw up a sales agreement, then transfer ownership to the business's new owner. Then you're in for a little back and forth between your legal team and that of your buyer. Be patient – this is all part of the process. If all goes accordingly, you should be on your way to finalizing your deal in no time.
By following these simple guidelines, selling your business should be a little less daunting than it seems at the outset. And for more of these useful business tips, keep your eyes on our blog releasing fresh content on the regular.