A business is only as good as the people working in it. Getting a top-notch team on your side to bring the highest level of quality to your work is literally the whole matter of what makes your business a success.
Here at 6Ninety9, we couldn't be prouder of our talented and hard-working staff, from the designers, to the businesspeople, to the content developers, to the marketing and social media experts.
We want to help you reach the same levels of excellence in your enterprise, whatever your field may be. That's why we put together this short list of places to find the best quality employees today.
#1: LinkedIn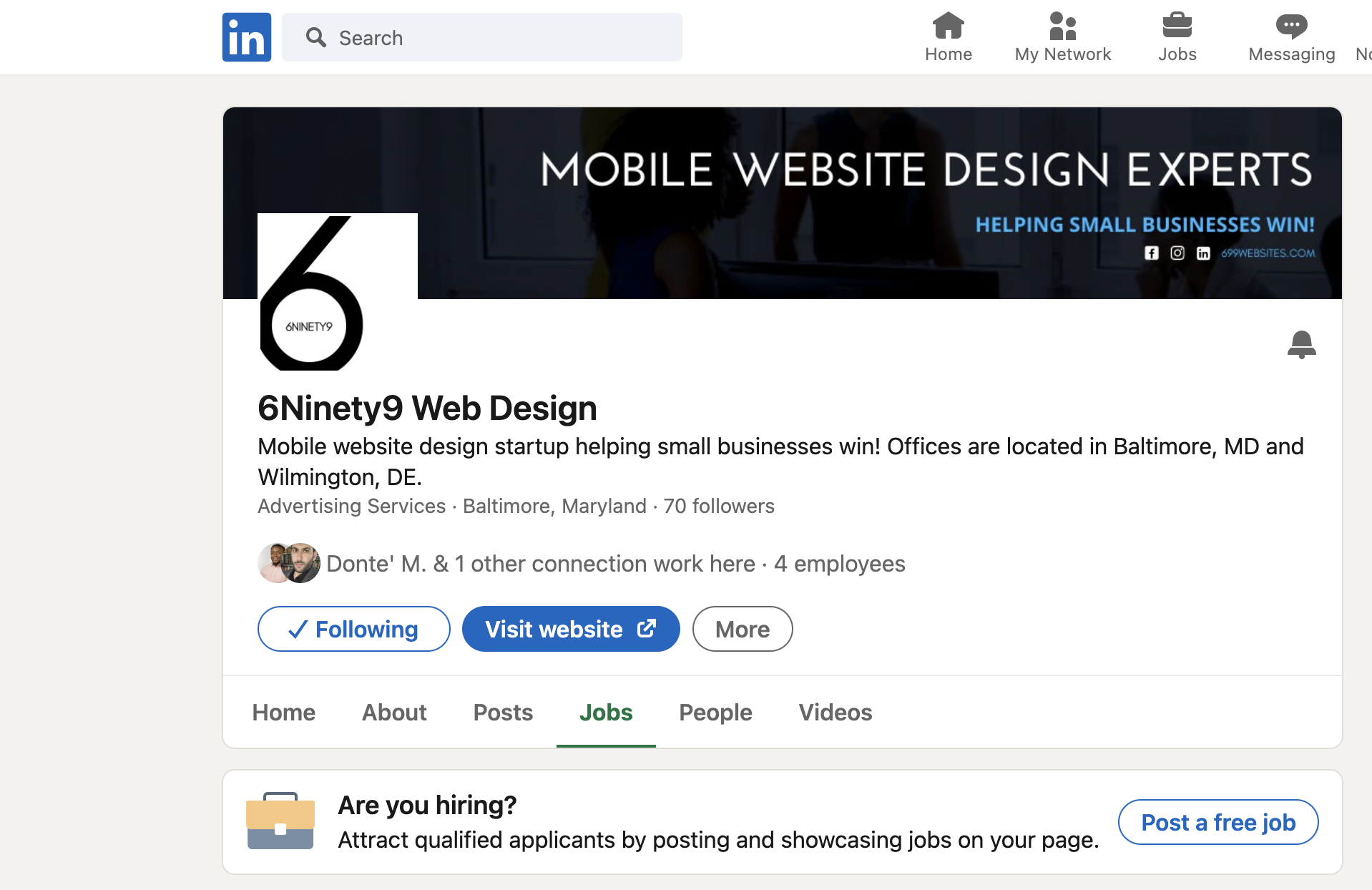 When it comes to young professionals, no social media site on the web has more to offer than LinkedIn.
Whether you're in your field and looking to network, a student looking to build connections and get your foot in the door before you graduate, newly in the job market, or searching for the next step in your career, LinkedIn is the social media platform where business-minded individuals meet and make moves.
This means that if you're a business looking to build or expand its team, LinkedIn is where you need to be, because it's where the best people are at. That's why when putting together your social media marketing strategy, having a LinkedIn Business page is an indispensable step you don't want to skip.
Furthermore, taking advantage of LinkedIn's wide network of recruiters is a great way to get connected to the most qualified applicants looking for just what you have to offer.
#2: Handshake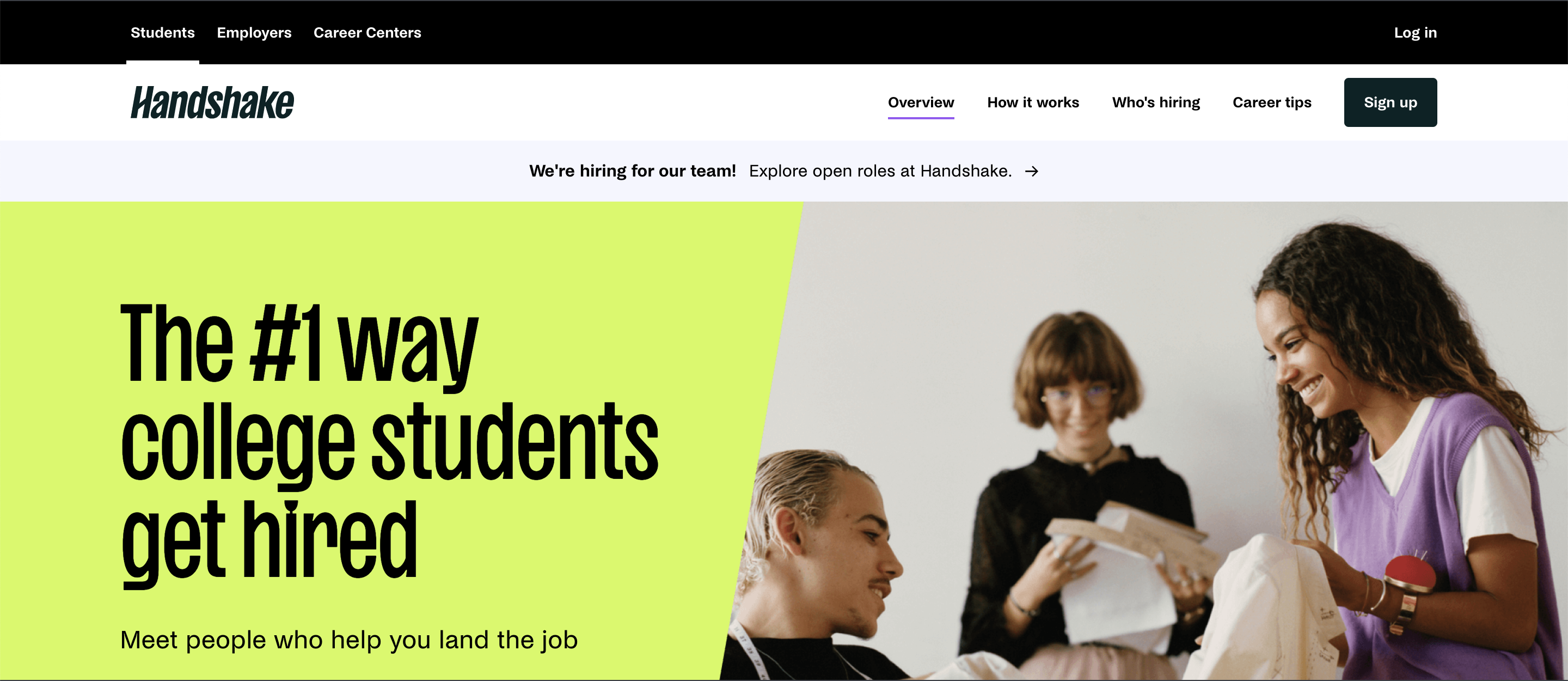 Handshake is the online job search platform designed specifically for young college students looking to get their start in the job market.
It's a downloadable mobile app on which you can create a profile and quickly and easily browse job postings and apply, from the convenience of your smartphone or tablet.
With a front page abounding with testimonials from users who have found fast success using its services, Handshake can boast a high rate of performance, and is a great way to start for young people with limited experience.
This means that if your business needs interns or young entry-level professionals ready to get their start, this is the right place for you to look.
#3: Monster Jobs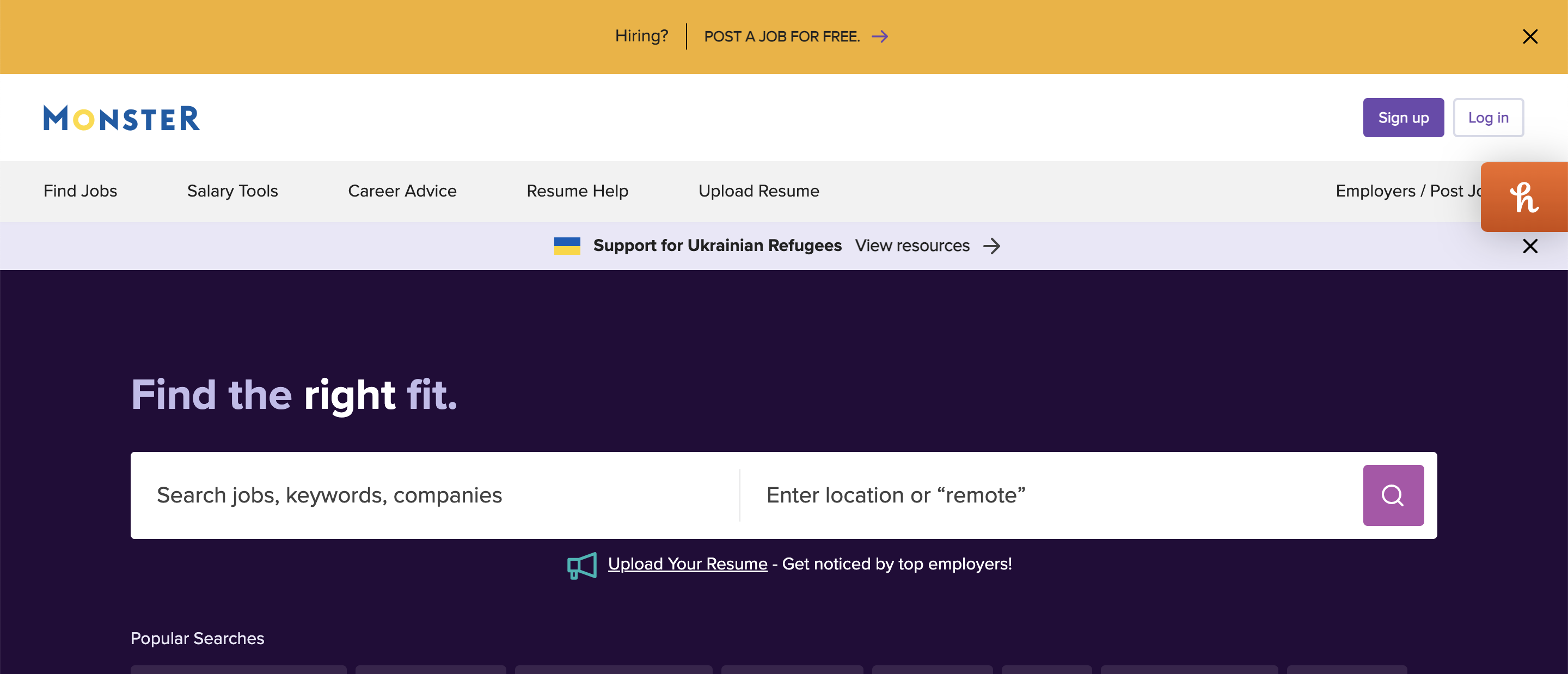 Monster is another one of the most popular job search websites on the internet, and for good reason.
Monster's easy-to-use layout and many features make it one of the most versatile platforms on the web, and its high reputation make it a prime stop for businesses looking for staffing solutions, meaning that at any time there are thousands of job postings to choose from.
Also, if you're just graduating, you can visit Monster's new Grad Hub, filled with helpful features such as a listing of entry-level jobs, the ability to search salary by major, free résumé assessment, and more.
Because it's so well-known and so heavily used, in a sense, the advantage is on the side of the employers where Monster is concerned. This site is literally inundated with applicants for all of its many positions every day, making it a buyer's market for businesses in need of staff now.
#4: ZipRecruiter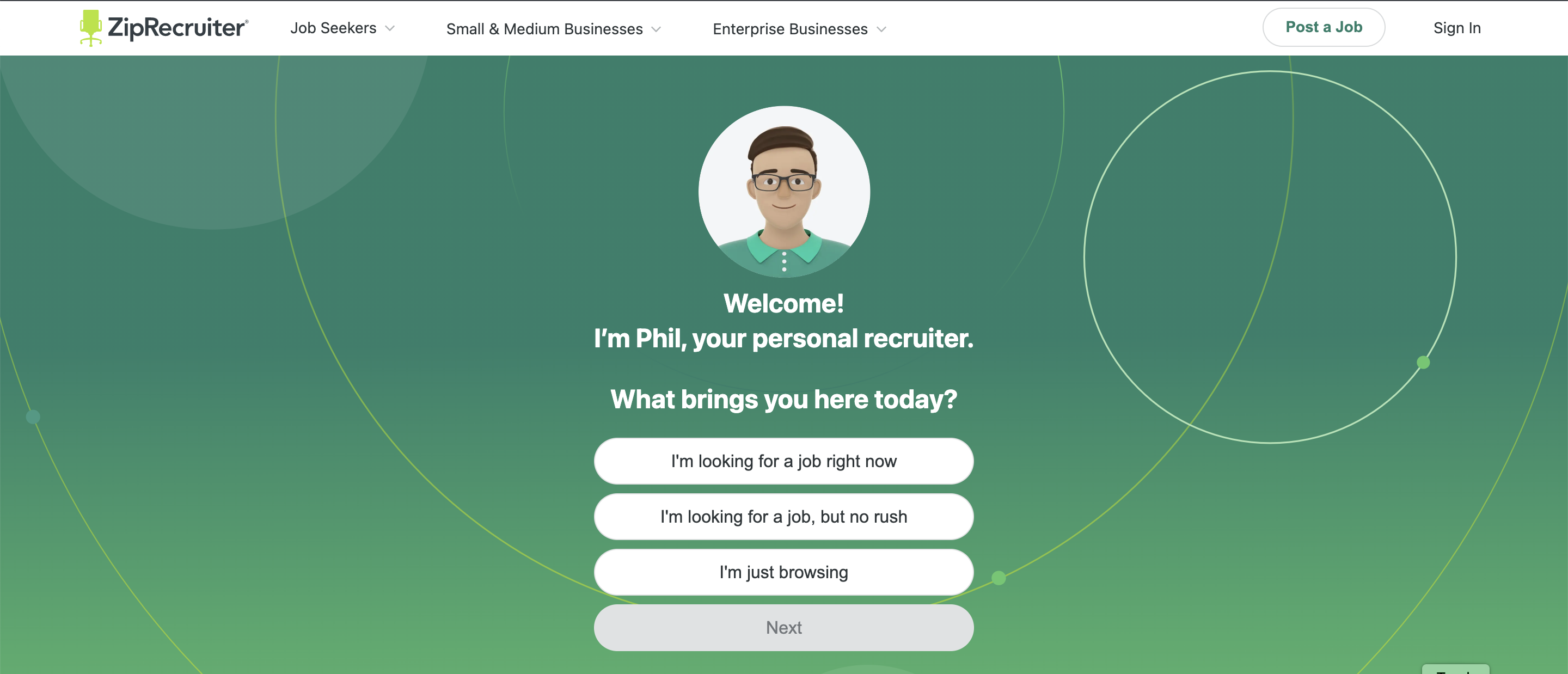 And when it comes to sites that are inundated with applicants, Monster's got nothing on ZipRecruiter.
The "1-click apply" feature on ZipRecruiter provides an ease and expediency that sends thousands of applications into the hands of employers every day.
If you need people to fill positions today, ZipRecruiter is a sure-fire way to get it done, and done right.
#5: Technical.ly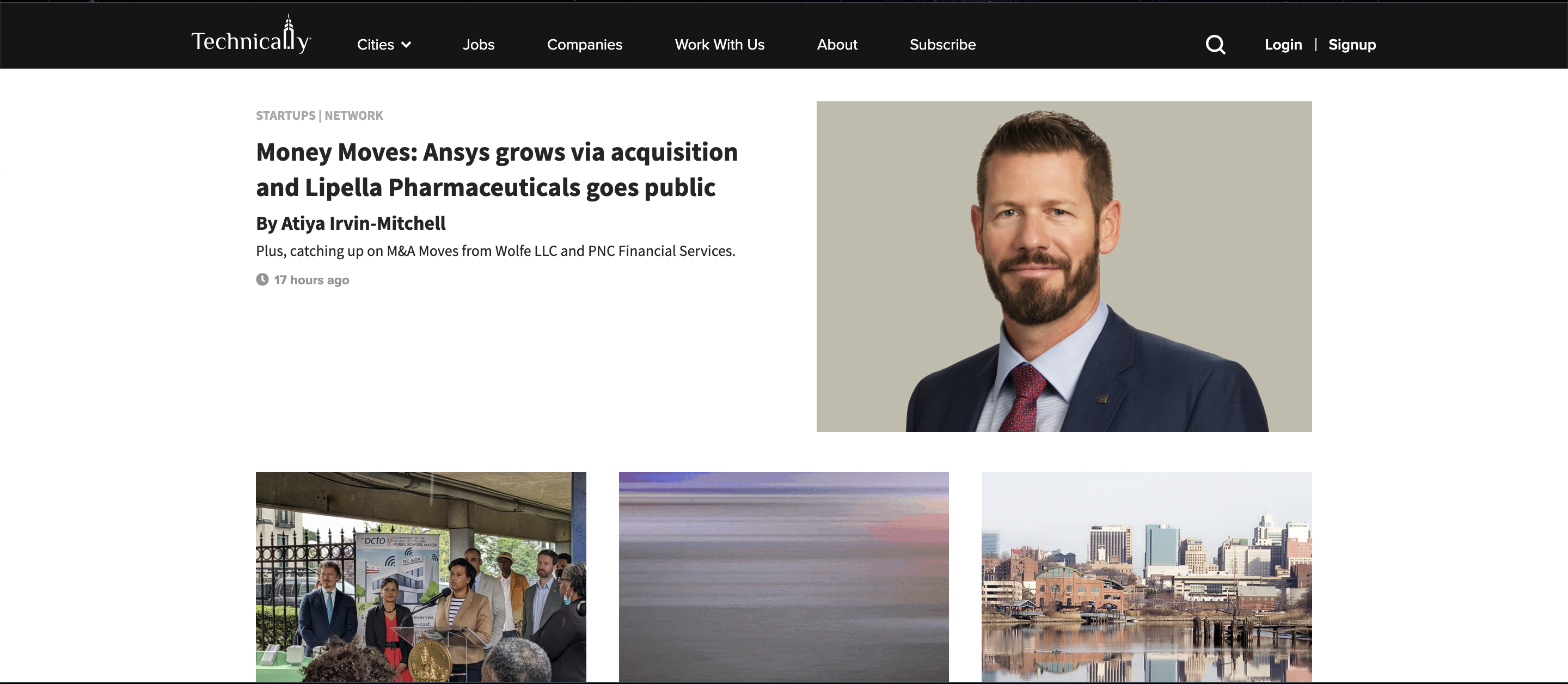 If you're in the tech industry like us, there's also a platform which is tailor-made specifically for you.
Technical.ly is a news organization geared toward technology professionals. Its mission is to "connect our community of technologists and entrepreneurs," and it does so on the citywide level in Baltimore, DC, Delaware, Philadelphia and Pittsburgh.
Concentrating on your city can be a great way to narrow down your search. That's why we also suggest –
#6: Local Job Boards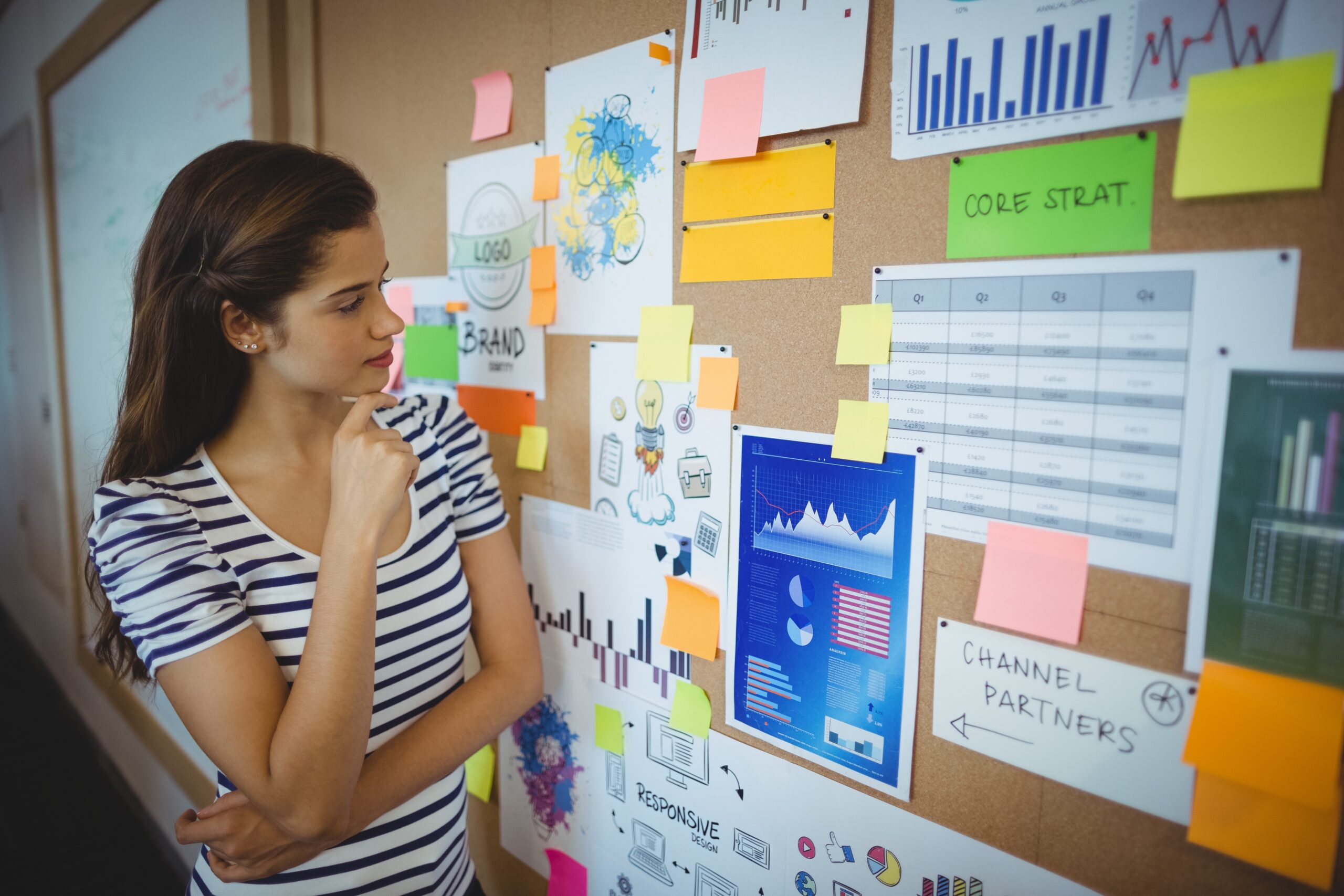 Local job boards are where the more concentrated pool of applicants in your area coalesces, so it may be easier to find what you're looking for in a quick and convenient way.
Some of the best bets in terms of posting boards local to your area are nearby colleges and universities. Which brings us to our next item.
#7: Teaching Organizations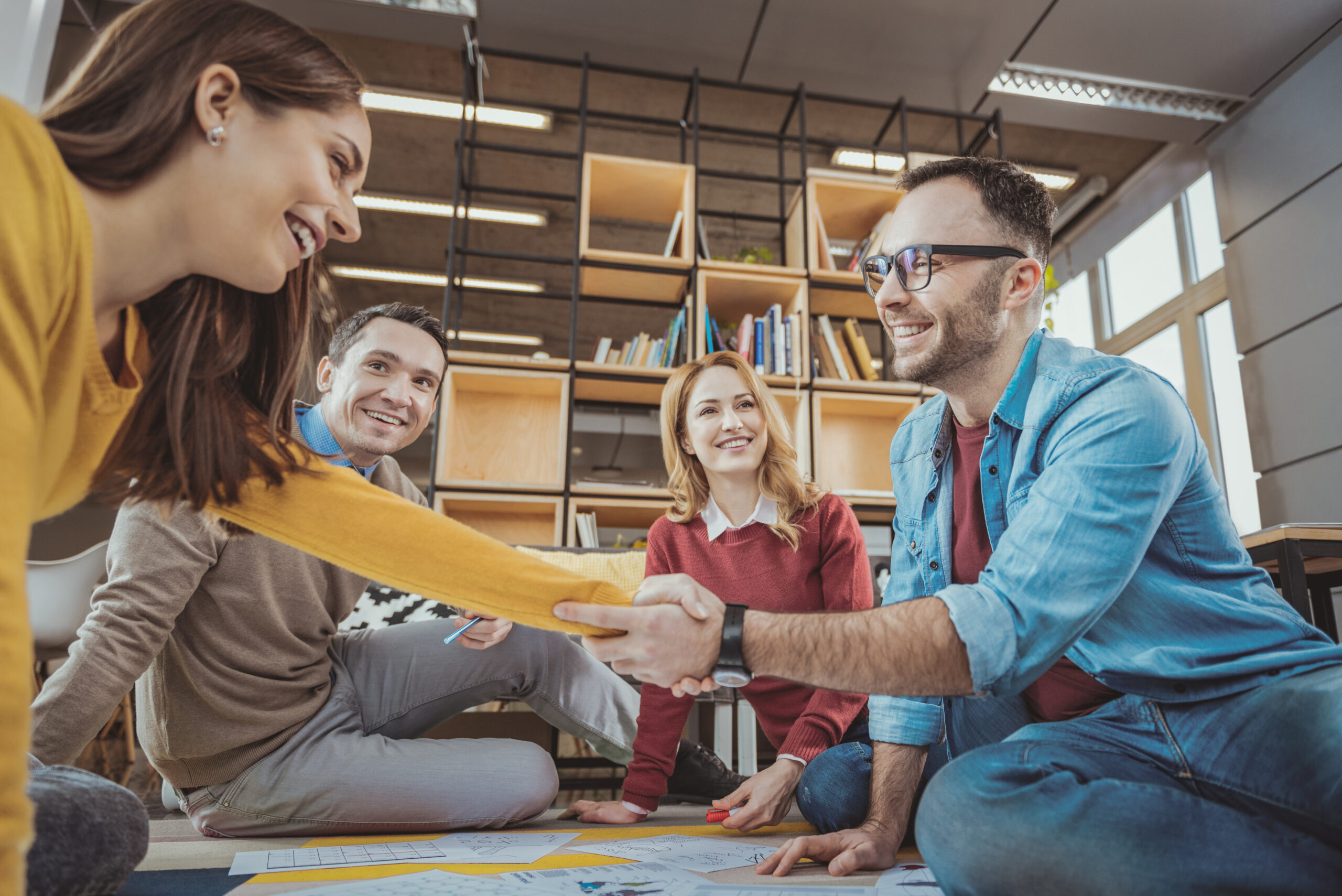 Any number of colleges and universities, technical colleges, trade schools, annexes, coding bootcamps etc. are available for workers to gain skills, sharpen their talents and put themselves in the running, and this is a great place for you to find just the talent you're looking for.
Many times such education outlets have job fairs and provide placement programs that can connect you with qualified applicants from their graduating classes.
Properly positioning yourself in a productive, collaborative relationship with these institutions will greatly increase your ability to invite a high inflow of applicants and enable you to be more selective, giving you more control over the quality you employ.
#8: Your Website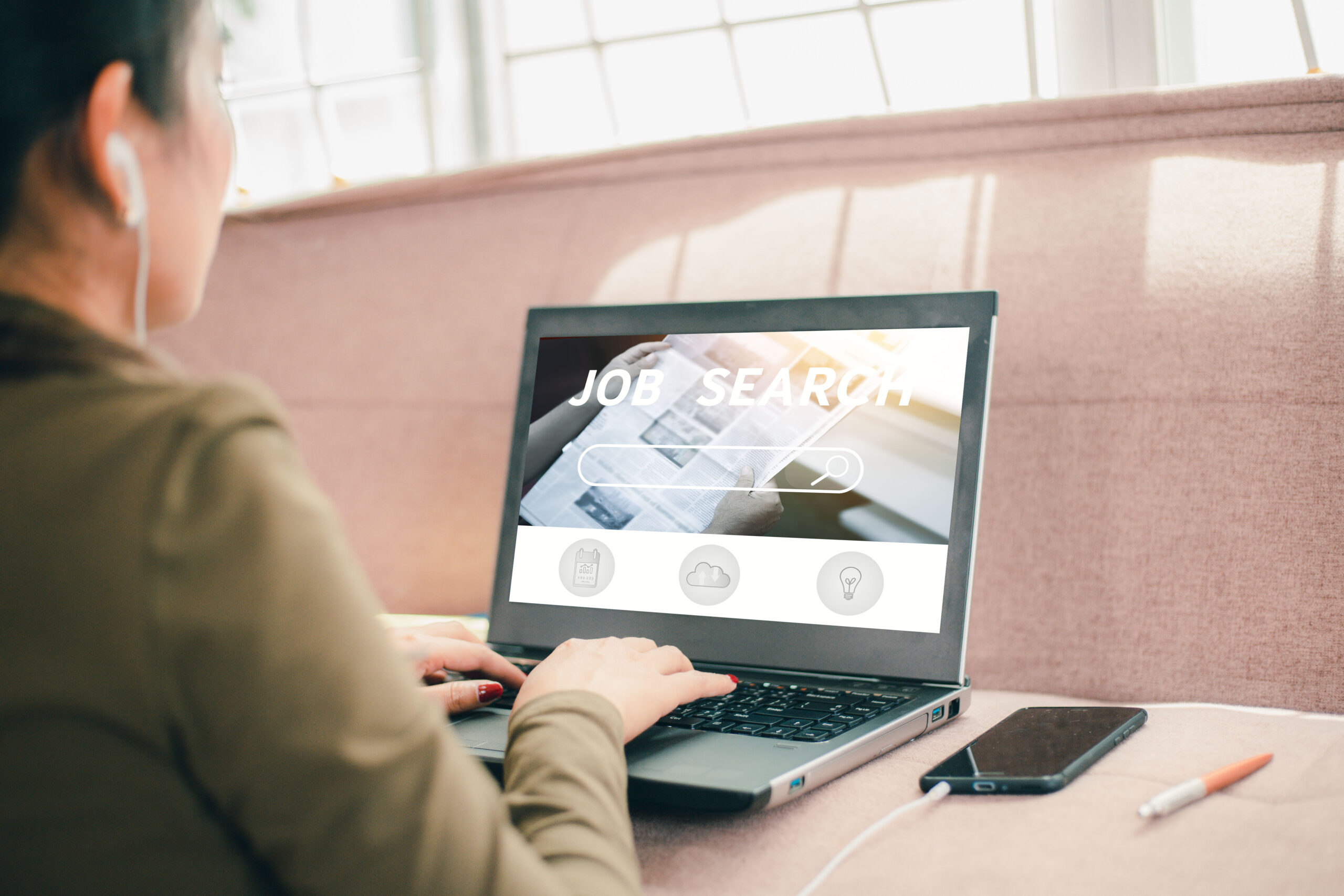 Of course in all this talk of using well-reputed online resources and accredited institutions, don't forget that the first best course in advertising open positions at your establishment is your own website.
Your official web home should be considered ground zero for everything concerning your business, so it follows that your efforts to build a strong team should start here as well.
Having a prominently featured "Careers" or "Work With Us" page will attract the most serious-minded applicants who are genuinely interested in your business or organization and its stated mission, and want to go directly to the source to learn how they can become involved.
In order to uplift this page to maximum visibility, you also have to make sure your site is conforming to the best practices of SEO and local SEO. To get a complete guide to local SEO, you can download our upcoming ebook, and to make sure your site is performing to its greatest potential, visit our homepage to schedule a consultation with our talented team of designers, web managers, and SEO and social media experts.
#9: Staffing Firms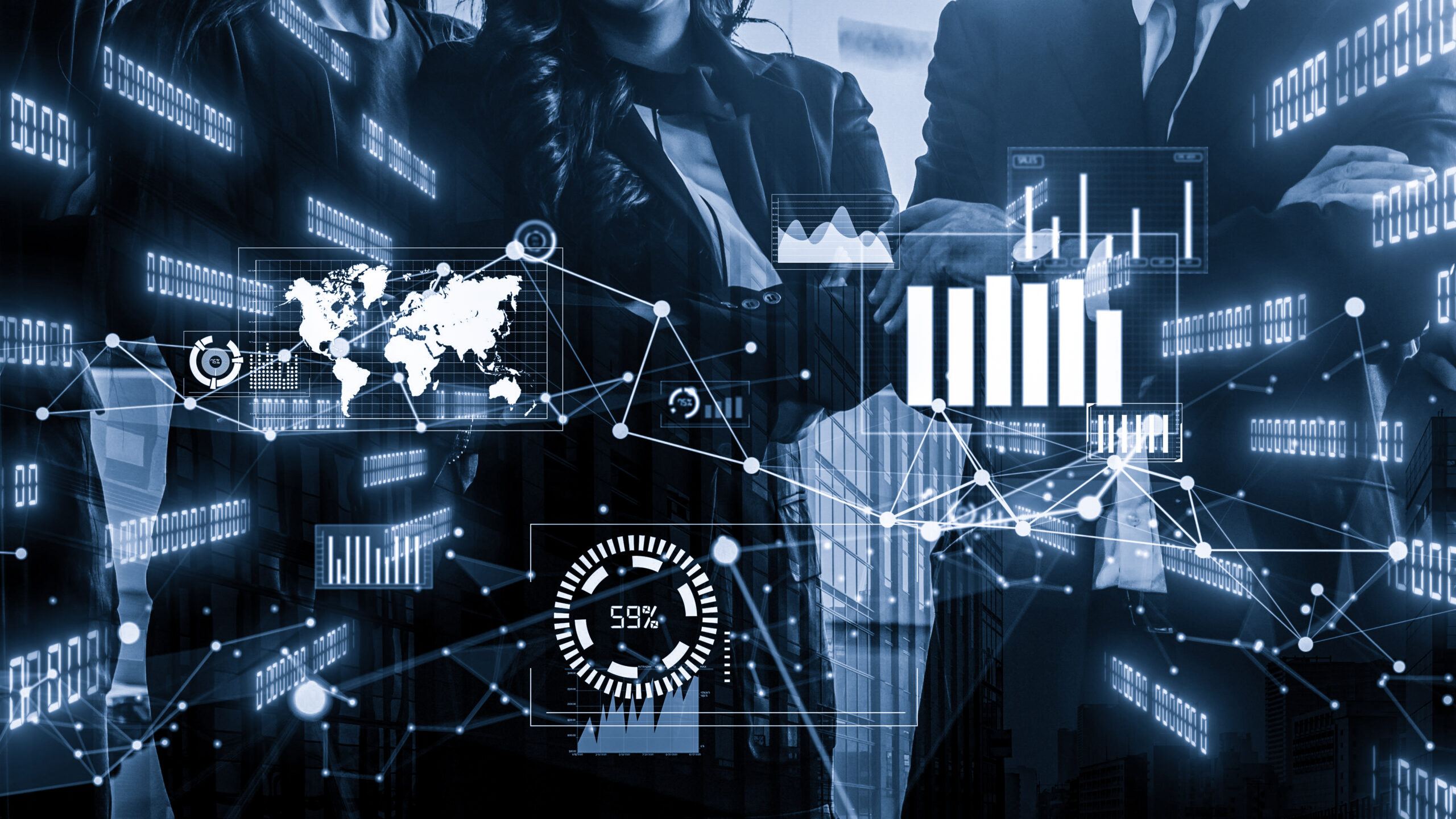 Most of the above list has been online, as is the prevailing trend of the day. But if all digital options fail, it's always valid to return to the most tried and true approach: staffing firms.
Consulting a staffing firm is a good idea for your staffing needs for the same reason hiring a professional web design company is a good idea for your online needs. Having experts on the job handling any area of your business is always a good thing, and your staff is one of the most important things you need to get right.
And enlisting the best staffing agency puts you in the most ideal position to succeed. 1st State Staffing Solutions is Wilmington's premiere staffing agency, offering "skilled clerical, administrative, production, and warehouse resources for immediate placements."
What makes them so effective is that they "recruit, screen and train support personnel to reduce unnecessary interviews and to expedite placements." This greatly facilitates the staffing process, and lets you focus on other areas of your business knowing your staffing needs are well in hand.
Once you get the right people in your corner, everything will fall into place. Having razor-sharp talent in every facet of your business means that each department will be running at optimum capacity, and your enterprise will be catapulted to unthought-of levels. Meanwhile, keep following us for all the latest tips and tricks for your online and business needs.