One of the biggest obstacles to any small-time entrepreneur looking to get their startup off the ground is funds. And one of the biggest areas of your business that this impacts is marketing. How do you get your name out there without the extensive resources of a more established entity at your disposal? Well, there are some hacks, and we've got them. Here are 9 of the best ways to promote your small business – even on a shoestring budget.
#1: Google Business Profile
Having a Google Business Profile account is indispensable to ensuring the success of your business in 2022. It's basically the modern yellow pages: it's how customers or prospective clients can find you, learn all the essential information about your business, and know where you're located via Google Maps.
By creating an account and making sure it's verified, up to date and stocked with all kinds of media to let your patrons know who you are, you're taking advantage of the number one free resource for marketing in the digital age.
#2: Create a professional website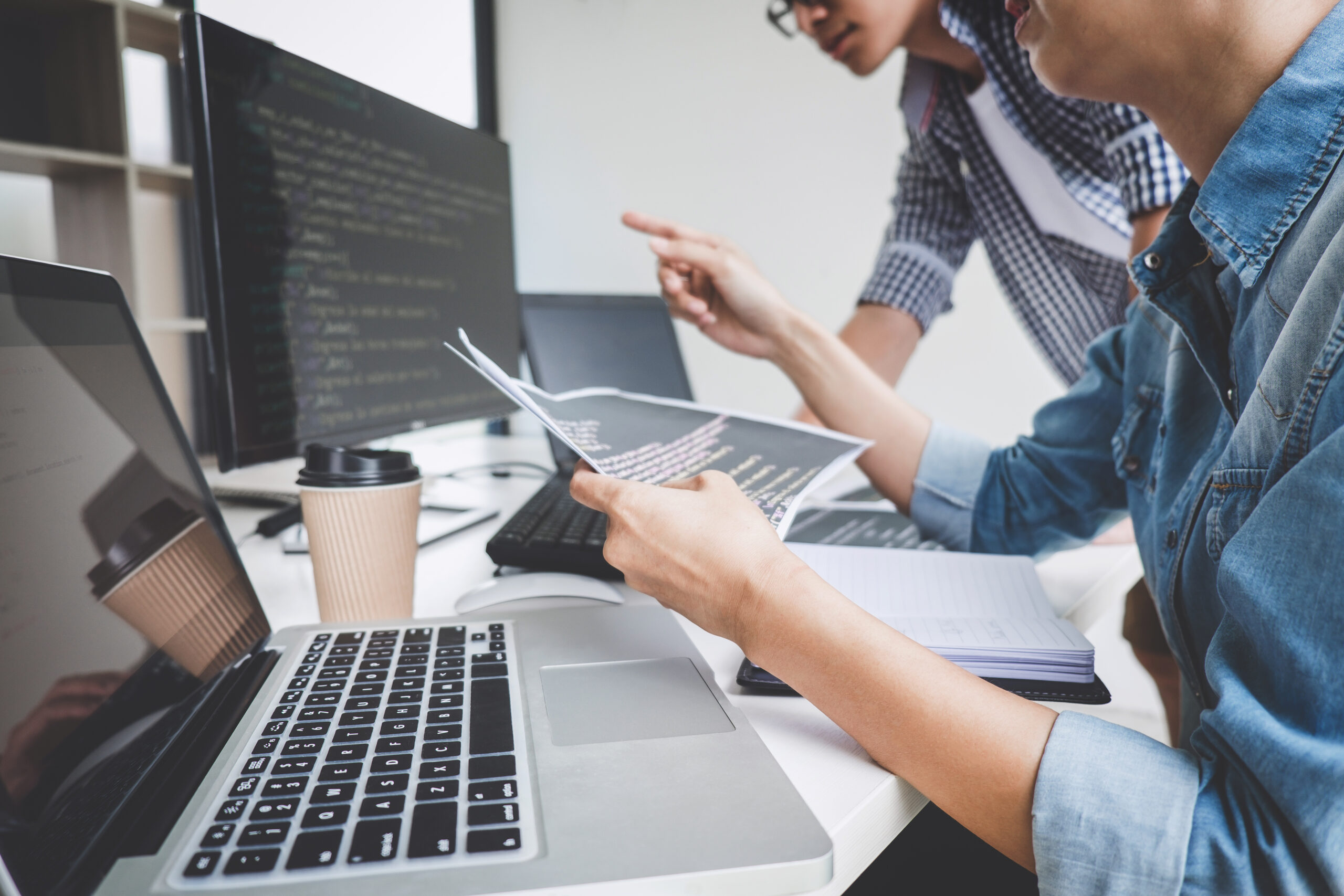 It seems like a mere truism these days that every business must have a website. But you don't have to take it on people's word. There are numerous concrete reasons to create one, including:
And if you hire a professional to create and maintain your site, it will make it higher quality, make your business more efficient, and save you money in the long run.
#3: Get your SEO on point
Google ranks websites using an algorithm that judges their legitimacy and/or relevancy based on a set of criteria. Helping your website meet those criteria is the basis of the industry known as "search engine optimization" (SEO).
This process, guided by qualified SEO professionals, enhances your website with keywords, images, cross-links, requisite information, and other elements to maximize its appearances in online search.
You can get started on SEO essentials here, and to learn how to optimize your online platforms for local search, check out our complete ebook.
#4: Start a blog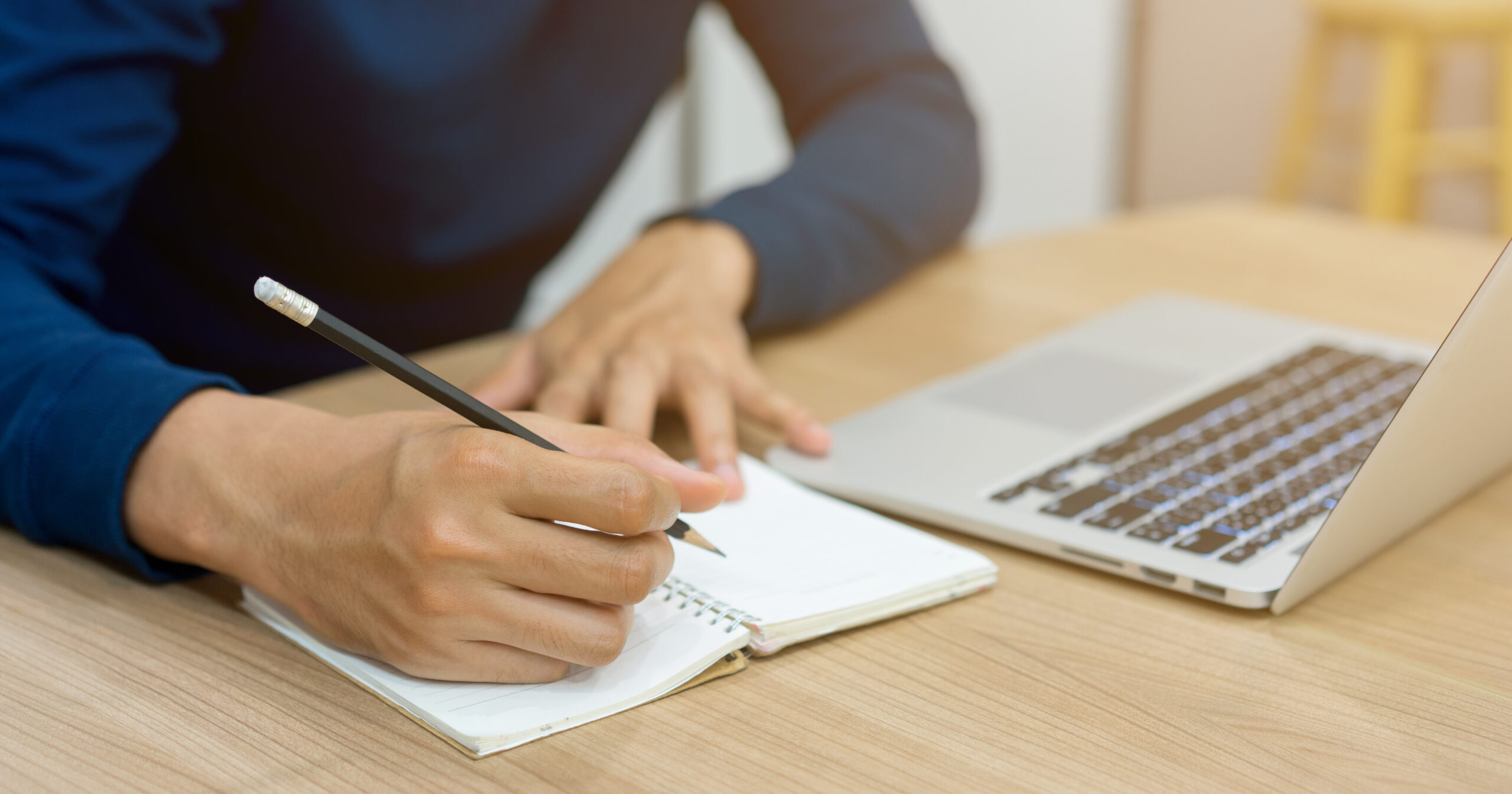 Setting up a professional blog – just like the one you're reading now – is a great idea to grow your small business and make it thrive. Creating original content is one of the main ways to increase interest in your brand and generate business.
Then making sure this blog is high-quality, well-promoted, optimized for search, and fast-performing will take it to the next level. To learn all the details, check out our complete article on how to increase blog traffic.
#5: Run Google ads
If you're able to invest a little capital into your digital marketing, taking out ads on Google is worthwhile. These ads appear as search engine results at the top of the page, above organic and local search listings. They can also take the form of text ads on the Search Network or branded banner ads on the Display Network.
There may be a learning curve involved and it may take some time to get off the ground, but a well-conceived, well-executed campaign can be well worth the investment of funds, time and energy, especially if that campaign is optimized for maximum effect.
You can also track your campaign's performance with the Free Google Ads Performance Grader tool.
#6: Get in directories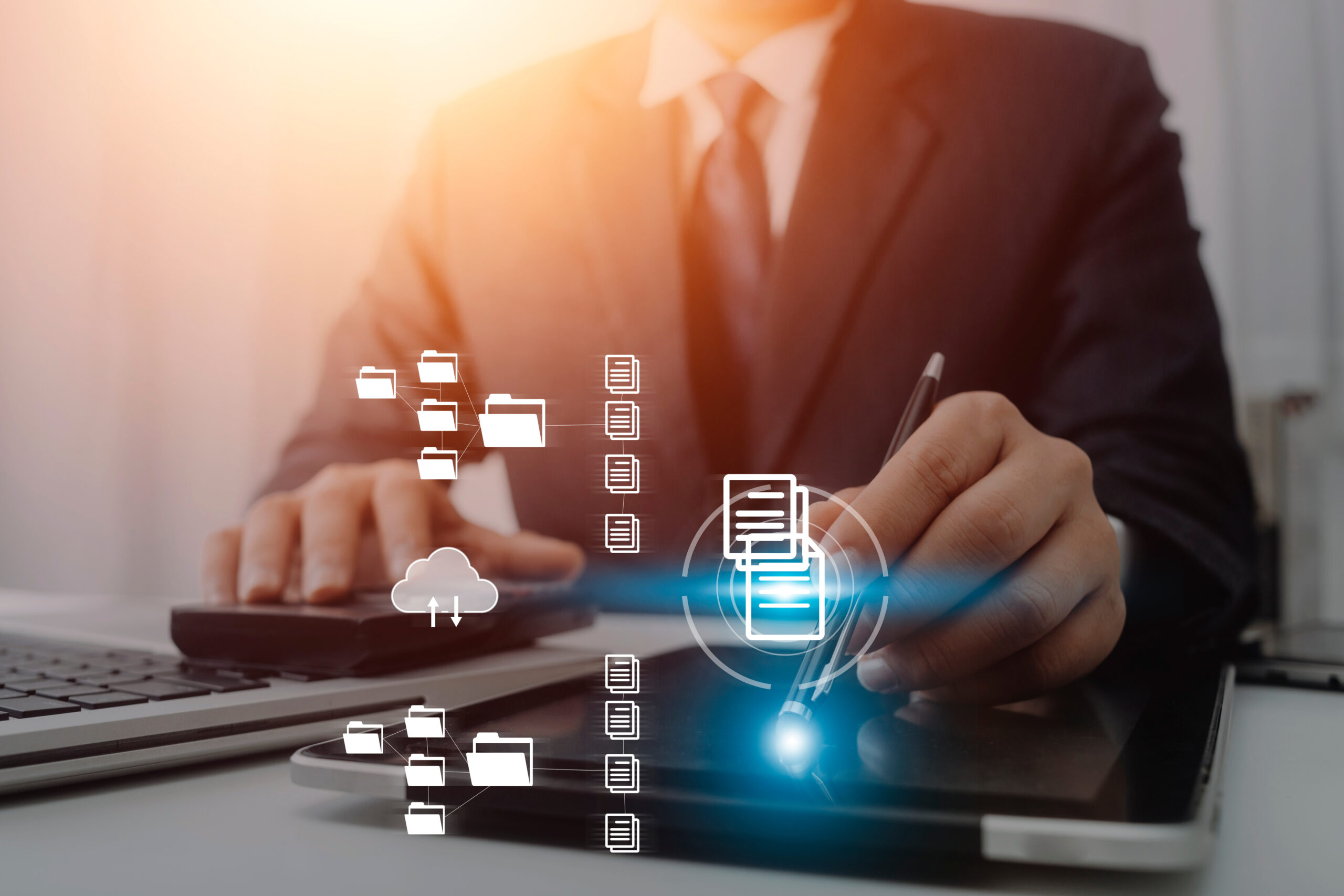 Online business directories are a very popular way for consumers to get a sense of where to find goods and services. These include
These major platforms are used as sources for directories that are specific to vendors in their area, so making sure you're listed in those directories will pull another layer of prospective clients nearby.
You should also make sure you're in the local chamber of commerce, the Better Business Bureau, Yellow/White Pages, and niche directories specific to your industry such as Tripadvisor or Angi.
#7: Use User-Generated Content (UGC)
UGC is any content that your customers or clients provide through their active participation in any of your online portals or interaction with your brand. This can be testimonials, reviews, unboxing videos, first impression videos, etc.
Encouraging and maintaining a steady inflow of customer reviews both attracts people to your brand and increases your search ranking. You can do this on your Google Business Profile as well as Facebook, Yelp, and other social media platforms.
And if you make sure to respond to your customer reviews, tell your customers you're glad they enjoyed their experience with you or address any criticisms or concerns they might have with positive reassurances on how you can improve – you will be building an engaged and appreciated client base, in turn spurring more interaction, which will continue to raise your profile.
#8: Use social media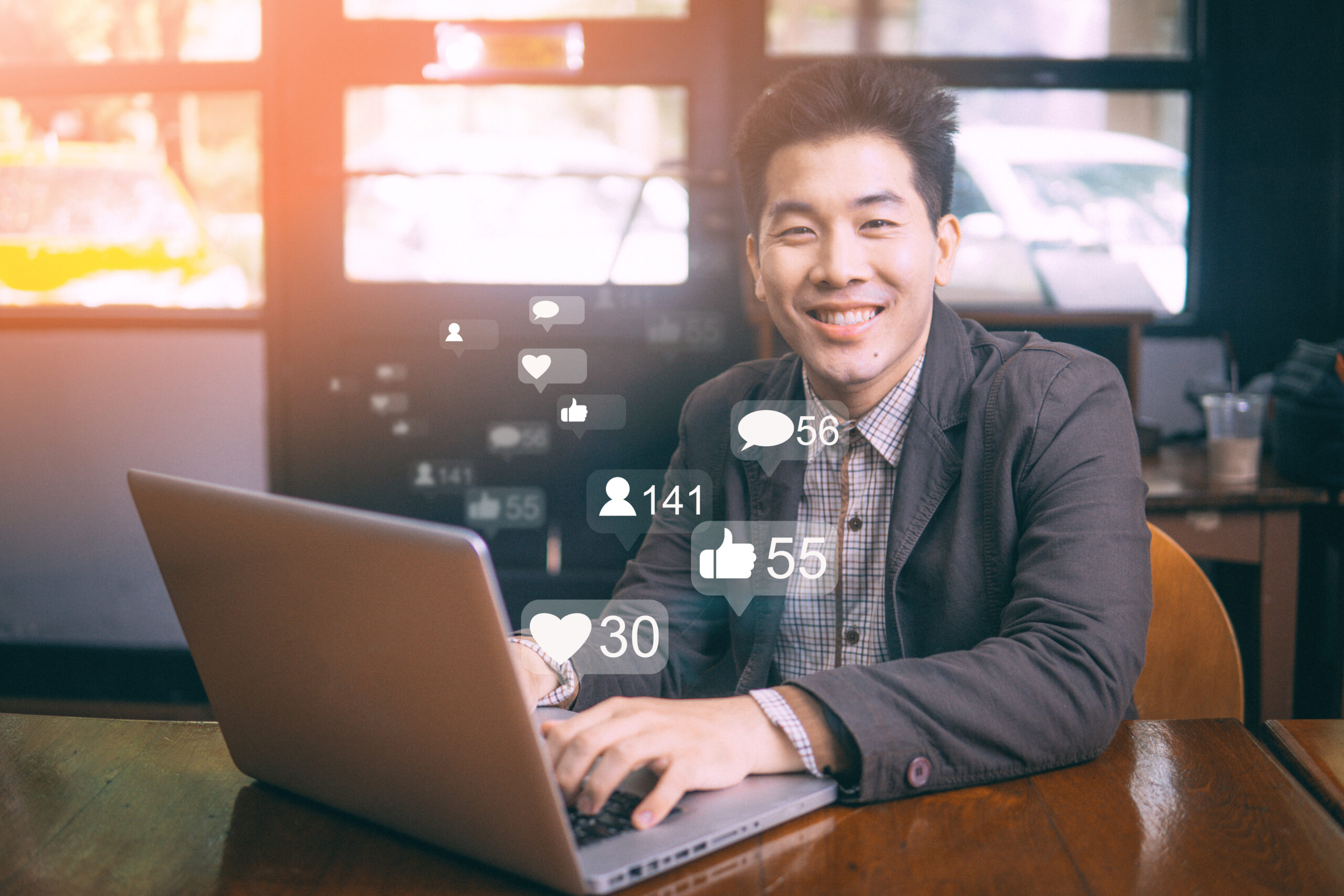 Data shows that about 52% of the world's population is on some social media platform, with the average using about 6 platforms a day. The biggest of these sites are Facebook, Twitter, Instagram, TikTok, and Snapchat. Therefore, it's a no-brainer that you should be directing your marketing strategy to these social media platforms if you want to reach the widest audience possible.
You can use automation tools like Hootsuite to schedule a set of social media posts ahead of time, so you can consolidate the amount of time you devote to your social media game and focus more energy on other areas of your business.
#9: Use local press
A final tip on how to cheaply promote your business is to partner with your local print and digital media outlets.
Send press releases to your local news stations suggesting articles highlighting something exciting your business is doing in the community, especially if it's connected to a recent news event.
You can also introduce yourself to these media entities and offer the ability to provide quotes for stories that are relevant to your business's area of expertise.
On a shoestring budget, it can often feel like a struggle just to conduct the basic operations of your business, but by following these few helpful tips, it will seem like a snap. For more tips like these, keep following our blog for all the best digital strategy and marketing content on the web.