Interns are the lifeblood of any business that is equipped to onboard them. They bring new energy, new ideas, and an enthusiasm that can only come from being given the opportunity to develop and sharpen their skills in a field they are passionate about.
Learning how to provide your business with the appropriate tools to be able to bring this vital resource into the fold can be just the additive you need to jumpstart your business to a new level.
So to help you do just that, we've put together this brief guide with helpful tips to get your internship program off the ground.
#1: Complete a business scan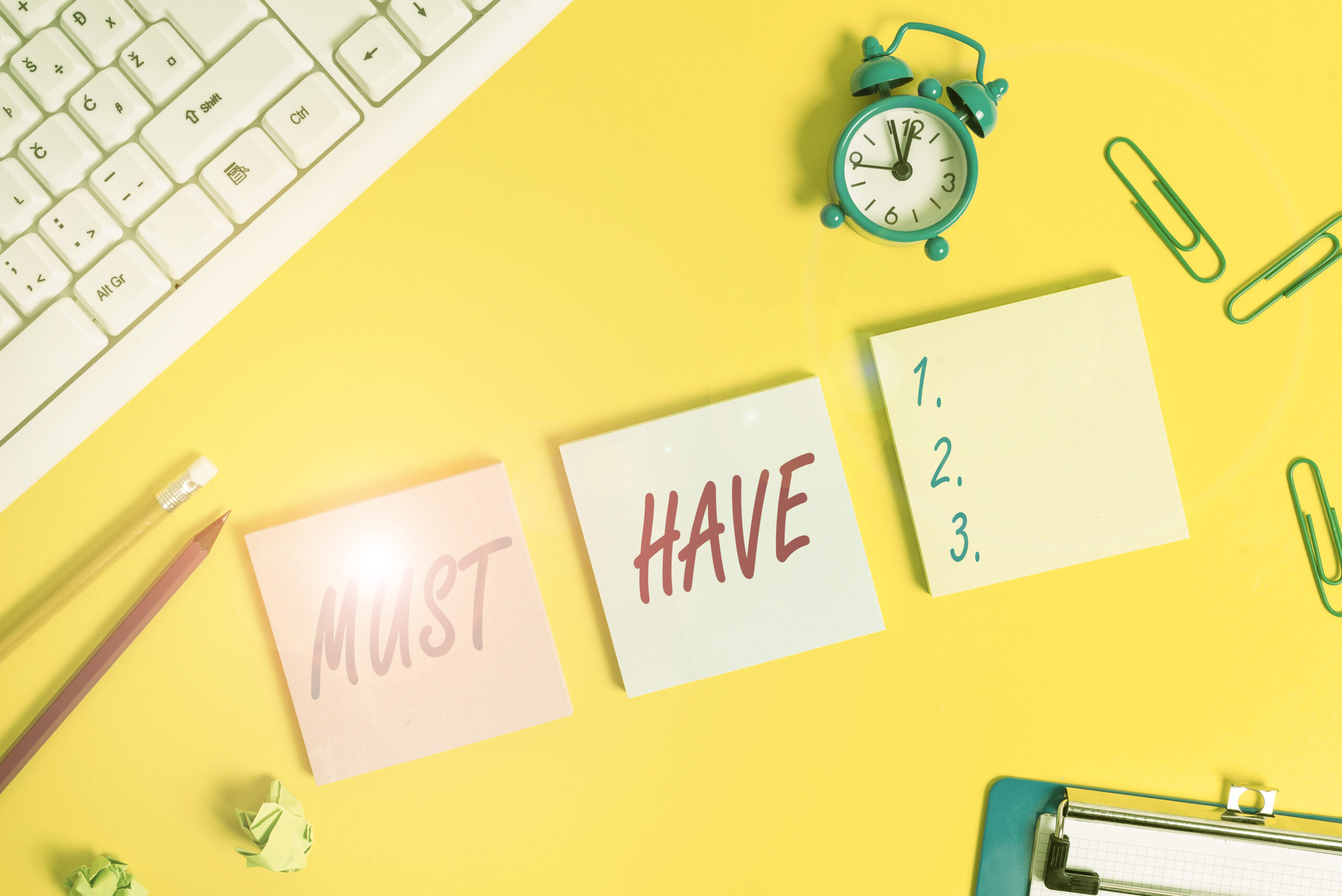 The first thing you have to do to lay the right foundation for your program is to complete a business scan.
This consists of identifying your needs, the proposed objectives of the program, and the resources you have on hand versus the ones you need to develop in order to accomplish these objectives.
The right planning will set you on the path to success. This will give you the proper idea of what you will need to implement and manage your internship.
#2: Get an Internship Coordinator
Like all areas of your business, you need a qualified expert at the helm of your internship program, steering the ship.
By situating a coordinator at the front your program when you get started, you're giving your interns a leader who will guide them in their path to learning the trade and making the utmost contribution they can to your business.
The best part is, you don't have to worry about hiring someone new for the job – a task that would both add a personnel search to an already busy intern selection process, and impinge on your budget.
Instead, you can just entrust this responsibility to one of your staff members whose job description already aligns with the ability to assist these interns. The added benefit of this is that your existing staff are already familiar with your business.
Just make sure you're not overloading your intern coordinator, so they can still focus on their primary job functions.
#3: Set goals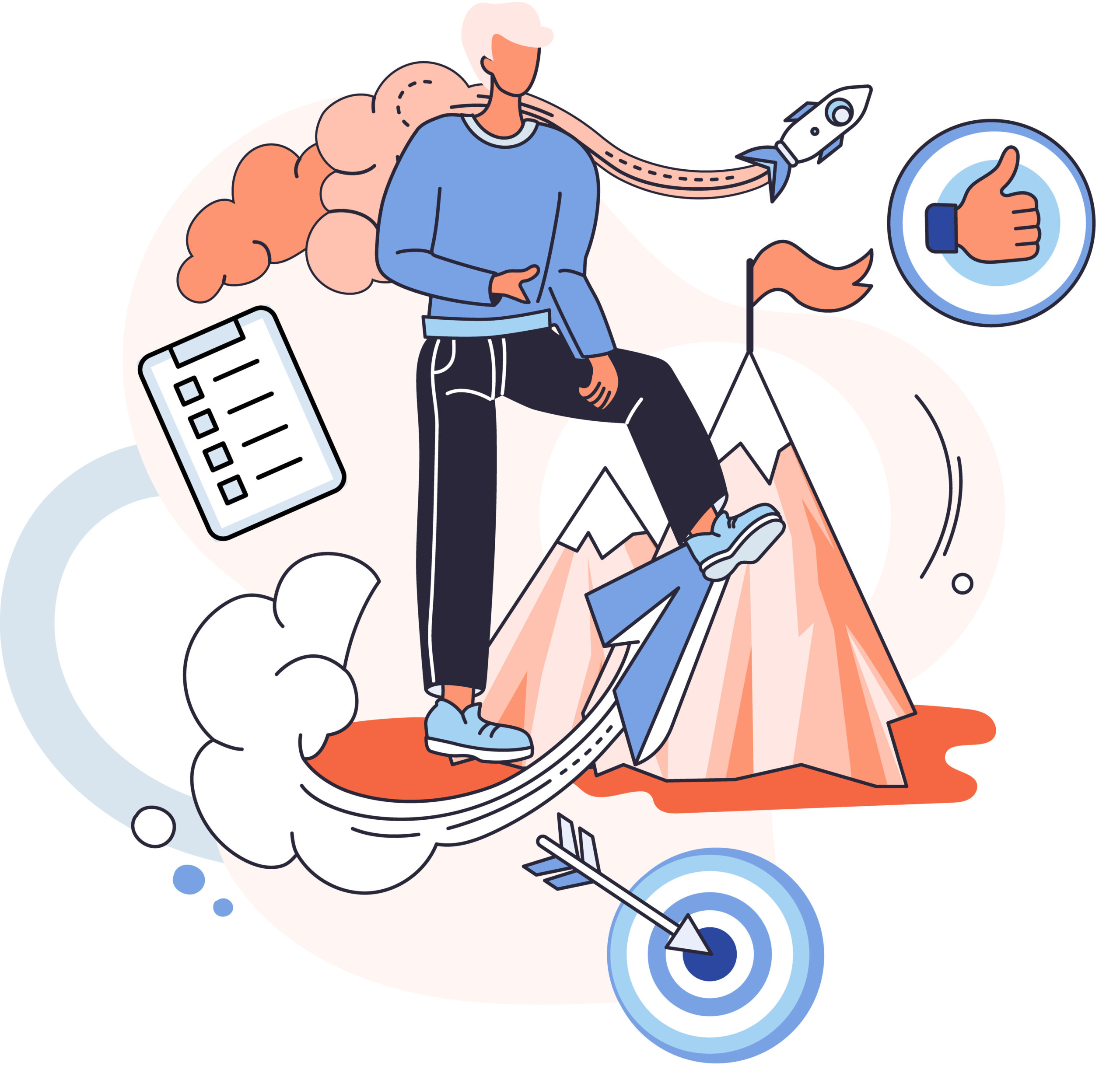 What do you hope to get out of your internship program? What do you hope that your interns will add to your business? What do you hope that they will learn?
These are questions you can ask yourself as you begin to approach the endeavor of your new program.
Bear in mind, you can't get everything done in one fell swoop. One common impediment to programs like these is that their initiators set goals that are too ambitious.
Meanwhile, make sure you're tracking your interns' progress and giving them frequent reports so they know how they're doing.
#4: Give them meaningful work
An easy mistake to make in building an educational or entry-level program like this is to give your interns work that is aimed at their development, while not adding anything to your organization as a whole.
Not only is this a missed opportunity to make your internship a boon for your business, it also ends up impeding your interns' development, as they will most thrive when they feel they are doing work that is valuable and can see the positive impact it's having on the workplace.
At the same time, you want to make sure you are striking the right balance between creating work that's valuable, and making that level of value untenable in the long run.
Be realistic. Set forward a few main projects with a reasonable date of completion that's within the parameters of your program's timeframe, or find ways that your interns can support the day-to-day operations of your business that will be edifying to them, but not so essential that you'll be at a loss when the time comes for them to leave.
#5: Know the law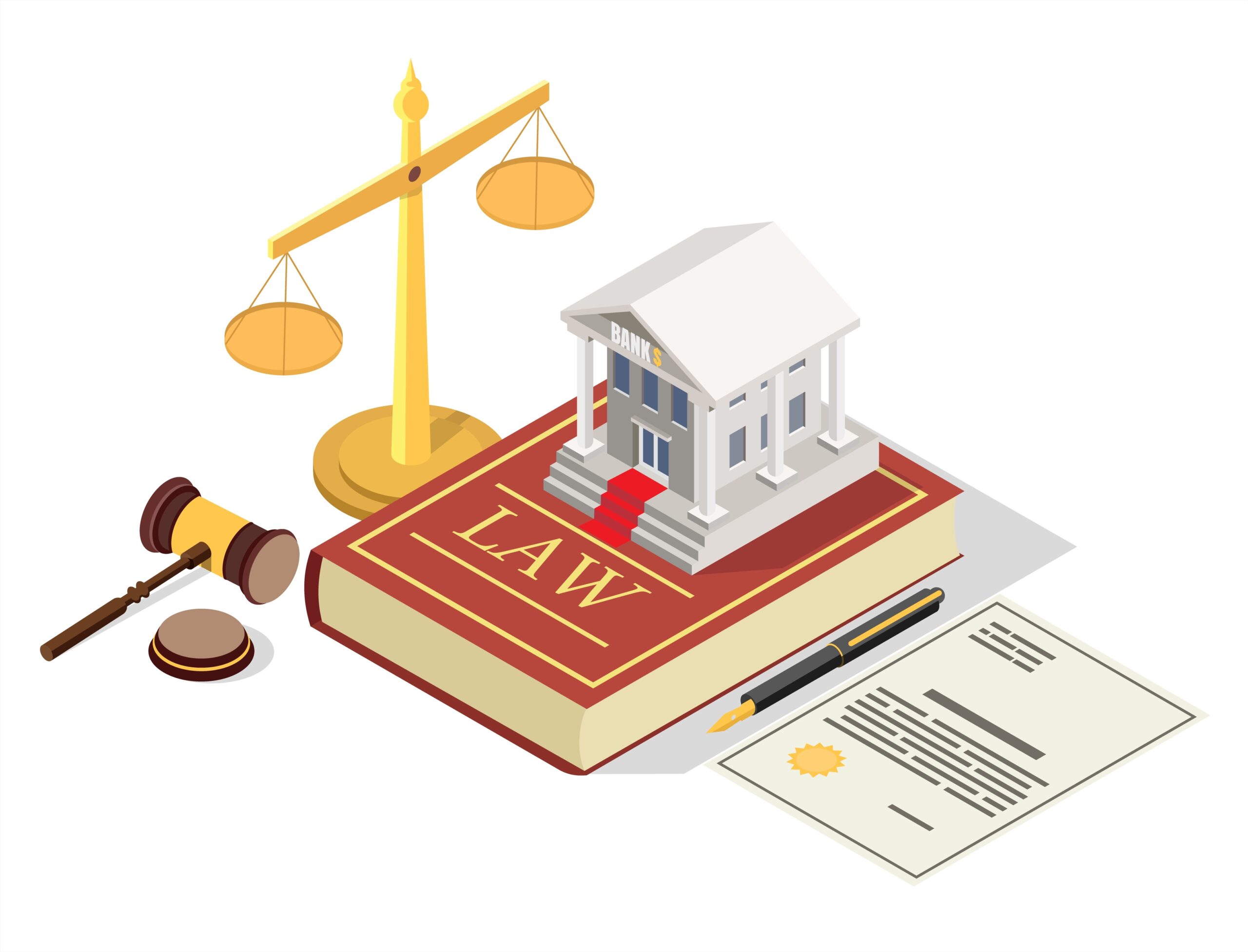 Every state has specific laws governing the employment of interns, and if you're going to do it, you have to know your own.
The US Department of Labor lays out the guidelines for how interns are defined from state to state, with variances in terms of compensation, benefits, and protection under company policies.
Where your state falls on these questions will come to bear heavily on how your program is designed, including whether you should pay your interns or if you can simply offer them college credit to work at your establishment.
However you plan on proceeding, knowing if those parameters are supported under the law in your state will be an important starting point.
#6: Have a process
How you set up your selection process will have significant repercussions on the success of your program.
What types of interns do you want to attract? How can you give them the opportunity to show you they're the right person for the job?
Being that your interns will be young people looking to get their foot in the door of your industry, you may have to brainstorm some more creative ways to let them apply besides just a cover letter and resume – remember, most college students don't have that much work experience yet.
Therefore, it may be useful to think of it more like an academic process – let them write a personal essay, offer you samples, or provide you with letters of recommendation. This way, you can give them a starting point, and you can see their skills in action.
#7: Focus on the individual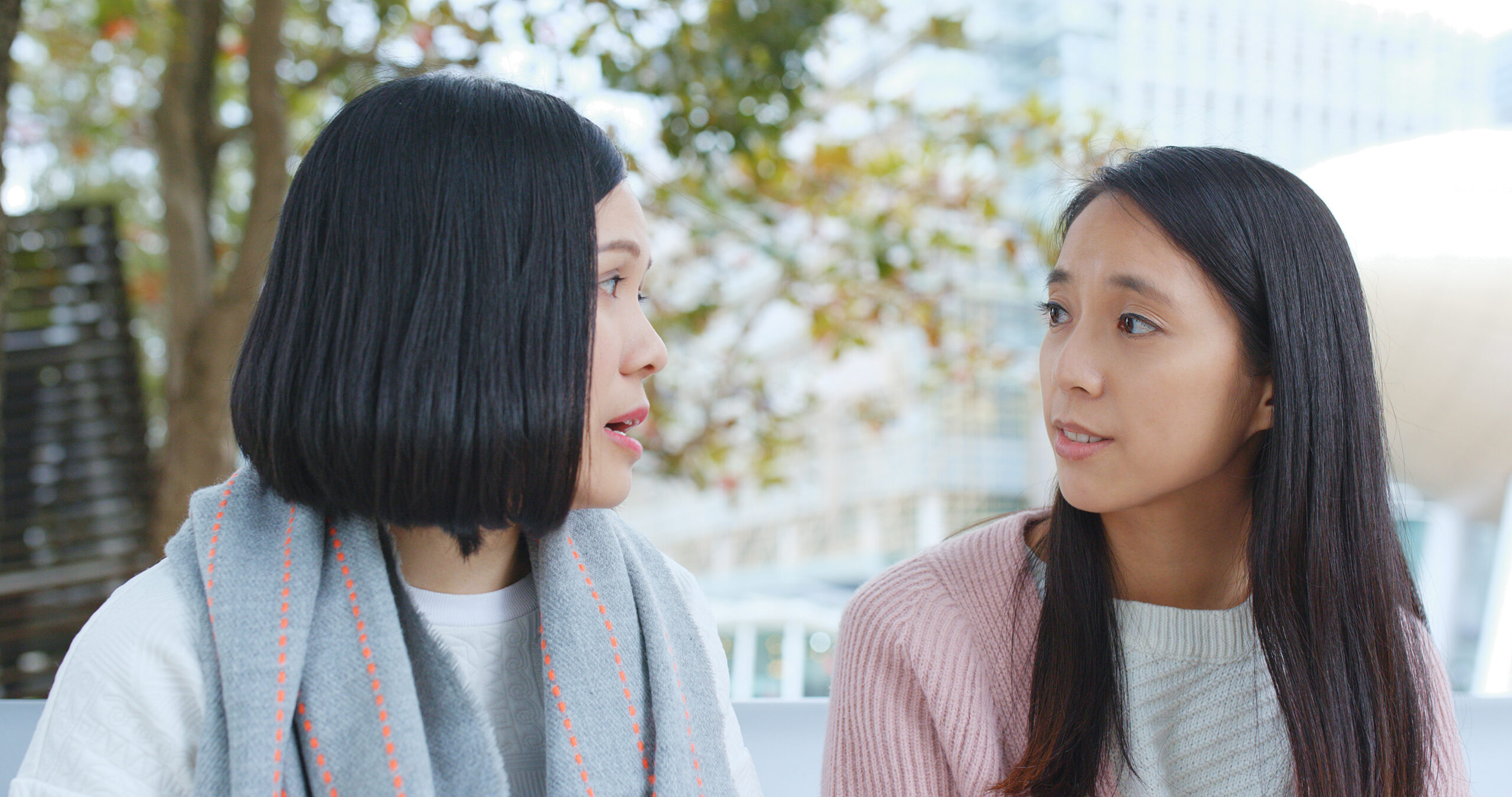 One of the responsibilities of your internship coordinator should be to lend some attention to the personal development of each individual intern. This will ensure that all the interns can reach their fullest potential, and will elevate the overall level of your program.
They can accomplish this through one-on-one interactions – check in with the interns, see how they feel about the work so far, see if they are meeting their goals as well as the expectations of the program runners, etc.
Your intern coordinators can also bring other employees into this process to facilitate and help give a broader perspective.
#8: Use staff mentors
A great way to do this and to help your new interns learn is to connect them to an optimal member of your staff to mentor them.
Giving your interns these one-on-one relationships will help them become acclimated to your company's culture, and learn the ins and outs of the career journey from someone who's been through it already.
It may also be helpful to pair them with someone closer to their age rather than an older, more seasoned staff member. This might make them feel less intimidated, and make the learning process more of a partnership.
#9: Keep your interns on the line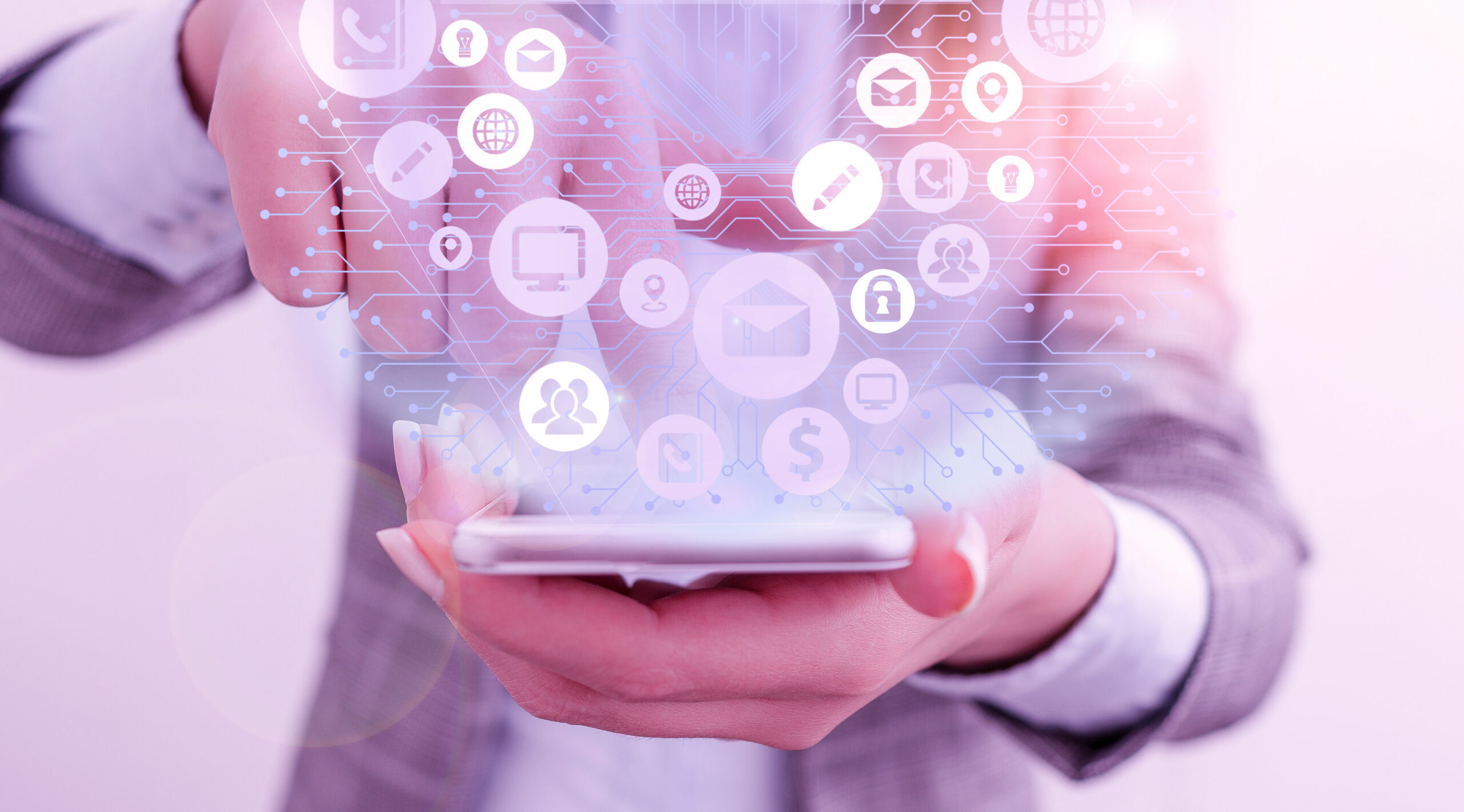 One of the great benefits of running an internship program is that you get a chance to evaluate all the best young talent that's out there to choose from, and even foster that talent for your own purposes.
When the program is complete, stay in touch! Your former interns could comprise a great pool of candidates for future employment. The fact that they'll know your company at that point will make them that much more well suited for a full time position.
With any luck, a well-orchestrated internship program could serve as the springboard for a new chapter in your business's history, when it will grow and thrive in ways you never dreamed of before. You'll be amazed at what some new blood can do for the health of your business. All you have to do is get started on the right foot.