When you want your customers to be able to find you, there's one tool that positively works in your favor: geo-tagging.
As the age of smartphones comes to its peak and the vast majority of the online population is accessing the web using their mobile device, locating goods or services is increasingly being accomplished by typing their names followed by "near me" in your preferred search bar.
To learn everything you need to know about geotagging and what it can do for your business, we've prepared this brief primer. Read on to learn all about the benefits of geo-tagging.
But first…
What is geo-tagging?
Geo-tags are location information, such as GPS coordinates, that can be added to files or images.
Adding geotags to your mobile website will allow people to find your business with their smartphones at any time based on where they're located.
This is made all the more potent if you have a Google Business Profile, and have claimed and fully optimized your business on Google Maps.
So what are the benefits of geo-tagging?
#1: It enhances your local SEO
One of the main areas that geotagging benefits is local SEO.
Because local search varies based on your location in proximity to the user, it is heavily dependent on your GPS information.
Adding this information to all relevant content on your site such as your homepage, contact page, images, etc. will make your ranking in local searches improve exponentially.
#2: It enhances your Instagram game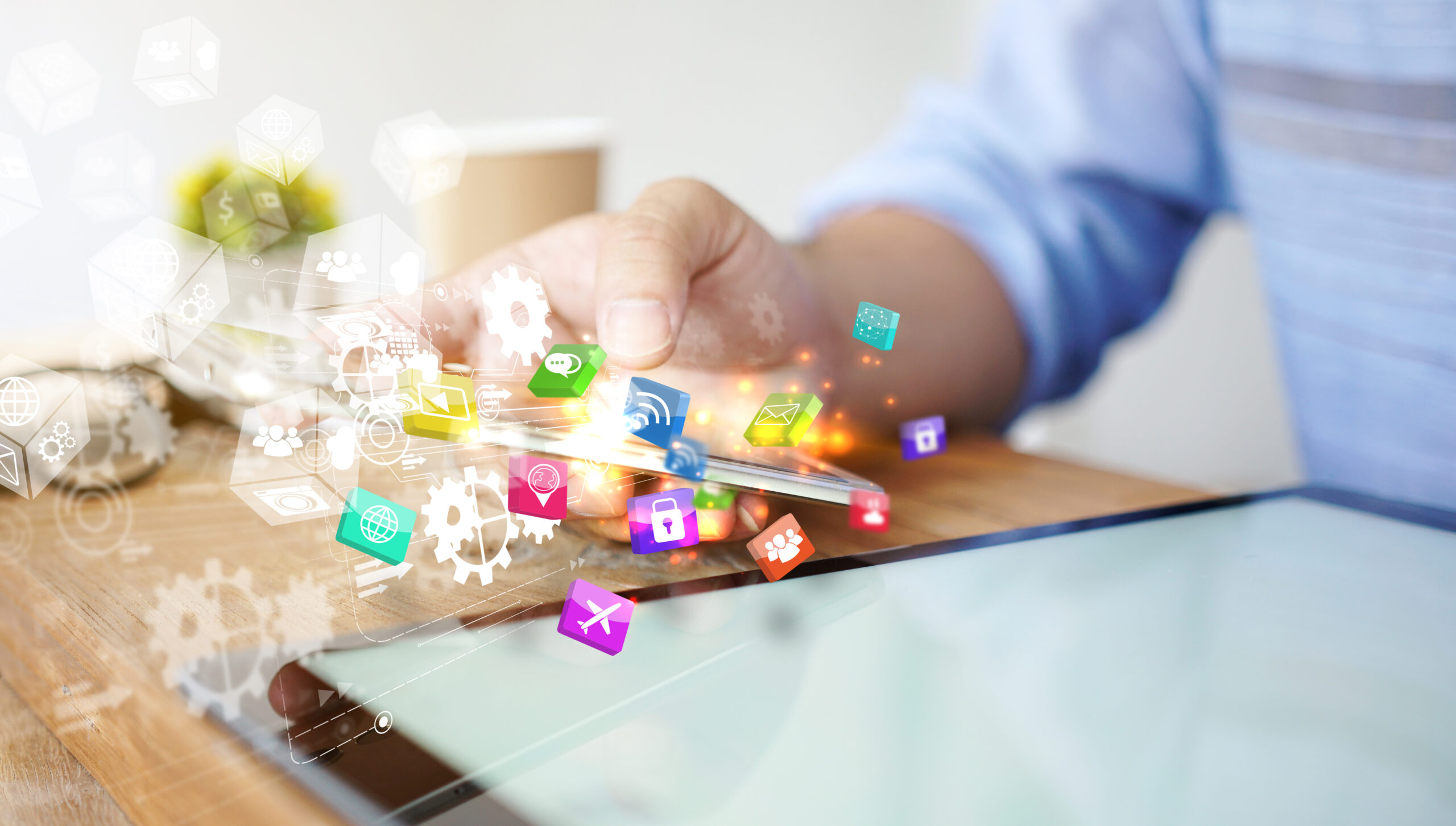 In addition to your website, adding GPS tags to your pages on social media platforms such as Instagram will help you optimize your social media marketing strategy.
By geo-tagging your posts and the images you upload, as well as adding location-specific hashtags, you're instantly making your content more visible to people in your area.
This will help you build a network of followers in your area, which will have a high probability of translating into more conversions.
This is a process of online marketing known as geo-targeting.
#3: It enhances your Facebook ads
Geo-targeting also extends to other areas of your online marketing, such as Facebook ads.
Facebook allows you to use a great deal of precision in targeting based on locations, from cities, to regions, to whole countries.
This is so you can develop ads with real customer engagement that target the right demographics – for example, directing ads for events in your area to the people who live in your area, while having different ad campaigns with nationwide targets, etc.
#4: It enhances your PPC ads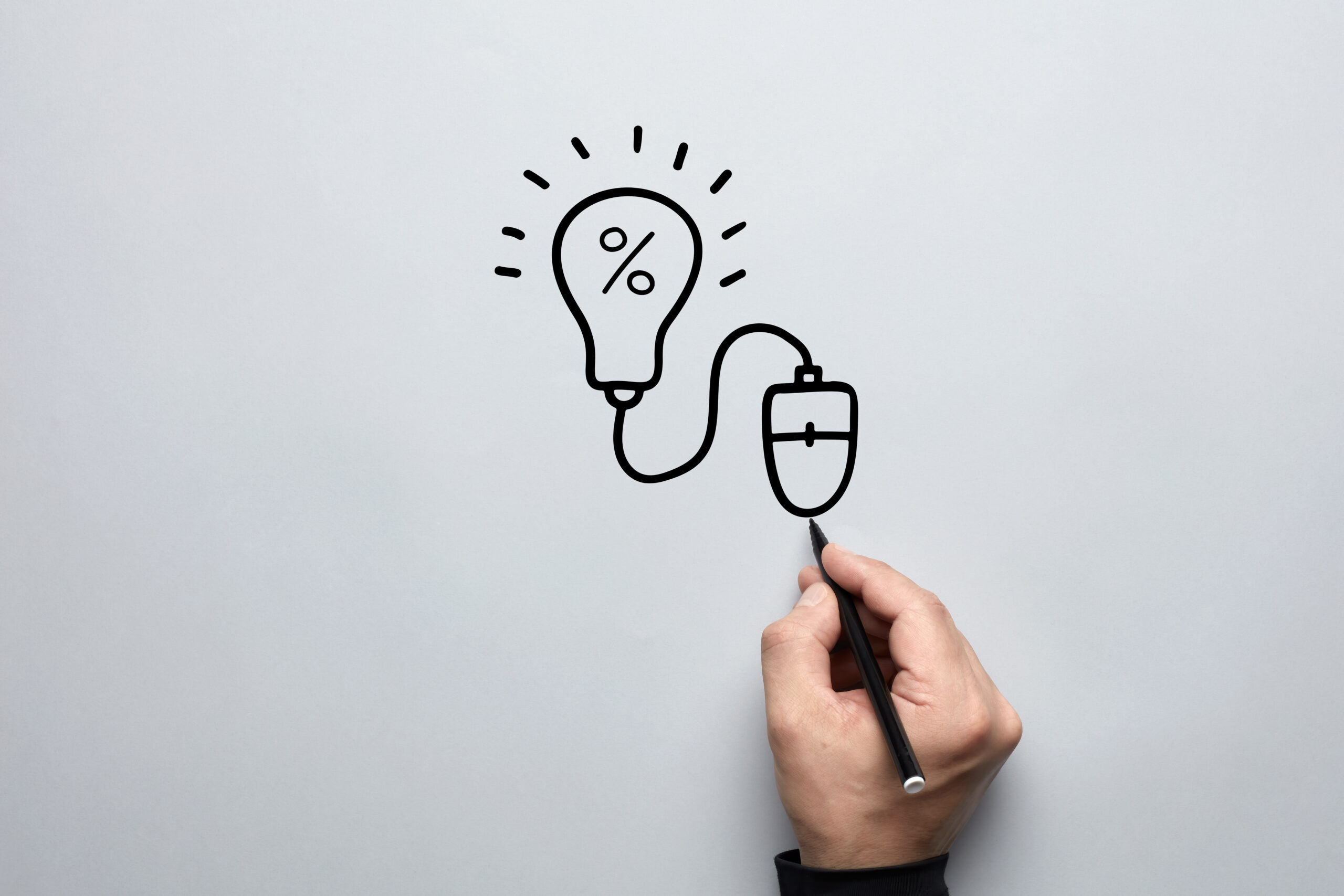 If you use PPC (Pay Per Click) ads, they also stand to receive a significant boost from geo-tagging.
Google's PPC ads use geo-targeting by pinning a location on the map and setting a desired target area, and Google will display the ad to users in that area.
This enables you to determine the exact parameters of the region you wish to target, and create a highly focused ad campaign that is targeted only to the audience you want to hit.
#5: It enhances your mobile app
There are some marked benefits to having a mobile app, and if you've selected this strategy to market your business, geo-tagging is indispensable.
This is because it's the perfect way to personalize user experience by using GPS information to give your users offers and specials that are tailored for their area.
This is also a great way to compile user data which will be useful to further develop targeted ad campaigns.
#6: It enhances your email campaigns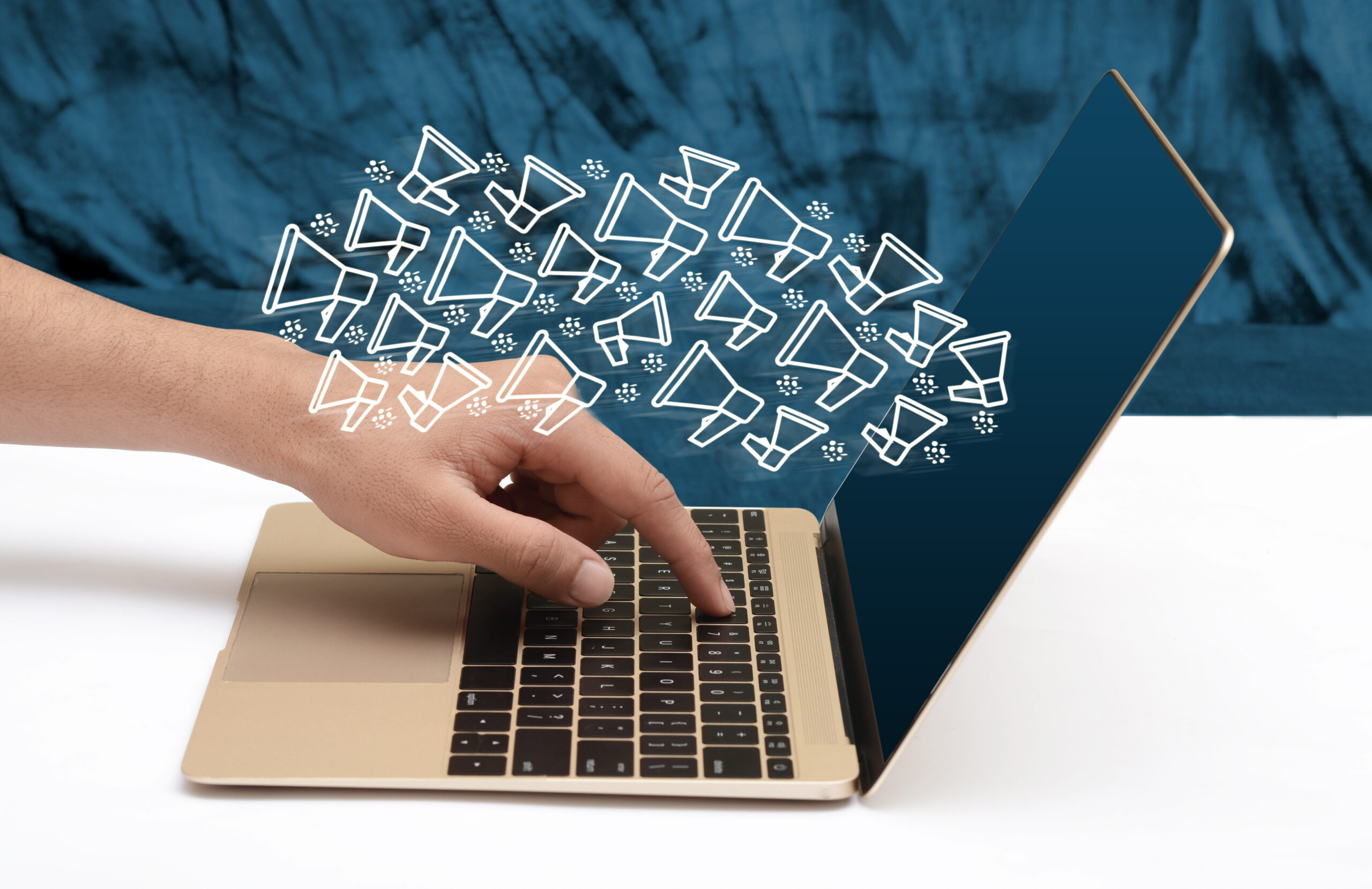 Here at 6Ninety9 we're big advocates of email marketing. It's one of the most effective marketing tools available today.
And it can be made all the more effective using geo-tagging techniques.
By geo-targeting your emails, you can segment your recipients by region, enabling you to craft highly specific individual campaigns that are targeted to given locations.
This too will increase engagement, and again, lead you to more conversions.
#7: It enhances sales tracking
By geo-tagging your content, you are also simplifying the process of sales tracking and mapping.
Streamlining these processes using GPS technology and all the geolocation data it affords you will also end up saving you time and money, and give you a significant advantage in developing this aspect of your business.
#8: It enhances your brand awareness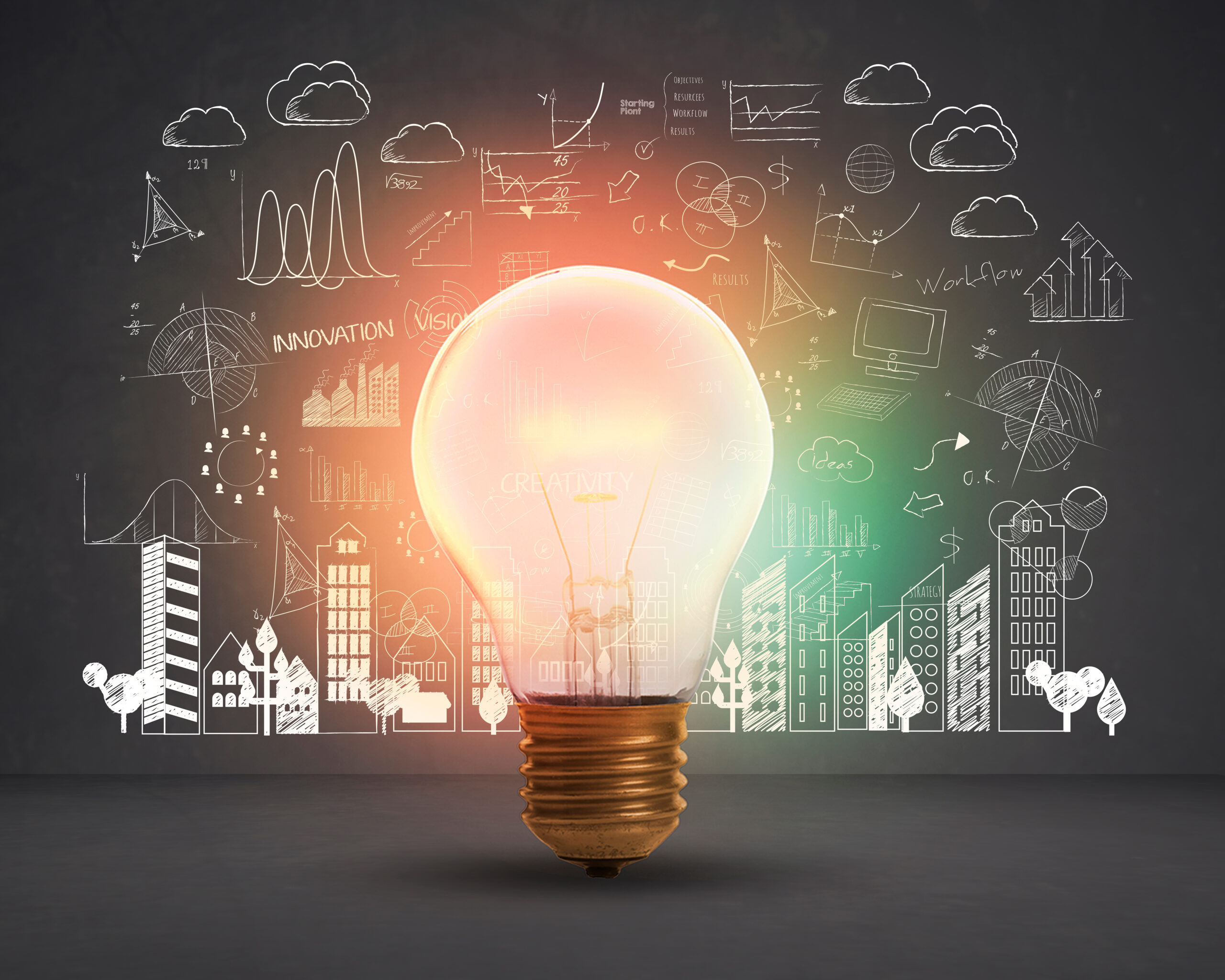 By boosting your SEO, social media and online ad games, all of this amounts to a positive boon for your overall brand and customer awareness.
Your profile will be raised considerably, and as it tends to go with these things, the more it grows, the more it will continue to grow. It's a self-perpetuating effect.
#9: It enhances live streaming
If you are live streaming an event to one of your platforms such as Facebook Live, tagging your location will be another way to enhance engagement, and again, spread your brand and raise your profile.
The point we're driving at is, it enhances everything.
In every area of your online marketing, using geo-tagging will make you better equipped to reach your target audiences, draw them into your brick-and-mortar location, and ramp up your conversions.
Keep following our blog to learn more ways GPS technology can be used in your online marketing plan, as well as many more strategies to help you achieve success in the online elements of your business.