The primary objective of any business once it gets off the ground should be to grow. Naturally, all entrepreneurs want to become as successful as they can. But sometimes this can be easier said than done. More often than not, businesses may find themselves stagnating or failing if they don't actively seek out the best moves to scale. We've compiled a short list to help you on your way.
#1: Be Transparent
Honesty and straightforwardness with your clients is always appreciated, and that appreciation will be reflected through the power of word of mouth. If you deal with your business squarely, and always let your clientele know the reality and repercussions of every situation rather than trying to hide them, the payback will be enormous. Prospects will pick up on this reputation, and they'll come running to your door.
#2: Network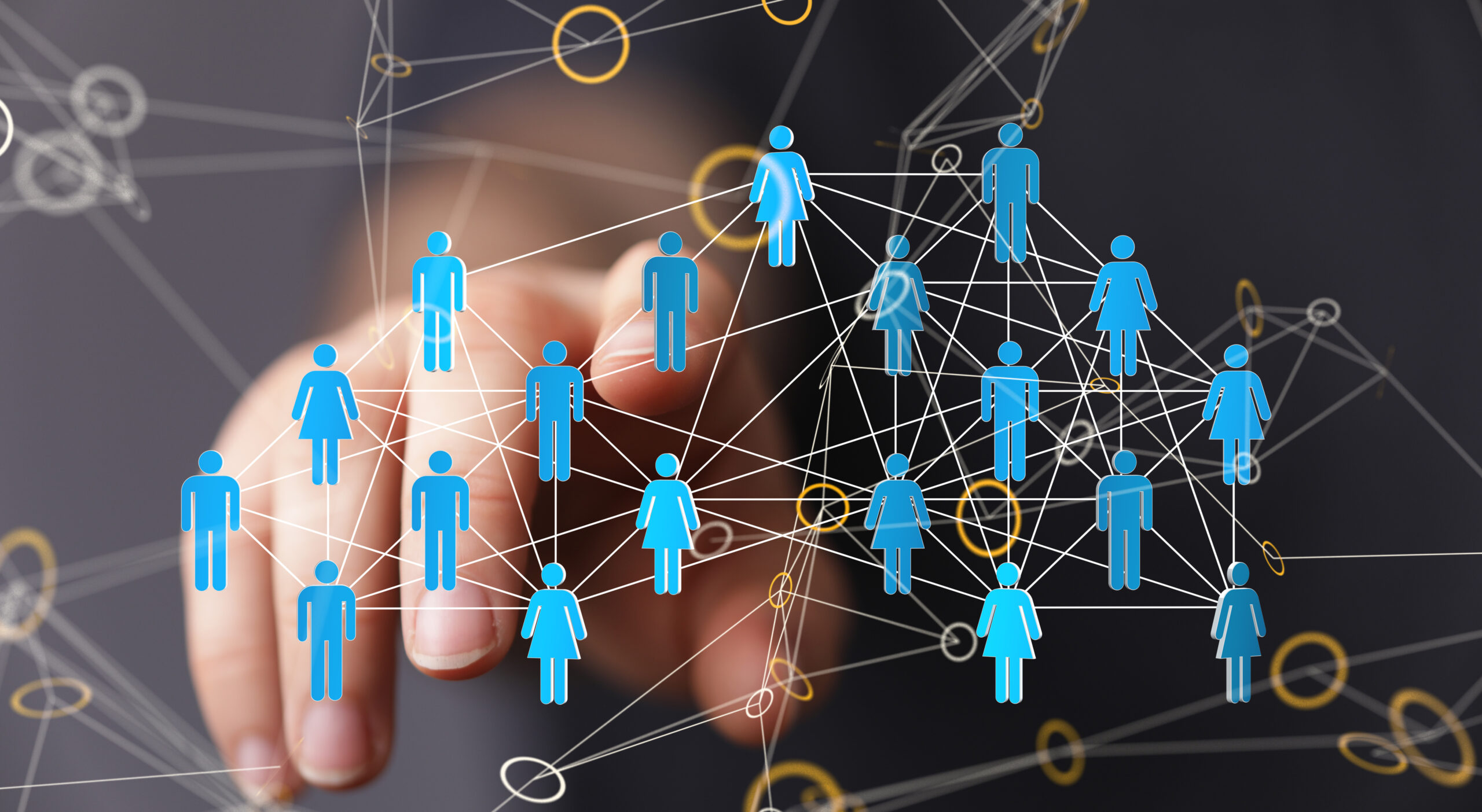 Taking advantage of groups such as The Forbes New York Business Council is a highly effective way to cultivate your business network and position yourself for exponential growth. In the words of Steven Libman of Integrity Capital Group, it is "more farming than hunting." Often this may be just the right approach to take, especially when combined with a proactive process of lead generation.
#3: Try Public Speaking
Appearing at conferences or public forums in your industry and presenting on your work is a great way to show what you have to offer, build confidence in your brand, and again, network with colleagues and potential clients. Although it may be intimidating to people who aren't accustomed to it, the potential rewards are well worth developing those skills.
#4: Use Automation
Automation is one of the best ways to bring your business into the 21st century, and one of the ways it can be put to use is by automating your lead generation. Using tools such as Sales Navigator and Orca, you can perform a wide circle of digital outreach that's aimed at concluding in a meeting or phone call. This way, you can focus on other areas of your business and let your networking run in the background.
#5: Use Social Media
Of course any business worth its salt is on at least some social media platforms in 2022. But are you making full use of them? Take advantage of your social media profile to tell a story that your audience can relate to. Give your business a human face. You can also take the time to participate in local events and promote your online presence.
#6: Give Customers More Options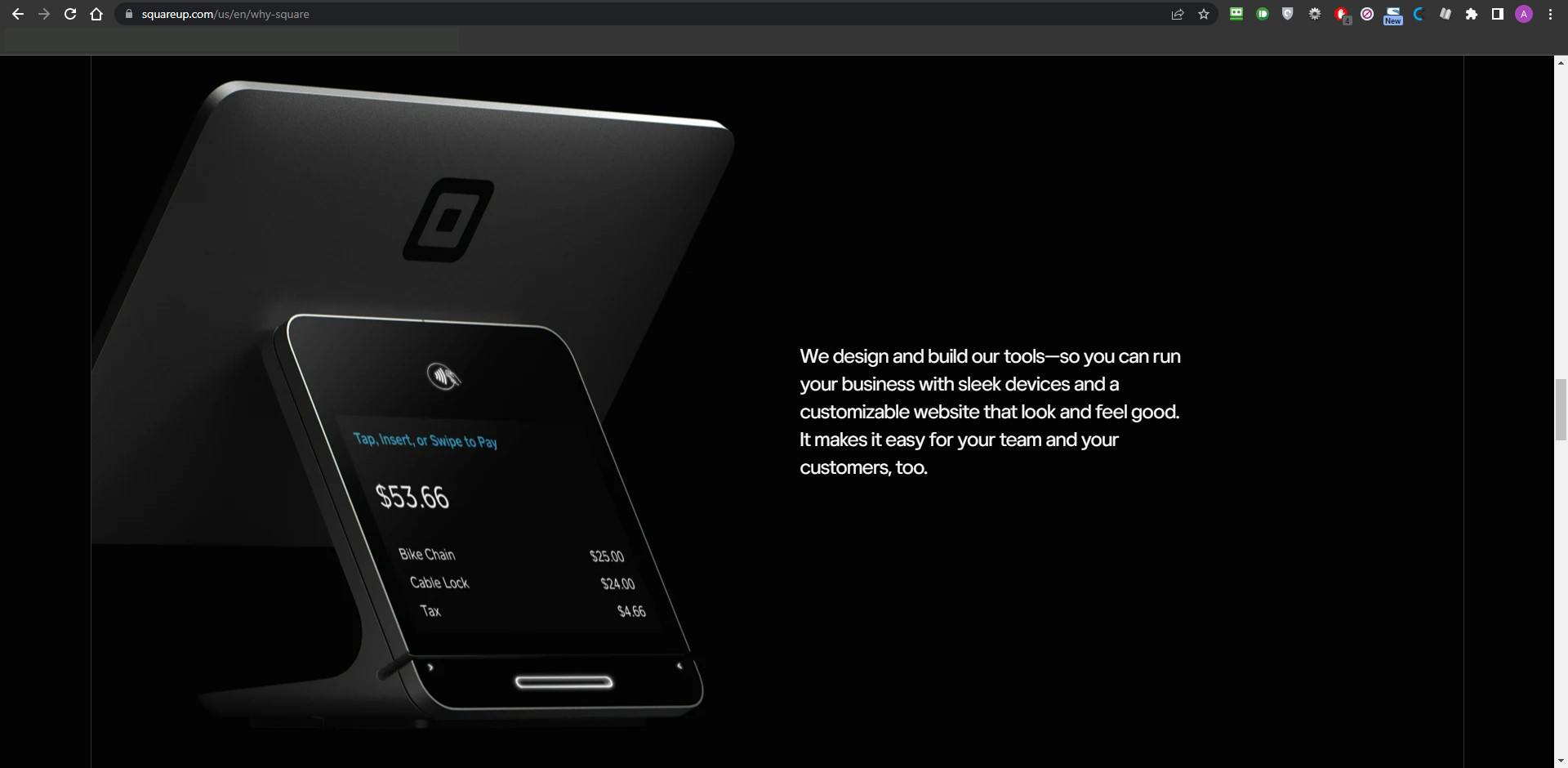 It's 2022. If you're in sales, do you use Square? Do you have a Venmo or PayPal? The more payment options you offer, the greater your sales will be.
#7: Create Space for User-Generated Content
Customer responses, reviews and star ratings allow you to harness your clientele and online viewership to create content for your platforms. This will also raise confidence in your brand, showing that your services inspire enthusiasm in your customers. This is something prospects trust, and can lead to a significant uptick in conversions.
#8: Do Your Own PR
You are always your own best brand ambassador. You've got the knowledge, the dedication and the passion for your own ventures to bring those stories to the fore. Always search for ways to communicate your value to the public. Be bold. Love what you do. Use every avenue to let the world know it.
#9: Use Guerilla Marketing
Have you ever seen stickers for a business on telephone poles or flyers in unconventional places like bookstore shelves? Have you ever seen a branded vehicle cruising through the streets blasting music? Sometimes the strangest ways to advertise can be the best ways, because they stand out in the crowd. Don't be afraid to be different. Jump into the deep end and let people know you're there.
These are just some ideas, but they should be a good start to set you on the path to growing your business to the heights you want to reach. If you keep going on this trajectory, you'll get where you want to go in no time.