In the past we've given some attention to the question of hiring a team of professionals to manage your website for you. If you want to make sure your website is being handled right and you're getting the maximum return on your investment, this is definitely the way to go.
But how do you know you're hiring the right team? As with anything, this doesn't go without saying. You need to know the company whose help you're enlisting has the qualities you need to make your website thrive.
Here's a quick rundown of some tips to finding the right people for the job of managing your website, from those who know it best.
#1: Diverse Experience
You don't want people working for you who are pigeonholed. Hiring the right web managers means hiring web managers who know how to handle platforms for a variety of different industries. From service to tech, from ecommerce to brick-and-mortar. Each one of these settings comes with a different set of necessities, and you want to know your team has the versatility to be able to handle a plethora of different conditions.
6Ninety9 handles websites for all types of industries, because we know it equips us with the experience we need to provide the highest possible quality service to all of our clients.
#2: Quick Turnaround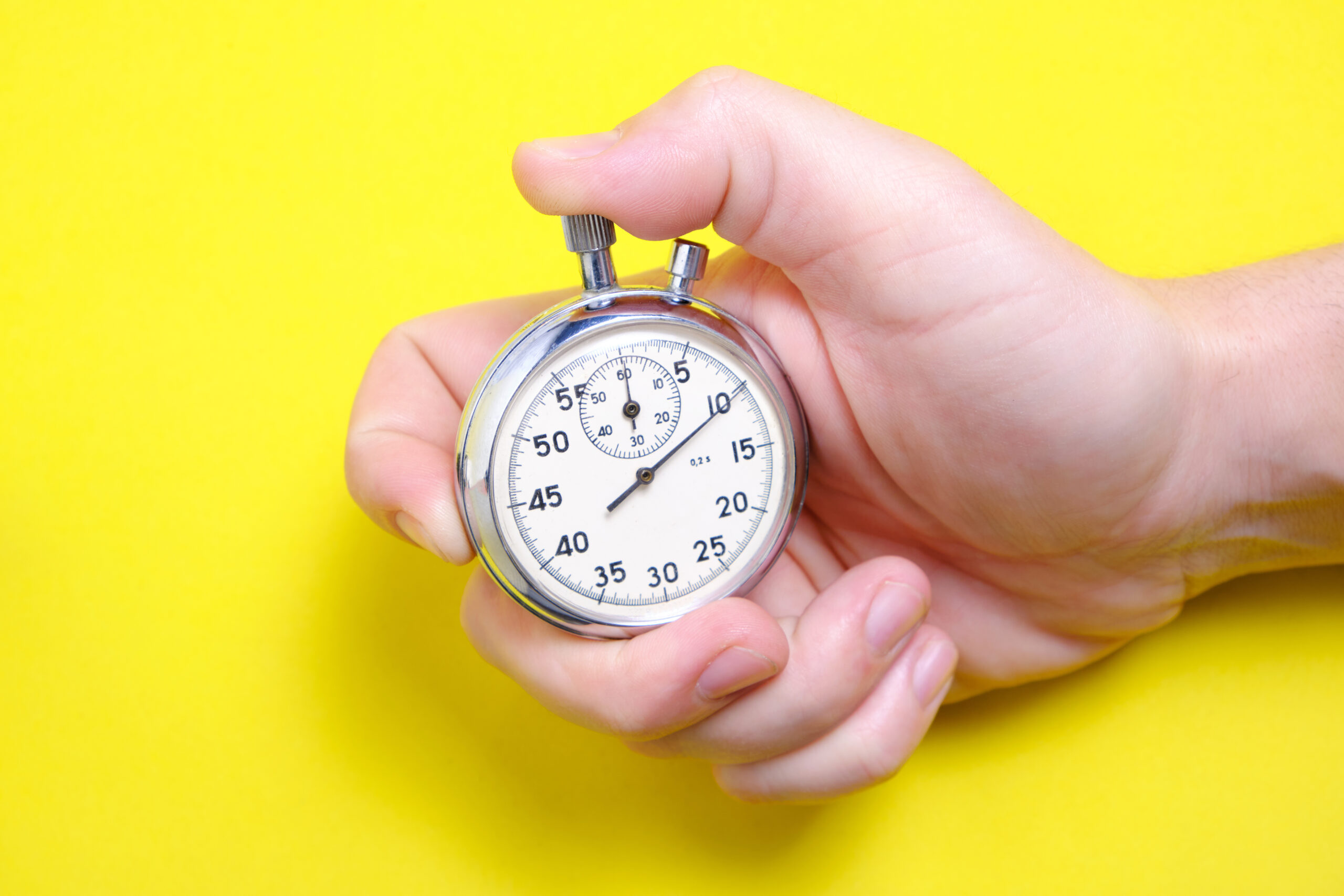 Web management is above all a time sensitive endeavor. When you need something uploaded, updated or altered on your website, you need it to get done as soon as humanly possible.
Is your team able to turn around changes in an expedient manner? Are they able to provide documentation with a clearly defined timeframe, or a transparent process to show that changes are being executed in a reasonable time?
At 6Ninety9, we strive to complete all required changes or updates within 48 hours max, or sooner if at all possible. This is both to provide the highest quality service to our clients, and to make sure we are earning their confidence by respecting their time and business as much as possible.
#3: Communication
Your web managers are working for you. As such, they are answerable to you and should be both responding to your inquiries or concerns and keeping you in the loop about what's going on with your site.
So ask yourself: is your web management team responsive to your emails? Are they easy to reach? Do they contact you regularly?
Anytime you contact our web managers, we aim to get back to you within 24 hours. Again, this is out of respect for your time, as well as in the interest of keeping business running smoothly on both of our ends.
#4: Business Advocacy

As a website manager, the professional you hire is a business partner. The work they do is interlinked with yours, and their success is bound to your success.
This means that your web managers should take an active interest in the success of your business, and in doing their utmost to help you achieve your goals.
The question to ask on this front is: what specific actions are my web managers taking to help me succeed?
As your web managers, 6Ninety9 organizes monthly meetings to sit down with you and make a precise business plan for your website, keeping your site connected to the growth and changes in your business, planning improvements and implementing a business process in the running of your site.
#5: Trustworthiness
As with anyone to whom you're granting responsibility over any area of your business, you naturally want to make sure that your website managers have your confidence through a proven track record of honesty, integrity and delivering on their promises.
So how can you make sure your web management team is worthy of entrusting this responsibility to?
One way we can recommend is the same way customers make a decision to patronize businesses such as yours: by searching online reviews.
Online testimonials and customer feedback can give you a sense of what it's really like to work with someone, beyond just their own surface assurances. If past collaborators tell you that a web management team consistently delivered high-quality work in a timely and reliable manner, were communicative and listened to your input, and were generally easy and pleasurable to work with, you'll know you've found the right people for the job.
#6: Accessibility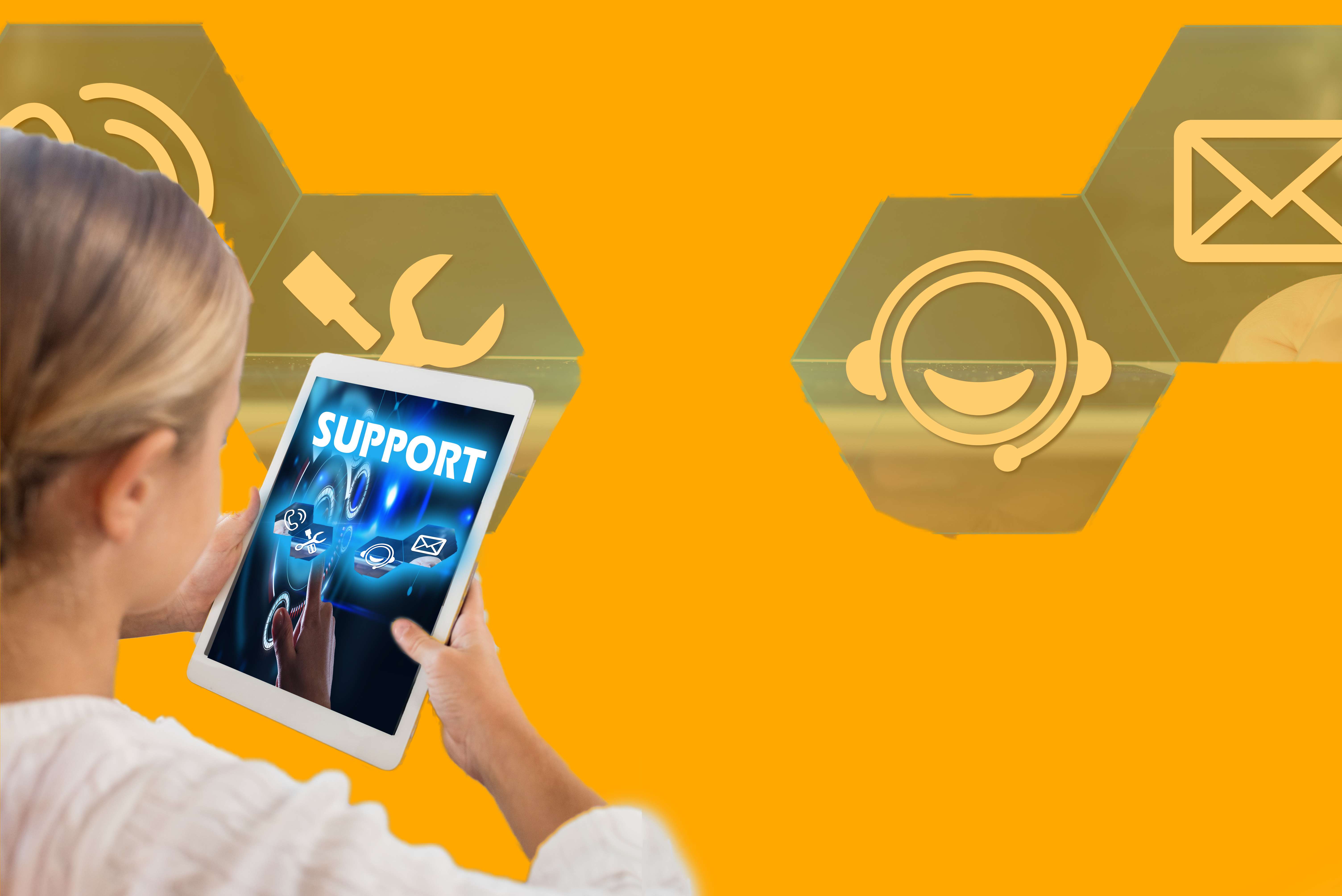 One big issue that entrepreneurs often encounter when working with website managers is that they put you in a position where you are 100% reliant on them to handle all issues related to your website.
They do this by specializing the web management process. This means doing it through web editing software or content management systems for which they hold sole access to the accounts and not enabling you to access your own website.
As we explained in previous items, we consider building and handling your website to be a collaborative process, and not only that, we hold firm to the understanding that we don't own the site — we just manage it.
We consider ourselves to serve as an extension of your company for all its web purposes, and we work to make sure that your website is successful. We don't believe that any part of this is withholding access to your own site from you. Or not doing everything we can to make running it a truly transparent and participatory experience. 6 Tips for Choosing the Right Website Manager
Therefore, we make sure that all permissions and software keys are in your hands, and that you have the ability to go in and make changes to your site yourself as you see fit. 6 Tips for Choosing the Right Website Manager
If you agree with our vision on what makes a great web management team, we ask that you give us a chance to put our word to the test. Click below to set up a consultation. 6 Tips for Choosing the Right Website Manager