Creating a website for your small business is an exciting step – it's a crucial aspect of marketing in the 21st century and puts you a big step closer to your goals of success. 
But the internet can be a dangerous place. 
Every 39 seconds, a website is hacked in the US. And you don't want to be the next statistic.
So to make sure you're getting the most out of your online presence and not leaving yourself in an unnecessarily vulnerable position, the next course of action is to secure your website.
But we know this is easier said than done. That's why we're here to help you get started. Here are nine current tips to increase your website security in the coming year.
#1: Install SSL
An SSL (Secure Sockets Layer) Certificate is a bit of code on your server that provides security for online communication. Once you install it, you get an https in your website URL as opposed to just http to signify that it is a secure website. Your web address will also be preceded by a padlock icon, telling your users that their information is safe there.
This is especially important if you process sensitive personal information on your site, such as credit card info. It is also important for your SEO, as Google now warns users when they are entering a site that is not SSL secured, and favors secure websites for search. It's easy and makes a big difference for your online marketing.
#2: Use anti-malware
Malware is malicious software specifically designed to disrupt, damage, or infiltrate your computer. Unless your website is protected against it, it could be waiting to seize your users' servers.
Luckily, there are plenty of anti-malware options for you to use, such as Bitdefender Antivirus Free and SiteLock. These range from free to somewhat pricey, so you can make the call on how much protection you feel you need. But no matter which one you choose, taking this precaution is a decision you won't regret.
#3: Come up with an airtight password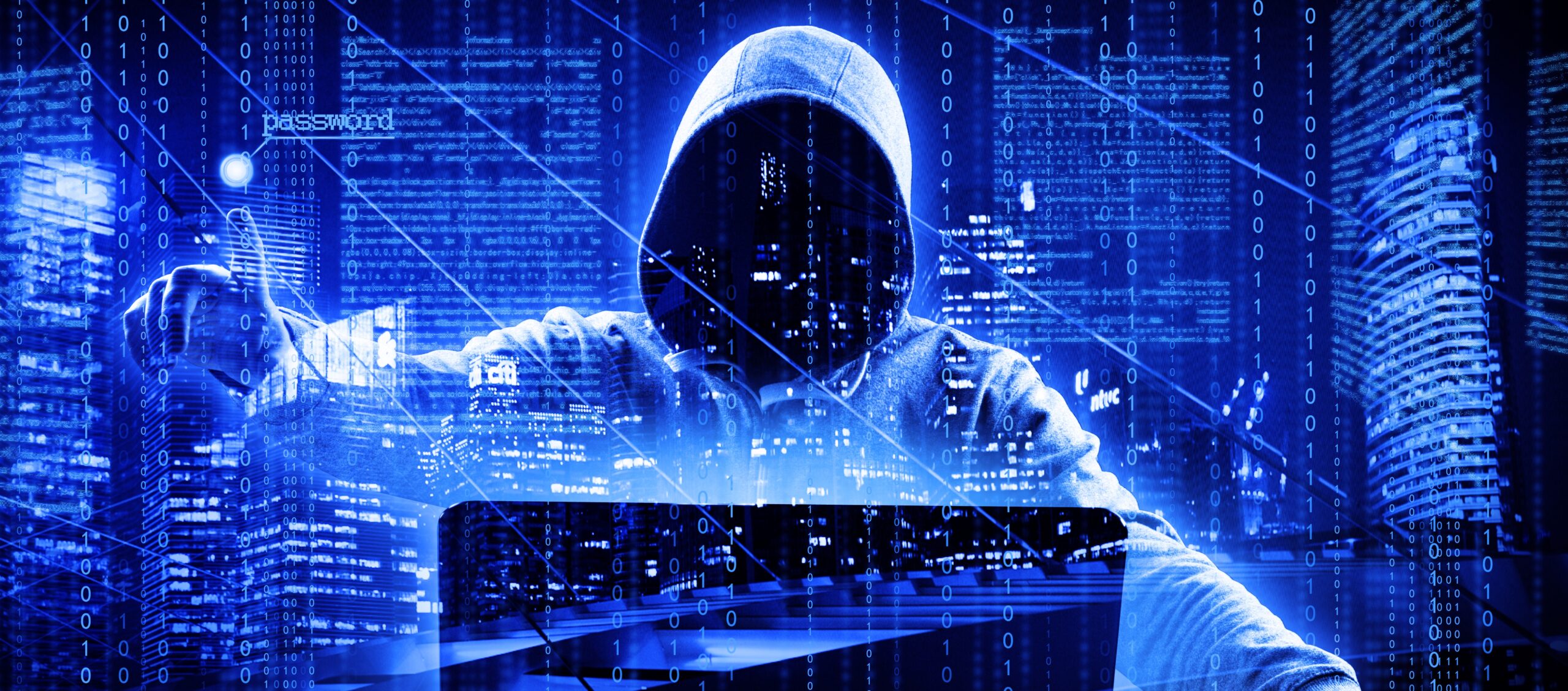 It can be easy to make your password something overly simple or reuse passwords across platforms so you won't forget them. But this leaves you open to intrusion from hackers.
Use a password manager to keep track of your passwords, and make sure they are complex and difficult to guess. Come up with long phrases or combine unrelated phrases, or use a randomly generated set of numbers, letters and symbols.
For a complete list of ways to choose a secure password, check out this resource.
#4: Keep software up-to-date
If the software you use to manage your website is in need of updates, this will make you vulnerable to bugs, glitches, or, again, the illustrious hackers.
If you use a website builder like Wix or Squarespace, it should install updates automatically. But if you use WordPress, you've got to stay on top of updates for your core software as well as any plugins you may have used.
#5: Don't fall for tricks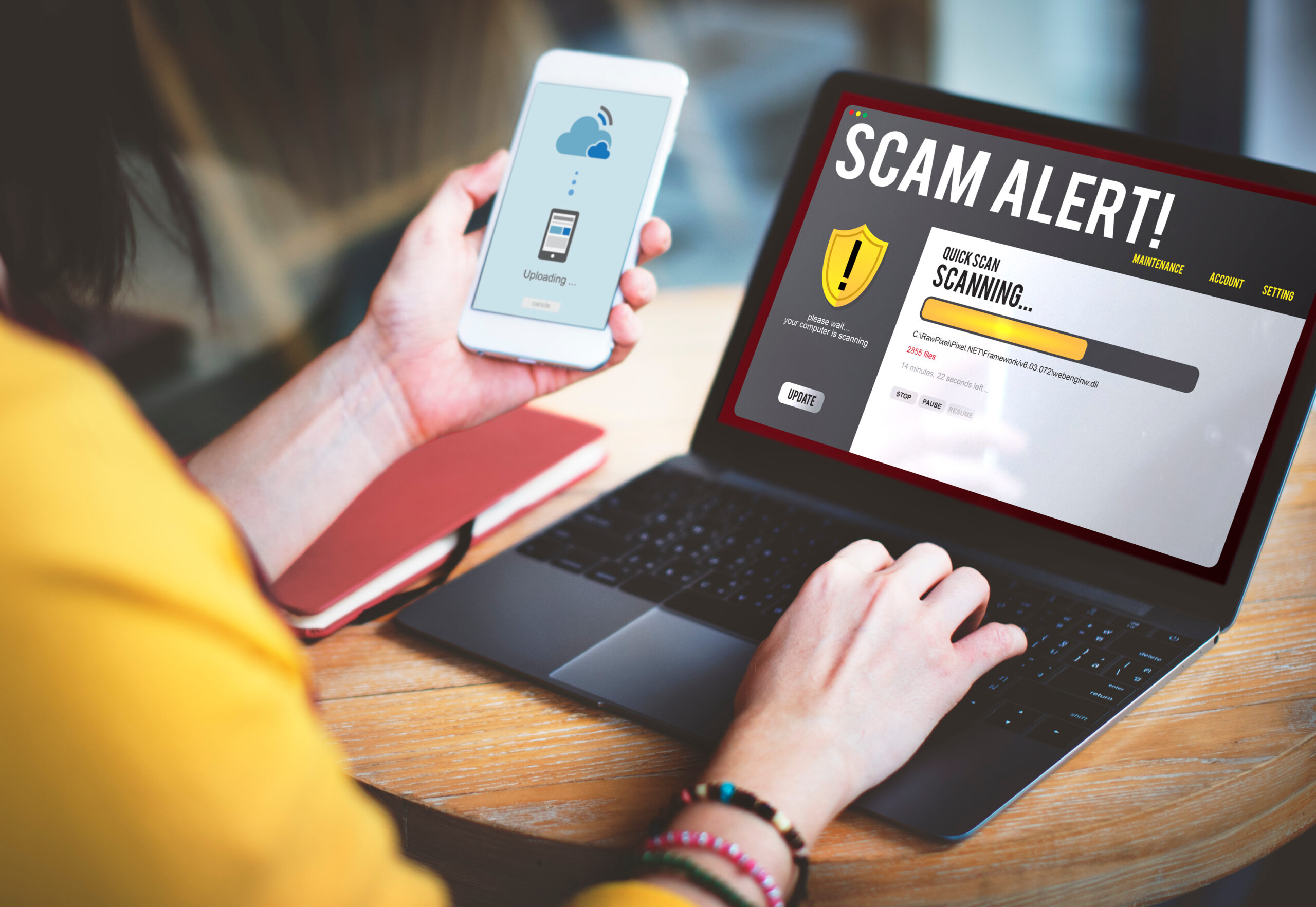 Many hackers attempt to invade your site through things like spam texts, emails, or phone calls.
Put simply, one of the best ways to protect against attack is to remain vigilant.
Be on the lookout for anything in your inboxes that looks suspicious or unusual, and above all, never give any personal information in situations like this.
#6: Change comment settings to await approval
Having space for comments on your site can be a great way to stay engaged with your audience and produce User Generated Content.
But if users have the ability to post comments directly onto your pages, it can leave you open for bots to post spam messages that range from the annoying to the dangerous.
In order to avoid this problem, change your comment settings so that you have to manually approve comments before they can go live. Then you can filter out any unwanted or false comments.
#7: Run backups
Just in case something terrible were to happen to your website, you should make sure you don't have to start from scratch. Store recent versions of all your site data as often as reasonably possible.
You can do this using a backup service such as Codeguard or Sucuri, or, if you use WordPress (our weapon of choice), there are a number of plugins you can use for backups, such as UpdraftPlus or VaultPress.
#8: Use two-factor authentication

One method of securing your site which is gaining popularity lately is two-factor authentication. This means that a user attempting to log into your site has to verify their identity using a second device, such as their smartphone.
Oftentimes Google uses two-factor authentication if you are logging in from an unrecognized device such as a public computer. It's just a smart and quick way to double-check that the person logging in is really who they say they are – it's better safe than sorry.
#9: Install security plugins
We do recommend WordPress for your website building needs. One of the many advantages of this is that it has a plugin for virtually everything you could want – and security is no exception.
Wordfence is a popular security plugin for WordPress. You can get it for free, and it will scan your site for spam, give you a firewall, and stop outward attacks on your site. You can also upgrade to a paid version for more features, such as comment spam detection and country blocking.
Getting extra security will not only put your mind at ease, but that of your users. Seeing that your site is clean and secure will keep those users coming back – and that's good for business. So whatever security measures you choose, you can be sure that it's a worthwhile investment of your time, energy and resources.