Marketing your small business is an exciting but often daunting task. How do you get started? Where do you get the tools you need to do the outreach you have to?
When you're building a startup that you're trying to get off the ground and you're on a shoestring budget, this can seem an even more herculean undertaking. Sure, the big businesses have all the resources they need at their disposal, but what do you do when you're the little guy who's just starting out?
Never fear, as usual, we got you. Here's a short list of marketing ideas for small businesses when you're on a fixed income.
#1: UGC
User Generated Content (UGC) is content that's provided by your business patrons and visitors to your site, such as testimonials, reviews, unboxing videos, first impression videos, and other such media.
We've gotten into the other advantages of this marketing trick before, such as the trust it inspires in your prospective customers due to receiving the word of other ordinary people. But one thing we haven't covered yet is that it costs you nothing. This is a way for you to do marketing outreach without spending a penny. Just let your customers do the talking.
#2: Video Tutorials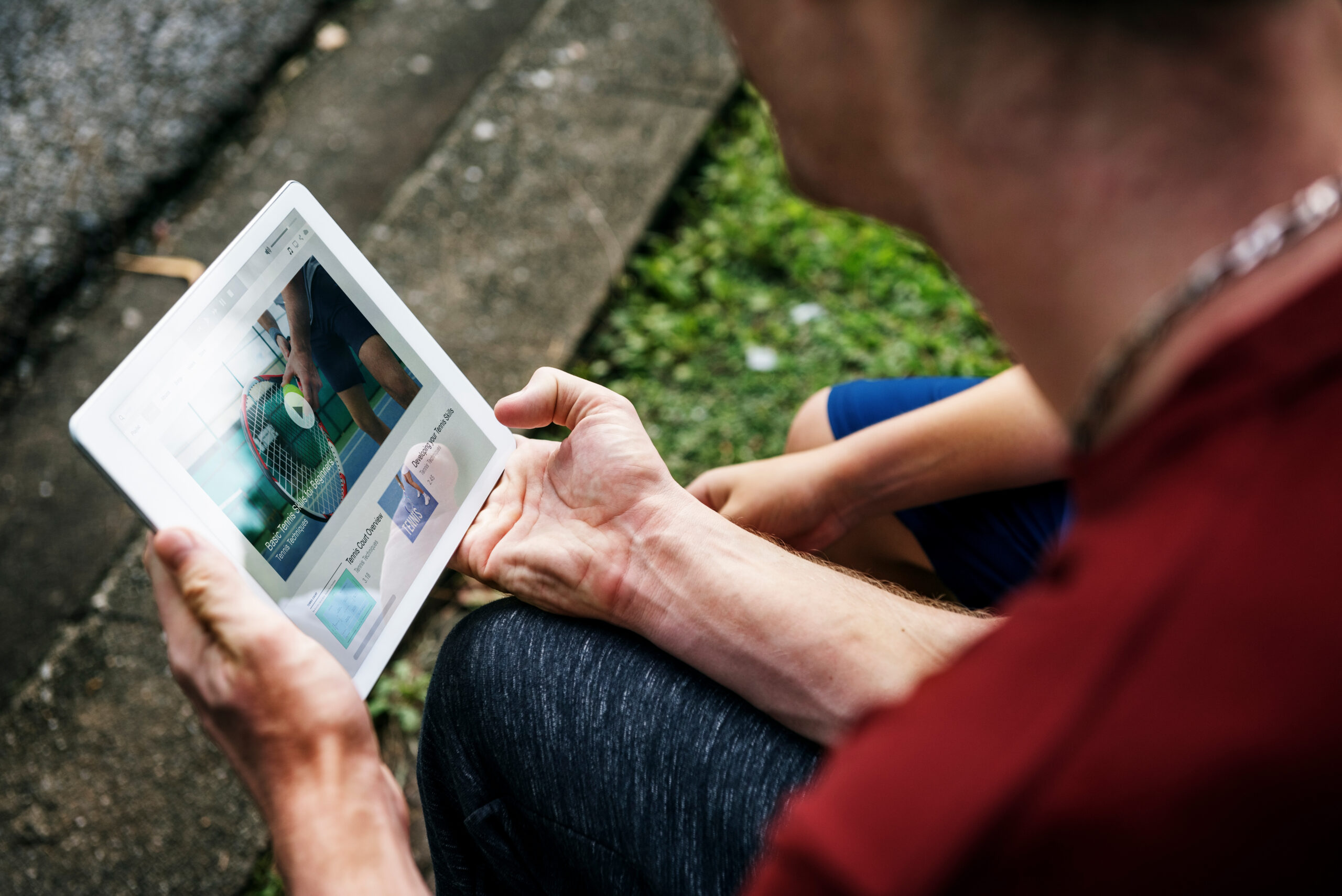 Social media has taken over many realms of public life in the 21st century, and marketing is no exception. And one thing that's increasingly on the rise in the 2020s is videos, with the explosive popularity of video sharing platforms like TikTok.
The good news for you is that if any zoomer with a phone camera and a TikTok account can post creative videos, so can you, and you can direct them to your marketing strategy. With a simple camera and some creative editing, you can produce edifying content for your users at practically no cost to you.
#3: Leveraging Social Media
Sticking with that theme, you can use your social media platforms in all sorts of other ways too. Most of the people in the world are on social media, making it a very powerful space for marketing outreach.
Make strategic and engaging posts that are visually stimulating, media-rich and interactive. Jump on trending topics. Build your following and network. This too is a free marketing tactic.
#4: Google My Business
Another important tool for small business owners that we've given some attention to in the past is Google My Business. Making an account is free, it's easy, and it's essential for any proprietor in the 21st century.
Google My Business is the yellow pages of 2022. It's the best way available to let prospects know you're here, and how they can find you. You can share images and customer reviews, and engage with your clients directly. It also allows your business to show up on Google Maps. This is prime real estate if you're looking to market your business in a way that anyone can do.
#5: Local SEO
Local SEO (Search Engine Optimization) refers to methods of optimizing your online platforms for search that are specific to your local area. This can take some effort, but is well worth your investment of time, and again is completely free. This can include adding the name of your town or neighborhood to the titles, headings, and text of your main pages, getting listed on online directories making sure your information is consistent across platforms (see item above), publishing pages that are region-specific, and more.
#6: Email Marketing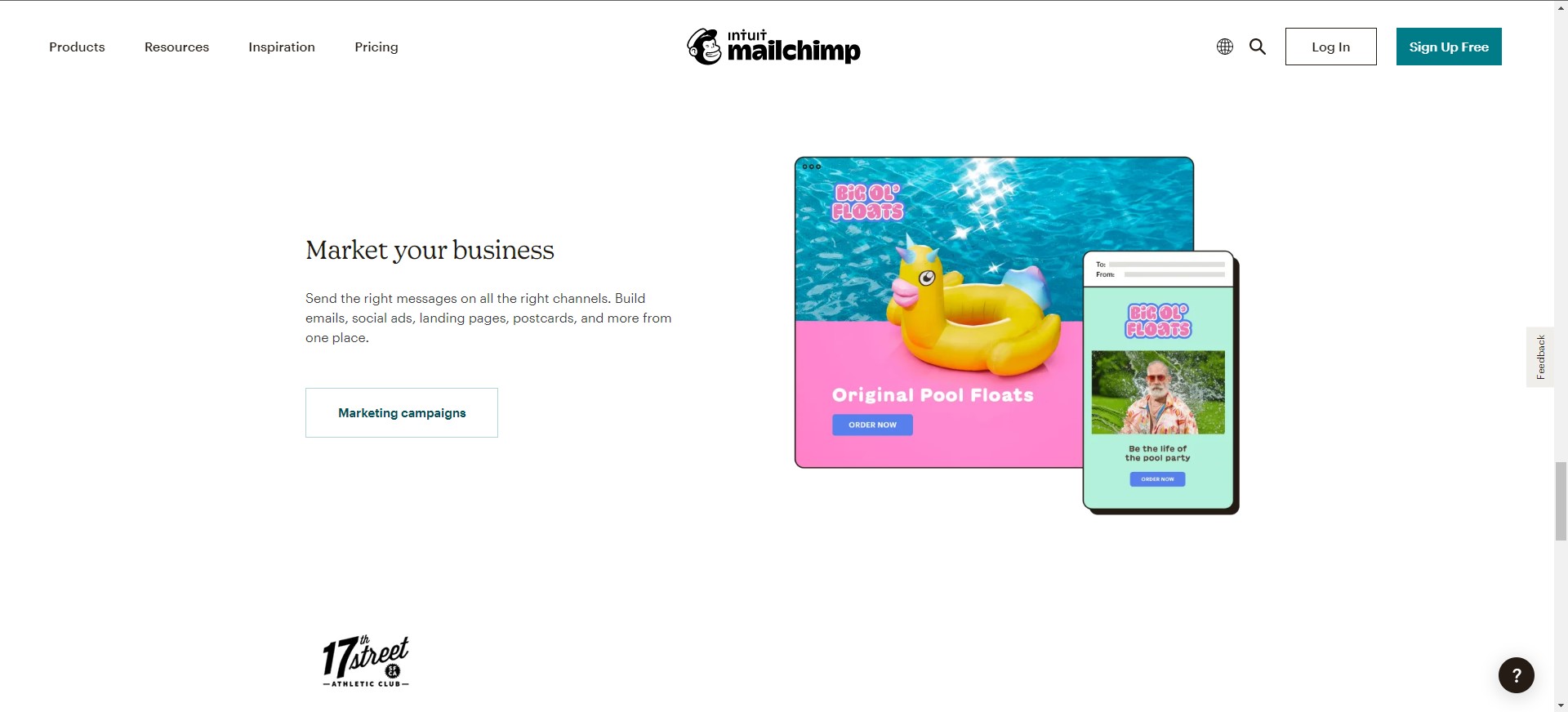 Email marketing is a favorite technique of 6Ninety9's, and for good reason. While it may be overshadowed by other more recent offerings such as social media, it still accounts for a large percentage of business's conversions, and is a major part of their digital marketing strategy. Services such as MailChimp are free below 2000 recipients. Even after that they are still cost-effective, and given the prospective return, a very worthwhile investment.
#7: Content Marketing
Producing great content is one of the top ways you can do marketing and make a name for yourself when you're getting your start. Blog articles like this one as well as videos, social media posts, infographics, and various other forms of web content are key to developing an effective marketing strategy, and to top it off, all of the above are either free or cheap.
Reusing old content is also a good way to get as much mileage as you can out of the work you've produced for free.
#8: Free Services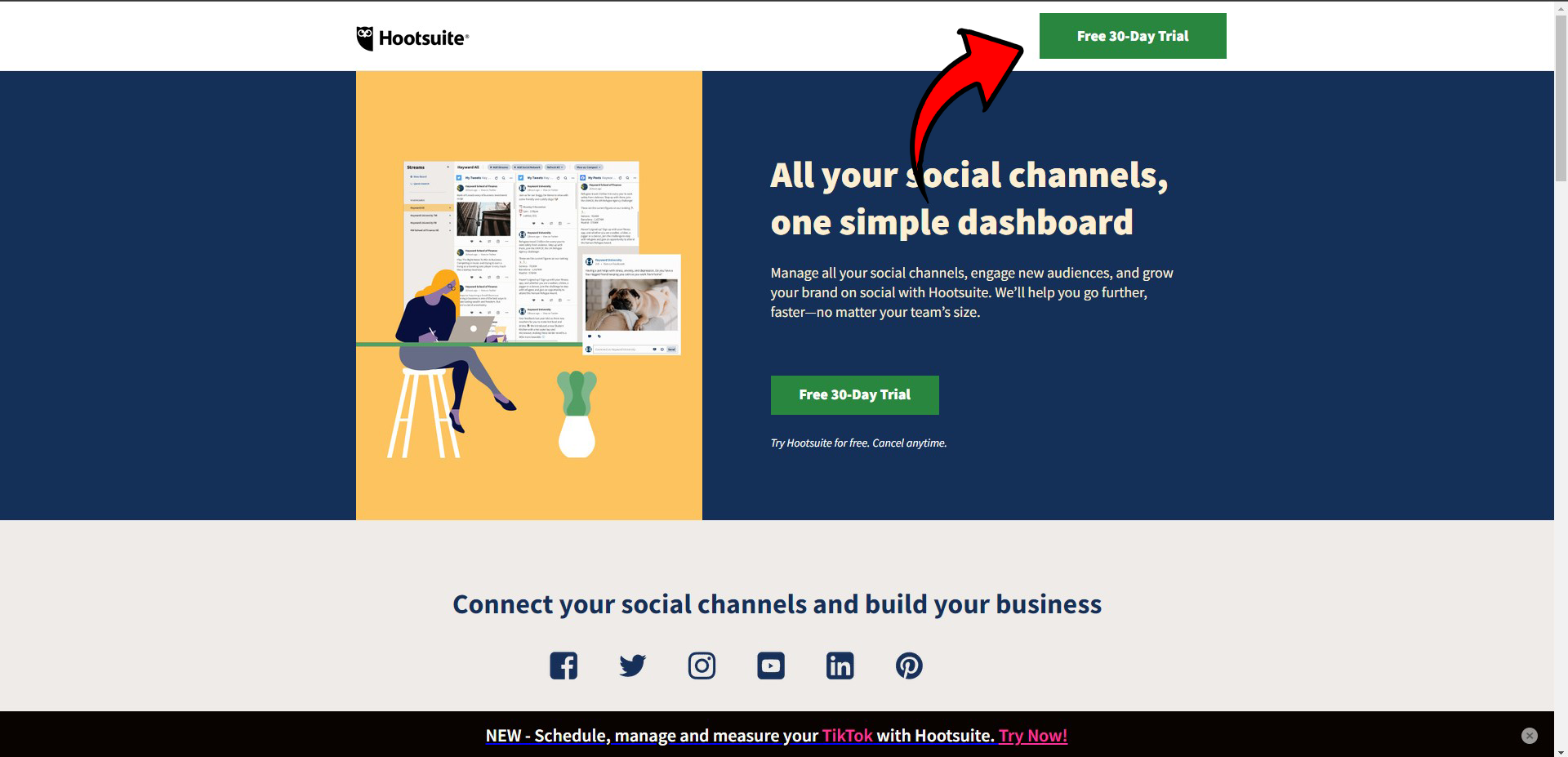 Of course for those services that typically cost money, you can't rely on keeping all of it in your pocket. But you can be on the lookout for free trials or scheduling free demos. In this way you can get pretty far by essentially leapfrogging and making use of all those assets until such a time as you can have stable, paid services that cover any areas of your marketing plan that you need.
#9: Conferences and Meetups
Although digital marketing has largely taken over the game in the modern era, don't discount the power of good old-fashioned in person networking. Attending conferences and meetups is easily one of the best ways to make connections that will grow your business and give you a wider reach that will translate into real traffic. And the best news is you can still attend many of these events either for free or at an affordable price, making them a prime option for a limited budget.
These few economical ideas are certain to get you on track to getting your marketing game off the ground. Putting them into practice today will have you operating at a higher business plain tomorrow.