In our recent blog on mobile giving must-haves, we discussed the popularity of mobile giving in 2022, and some of the advantages and best practices of this style of fundraising.
One of the things we discussed was text-to-give fundraising. This effective and convenient method is one of the immediate go-tos of mobile giving, and can become even more effective if you follow some basic guidelines to optimize your text campaign.
So here are some simple tips to help you boost your text-to-give fundraising campaign and make the funds start rolling in.
#1: Use print ads
It may seem counterintuitive to use print advertising to boost your digital marketing campaign, but trust us, nothing could be a more perfect marriage.
Strategically placed print ads are a brilliant way to get the most possible eyes on your text fundraising campaign and get the maximum number of fingers dialing. Since there's no URL to type in or webpage to navigate to, magazine or newspaper readers can easily text the number in your ad and go directly to giving.
#2: Have an event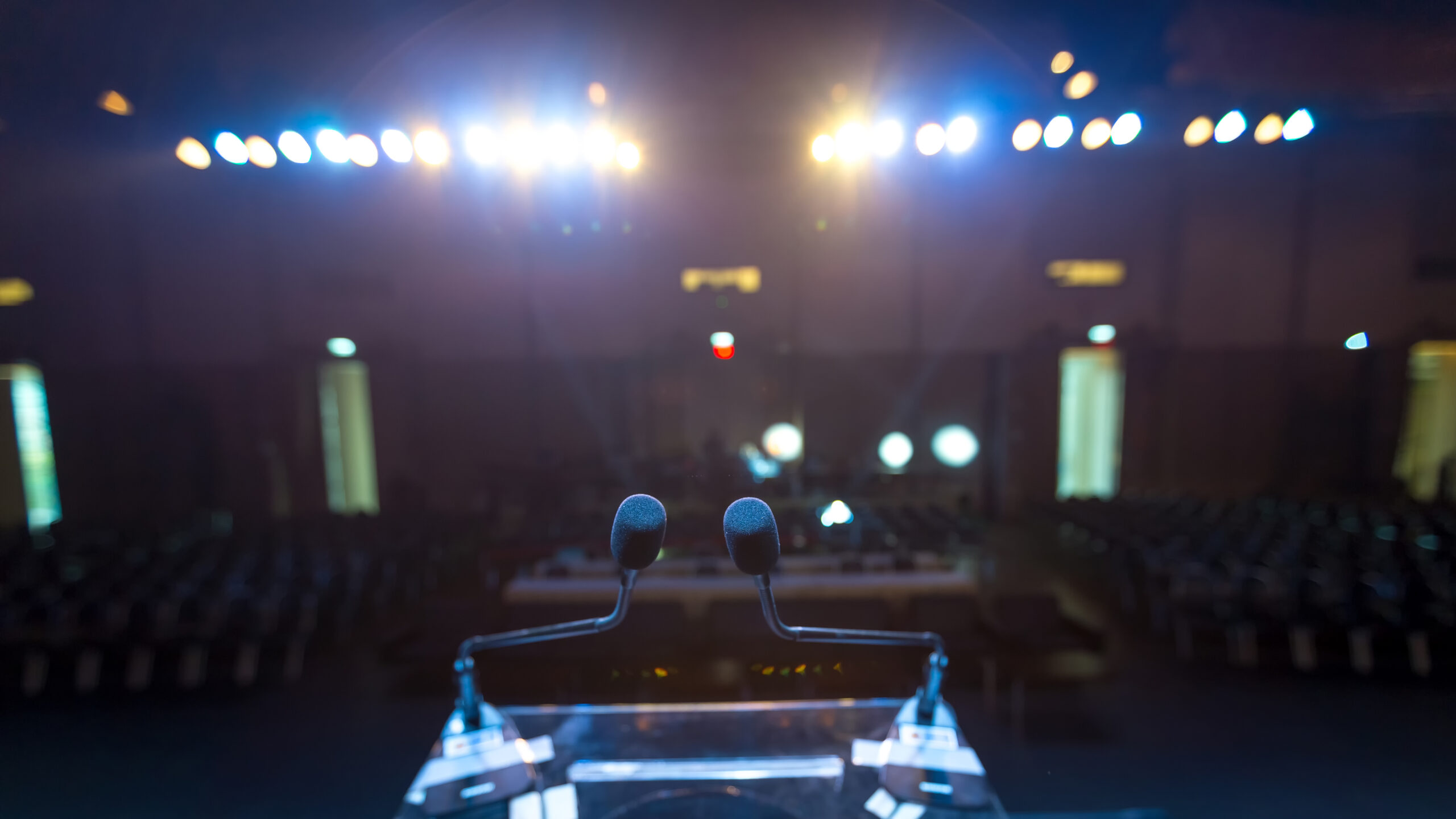 Picture this: you hold a great event with exciting speakers and get a great showing, and then at the point in the evening when you're ready to make your finance appeal, you ask everyone present to take out their phones.
The ease and convenience of this method will be much appreciated by your patrons, and they will surely show that appreciation with the generosity of their contributions.
#3: Combine the old and the new
Mailers may be your parents' way of doing fundraising, but there's no reason why you can't spice this old dish up with some seasoning from the new world.
Try adding your text-to-give number to your direct mail fundraising letters. This may be a great and altogether faster way to draw funds from your mailers than by waiting for your patrons to send back mailed-in responses.
#4: Invest in street advertising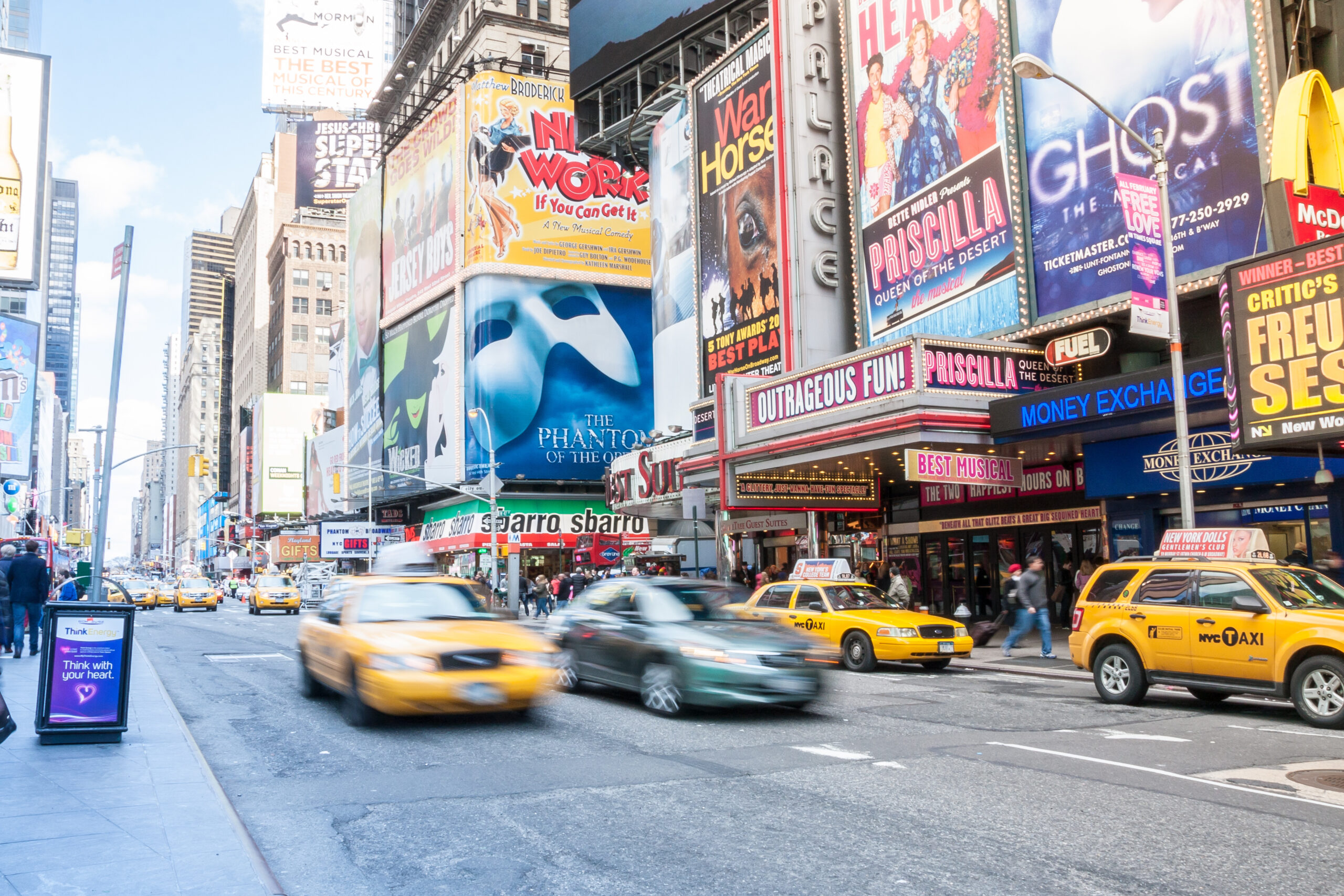 In getting your name out there, it may be best to go big or go home.
Putting an investment into a billboard, digital sign or other outside advertising is a proven way to reach a massive audience of people, right on their commute to or from work. And putting your SMS number on that billboard – that's a sure fire way to bring some contributions your way.
#5: Collect donor data
Make sure you're capturing important data on your donors such as:
What other organizations they've given to
If they would be interested in learning about future opportunities
You can do this by including a link to an online form in your introductory text and asking your donors to complete it when they give.
#6: Say thank you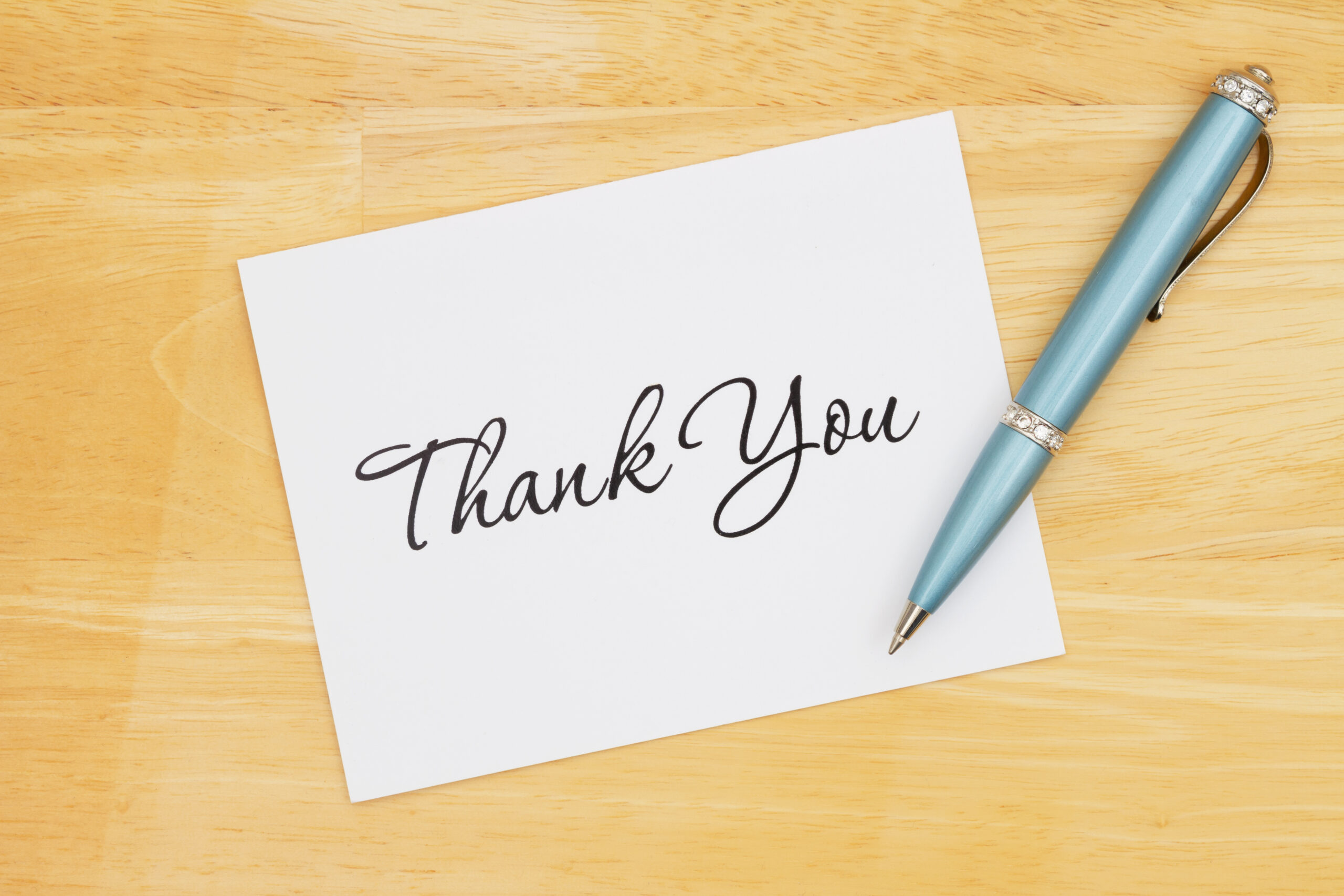 After your donors have contributed to your cause, make sure you know how much you appreciate their donation by telling them thank you.
This is the basis for a strong donor-organization relationship and will increase the chances that they will donate again in the future.
This can be accomplished easily by using your text banking software to automatically send a thank you response when you receive a donation.
#7: Use creative keywords
Because of the limited space you have in a text message to tell a compelling story and make a donor feel engaged, you have to be very selective about the keywords you use.
Make sure you create unique keywords for each campaign. Tie these keywords into the respective campaigns' themes. This way, you can speak to your donor, and make them care about the cause you're fighting for.
#8: Use targeted lists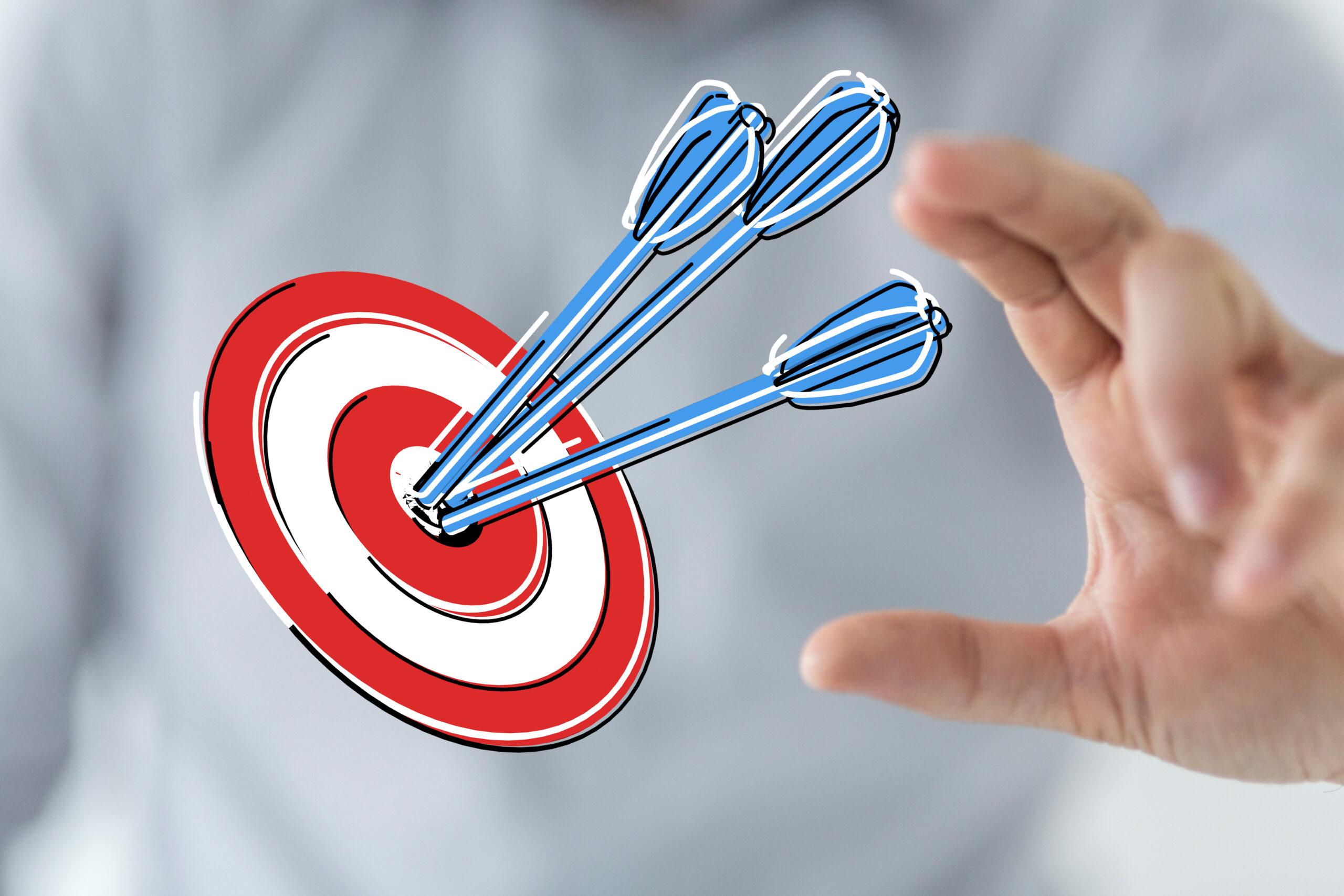 Not everyone has to receive every type of message you have to send. You can create segmented lists to make sure your recipients only get the ones that are relevant to them.
This will make your donors feel personally appreciated, which will in turn reduce opt-outs. It will also save you money on texting services that set limits on how many messages you can send a month.
#9: Be reserved and pointed
Don't overdo it by sending too many messages to too many people too much of the time. This can quickly become overwhelming and irritating.
But if you find the right balance of volume and the most effective hours to send, text messages have a 99% open rate.
The content of the text also has to be right, giving a sense of time-sensitivity, with a specific call-to-action (your donation ask).
If you keep these important tips in mind, your text fundraising campaign will skyrocket, and your organization will reach new heights. Keep your eyes on this blog for more helpful tips like these, and happy fundraising.