We recently discussed the reasons why we think WooCommerce is the best e-commerce site builder on the market today. 9 WooCommerce Website Examples We Love
Now we'd like to expand that topic by providing some examples of our favorite sites that were created with the amazing resources of the WooCommerce plugin for WordPress.
So here's a list of WooCommerce websites we love – and that we think you'll love too.
#1: Pet Wants Rehoboth Beach (DE)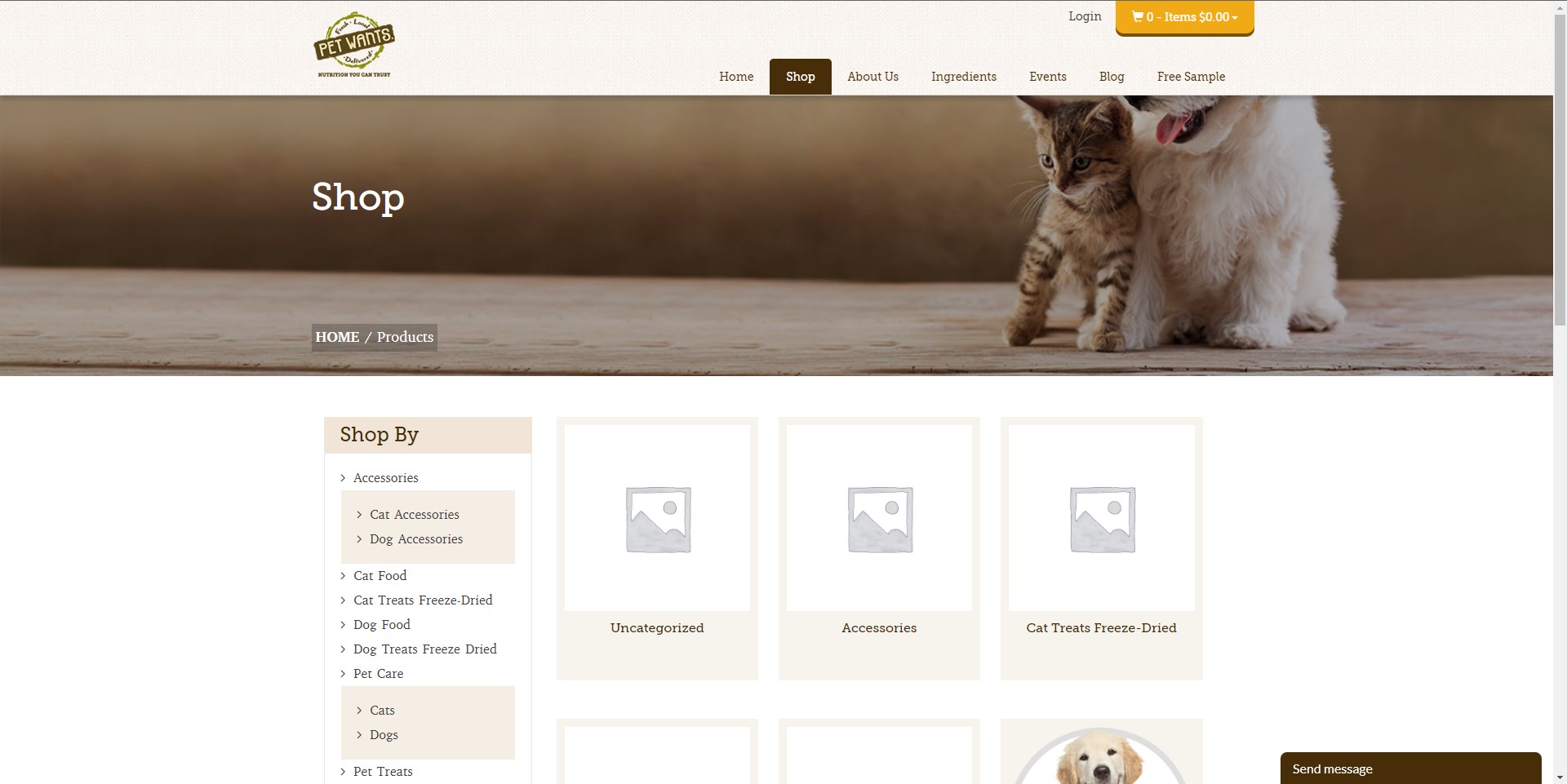 This modern and stylish Delaware pet store includes an online shop where users can peruse an attractive selection of high-quality merchandise, displayed with a clean layout.
Items are organized into categories and subcategories all with a side navigation bar and prominently featured icons, making it easy for customers to find exactly what they're looking for.
Their vivid visual elements were all consistently developed with the focus on brand alignment, the sign of good design facilitated by the best quality tools.
#2: The Ice Cream Shoppe (DE)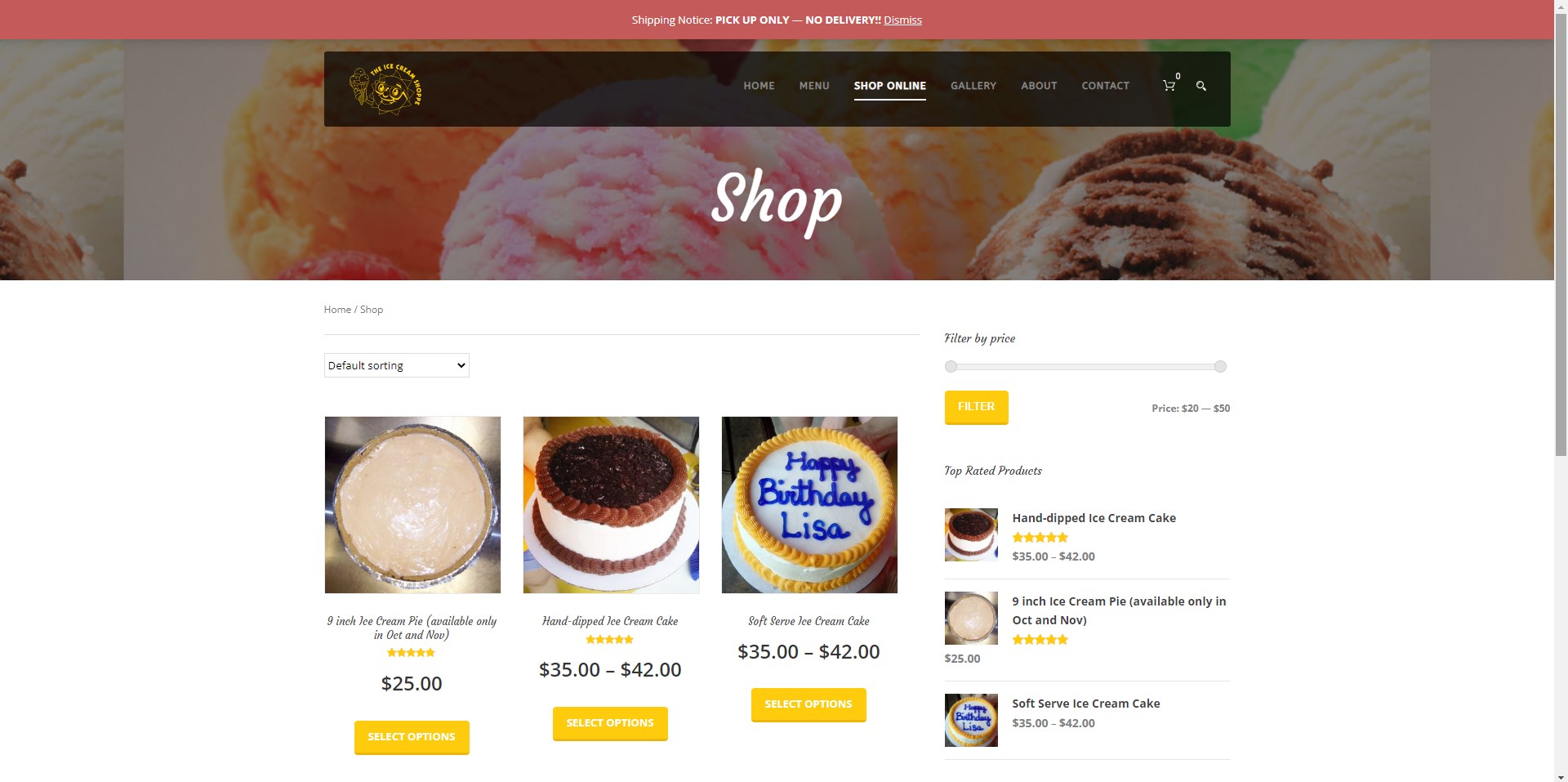 The premiere ice cream shop in Delaware – which is why it's known as THE Ice Cream Shoppe. This is where Delawareans know they can get all their favorite flavors with a level of quality they know they can rely on.
Of course The Shoppe also features an online shopping component, and they have done so creatively and efficiently.
The Shop page is headed with a convenient drop-down menu that allows users to choose whether they would like to sort by popularity, average rating, latest, etc.
The page also features an innovative modulatable bar with which users can filter items by price.
All of this exemplifies making full use of the versatility of design options WooCommerce has to offer.
#3: Thoroughthreads (DE)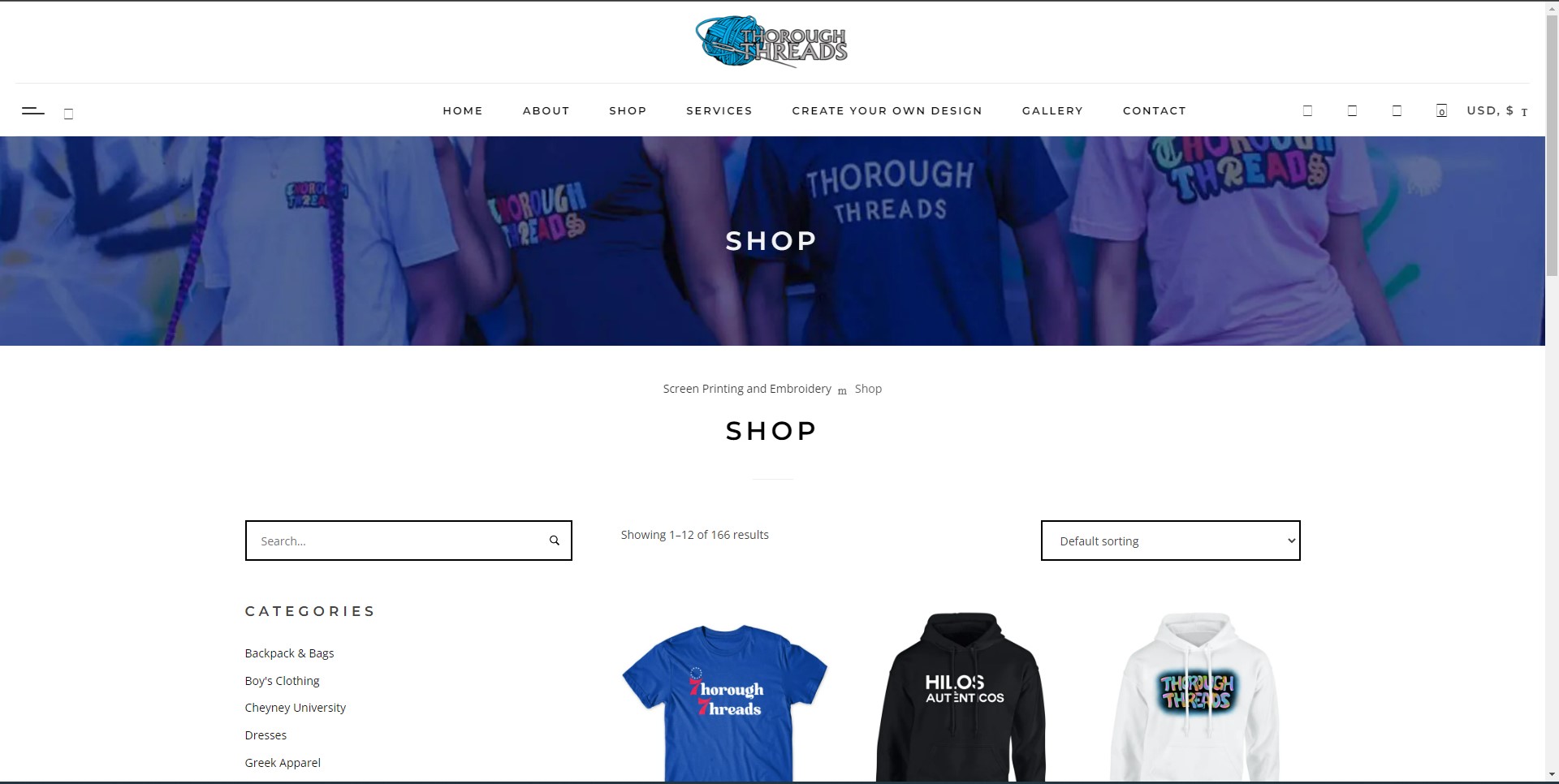 Stylish and vital, Thoroughthreads gives online shoppers screen printing and embroidery for the 21st century.
Its homepage embodies beauty in simplicity, with a large original image featuring Thoroughthreads's cutting edge streetwear. To the left is a simple and striking masthead, accompanied by a stylized but easy-to-understand navigation bar.
The site also features a gallery showcasing Thoroughbreads's past projects, and a "Shop Now" section conveniently broken down by customer needs.
#4: DLS Creative (Wilmington, DE)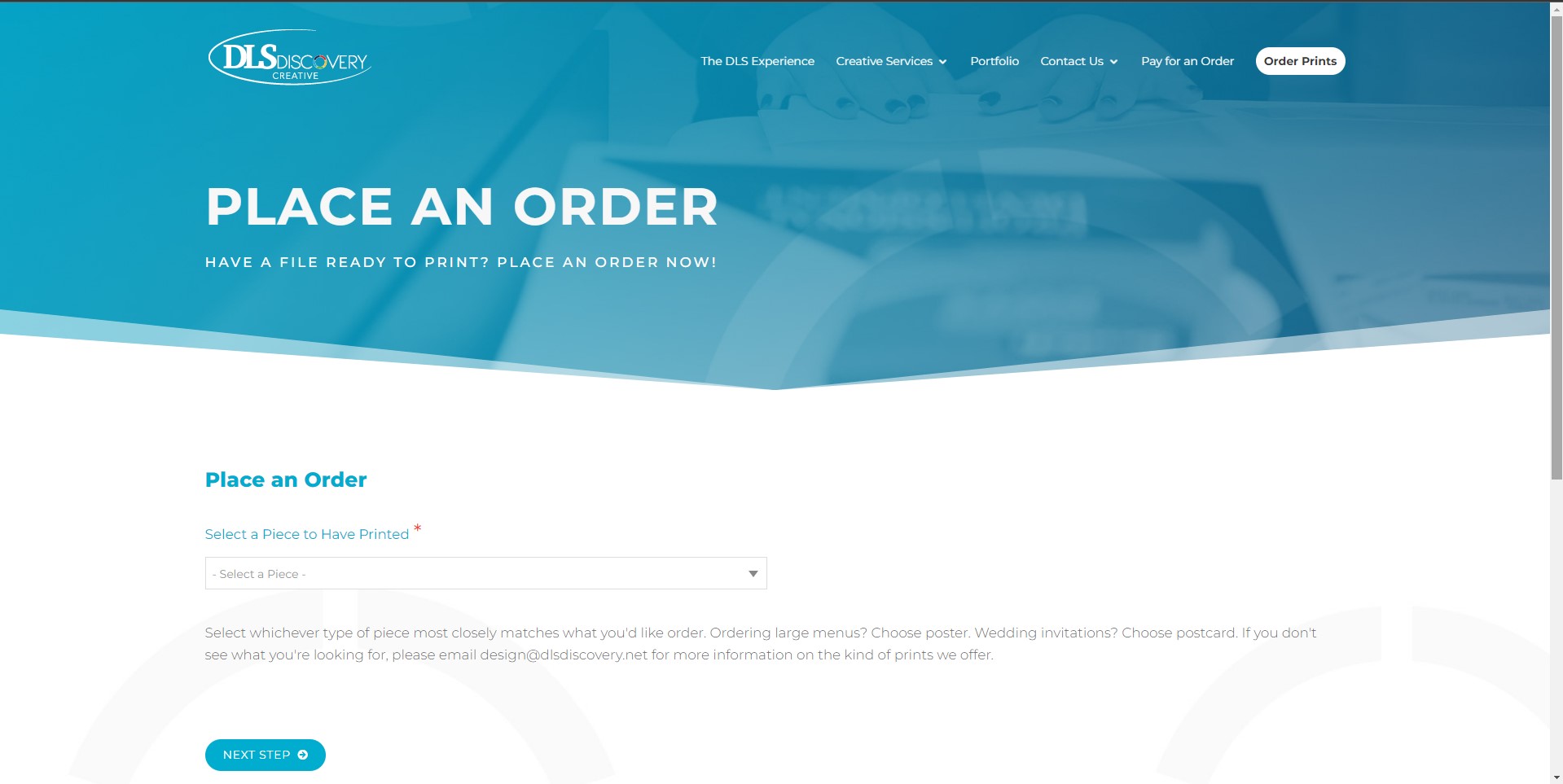 Wilmington's own DLS Creative print shop bills itself as "the single source to all of your marketing and local printing solutions." And we can attest that this includes your online print ordering needs.
DLS makes it easy to order prints online using their WooCommerce portal, with an easy-to-understand drop down menu providing users the choice of all of their many printing options.
Again, all of this is delivered with a sleek design and color scheme, and includes clear service descriptions, client testimonials, and a portfolio to view their past projects.
#5: First State Med Spa (Wilmington, DE)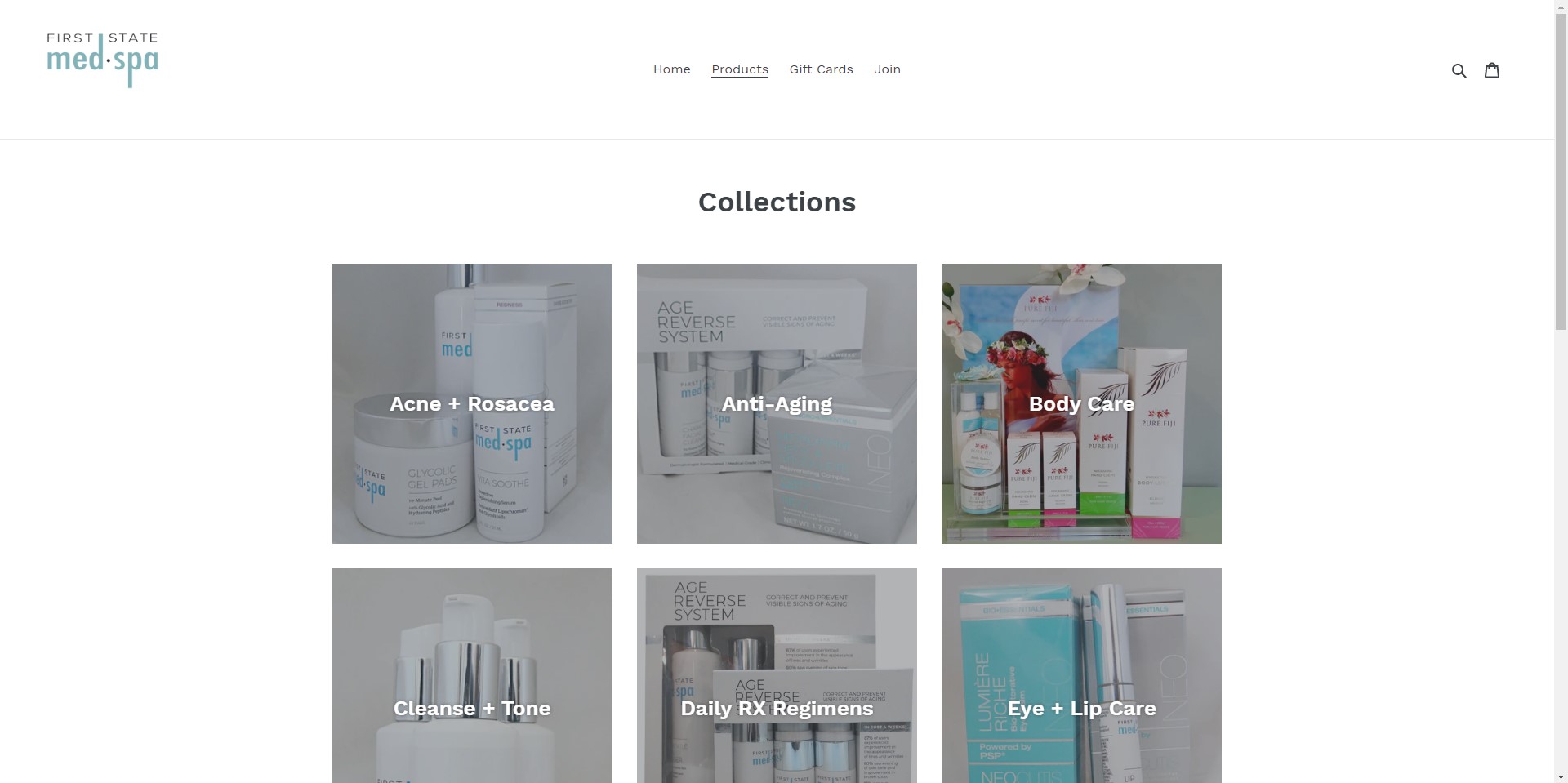 With an expansive online shop featuring products in a beautiful and easily navigable square layout, as well as a simple and intuitive system to order gift cards in any amount over $20, this premiere Wilmington medical spa bosts a one-stop-online-shop for any and all dermatological needs.
Its attractive images and clear, beautiful color and themes complement these services and make this estore a prime example of WooCommerce in action.
#6: Bittersweet (VA)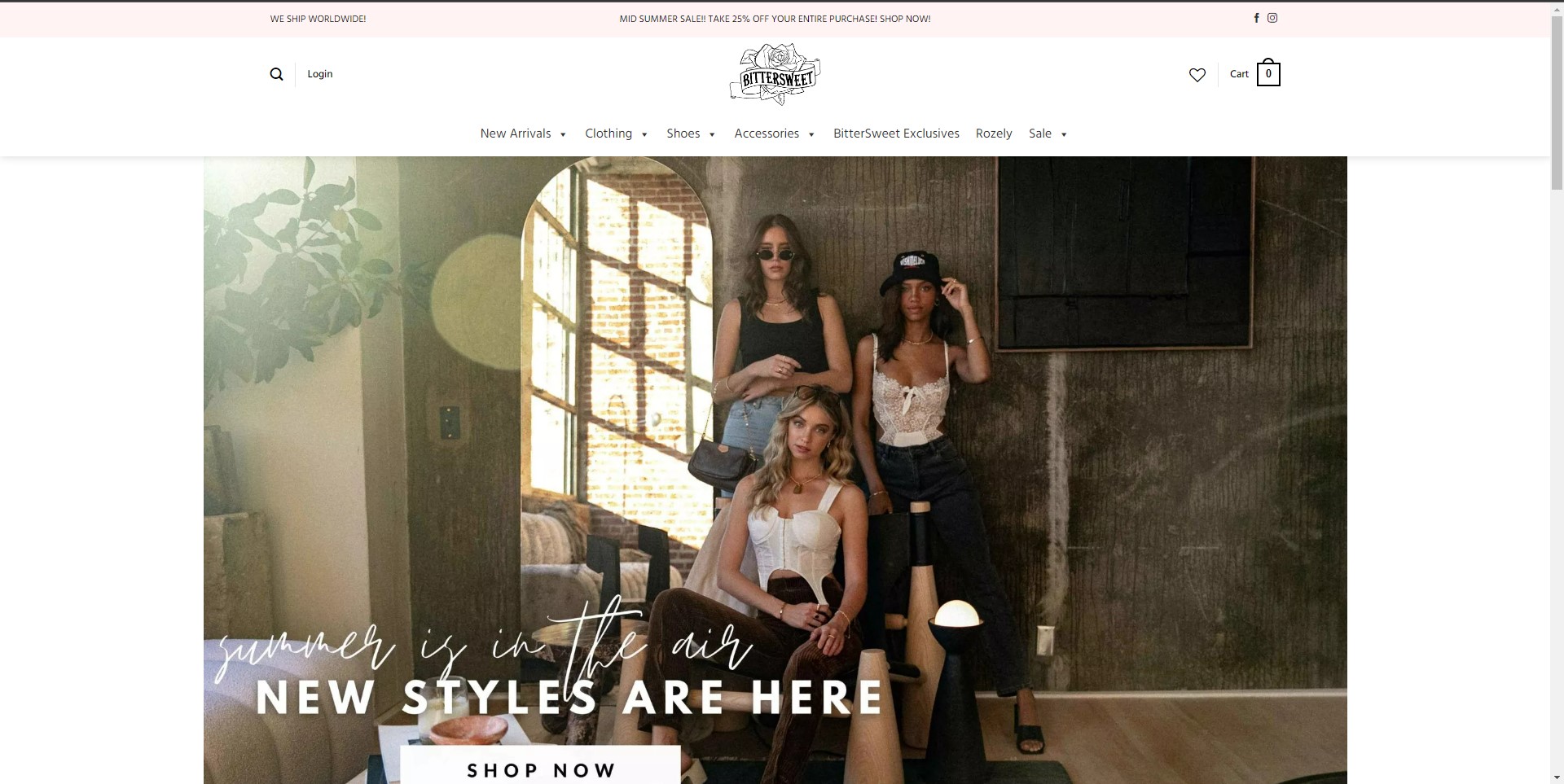 Sleek, hip and elegant, Bittersweet is the high-end women's fashion e-store that makes WooCommerce sing.
Its streamlined, intuitive navigation guides the user through their online shopping journey from step A to Z, with a classic vertically laid-out homepage full of striking visual elements using the latest in design trends and brand-relevant color scheme.
Also, its simple item categories are all lined up at the top of each page, taking the guesswork out of the user experience.
#7: Little Giants
The focus on unique, high-quality images, 3D elements and connection to its Instagram platform distinguish Little Giants / Giant Shorties as a top-of-the-line clothier for unusually fresh toddlers.
Also remarkable is its dazzling, complex layout that remains well-organized, lending itself to easy browsing and selection.
#8: Yubico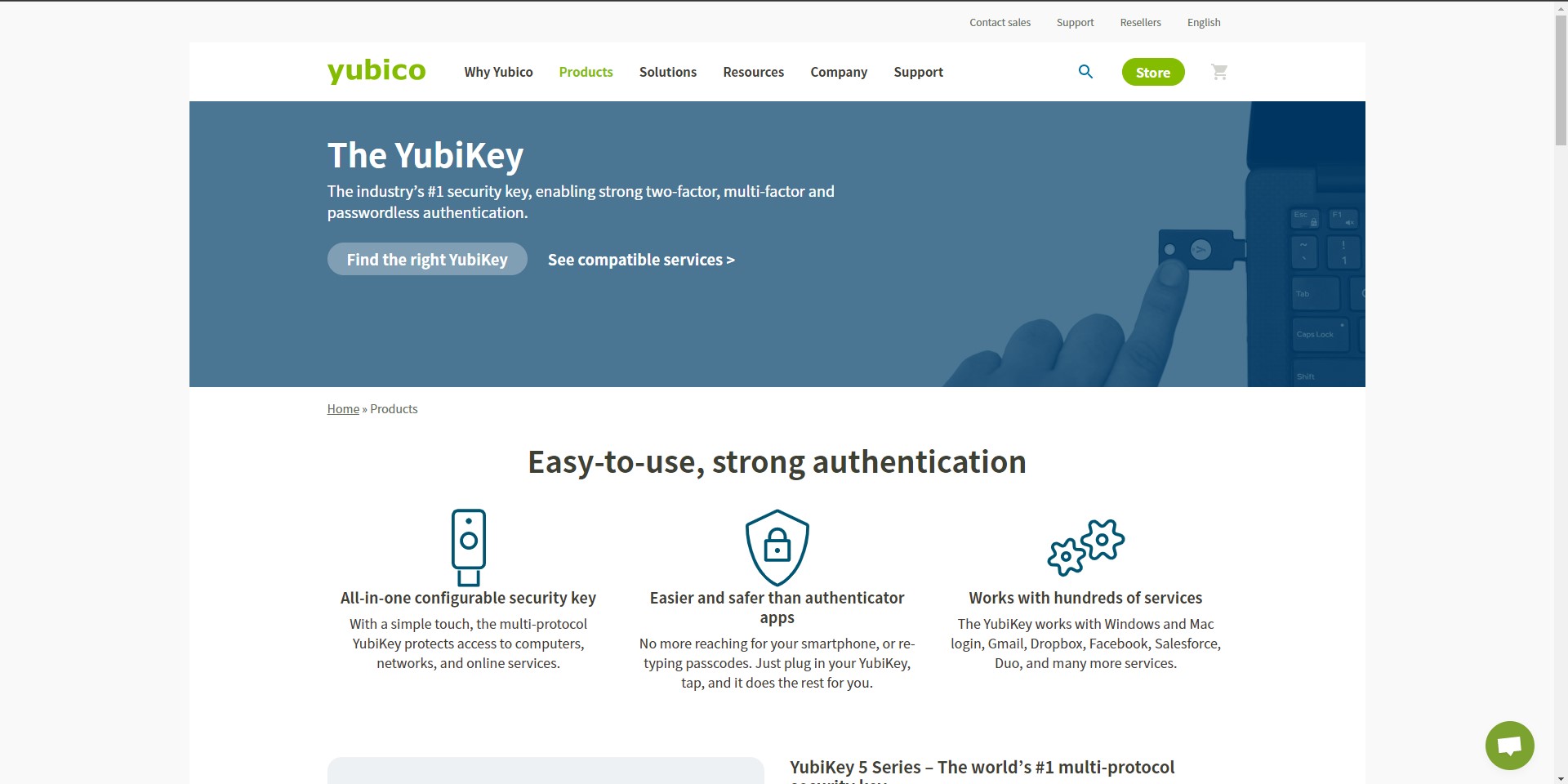 Boasting "the world's smallest USB-C authentication device," the Yubico website follows all the best guidelines of current design: a sleek, modern layout, large featured image, and a well-guided user journey.
It balances images and text to create an engaging and aesthetically tight platform that is both fashion and function.
#9: Sodashi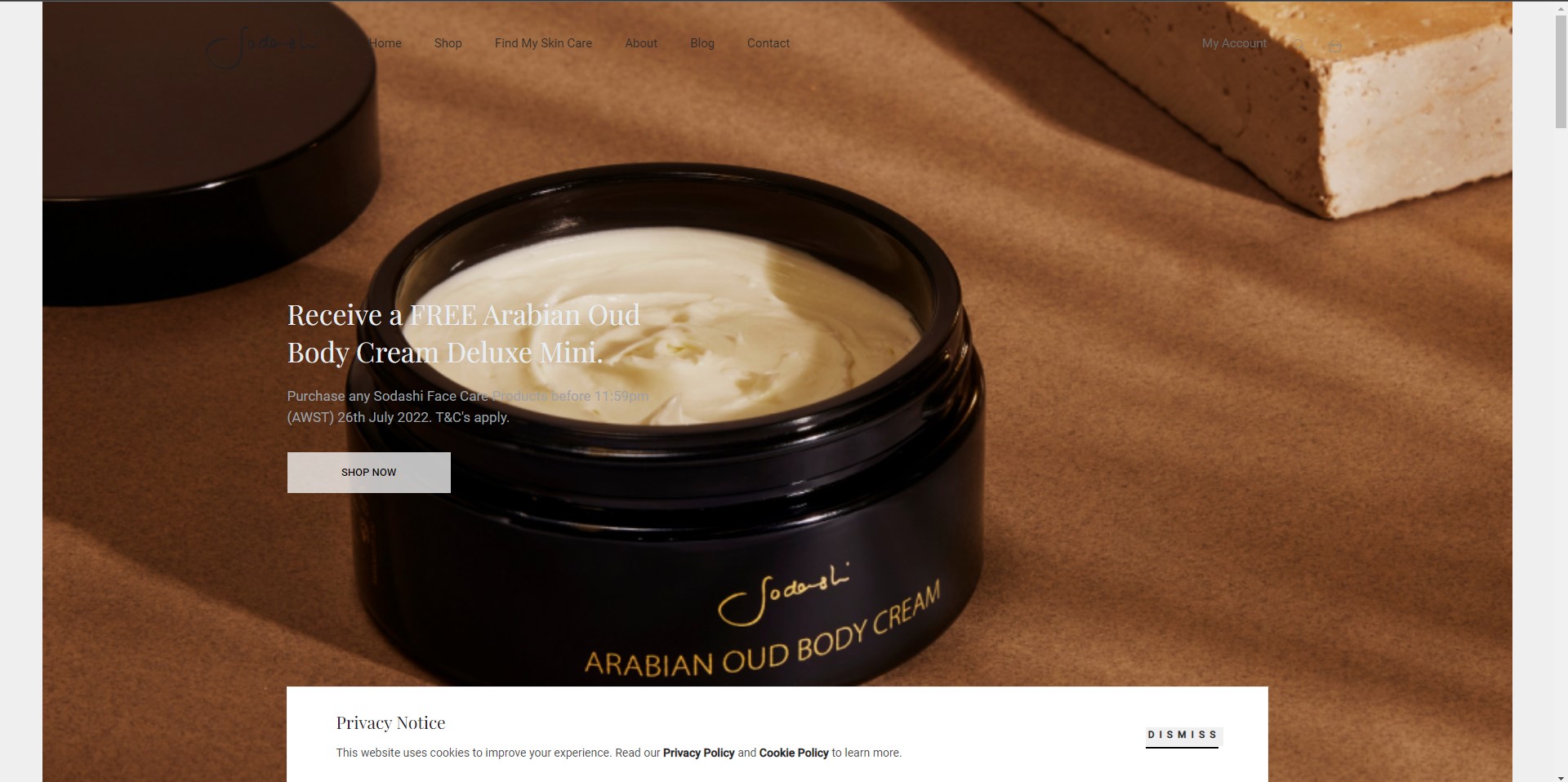 The luxury skincare brand Sodashi takes the approach of telling a story through its e-commerce site. They take their users through an organic journey from the first page to the last, naturally transitioning from one section to the next.
Other standout features of this site include its stunning visual elements, and the simplicity of its navigation. 9 WooCommerce Website Examples We Love
Now while we favor WooCommerce for e-commerce, you can also make a beautiful site without it. Here's a bonus example of a site we love that doesn't use WooCommerce:
Milk and Honey Coffeehouses (DE)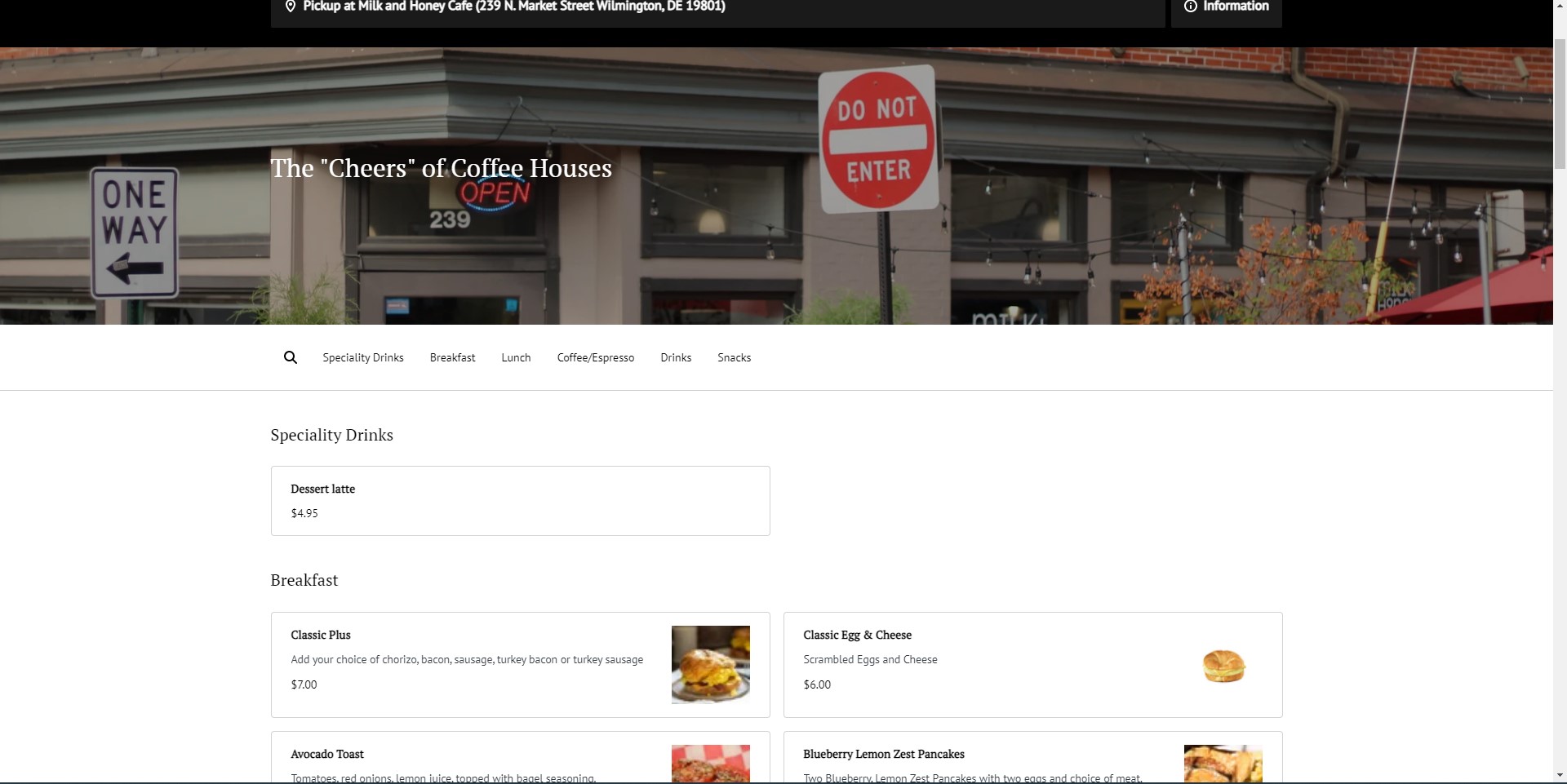 This favored local coffee chain in the Delaware region makes shopping online an integral part of its business model, and it makes prime use of WooCommerce to do that.
Not only can you easily place your order online – a service which has become more and more important because of the COVID pandemic – but the site features a beautiful online gift shop with a variety of merchandise ready to ship to your door a mere click away.
All these services are delivered with a simple and convenient checkout process, and their engaging visual elements attract users as they follow the intuitive navigation throughout the site.
These are just some of the sites that give us inspiration, and in particular WooCommerce is our best tool to make these visions come to life.
If you'd be interested in checking out how to create your own dazzling e-commerce site like this, we can help. Check out our front page to schedule a consultation. There's nothing like enlisting the help of a team of qualified professionals – and we suggest you start with the best in the business.
Meanwhile, keep your eyes on this blog for more updates on how to stay one step ahead of the web business and design trends – we won't be slowing down. 9 WooCommerce Website Examples We Love