If you're in the business of online sales, increasing traffic flow and maximizing conversions is the name of the game. Just like at a brick-and-mortar store, your goal is bringing people in and then making the sale. So how can you best accomplish this on an online platform? We've compiled a short list of tips to help you along the way.
#1: Simplify Your Selection
It may seem counterintuitive, but offering a more limited selection of products with a more elaborate explanation of each item on your homepage may increase your sales. Become a specialist in a narrower array of items and give your customers as complete a picture of them as possible – you will gain their trust and grow your clientele.
#2: Use Videos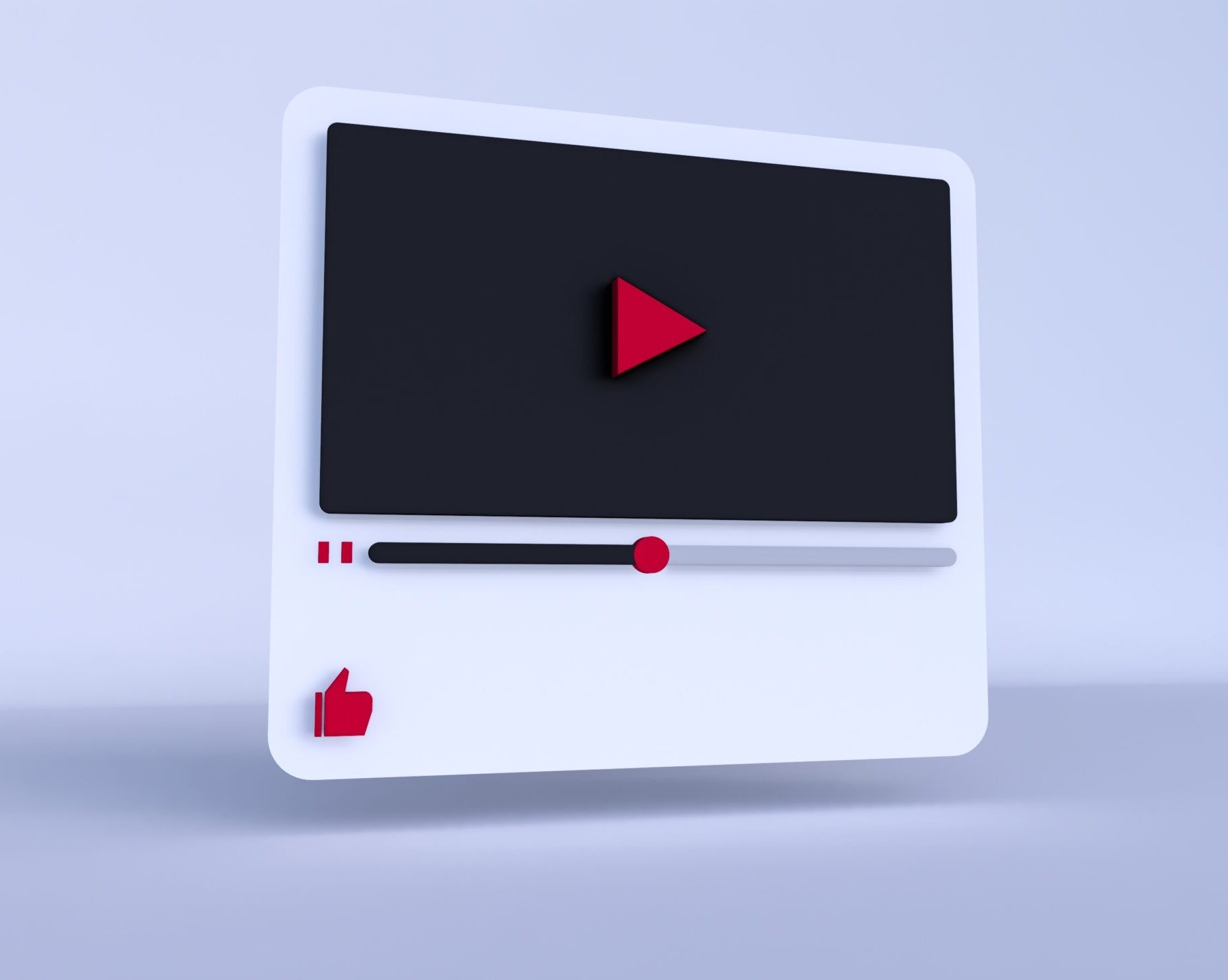 According to Mashable, adding an explanatory video to your product pages could increase your conversion rates by up to 86%. This is because The human brain processes visual information about 60,000 times faster than textual, making prospective buyers much more likely to learn about your products or services and be hooked in by them if you use a video.
#3: Email Marketing
Email may seem like an archaic form of outreach in this age where social media is dominant, but email marketing is still an extremely profitable enterprise. A large percentage of online vendors' cashflow comes from email marketing. You can set up methods of email capture such as offering something cost-effective to your visitors in exchange for them entering their contact information.
#4: Customer Testimonials
You gain the trust of prospective customers by showing them your current customers' satisfaction. There's no better method for doing this than creating a space for customer feedback. You can do this by making use of any number of customer feedback tools on your platform.
#5: Targeted Marketing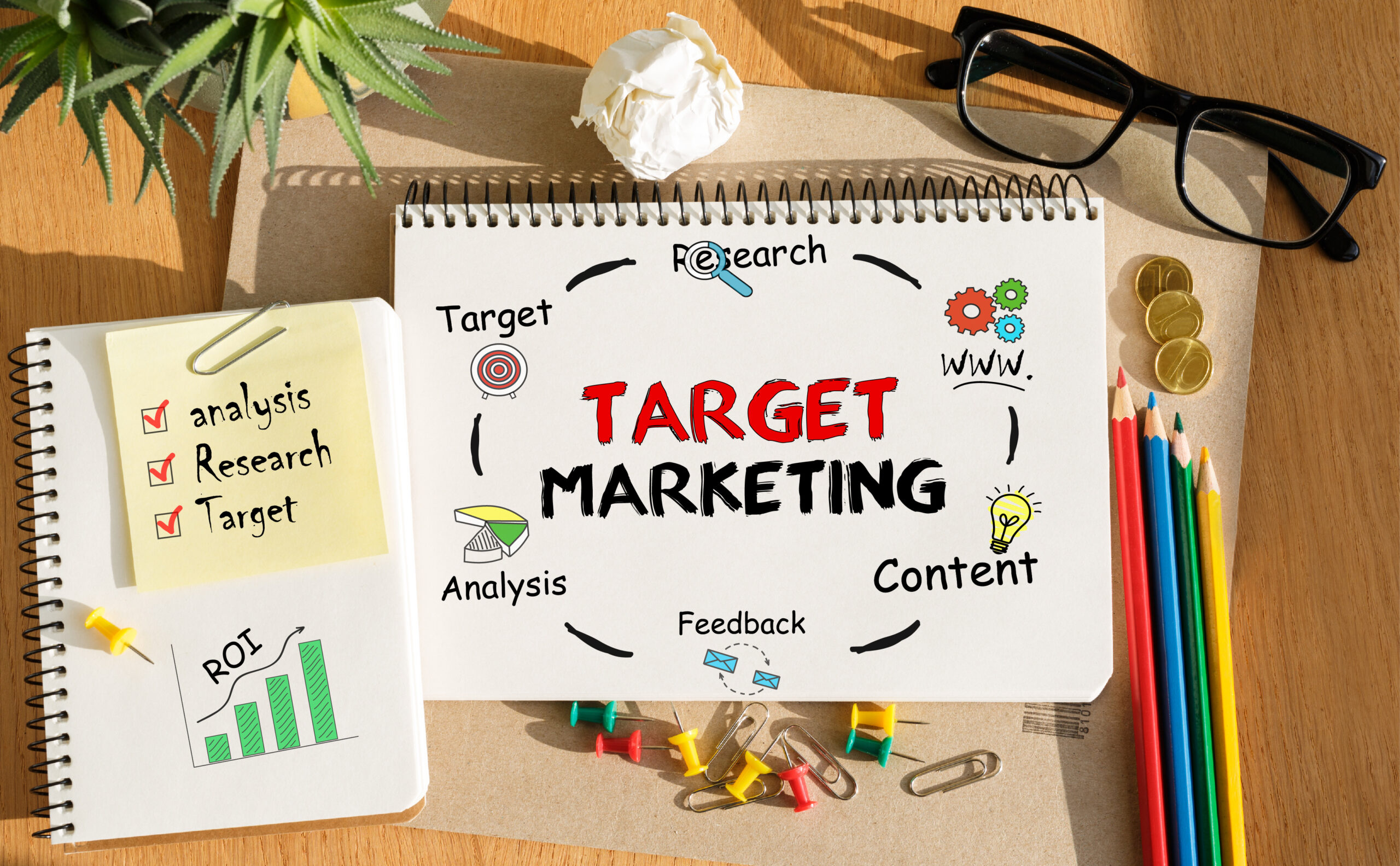 Another way you can present yourself as a specialist is by creating content that appeals to a specific key market segment, showing your expertise in that area. This can also enable you to draw in new customers and open your business up to a new layer. 9 Things You Can Do Today to Increase Website Sales in 2022
#6: Try Upselling
You can offer premium versions or packages, or suggest additional purchases or bundles for a special price. Any of these methods can be incorporated in an online shop, and in fact may be even more effective than in a brick-and-mortar store.
#7: A Sharp Value Proposition
A value proposition is a couple of sentences explaining your product or service and why a customer should purchase it. Any good value proposition should explain how you can solve a customer's problems, describe what benefits you can deliver, and explain why you can do it better than any of your competitors. As long as you incorporate these elements, you're good to go.
#8: Try Live Chat
Live chat is a grossly underused web tool, and is more versatile than you may think. It's a great way to generate ecommerce sales, but it's also a great way to answer any questions your customer may have. It also encourages more engagement because it offers an immediate response. 9 Things You Can Do Today to Increase Website Sales in 2022
#9: Use Analytics
Using tools such as Google Analytics to understand how traffic is being driven to your store can then inform you on how to better serve your vital audience and thereby focus your marketing efforts. This will allow you to concentrate your marketing resources on the methods with optimal effectiveness.
This is just the start of your journey to master your online sales game in 2022. Keep checking in with us for more business and online marketing tips.