Increasingly, as social media continues to become more deeply ingrained in popular culture, it is also becoming more indispensable to businesses in their marketing solutions. If you don't have a social media expert either on your staff or closely connected to your operation, you may fall behind the competition in staying in touch with the broadest possible audience and latest marketing trends.
Of all the social media that have seen tremendous growth in recent years, none has been so explosive as TikTok. This video sharing platform is hugely popular, especially among younger consumers – and that's a demographic you want to make sure you stay relevant to.
So to help you make the most of your company's TikTok account and have a page that gives you all the benefits that this platform has to offer, here are some helpful tips and tools you can use in your TikTok marketing plan.
#1: Scheduling Add-Ons
In order to help you stay consistent and roll out new content on your TikTok on a regular basis, you can employ scheduling tools to produce a long-term plan of TikTok videos to post at predetermined times using automation. There are many scheduling tools to choose from, including TikTok's own Video Scheduler – but it may also be worth checking out some popular add-ons such as Pendulum, which allows you to schedule and post videos directly from Hootsuite.
#2: In-App Analytics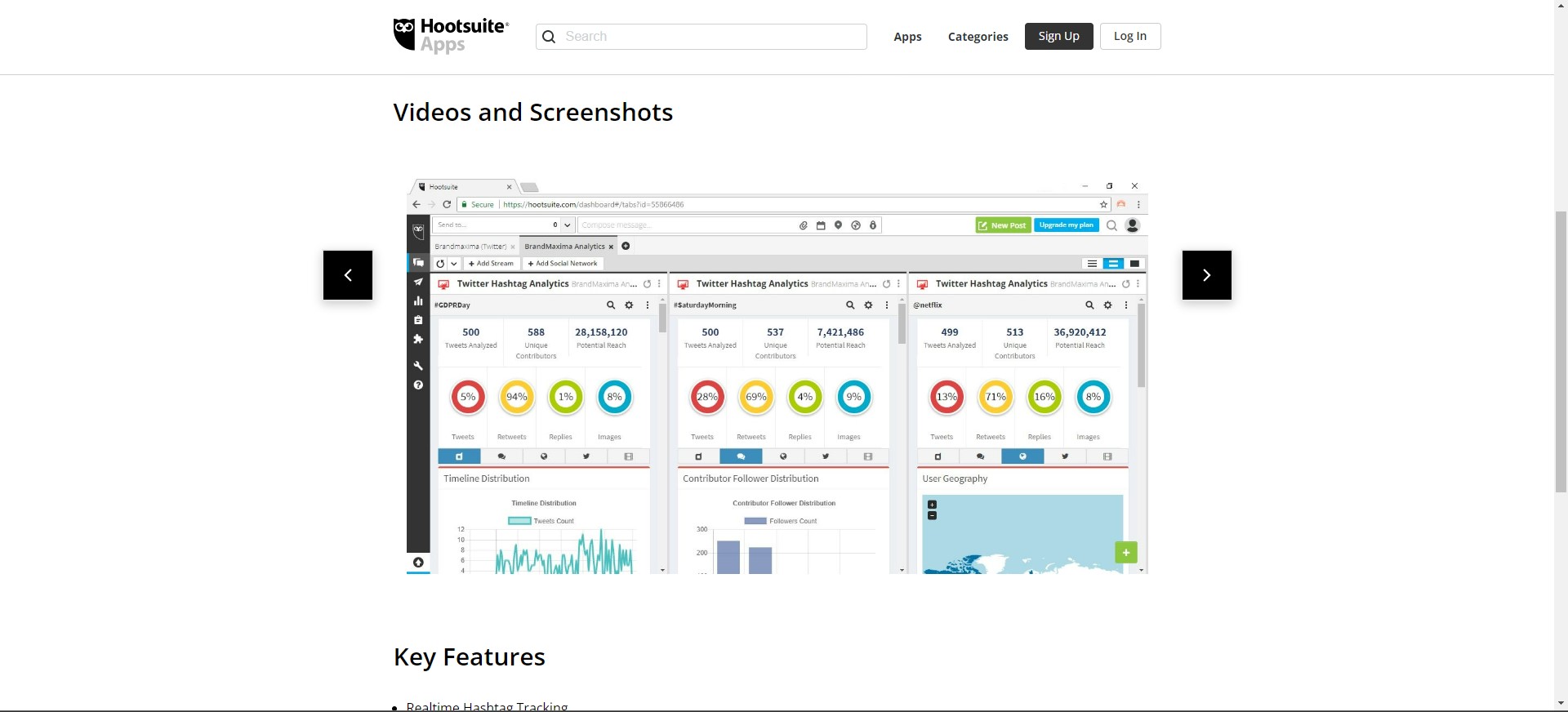 TikTok has all the analytics metrics you'll ever need right there on its dashboard, and they're easy to access and use. For marketing campaigns, Brand Maxima Analytics is the way to go. It graphically illustrates the real-time success of your hashtags, keywords, and brand campaigns. You can also easily use these graphics in internal or client presentations.
#3: Audience Engagement
One great app you can use to optimize your audience engagement on TikTok is Brandwatch. This app crawls all sorts of forums, social networks, news and review sites to pull out search terms you specify, then lets you use that data to go where your audience is. You can even respond to your audience directly on Hootsuite.
#4: You Can't Use Bots for That
There's some bad news if you were hoping to automate your audience engagement system: using auto tools to comment, like reply or follow may lead to being penalized by TikTok. Instead, you should be trying to organically encourage engagement by posting at optimal times, posting high quality content, and engaging with others' content as well and being part of the community.
#5: Make a Content Calendar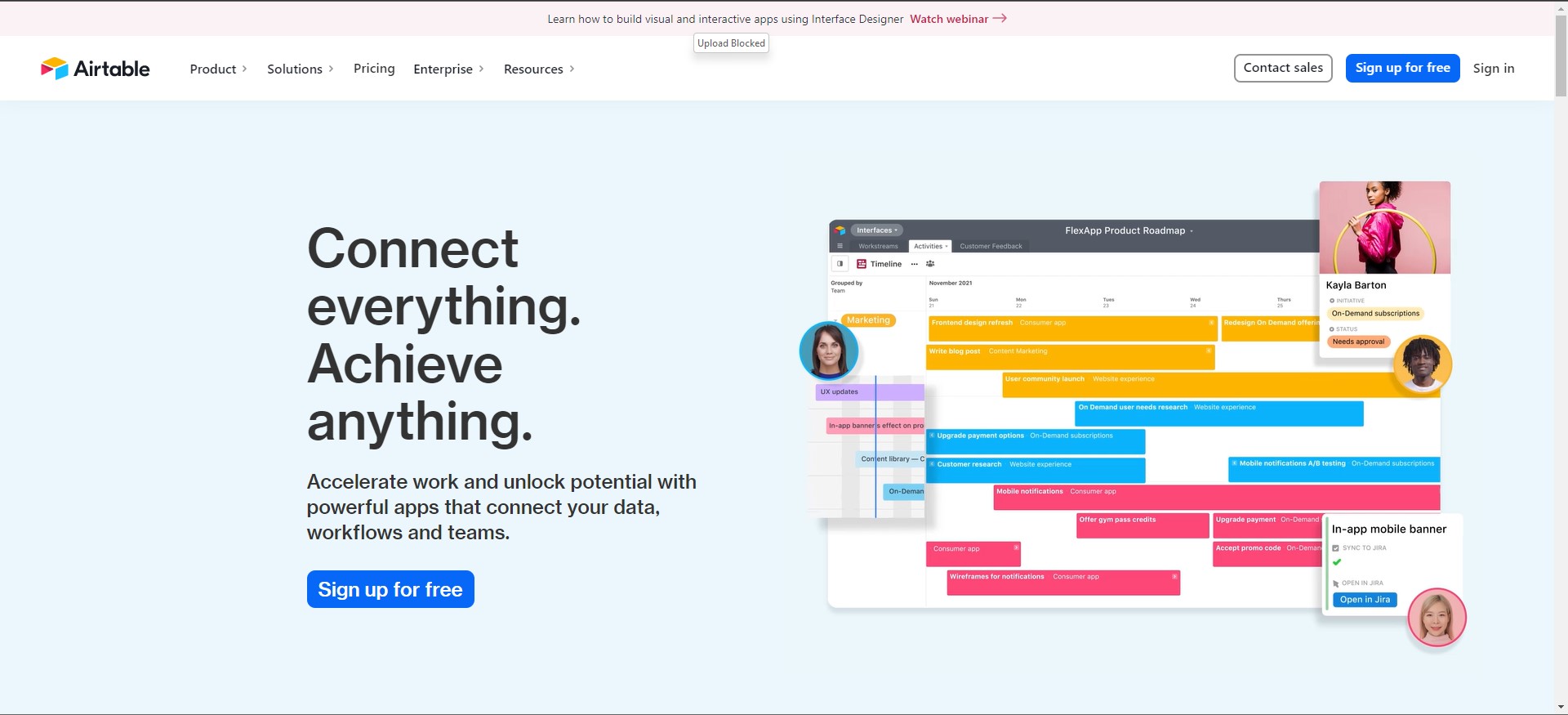 Returning to the topic of consistency, which should always be primary on your mind when devising a social media program – creating a calendar can greatly help you in achieving that objective. In any marketing campaign, it's essential to have a well-mapped-out plan, and making a calendar is a key part of this.
Airtable is a great utility for this purpose. It combines the functions of a spreadsheet and a database to cover all of your needs.
#6: Editing Tools in TikTok
To help you cut together your content, there is a vast array of editing options, including Adobe Premiere Rush, which allows you to publish directly to TikTok; CapCut, which is owned by the same parent company as TikTok and is completely free; and GoPro Quik, which automatically matches your content with "beat-synced themes and transitions to create stunning and shareable edits."
#7: Creator Fund
There's a special boost available for you if you reach a certain level on TikTok. If you're at least 18 years old, located in the US, UK, France, Germany, Spain, or Italy, have at least 10k followers and at least 100k views in the last 30 days, and of course follow all the Community Guidelines and terms of service, you can take advantage of TikTok's Creator Fund, which can bring greater revenue into your platform and serve as a supplemental cashflow for you as an aspiring business owner.
#8: Ad Tools within TikTok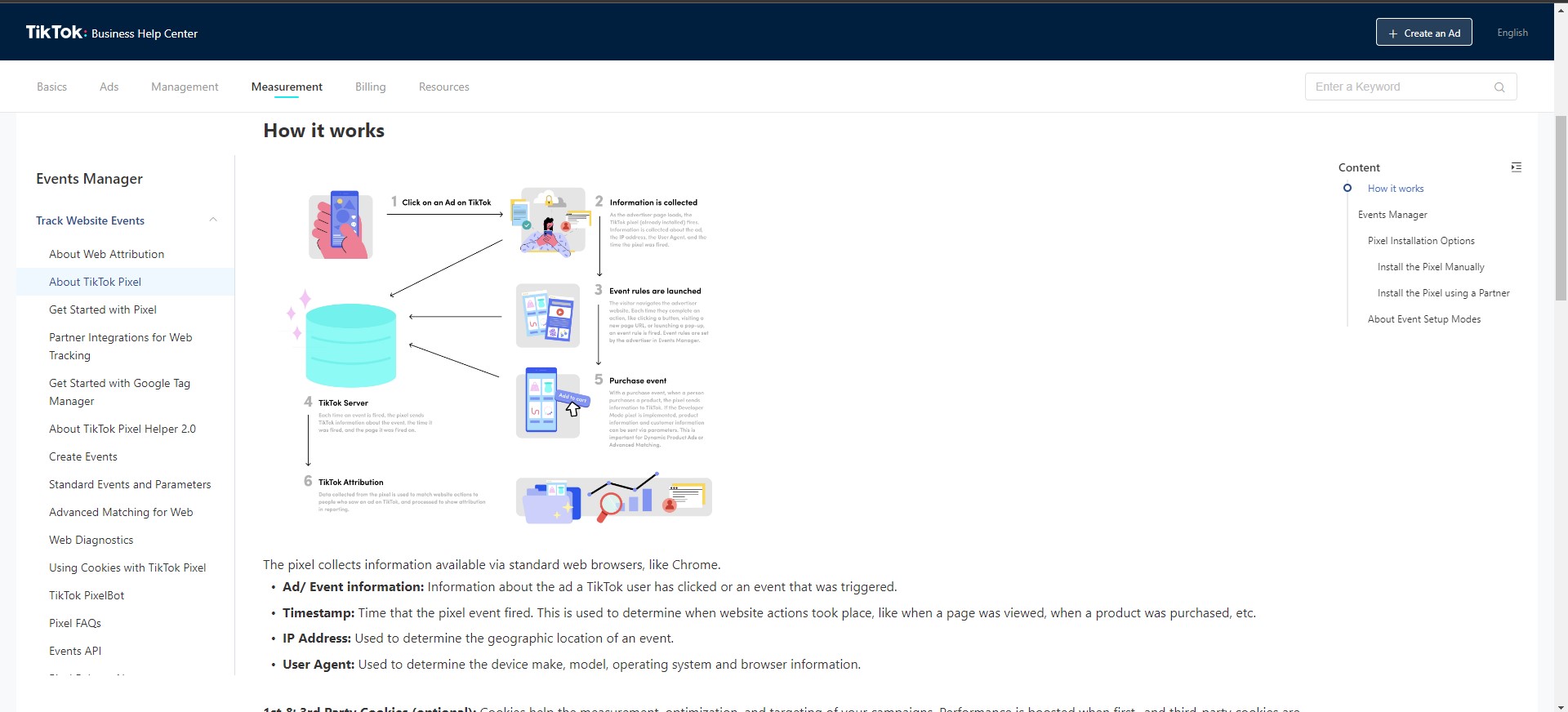 You can also have your pick of numerous tools to help jumpstart your ad returns – you can track your ad performance with TikTok Pixel, or boost your existing content with TikTok Promote. According to to TikTok, Promote can allow you to "reach up to ~1000 views for as little as 10 dollars." It also allows you to choose a promotion goal of more engagement, more website visits, or more followers, and set your budget and timeframe.
#9: Adobe Creative Cloud Express
Of all the apps that are perfectly applicable to a certain platform, Adobe Creative Cloud Express seems like it was made for TikTok. It's loaded with templates and themes, and equipped with drag and drop features and video resizing capabilities that are a dream for creating the ideal TikTok. It's also perfect for making quick, punchy videos – which is basically what TikTok is.
Whatever add-ons or tricks you choose, the main keys to making your TikTok strategy a success are the same as any social media plan: accessibility, consistency, engagement and original, creative content. If you've got those things, you're ready to make TikTok an integral part of your marketing in 2022.