The social media landscape is ever changing. It started back in the old days with Friendster, then Myspace, then Facebook. In between, various platforms have come and gone, and sometimes made a comeback. In 2023, it's the undisputed era of TikTok.
The embattled social media outlet has drawn its share of controversies, and is certainly not a favorite among all internet users. But it is an important draw for certain key demographics, and if you want to stay on top of the trends, you need to get with the times. Here are 6 reasons why you should get your small business on TikTok today.
#1: It's where the youth are at
When we say "certain key demographics," clearly what we're referring to is young people. The vast majority of its users – over 86% – are age 35 or younger.
And when those young and impressionable users see a product, 37% of them got to have it right away. This creates clear openings for you to organically attract business by engaging with this platform in a dynamic way. TikTok, for their part, are interested in brands which create engaging content for their users.
#2: It gives you conversions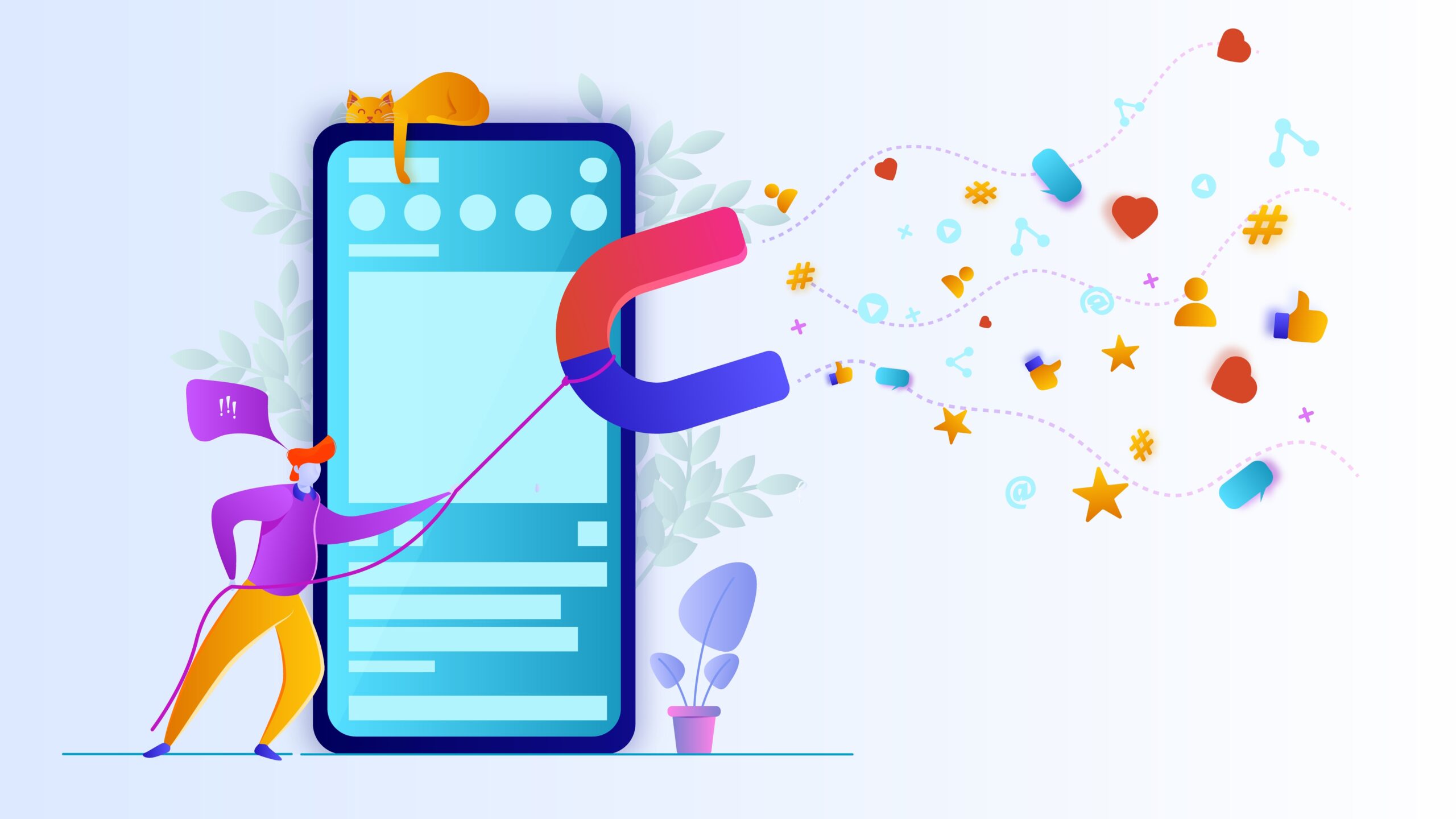 With TikTok, you can display your products and services creatively and attractively, increasing brand awareness and resulting in higher conversions.
You can use this platform to create quick, punchy and informative videos to draw users to your brand. You can then funnel this energy into effective calls-to-action.
#3: It lets you engage
The average TikTok user spends 46 minutes a day on the app. For this reason, it thrives on videos with a unique style. Put your own spin on your content, and find your voice. It can be funny, hip, educational, or whatever you find to be consistent with your brand voice.
Adding filters is another good touch to give your content some flare. Also, be mindful about being timely about your posts, and releasing them when they are most relevant.
#4: It makes advertising organic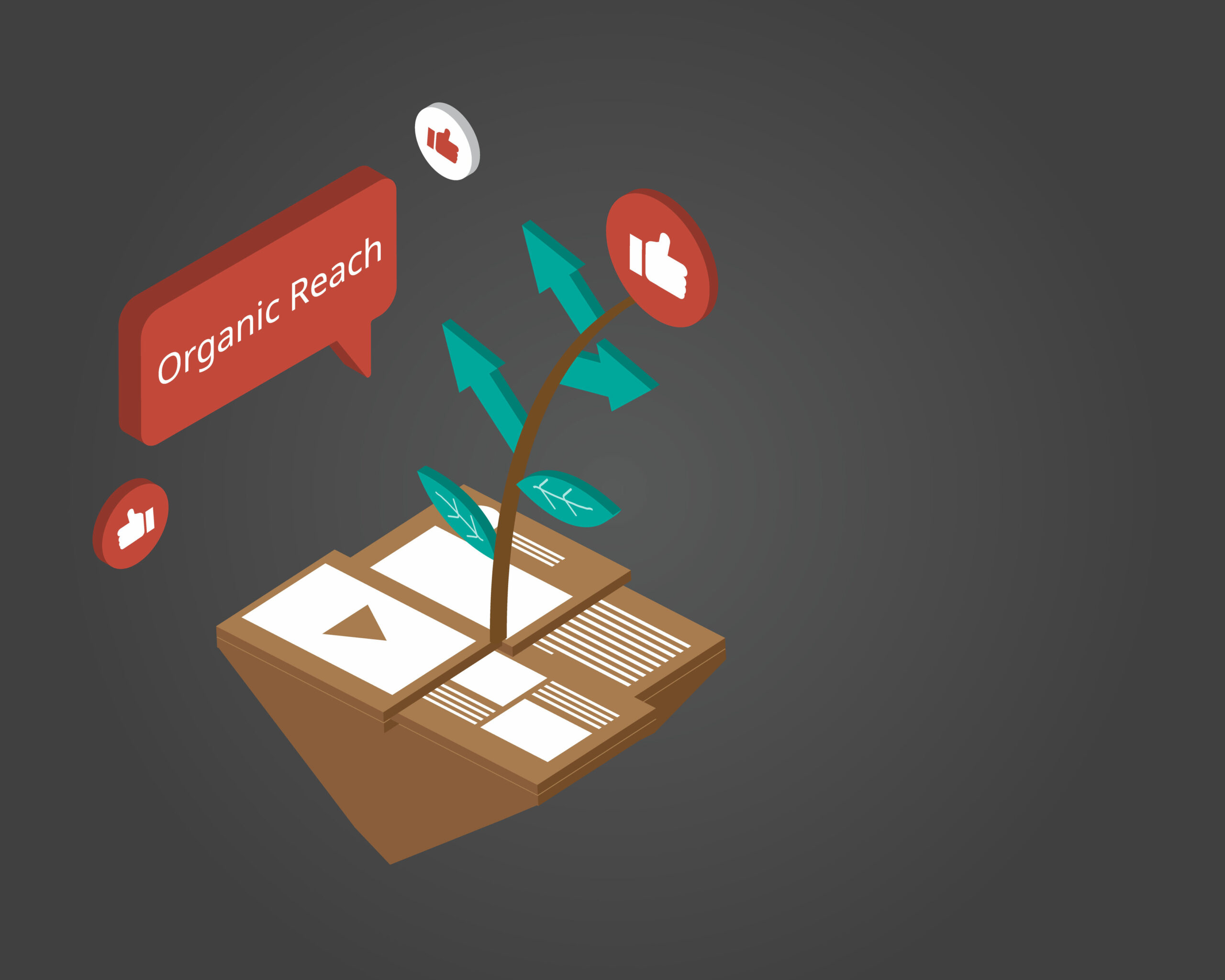 51% of people polled in the United States in 2021 stated that they used ad blockers on their computers, and 30% used them on their smart phones. The message is clear: people do not like their content to be interrupted by ads.
So what does this mean to an entrepreneur for their marketing approach? It means you have to make your marketing organic. Don't outwardly advertise at your users. Instead, make it seem less like an ad and more like fresh, entertaining content. Then your audience will get the message the right way. TikTok is the perfect place to do just that.
#5: It's a great place for User-Generated Content
User-Generated Content or UGC is any content that your customers or clients provide through their active participation in any of your online portals or interaction with your brand. This can be testimonials, reviews, unboxing videos, first impression videos, etc.
TikTok has one of the best methods of encouraging UGC on the web, with its challenge concept. Here TikTok invites its users to create playgrounds for the world to come enjoy, and that's good news for your brand. All you have to do is tie challenges into your TikTok page, and create challenges for your followers to participate in, and you've got a fantastic source of organic UGC.
#6: It's one of the fastest growing platforms on the web
Since it was created, TikTok has gained over 1 billion active users throughout the world. That's a lot of potential users, and the biggest players in world economics haven't overlooked this, with brands such as McDonalds, Starbucks and Pizza Hut already getting on board. For small up-and-comers, the benefits can be even greater, as it's a brilliant way to get your name out there and become known.
Getting yourself on TikTok is just one small but crucial part of your overall brand strategy that can bring your business into the 21st century. For more important tips and tricks, keep following this blog and we'll be sure to get your marketing game on point.