When you set up shop somewhere, that's your homebase. It's the community you're a part of, and it's the audience you're directed to. So when you're devising your marketing strategy, you should be doing it with that community and audience in mind.
But doing this is easier said than done. How do you best capture the attention and win the trust of your local community over your competitors? That's what we're here to let you know. Here are 9 local marketing strategies for your small business that actually work.
#1: Google Business Profile
At the very top of our list is a vital tool for small businesses that we've covered numerous times before: Google Business Profile. There we described it as the modern yellow pages: it's how customers or prospective clients can find you, learn all the essential information about your business, and know where you're located via Google Maps.
Creating a profile, stocking it up with all the most important information including your address, up-to-date hours, accurate brand name, and phone number and making sure it's optimized for local search is the toppermost local marketing strategy that you should put into practice.
#2: Find your local followers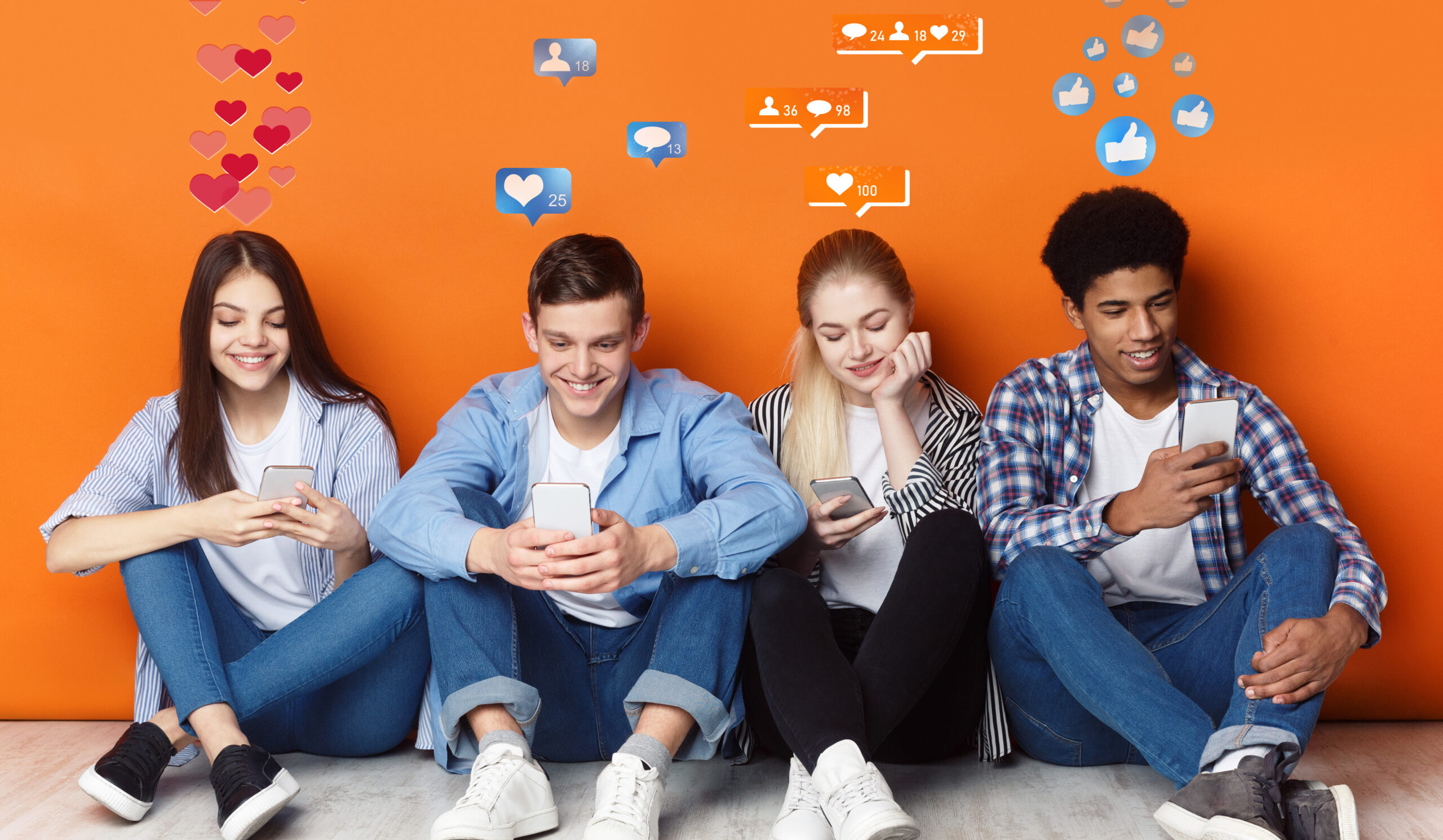 Of course in your digital marketing strategy in general your social media game must also be on point. In terms of local search, that means locating and zeroing in on the users who are local to your area.
You can start doing this by developing content for your social platforms that is relevant to your local community's interests and culture and incorporating hashtags that are popular in your area.
You can also take advantage of individual platforms' local marketing tools, such as Facebook's function of "promoting" your business to local rather than general users.
#3: Get involved in groups
In every area there are online professional groups that are featured on sites such as LinkedIn. There local professionals can gather to share expertise and network. Especially if you run a B2B business, this can be a great way to make your name known in your area as well as develop your own knowledge of your local culture to carry into your broader local marketing plan.
#4: Hold local events
Another great way to build local connections is by holding exciting, industry-related events in your neighborhood. Creating a charitable event will help lend positive attention to your brand, as well as give you the ability to connect your work to a cause you truly believe in.
#5: Be sure to follow up
After you've interacted with someone in the community, whether it be someone who made a purchase from you, someone who attended one of your in-person or virtual events, someone who signed up for your email list, etc., it always does some good to send them a thank you email. People like to feel seen and made to feel that they have a personal relationship with your brand, and a warmly-worded message can go a long way in that direction. 9 Successful Local Marketing Strategies For Small Businesses
#6: Get in local directories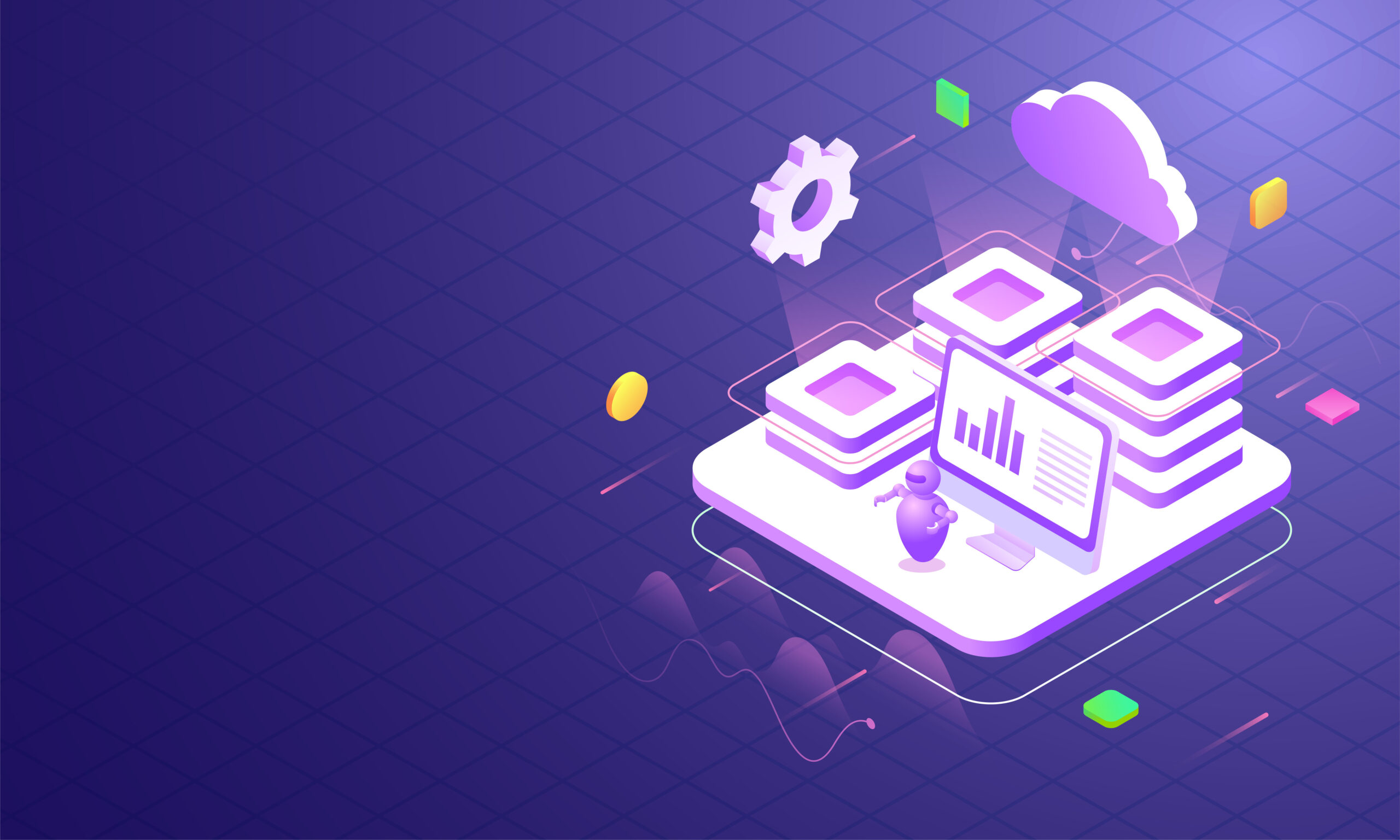 Local business directories are a very popular way for consumers to get a sense of where to find goods and services in their area, so making sure you're listed in those directories will pull another layer of prospective clients nearby. You should also make sure you're in the local chamber of commerce, the Better Business Bureau, yellow pages, and niche directories specific to your industry.
#7: Team up with other local businesses
By forming an alliance with another local business and cross-promoting your events, specials, blog etc. with them, you are expanding your reach to include all the patrons of that business, bringing in a whole new group of potential customers. Furthermore, you're deepening your roots within the community by building relationships and networking with other outlets. If your business partner is more established, well-known or successful than you, that is preferable, so you can reach a wider audience.
#8: Connect with local media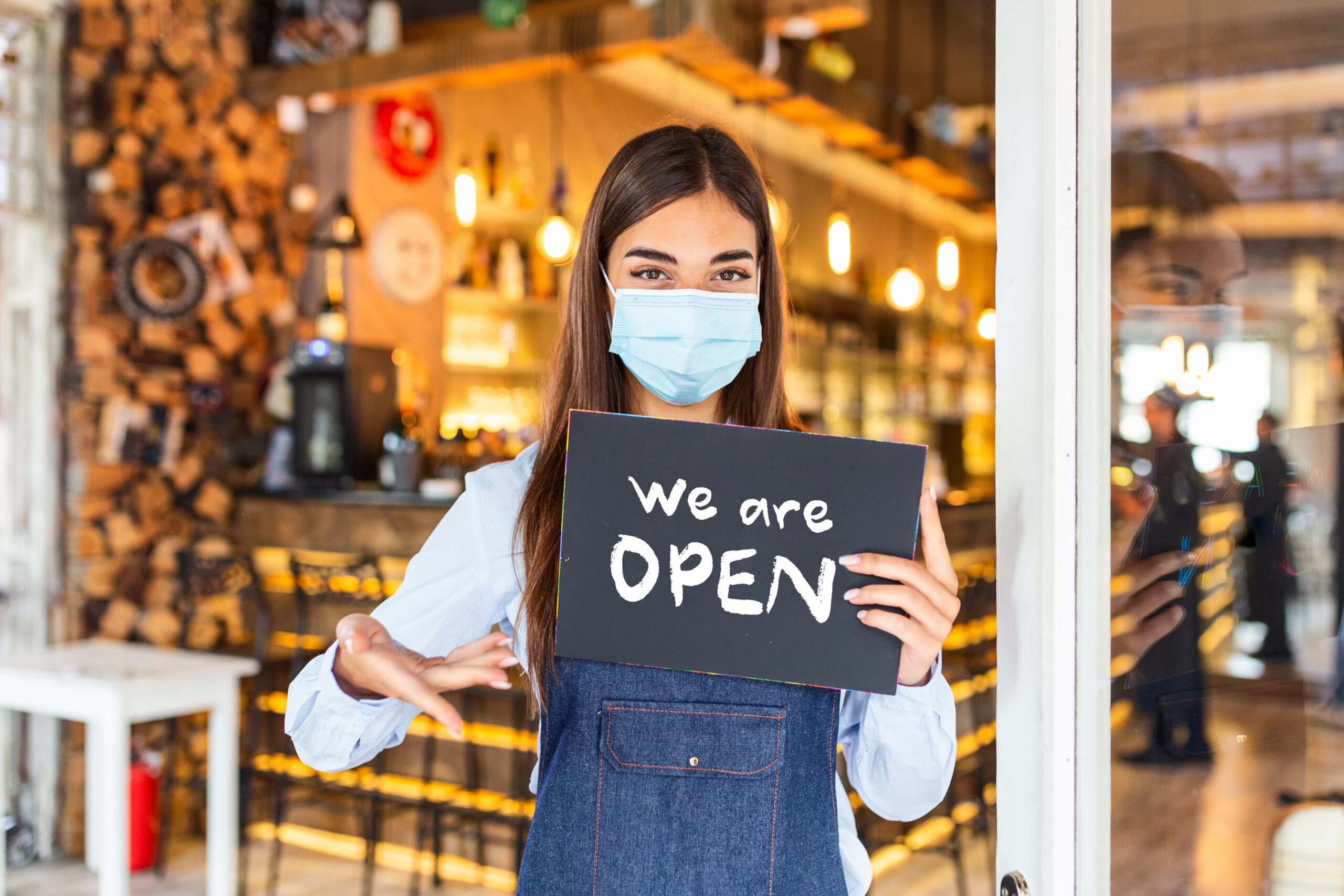 Send press releases to your local news outlets suggesting articles highlighting something exciting your business is doing in the community, especially if it's connected to a recent news event. You can also introduce yourself to these media entities and offer the ability to provide quotes for stories that are relevant to your business's area of expertise. 9 Successful Local Marketing Strategies For Small Businesses
#9: Create a referral program
Design a special offer, such as a cash reward or discount for people who refer new clients to your business. You can even include the customer being referred. This will incentivize continued patronage, and create a sense of excitement around your brand, that by doing business with you, your customers will win.
Focusing on your immediate surrounding area will make you a vital part of your community, and make your business a part of that area's culture. And this is an ideal place for a startup to aspire to.