Automation is a great way to keep the engine of your online presence running like clockwork and to help your business thrive. It will keep it running at maximum efficiency while also freeing you up to devote time to other areas of your business.
It is also the wave of the future, and if you're not riding it, you're likely to fall behind other competitors who are.
So here's a short list of ways you can automate your website and take it to the next level.
#1: Newsletter Signups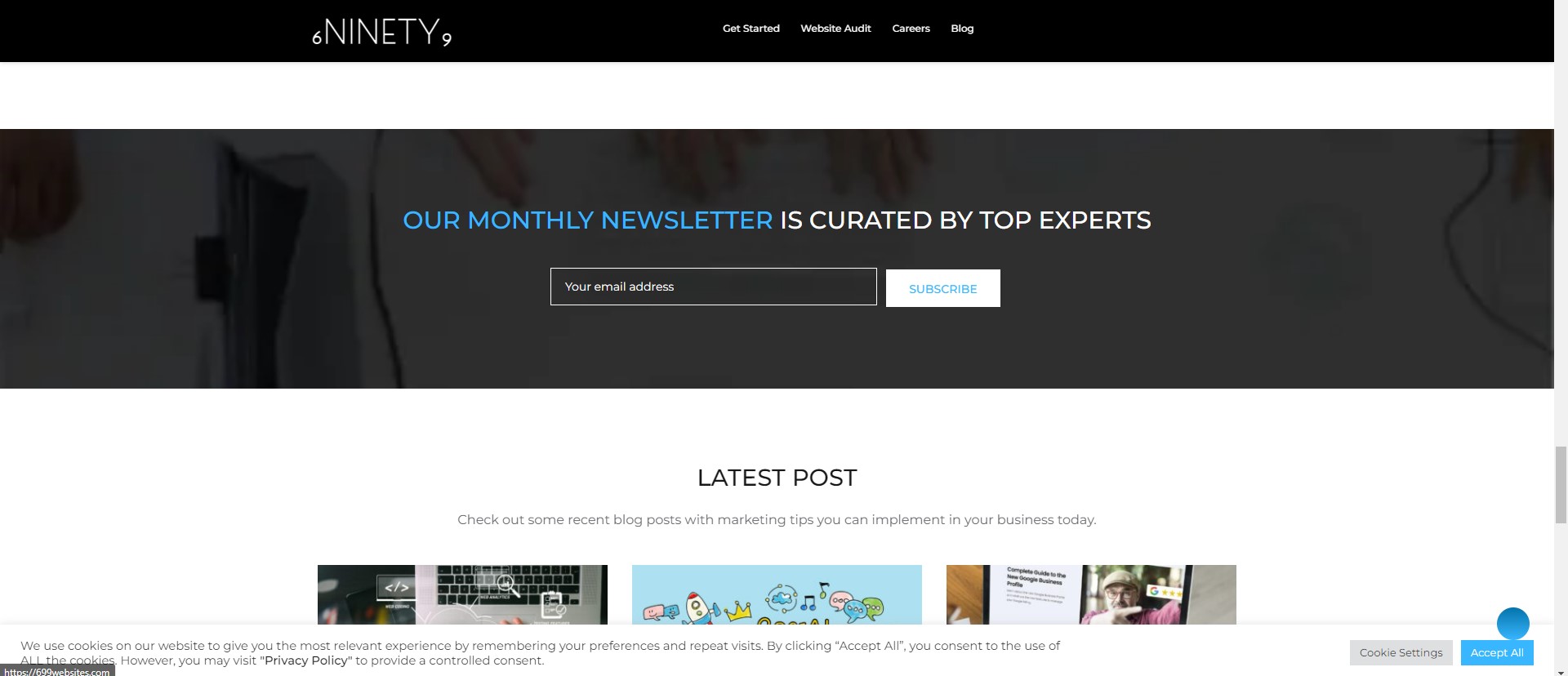 Even though social media seems to be taking over the game, having a robust and engaged email list is still the biggest way to drive traffic and generate revenue for your site.
You can automate your email marketing strategy by creating tools that opt your visitors into your newsletter, using automatic pop-ups, scroll bars, download buttons, and sponsored social media ads.
GetResponse and Constant Contact are two industry-leading email list builders that you should definitely check out.
#2: SEO Plugins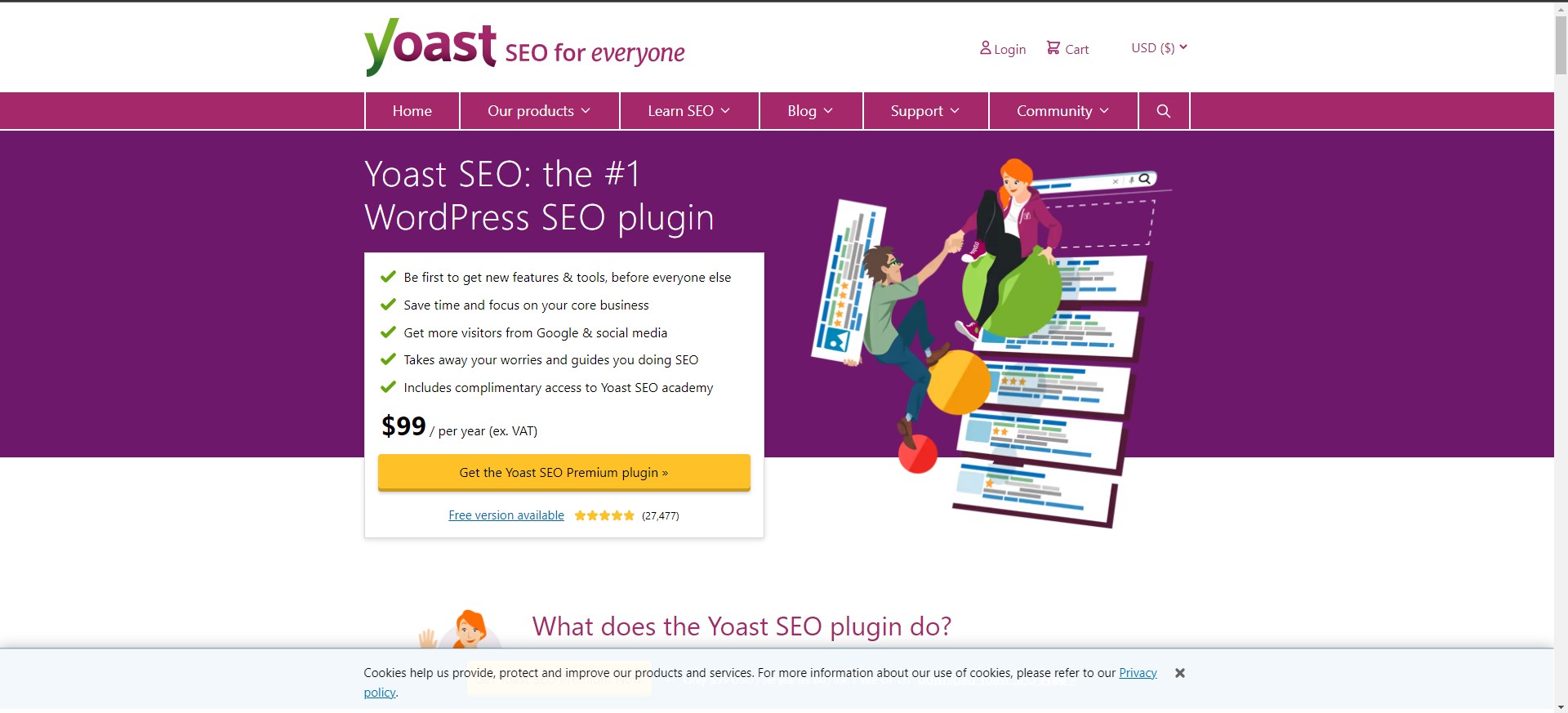 One of the most important things to watch for is that your site is optimized for search engine results.
To help you achieve this, there are a number of SEO plugins you can download today.
If you run a WordPress blog, Yoast can help you update title tags and meta descriptions, and even create site-wide rules.
For E-commerce sites, you can use an online store builder to automatically optimize your site each time you add a new product page.
#3: Review Generators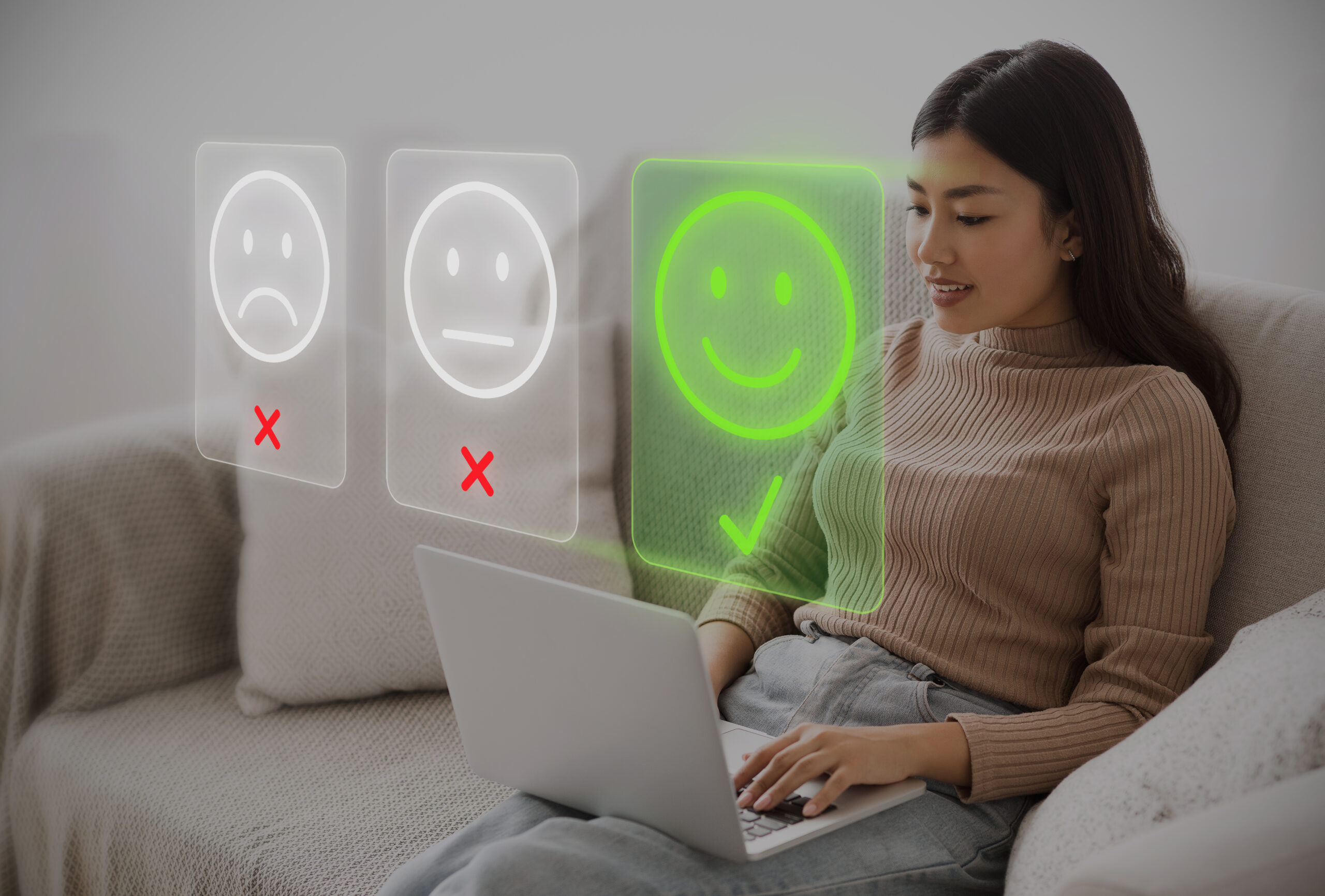 Another vital part of any commercial website is customer feedback.
For that, you can make use of various customer feedback tools to easily organize comments, as well as prompt visitors to write reviews.
This is also a great way to create post-purchase surveys, a great boon for any aspiring business.
#4: Social Media Management Tools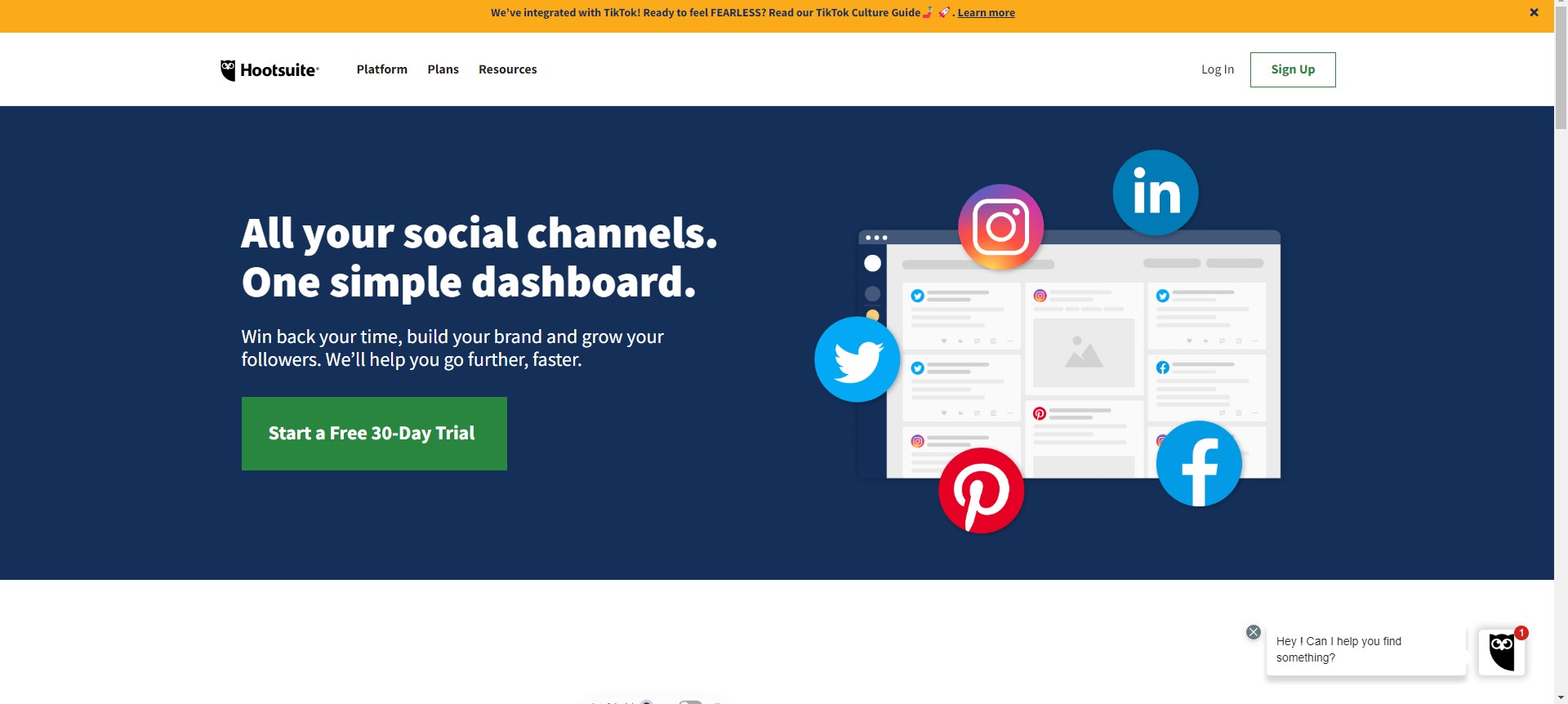 As we mentioned before, social media is really the mainstay for all commercial outreach in the modern era.
To make sure your social media presence is as active and dynamic as possible, it is helpful to partly automate your platforms and schedule your social media calendar.
Buffer and Hootsuite are two free services that can allow you to operate up to three individual SM pages with a limited time commitment.
#5: Order Fulfillment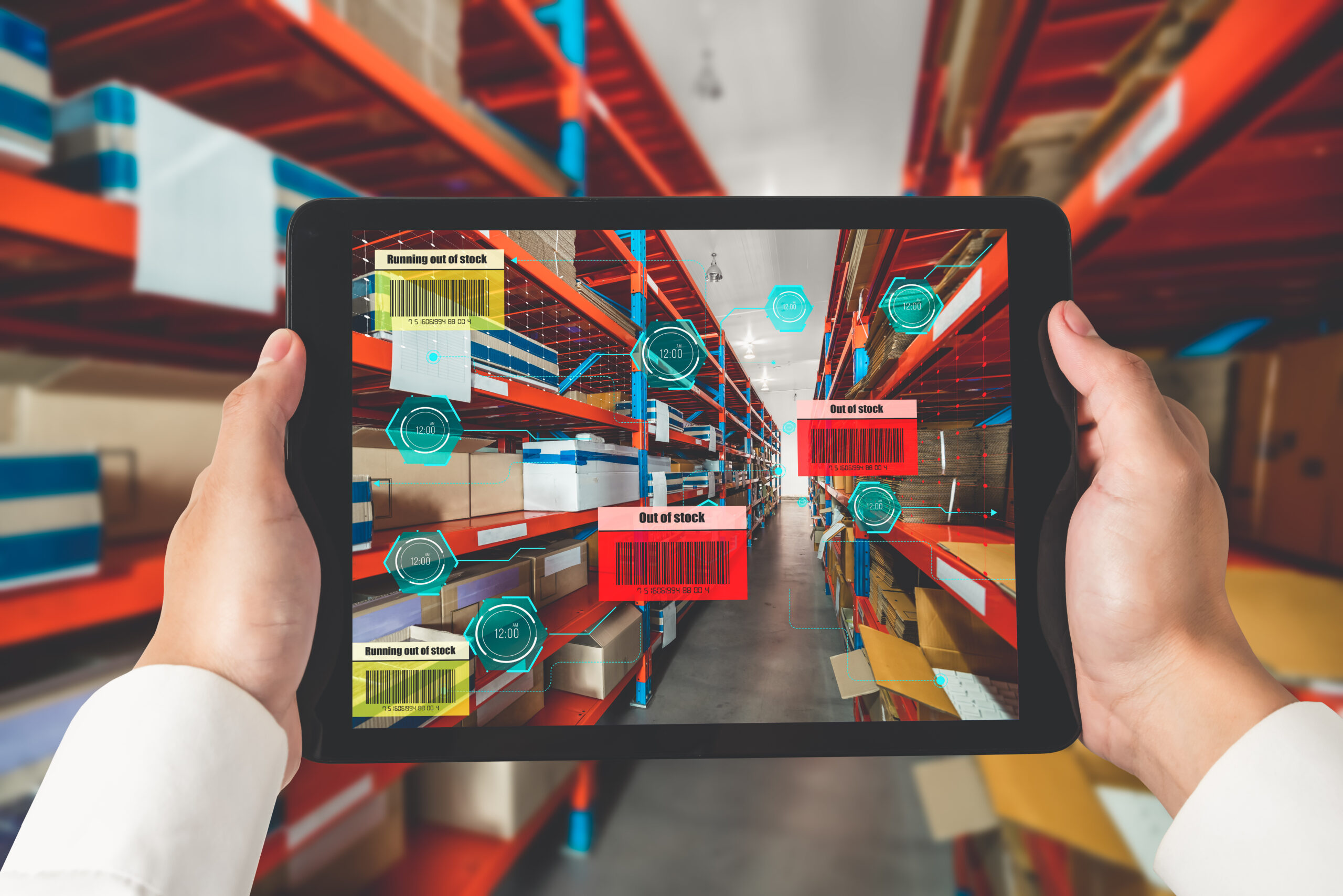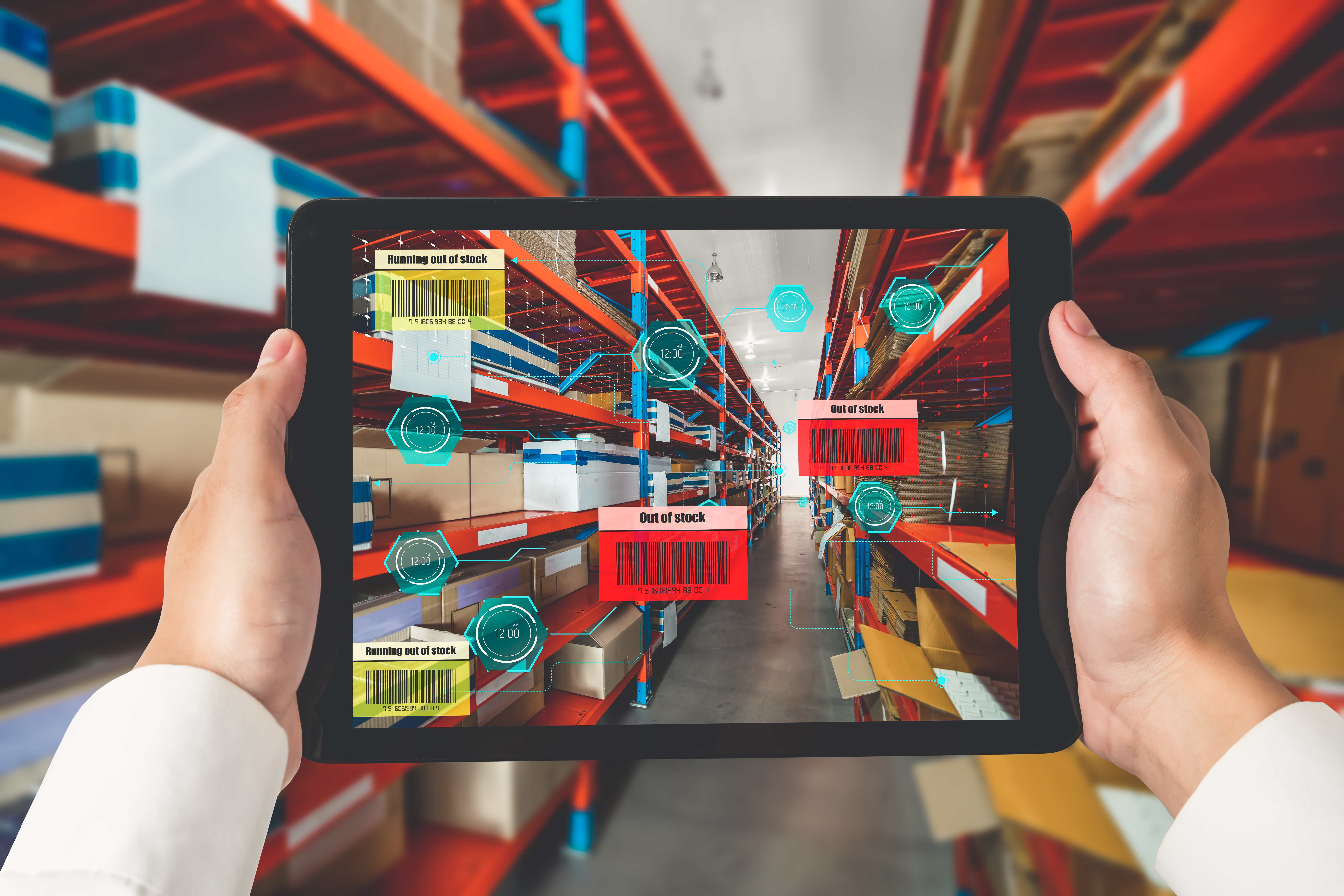 Order Management Systems (OMS) are key to any business that uses shipping and receiving.
An OMS can manage your inventory as well as connect to supplier warehouse management systems for a more efficient transaction. This will enable you to support much more volume during peak shopping seasons, and make sure your orders remain 100% accurate.
#6: Compliance and Security
 
Your website's security functions can be automated in a number of different ways.
You can automate privacy policies & terms and conditions using generators, have automatic security and database updates, autosave database backups, and auto-sync data from your site to a database.
Whatever methods you choose to employ, website automation is a great move in streamlining your business's digital component and building a strong, sustainable foundation for your online enterprise. Automation will make you feel like you have a team of experts working around the clock to keep you successful – and in many cases, it's totally free.