When you're setting out on an independent business venture, you usually have a very limited budget to work with. You have to make sure you're budgeting wisely, and taking advantage of every free service you can to keep your business cost-effective.
Your marketing plan is one of the areas where you can make use of a multitude of free solutions, if you're a little smart, do a little research and know where to look.
We'd like to make this process easier for you. That's why we've put together this short list of free marketing strategies that you can implement for your small business in 2022.
#1: Email Marketing
In the past we've devoted a fair amount of attention to the topic of utilizing email marketing as part of your overall outreach and development plan. This is for good reason. Targeted email marketing is one of the most highly effective ways to build your client or customer base, even with the increased prominence of other factors like social media.
Email is far and away one of the most vital and highly used functions of the internet. Out of the 5.6 billion internet users in the world, 99% check their email every day. This is tantamount to saying that to have the internet is to use email. The two are synonymous.
Not only that, but these 99% check their email 20 times a day on average.
Now bearing these stats in mind, consider the fact that introduction emails have an 82% opening rate. Given the aforementioned ubiquity of email as an essential aspect of internet usage, this puts you in a position to interact with an enormous population of people on the web upon their first exposure to your brand.
This is just one example of how targeted emails have proven results as a method of direct communication between you and your patron.
The most trusted platform for sending mass emails is Mailchimp. There are multiple options for paid plans on Mailchimp that offer different sets of features, but the basic plan is absolutely free, and provides users with a pretty solid set of tools. These include up to 2,000 contacts and 10,000 sends per month, with a daily send limit of 2,000.
This is certainly more than enough to get started on a basic email marketing plan, and should put you in a good position to get that plan off the ground in no time.
#2: Social Media Posting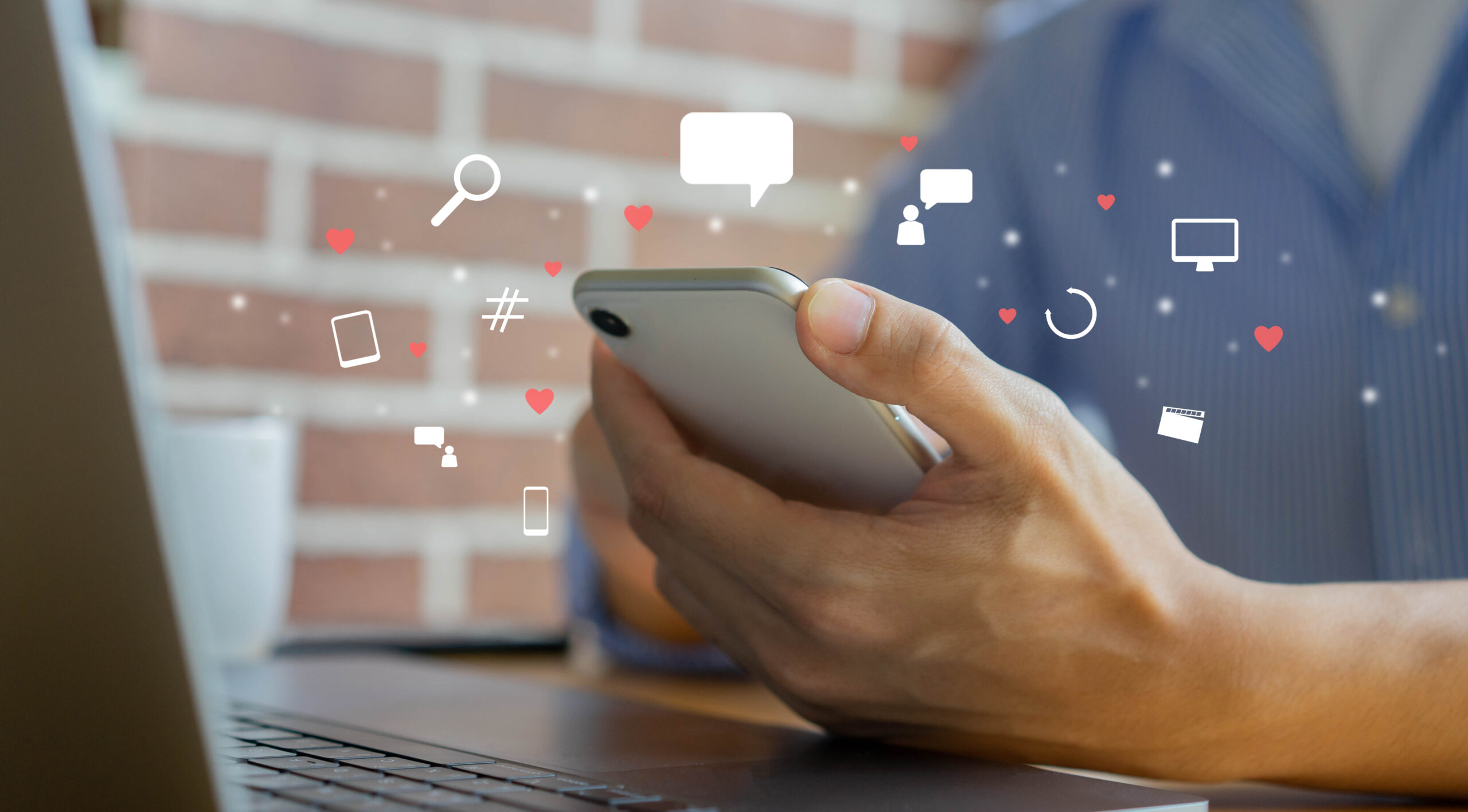 As a review of the relevant data shows, social media is one of the most important theaters of activity in the digital age.
About 52% of the world's population is on some social media platform, with the average using about 6 platforms a day. The biggest of these sites are Facebook, Twitter, Instagram, TikTok, and Snapchat.
With these facts in mind, it's a no-brainer that you should be directing your marketing strategy to these social media platforms if you want to reach the widest audience possible.
In order to maintain consistency and facilitate the maintenance of your social media presence across a sufficient variety of platforms, we have often recommended employing automation in your social media marketing. The best tool for this purpose remains Hootsuite.
Hootsuite allows you to schedule a set of social media posts ahead of time, so you can consolidate the amount of time you devote to your social media game and focus more energy on other areas of your business. This is perfect if you're working on a tight budget and are unable to enlist a social media expert to handle that end of your marketing strategy.
The features of Hootsuite's free plan are less than they used to be, but you can still get a lot out of it. On the free plan, you can have one user (again, this works if you are a sole proprietor running your social media personally or even if you are working with a marketing intern), you can schedule messages on two platforms, and schedule up to five messages at a time.
While this basic plan is limiting, it is definitely a start. Once you have a little more of a budget you can allocate to your marketing department, you can look into upgrading to one of their more extensive plans, with prices starting at $49 a month.
Also, don't forget that almost all social media users (99%) are accessing these sites via their mobile devices, reaffirming the vital importance of remaining mobile-friendly in all your web endeavors. 6 Free Marketing Strategies
#3: Google Business Profile
We have previously described Google Business Profile, formerly known as Google My Business, as "the yellow pages of the 21st century," and we stand by this statement. It's where prospective patrons go to find your business when they need the goods or services you provide, and learn who you are, what you do and where you're located.
The reason this is important is 98% of all online experiences start on a search engine. Additionally, if your brand is on Google, it's 2.7 times more likely to be considered "reputable" by people shopping for your services, and 50% more likely to be patronized by them.
This is also a prime location for you to focus on your SEO – the top listing on Google's organic search results receives ⅓ of the traffic, and brands that show up on Google's local 3-pack are 7 times more clicked than brands that don't.
Luckily we've got a plethora of tips on how to rank higher on Google – and if you'd like to learn how we can take your Google Business Profile to even greater heights of success, visit our homepage to set up a consultation. 6 Free Marketing Strategies
#4: Through Your Website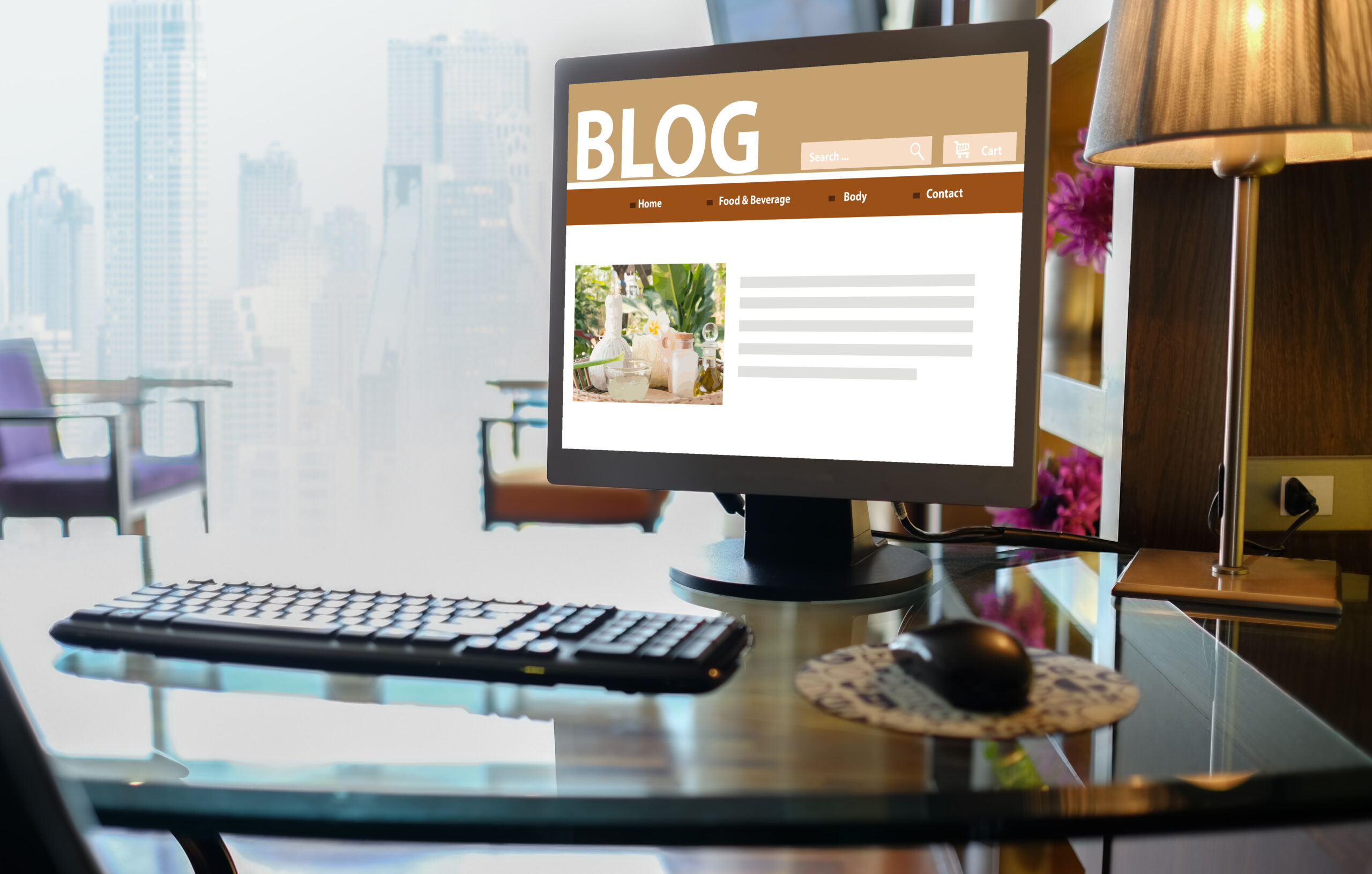 Of course there's no place like your own home to start devising strategies to expand your business's marketability, and since you're working with your own central platform, it won't cost you another dime.
One way you can do this is by developing high-quality original content. Blogs like this one, along with things like video tutorials and infographics, drive more traffic to your site which in turn causes you to rank higher on search, bringing even more traffic to your site.
You can also set up a free newsletter, giving you another opportunity to make use of the sure-fire method of email marketing.
Other ways you can use your website for marketing purposes include incentives such as coupons, special offers, etc.
#5: Word of Mouth
Word of mouth is one of the most powerful methods of increasing your brand visibility and growing your enterprise.
This is because 92% of all people trust recommendations from their friends, family, or even total strangers more than any other source of advertising.
So much so, in fact, that 20-50% of all product purchases are the result of word-of-mouth advertising.
So one way you can accomplish this is through your employees. By turning your employees into brand ambassadors, you can take advantage of networks that are already built into the fabric of your business.
Another method brings us to our last item… 6 Free Marketing Strategies
#6: User-Generated Content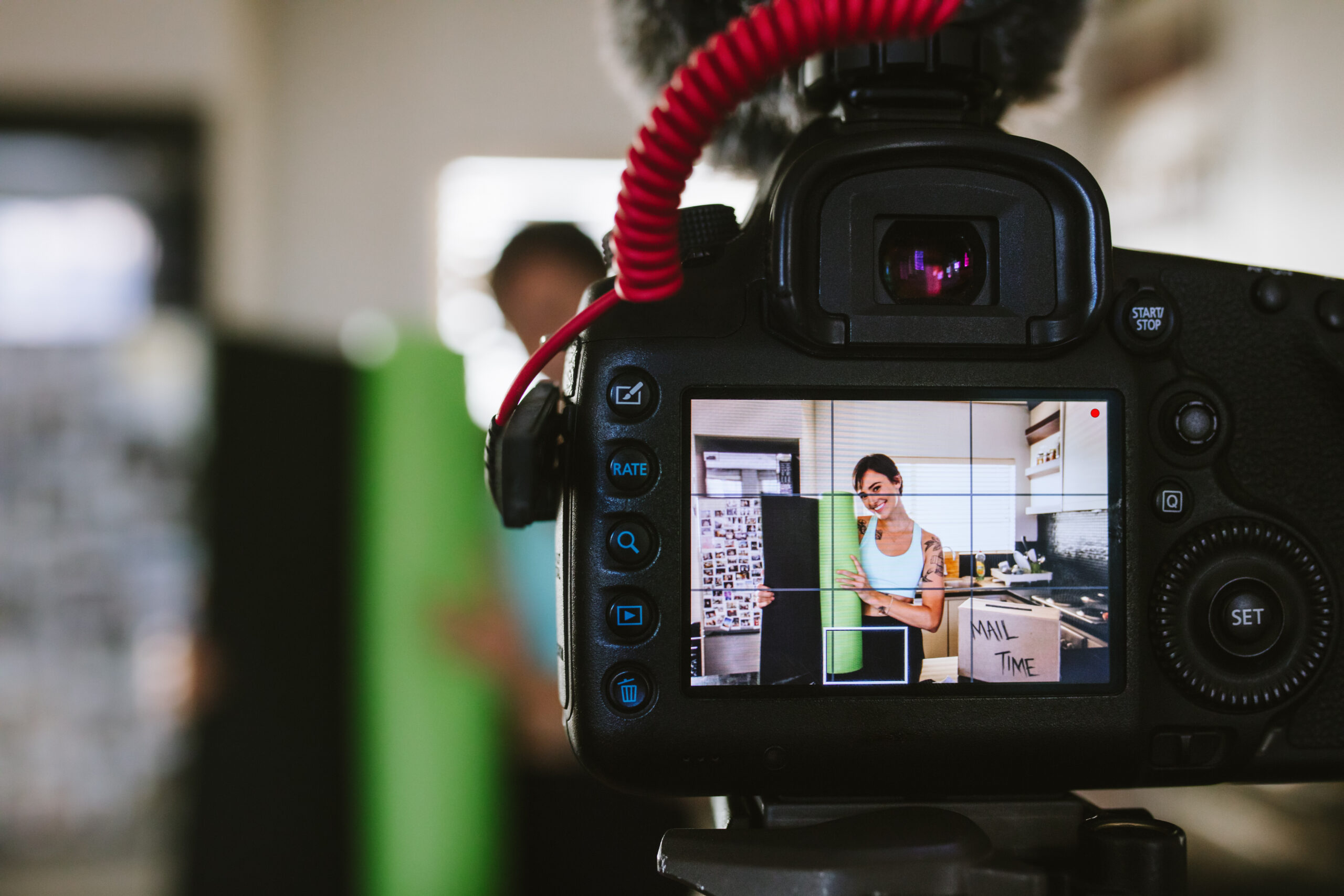 This is another important factor of digital marketing we always stress . That's because it's two of the above items in one: not only is it a digital form of word-of-mouth, it's also free content to grow your web platforms and raise your SEO.
UGC can take the form of such diverse media as customer testimonials, reviews, unboxing videos, first impression videos, and more. This is a lot of options for creating original content, and because it comes from your users, and not your internal marketing team – it doesn't eat into your bank.
UGC also increases your SEO by using long-tail keywords, combining key search phrases that pull in more Google searches.
This will also lead to more social sharing, meaning that the social media posting aspect of your online marketing doesn't have to be done by only you or by your employees – it can also be shared by your customers and online visitors.
Marketing doesn't have to break the bank. With just a little creativity, you can spread the word about your brand far and wide, and at a bare minimum cost to your small startup budget. And with the increasing opportunities afforded to you by growing technology, this is easier and more accessible than ever. Keep following 6Ninety9 for more tips on how to make this a reality.
6 Free Marketing Strategies