When you have a website, of course you want it to grow and reach an increasingly wider and more varied audience, but you also want your visitors to keep coming back again and again. The only way to do that is to provide them with the most positive experience you possibly can. And we're here to help. Here are 6 ways to turn your website's patrons into repeat visitors.
#1: Email List
We've spoken repeatedly about the unsung advantages of implementing email initiatives in your marketing plan. One notable advantage is that it gives you the ability to increase your website traffic as well as the frequency of revisits. You can give people reminders of your brand, feature your latest content and tailor it to their proven interests, and let them know about deals or specials. You can learn about methods to persuade people to sign up for an email list here.
#2: Social Media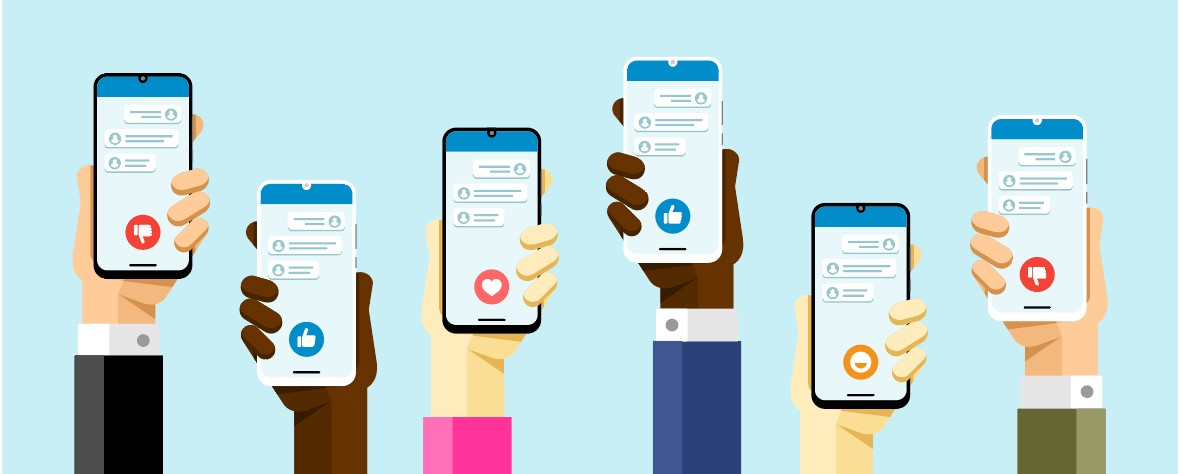 A cursory review of the stats of social media users around the world reveals just how important this new medium is to your outreach efforts. As we've warned before, if you're not staying on top of your social media game, you're going to fall behind. Having a varied and active social media presence will bring you into the day-to-day lives of literally billions of users. This is also another great space in which to feature eye-catching content like videos, infographics, or slides.
#3: Push Notifications
Push notifications are pop-ups that direct a user to your site. They are highly effective, showing a high click rate, so they're worth putting into practice especially if you're in the business of ecommerce. But be careful with pop-ups: if you overuse them, you can turn off your client base. It should never become a habitual practice. This means you should only use them when you know you have something of value to offer.
#4: Be consistent
The biggest error you can make when marketing yourself online is letting you upkeep fall by the wayside and being infrequent. You want to make sure you are staying on the minds of your patrons if you want to keep them coming back for more. Staying consistent and regularly releasing new and exciting content will keep your visitors engaged, and pull them back in every time you make a post.
#5: Give something in return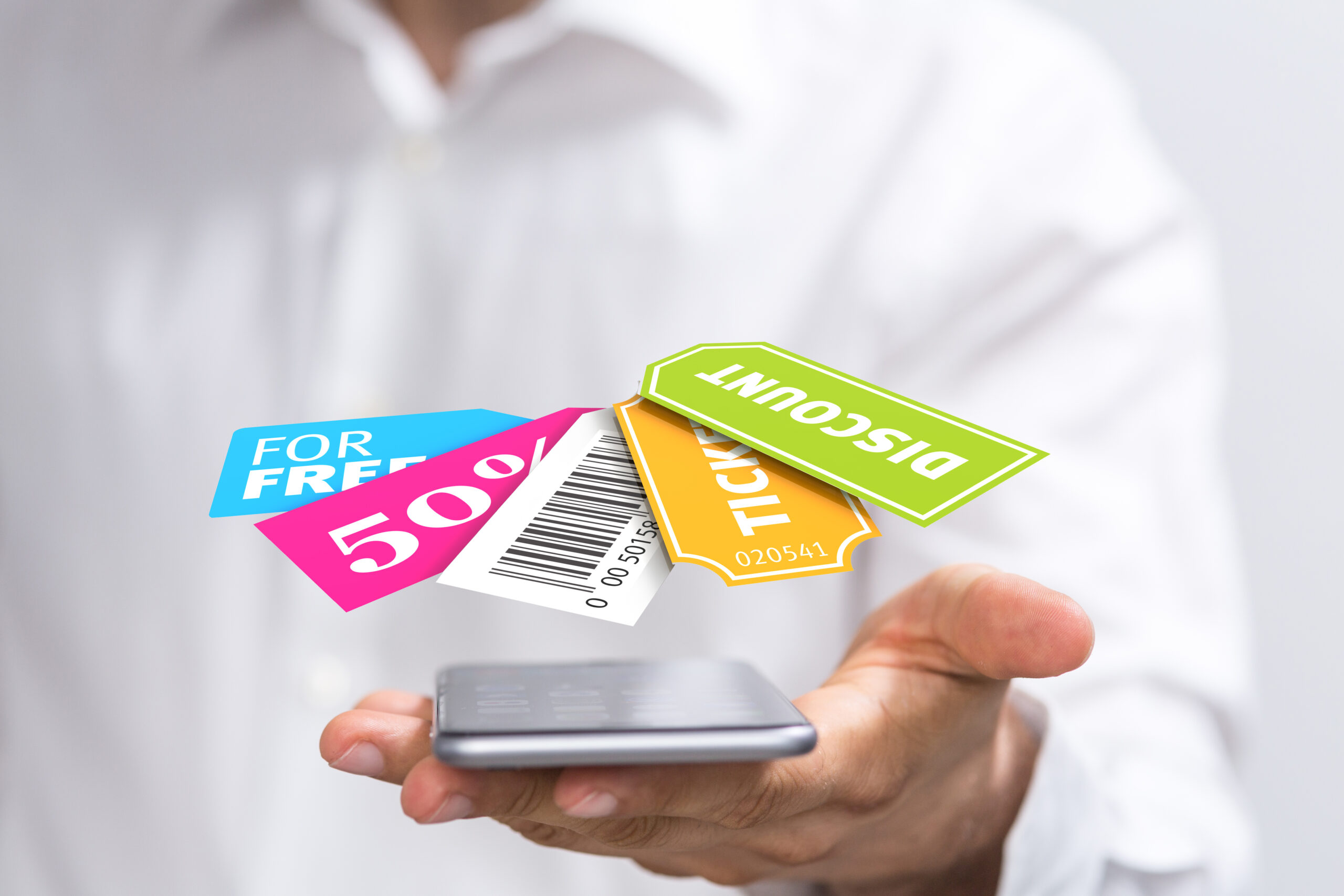 One great way to inspire your visitors to come back is by offering them something in return for their loyalty. Depending on what you offer, some examples include exclusive offers, discounts, or free shipping. This can give your customers a sense of attachment to your brand, making them feel like they belong. It will also make them associate your brand with positive reinforcements. Wouldn't you go back to a place where you've gotten free gifts?
#6: Give them an optimal experience
UX (User Experience) carries growing importance to marketing in the digital age. You have to make sure your site is not only running smoothly with no kinks or hiccups, but that it's also easily navigable, beautiful to the eye, and satisfies every need the user may have on any given page. You can check these things by running user experience testing periodically. You can also create spaces for customer feedback, so you can learn how best to serve their needs.
By taking a proactive approach, you can ensure that your website's visitors will become regulars, and also maximize the number of conversions your website affords you. By putting these principles into practice, your visitors will end up responding to your calls to action and giving you repeat business for the foreseeable future.