You've taken a great step in creating a WordPress website. Having a professional website is an absolute must in today's business world, and WordPress is the most trusted and versatile CMS for all your web design and management needs.
But once it's live, what next? How do you get eyes on it? How do you make it grow?
We're here to help you with just that. Here are 6 ways to make your WordPress website more visible in 2023.
#1: Connect it to Google Search Console
One of the most valuable free tools available to you on the web today is Google Search Console. By plugging it in to your website, you can track its performance and get insights on how to improve your SEO and increase traffic. It will give you such advantages as:
Letting you know when a page is not properly indexed
Showing you how often your website appears on search engines
#2: Craft great SEO titles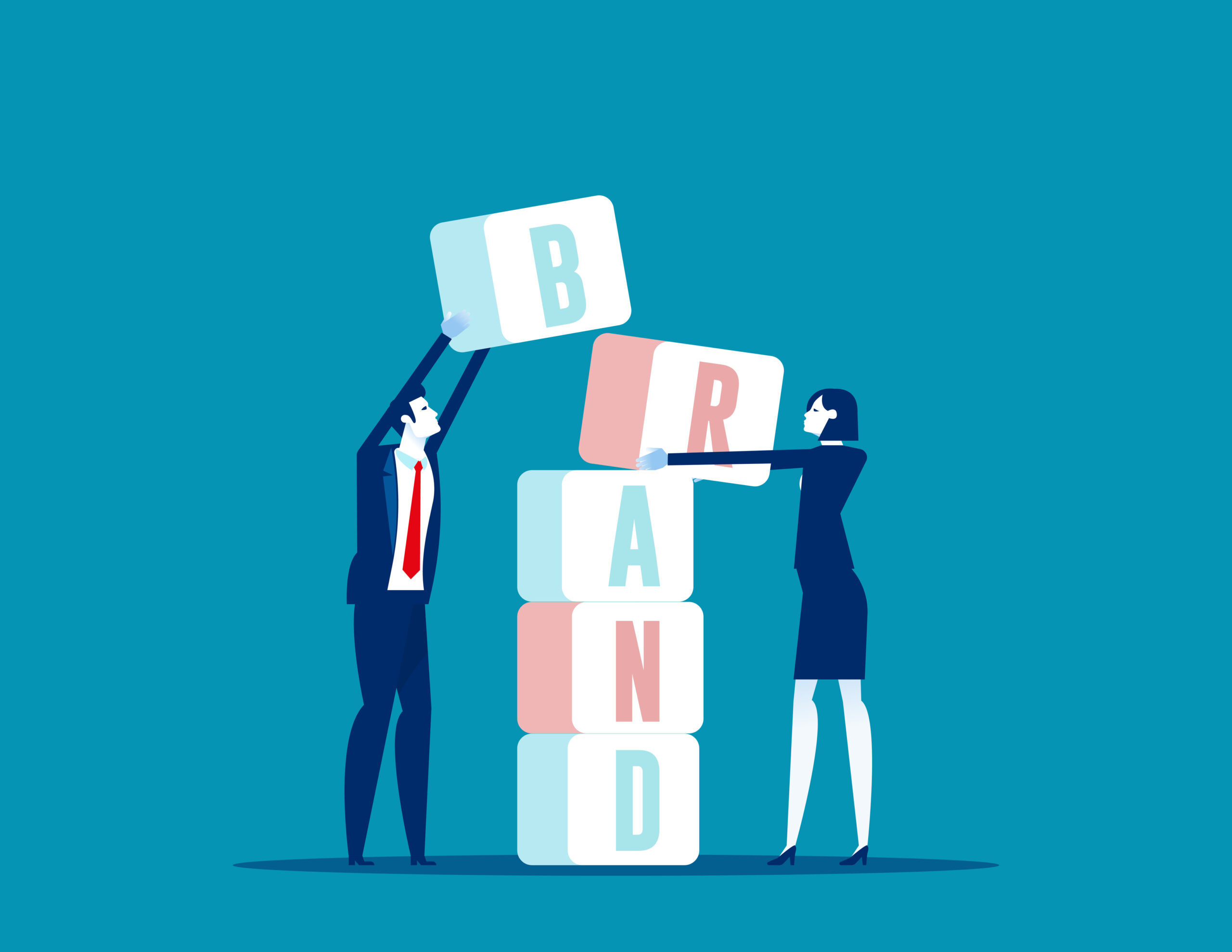 A creative and descriptive SEO title can make the difference between a site being buried in obscurity or blowing up. This is the page heading that appears when users view your site on search.
Your SEO title should:
Describe what your page is
Match with popular search terms
Be neither too short nor too long
#3: Use meta description
The meta description is the blurb that appears right below the SEO title on search. This is what lets the world know what your site is all about. Some tips:
It must once again be unique
You can use an excerpt or the first paragraph of text on your page (if applicable)
Try to include the page title and page tags
#4: Use heading tags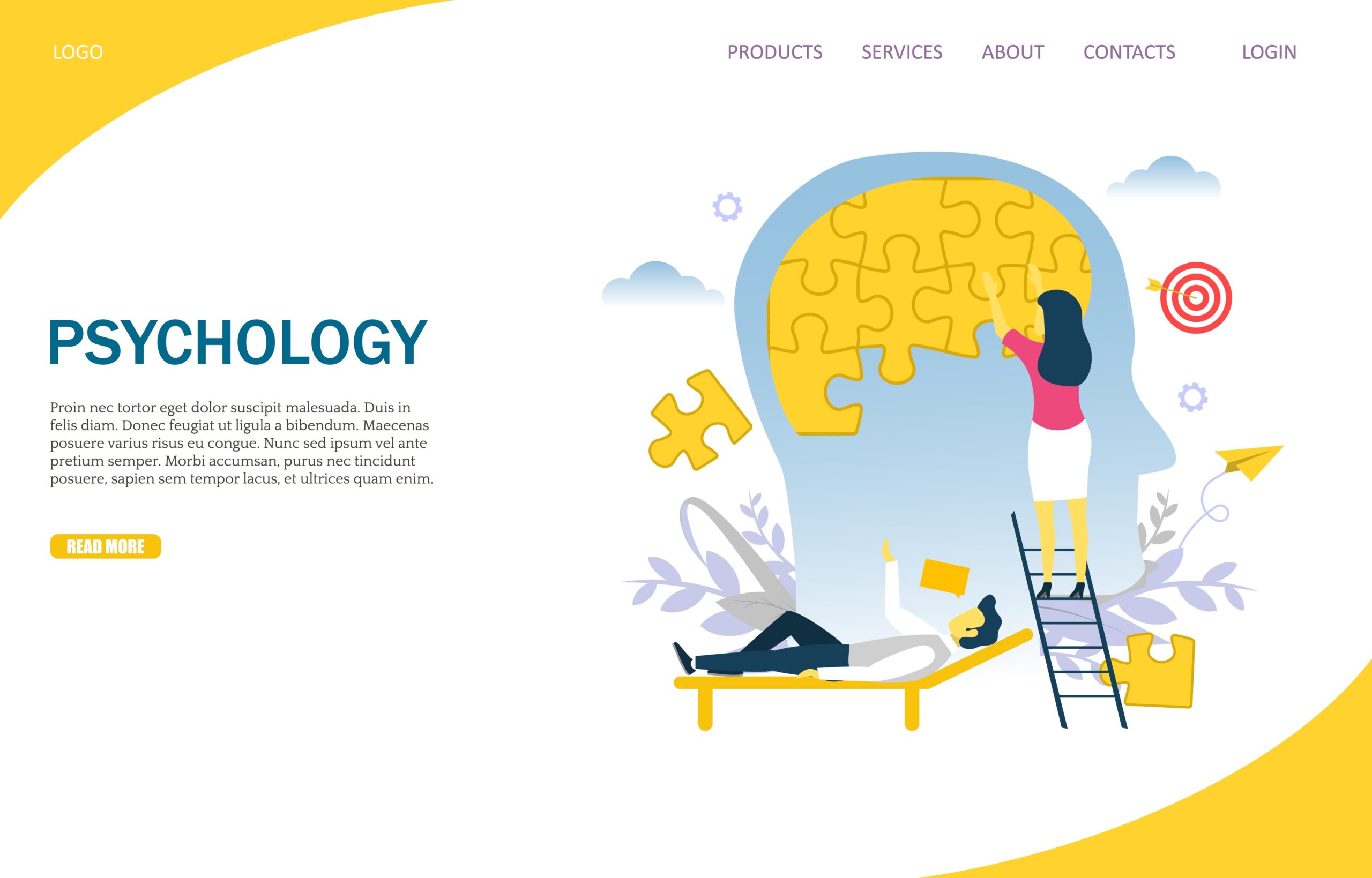 Heading tags are code that lets you know a title is in place. Search bots can find these tags, and use them to direct people's searches.
It will be found between these code phrases: <h1> and </h1>
Your main title is <h1>, then subheadings are <h2>, <h3>, etc.
You can create your own H tags in WordPress under "customization"
These tags can be applied while you are creating your posts
#5: Be intentional about permalinks
Your page link or permalink isn't something to be taken lightly. It has a significant impact on your SEO.
You can set up your permalink by going to Settings > Permalinks and choosing "Post name." You can then add the category between the site URL and post name. The post name part of the link is called the "slug." For each new post, you can just change the slug.
Use a hyphen (-) to separate each word
Avoid special characters like ', &, %
Remove unnecessary words (and, but, the)
#6: Use keywords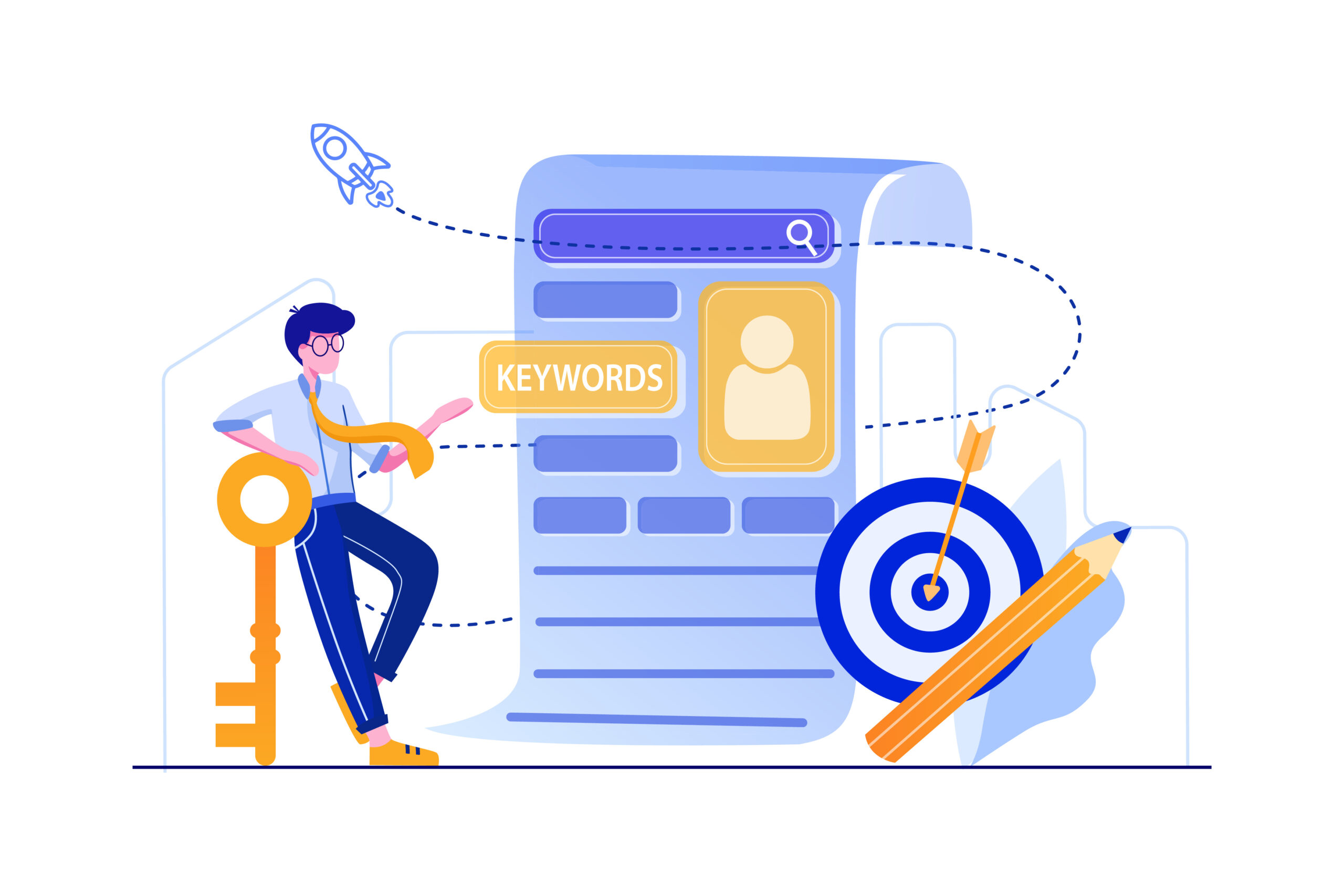 Keywords should be skillfully embedded into every level of your site, from your headline, to your page content, to your tags.
You can use any number of keyword databases or keyword search tools to find the ones that are right for your site. But be careful about using too many – this will make the content read awkwardly, and also, search engines will detect this as "keyword stuffing" and this could end up hurting your ranking.
By following these preliminary guidelines, you'll be on your way to propelling your site into the higher strata of SEO glory. And keep your dials locked to this site for more tips to increase traffic, boost engagement, and other important aspects of web marketing.