There's a reason why WordPress is our weapon of choice when it comes to building a high-quality professional website from the ground up. It's the best-performing, most versatile, and most accessible CMS on the market today. With hundreds of different plug-ins to choose from, you can manipulate it to create virtually any design you can imagine.
If you want to take advantage of this vital tool to fulfill the web design needs of your business, but don't have the know-how yet – there are a few methods you can use to get the basics and get up and running in no time. Here are 9 different ways to quickly learn how to use WordPress today.
#1: WPBeginner
WPBeginner is a step-by-step guide that walks you through the process of using WordPress to set up your professional site.
It takes you through the steps of choosing between WordPress.org and WordPress.com, getting a domain name and web host, choosing the right theme, getting the plugins you need, and more.
This is the perfect primer for users who are brand new to WordPress, and need to get the basics down before moving on to truly making it your instrument.
#2: WordPress Quick Start Guide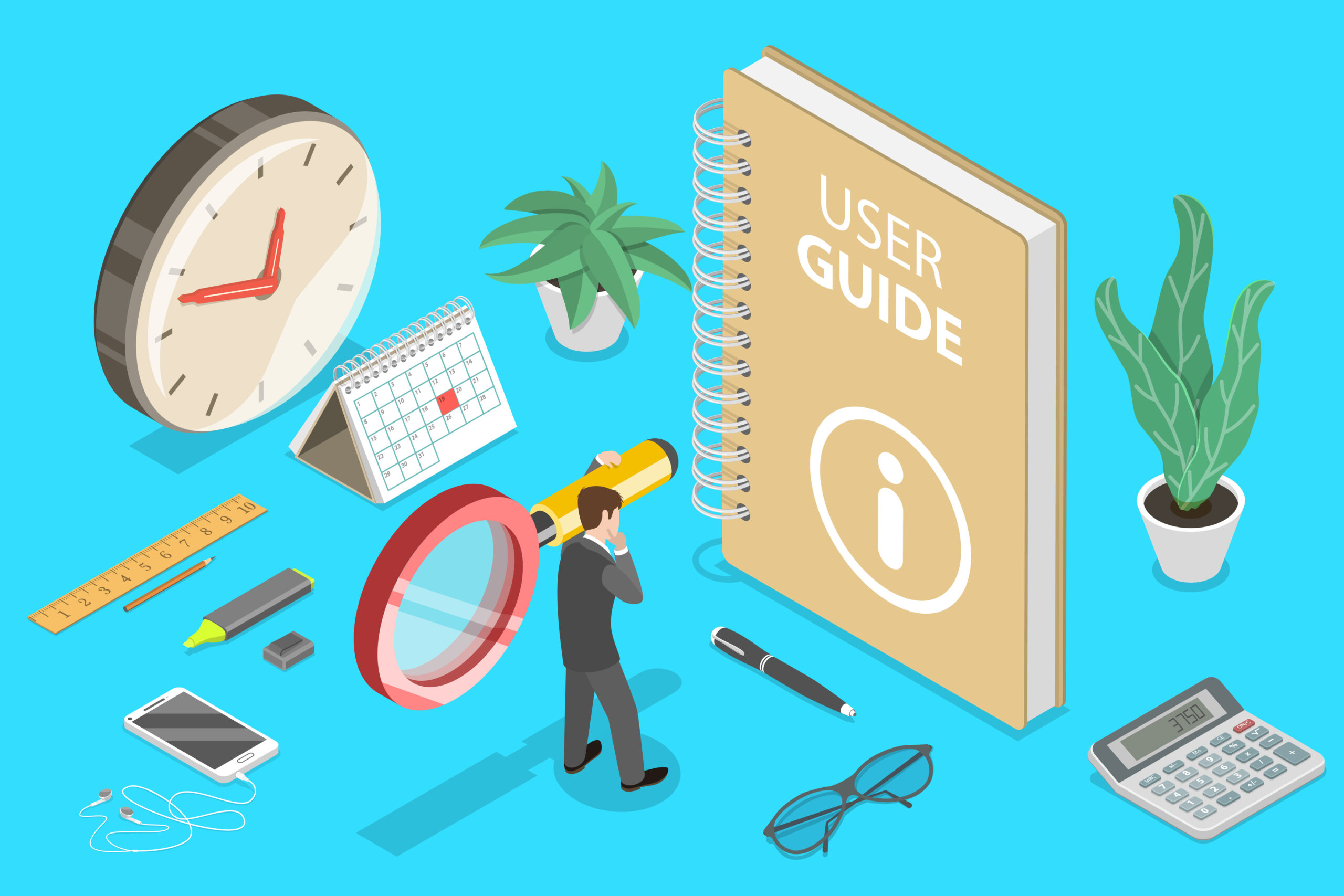 This is a how-to guide that comes straight from the source – WordPress.org themselves, so you know they know what they're talking about. And as a quick start guide, it gives you all the most necessary information to get off the ground.
As the name suggests, this is another primer giving you the basics of WordPress design to get your site off the ground. By going through these preliminaries, you'll get a much better handle on the process and be able to move on to the next level.
#3: Yoast
Yoast SEO has a Definitive Guide to WordPress SEO that is essential to making sure your site is not only built to your desires and requirements, but optimized to appear highest on search and get you the maximum amount of hits and traffic that you need to make your online business strategy thrive.
Described as "the definitive guide to higher rankings for WordPress sites," this page gives you a comprehensive guide to all your WordPress SEO needs divided into 9 main categories, including Basics, Site Structure, Conversions, Comments, Off-Site Blog SEO, and more.
#4: LinkedIn Learning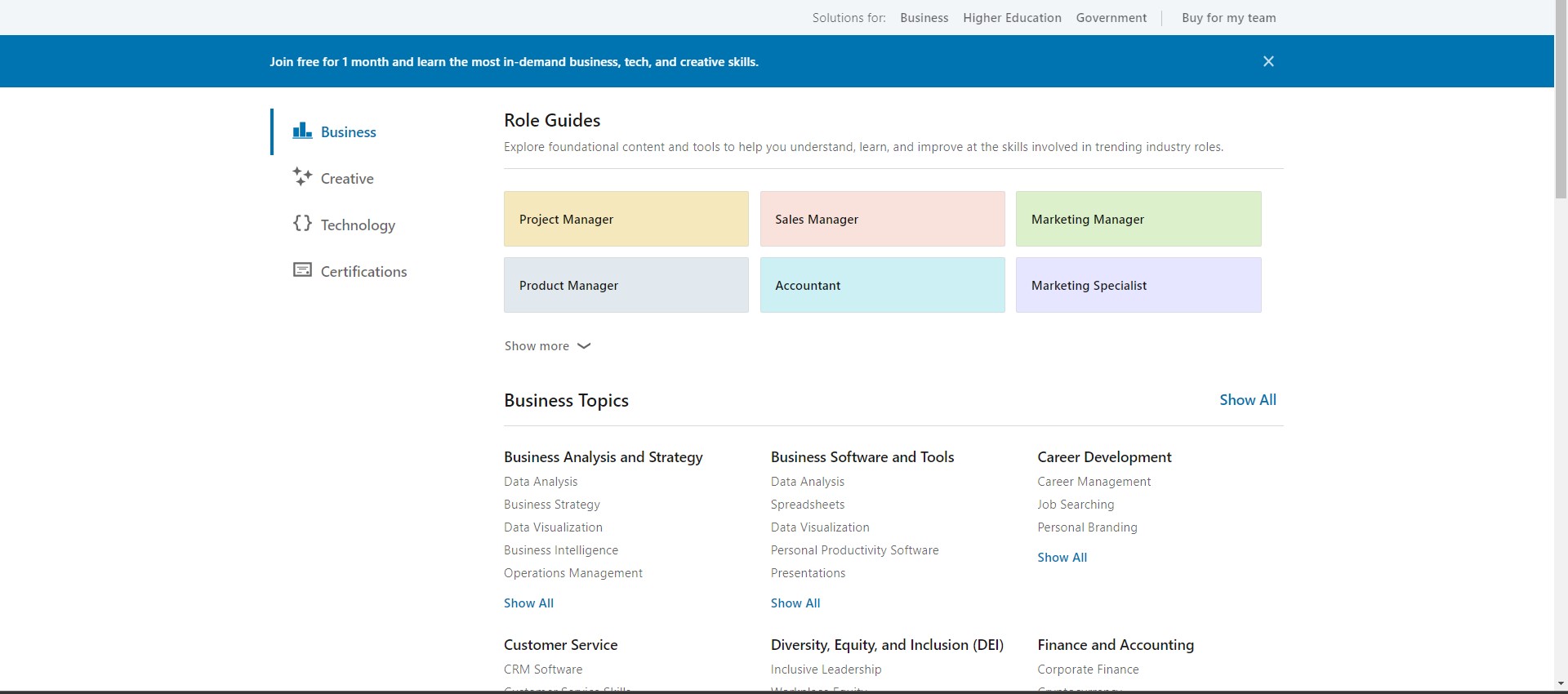 Formerly Lynda.com, LinkedIn Learning is an indispensable utility for building all the skills you need to succeed in today's business world.
So, of, course, one of those skills is WordPress site design, and LinkedIn has you covered. With 8 chapters, quizzes, access on a tablet or phone and a certificate of completion that you can add to your CV to showcase your training and expertise, their online course in WordPress 5 Essential Training will give you a thorough training in the latest version of WordPress.
It does cost a fee, so if you're just looking for the bare essentials to get your site off the ground we recommend one of the free options mentioned earlier. But if you're looking to gain more in-depth knowledge to show the world that you've gained a level of expertise and made this your craft, we think this course is well worth the cost and definitely should be on your radar.
#5: WP101
WP101 offers high-quality WordPress tutorial videos that save you all the time and energy of reading long instructional manuals and searching the internet for amateur tutorials "filled with 'uhs' and 'ums.'"
This platform's tutorials promise to "teach you all the basics in about an hour," followed by more advanced tutorials and supplemented by a members-only forum where you can get answers to all your most vital questions.
#6: WordPress Blog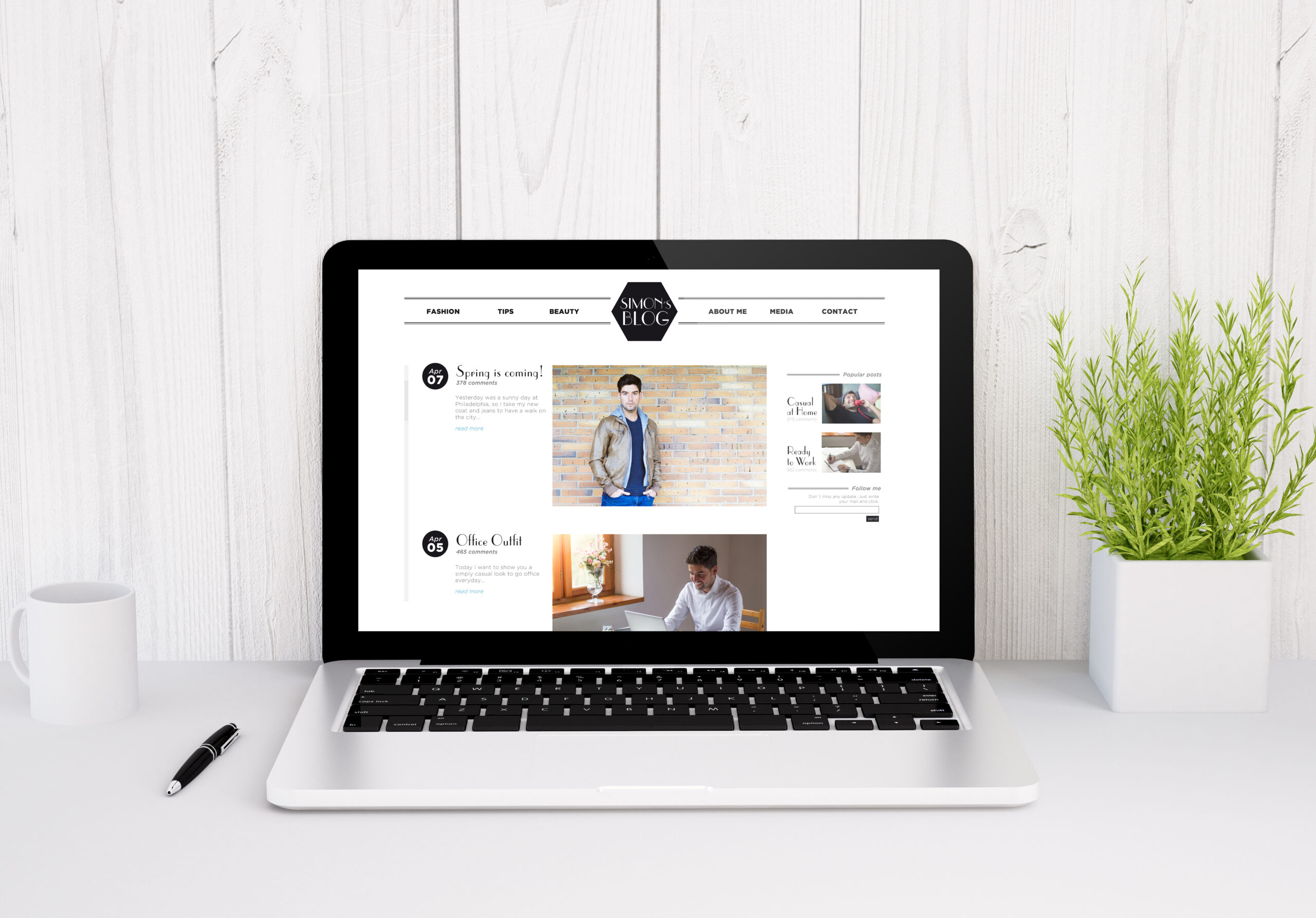 Like any great business with an on-point online marketing strategy in the 21st century (theirs ought to be the best), WordPress has its own blog just like this one, with all the best tips and tricks on how best to utilize every tool in their toolbox.
"Get the Most from WordPress.com" is another crash-course on WordPress fundamentals straight from the source, complete with "Get Lingo" – a glossary of essential WordPress terminology to help you become literate enough to be able to better navigate your WordPress dashboard.
#7: Udemy
Udemy is a fully accredited educational institution with more than 7,800 enrolled students. It offers online courses to develop technical skills as varied as coding languages, excel, data science, Amazon Web Services (AWS), and you can even enroll in drawing lessons.
And one of the topics it covers is – you guessed it – WordPress. Like previous entries, this online course also takes the form of video tutorials, and it's of the highest caliber: 74 lectures spanning 8.5 hours of material, and taking you from square one all the way to full proficiency.
#8: WP Apprentice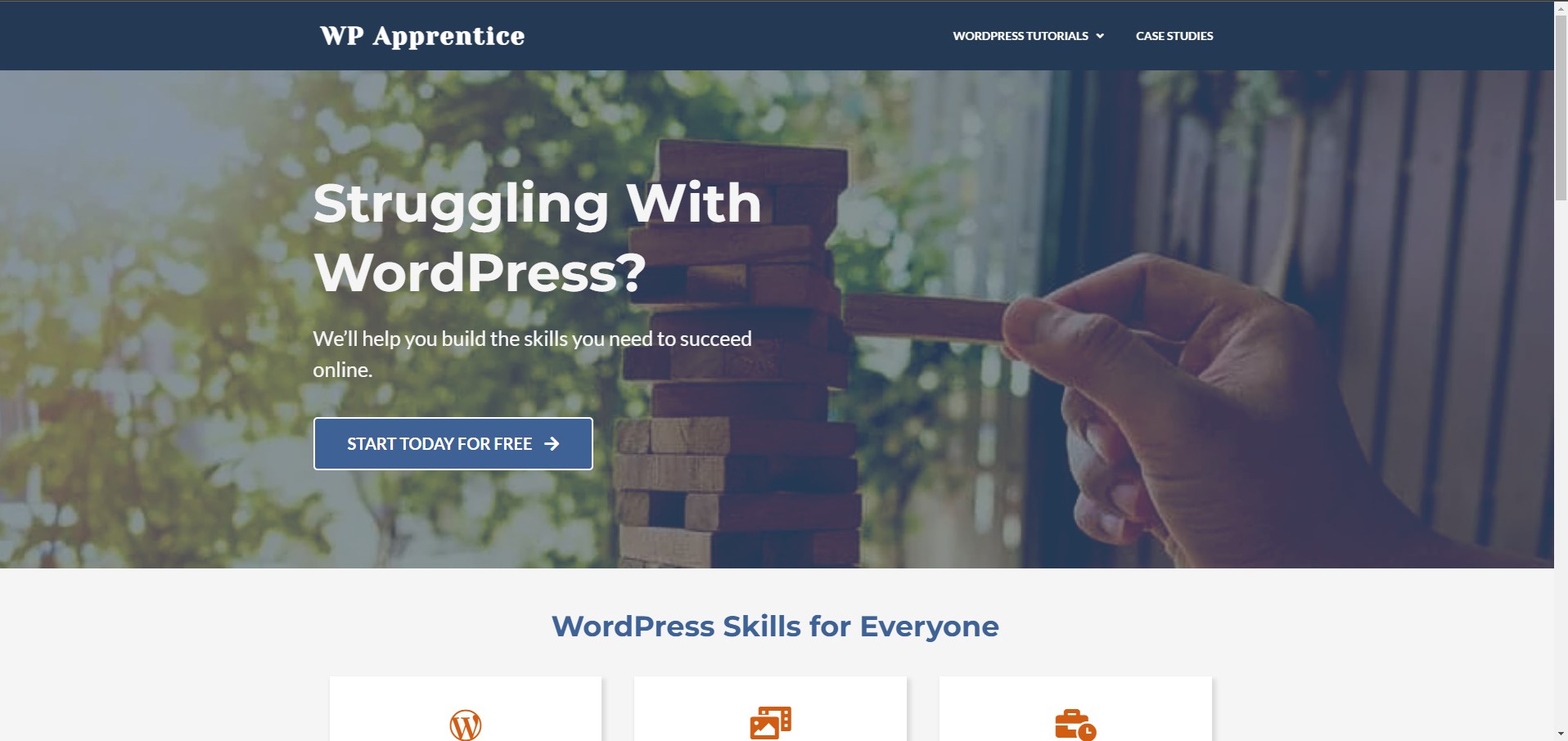 One of the better WordPress video teachers online, which is, as it happens, also a WordPress site itself, is WP Apprentice. Showcasing a beautiful use of the CMS, it opens with a quick start course, then displays a table replete with options of every WordPress topic you can think of, big and small – from installing and finding a web host, to using plugins and customizing themes.
In addition, all the information on the site is frequently updated, so you know you're staying abreast of all the most current methods available in this fast-evolving field.
#9: First Site Guide
First Site Guide's in-depth tutorial on everything WordPress is another great option if you're starting with zero and want to get all the basics down in expedient fashion.
But it's also great if you have a base knowledge of the CMS and simply want to enhance that knowledge by learning about the range of plugins that exist or additional customizations.
From the background to the more advanced, this page will assuredly take you where you need to go.
As you can see, there's no shortage of WordPress primers waiting for you on the web. This proliferation of resources will surely give you all the information you need to take your business's online platform all the way to the top with WordPress. And if you'd like to go one step further and enlist the aid of a fully trained team of professionals who make magic with WordPress every day, don't delay – visit our homepage to schedule a tutorial today.