Black owned website design companies
In a search for black owned website design companies, 6Ninety9 Web Design appears in the top 10 of Google; which is likely how you found this page. This is beyond amazing, since the company is a startup. 6Ninety9 is a black-owned web design company headquartered in Baltimore, Maryland. They are new, but a common name to many black entrepreneurs. 6Ninety9 Web Design was founded in June of 2020, during the COVID-19 pandemic. Most people don't know this, but 6Ninety9 Web Design is a subsidiary of Conglomerate Marketing. Conglomerate Marketing was recently named NJ's best SME Marketing Agency of 2020 and 2021.
The launch of 6Ninety9 in 2020 was successful and the company has grown quickly. In September 2021, 6Ninety9 opened a 2nd office location in Downtown Wilmington, DE. This office has a staff of 4, already! 6Ninety9 has clients in Arizona, Florida, Maryland, Pennsylvania, Delaware and New Jersey. Their offices primarily service the local areas – Maryland and Delaware, but often serve small black-owned businesses across the country.
What separates 6Ninety9 from other web designers, goes beyond their amazing designs. They have developed a streamlined approach to design and gather information needed for a website. This method saves time and improves communication between the client and designer. Also, 6Ninety9 designs websites within 2-4 weeks. Lastly, what makes them unique, are their added services; website management, SEO and Google Boosting. They ensure their clients are found immediately on Google after completing the website. If you haven't already, take a look at 6Ninety9 Web Design for your next website design.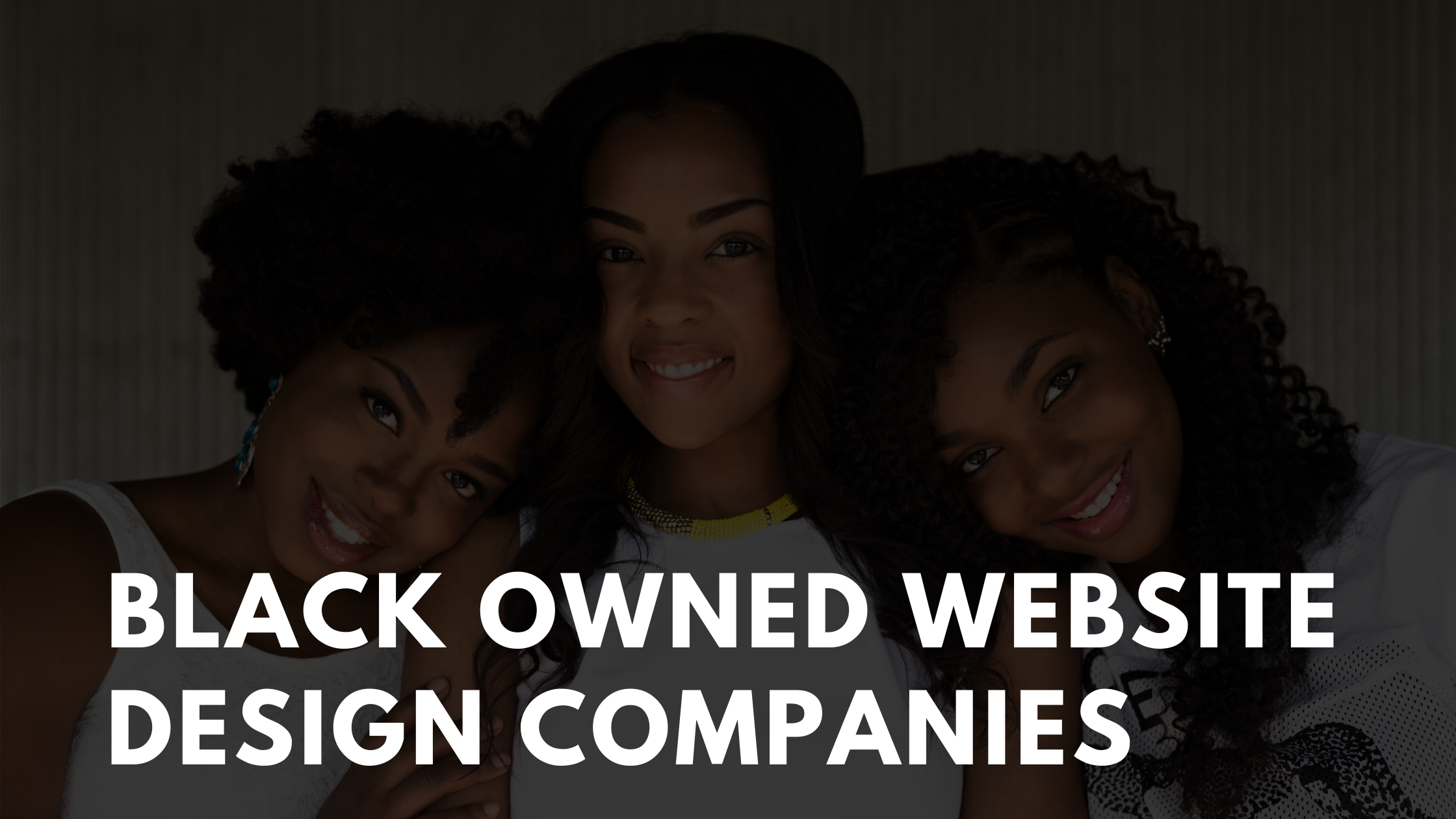 Tell Us About Your Website Design Project
Unlimited Revisions
We understand your website is a big deal and you want it to be perfect. We'll make as many changes as you need.
Full Service
We will include your domain name, hosting, email address account and a SSL certification when we complete your website.
Responsive
We're easy to reach. You have the ability to contact us by phone, email or chat with us online! Choose the method that's best for you.
Search Engine Visibility
WordPress search engine optimization (SEO) plugin reviews your pages and automatically handles your basic SEO needs so Google can find your site.
Green Practices
We follow an honest and green business philosophy, so our prices are always flat-rate with no hidden fees or additional costs for website features.
Secure Hosting
We offer secure hosting through GoDaddy with high-performance features like load-balanced servers. Their clustered server environment is ready for traffic spikes.
OUR
PROCESS
Our team has more than 12+ years of experience building websites, so we know what questions to ask and how to get a website done right, the first time! We put our heads together to develop the perfect process to deliver your website within 2-4 weeks.
Consultation
Discussing your project in detail and asking questions to deliver the best website
Development
Building out the custom website, writing SEO and adding your content
Review & Test
Making sure we got everything right and the website runs smoothly
Awesome Website
Designed for mobile users. A website your customers love and competitors envy