If you're in the business of e-commerce, there's one big question you have to answer in order to get started: which platform do I use to build my e-store? There's such a wide array of e-commerce platforms on the market today, it may be intimidating to figure out which is the best fit.
At 6Ninety9, we've often expounded that we swear by WooCommerce. As with all of our choices in software, web applications, etc, there are specific reasons for this. Here's a brief list of reasons why we feel that WooCommerce is the best option for any e-commerce needs.
#1: It's tried and true
Although popularity doesn't necessarily equate to quality, there's something to be said for how widely used a technology like an e-commerce platform is.
There are some brands that have gained a well-deserved reputation, and this makes them the most widespread in their respective industries.
WooCommerce is just such a brand, being the weapon of choice of 26% of the leading e-commerce websites in the world. This makes it the most commonly used e-commerce platform, and this is a reflection of trust. With the endorsement of this many of the top companies, you've got to think they're on to something.
#2: It's easy for customers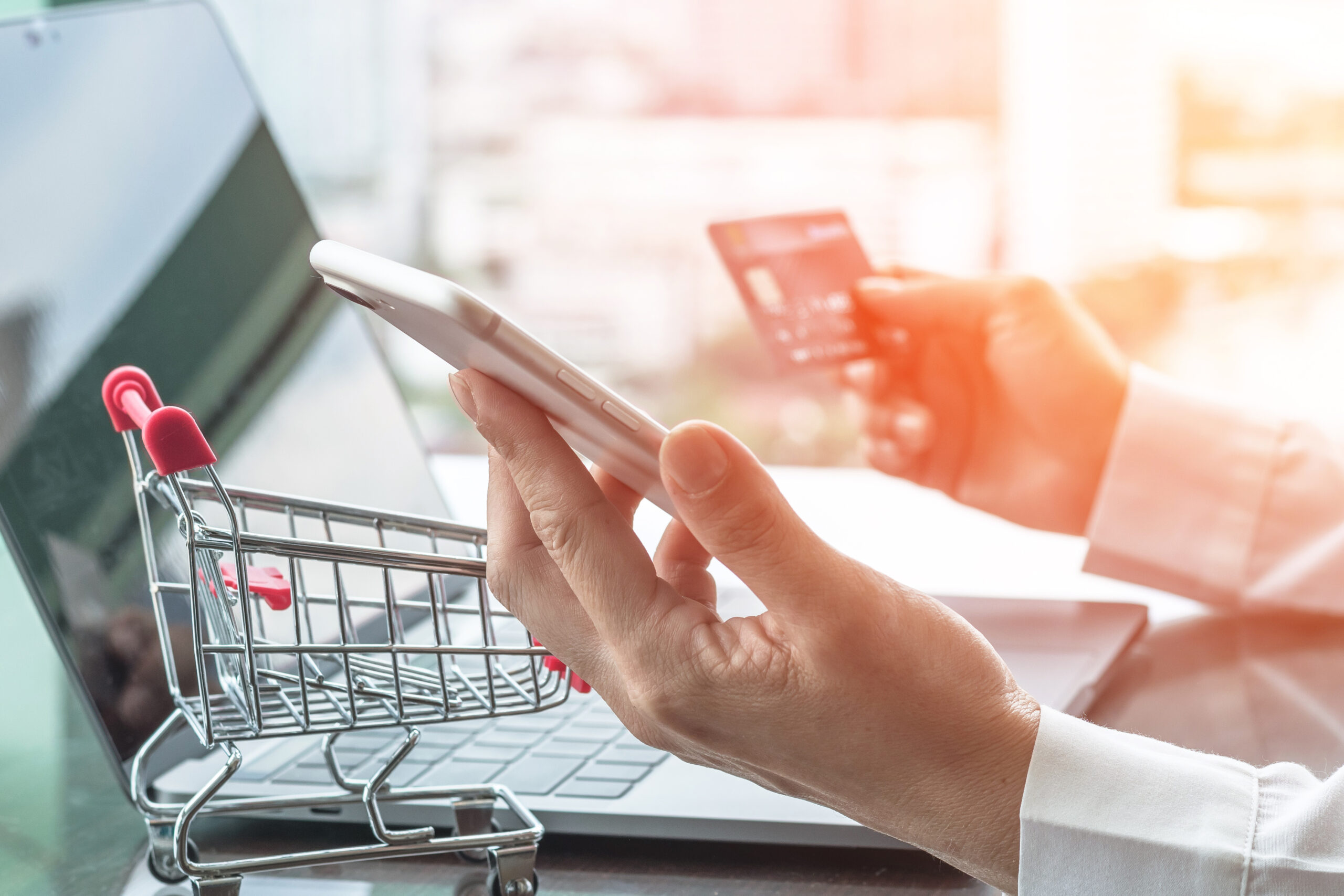 WooCommerce creates an exceedingly customer-friendly e-commerce experience, as evidenced by the many features they offer, including:
Product names, details, descriptions and prices easily uploaded by the seller and directly accessible to all users
Variety of shipping options
These are just some of the reasons customers love WooCommerce websites, which means it's an easy choice for business owners.
#3: It's easy for sellers
Customers aren't the only ones who have an easy user experience with WooCommerce. E-store owners and operators also benefit from a plethora of features that facilitate building an easy-to-run e-commerce site, such as: Store
Geolocation support, so you can pinpoint your customer's location using their IP
Ability to automatically calculate taxes
Inventory and order management
If you have all the resources you need to build and run your platform at your disposal, it will be a mutually beneficial experience for you, and for your customers.
#4: It's SEO-friendly
WooCommerce is a plugin for WordPress, our oft-professed weapon of choice here at 6Ninety9. And among its many advantages, WordPress is the most SEO-friendly content management system in web design and publishing.
With WordPress and WordPress plugins, you can make your e-commerce store one of the highest-ranking on search, increasing organic traffic and ramping up your conversions.
This is because of its SEO-friendly themes, attractive permalinks, easy to manage metadata, and ease of optimizing images.
#5: It's free
You read that right. This one speaks for itself. Installing and activating WooCommerce is absolutely free. Afterward there are some charges for any further plugins and extensions you may need to run your site, which vary in price. To learn more about pricing for further plugins, click the link above.
#6: It's quick to set up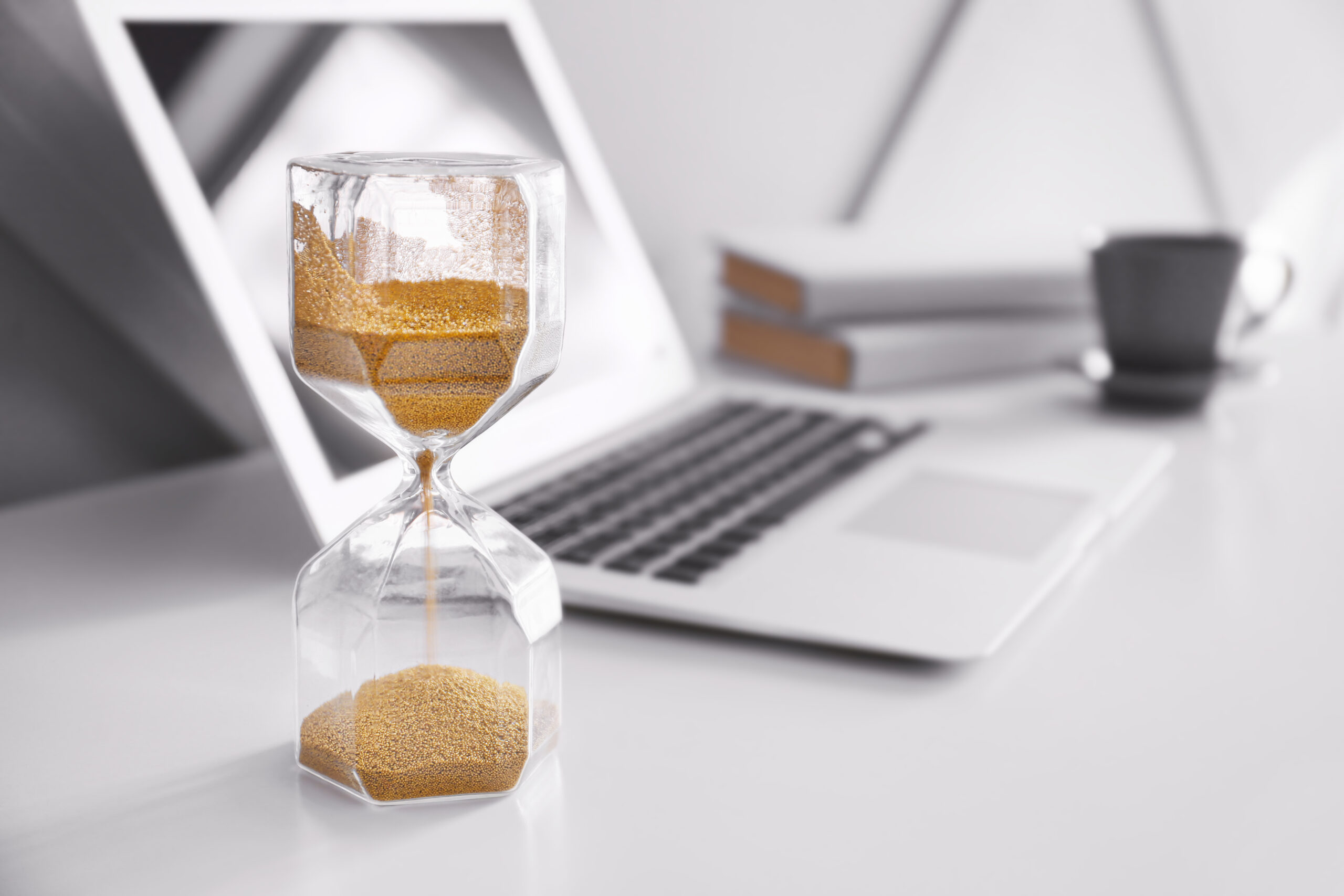 Creating your WooCommerce e-store takes only a matter of a few days.
In two days, you'll have set up your WooCommerce installation and activation and any plugins you may need.
In 7 or 8 days you'll have designed your responsive and attractive e-commerce website using WooCommerce.
And in another two days you'll install shipping policies and extra payment gateways.
And that's it. In just over a week and a half max, your e-commerce store will be up and running, and you'll be on your way to skyrocketing to success.
By choosing a tested and proven e-commerce builder, you're taking out insurance. This way, you know you'll have all the tools you need to be able to achieve all your online business goals. I hope you enjoyed our blog post 6 Reasons Why WooCommerce is Best for an Online Store. Keep checking our blog for more tips on how to make your online business thrive.