We recently covered reasons to make your website interactive – but once you've become convinced of the importance of interactive design, how do you get it done?
There are certain tricks of the trade to turn your interactive dreams into reality, and we're here as always to deliver those tricks to you. Here are 9 ways to make your website more interactive in 2023.
#1: Start with the design
The first thing users of your website see is the design. Obviously, that's an aspect that's near and dear to our hearts, but don't take it from us – statistics show that 94% of all first impressions of a website are based on that site's design.
Careful and user-friendly site design rich with interactive elements will put you a long way toward increasing engagement and thereby, ramping up your conversions.
#2: Make it mobile-friendly
One of the biggest things we mean when we talk about user-friendly design, especially in 2023, is making sure your website is mobile-friendly. The vast majority of today's internet users – over 90% – access the web using their phone, tablet, ereader or other mobile device. That means that if your site is not compatible with these devices, 90% of your visitors will immediately click away and give their business to one of your competitors.
When we talk about making it mobile-ready, we're talking about making it responsive. For a complete rundown on what that means, check out our ebook, Complete Guide to Mobile Web Design.
#3: Use navigation menus
Another important aspect of interactive web design is incorporating navigation menus into your site layout. Navigation menus are one of the simplest, most basic forms of website interaction, and they can make a big difference. If your website is too confusing to use, your visitors will quickly click away.
An easy-to-find, easy-to-use navigation menu that makes every page on your site quickly accessible will keep every user tuned in just where you want them, and soon take them from being visitors to paying customers.
#4: Use a search bar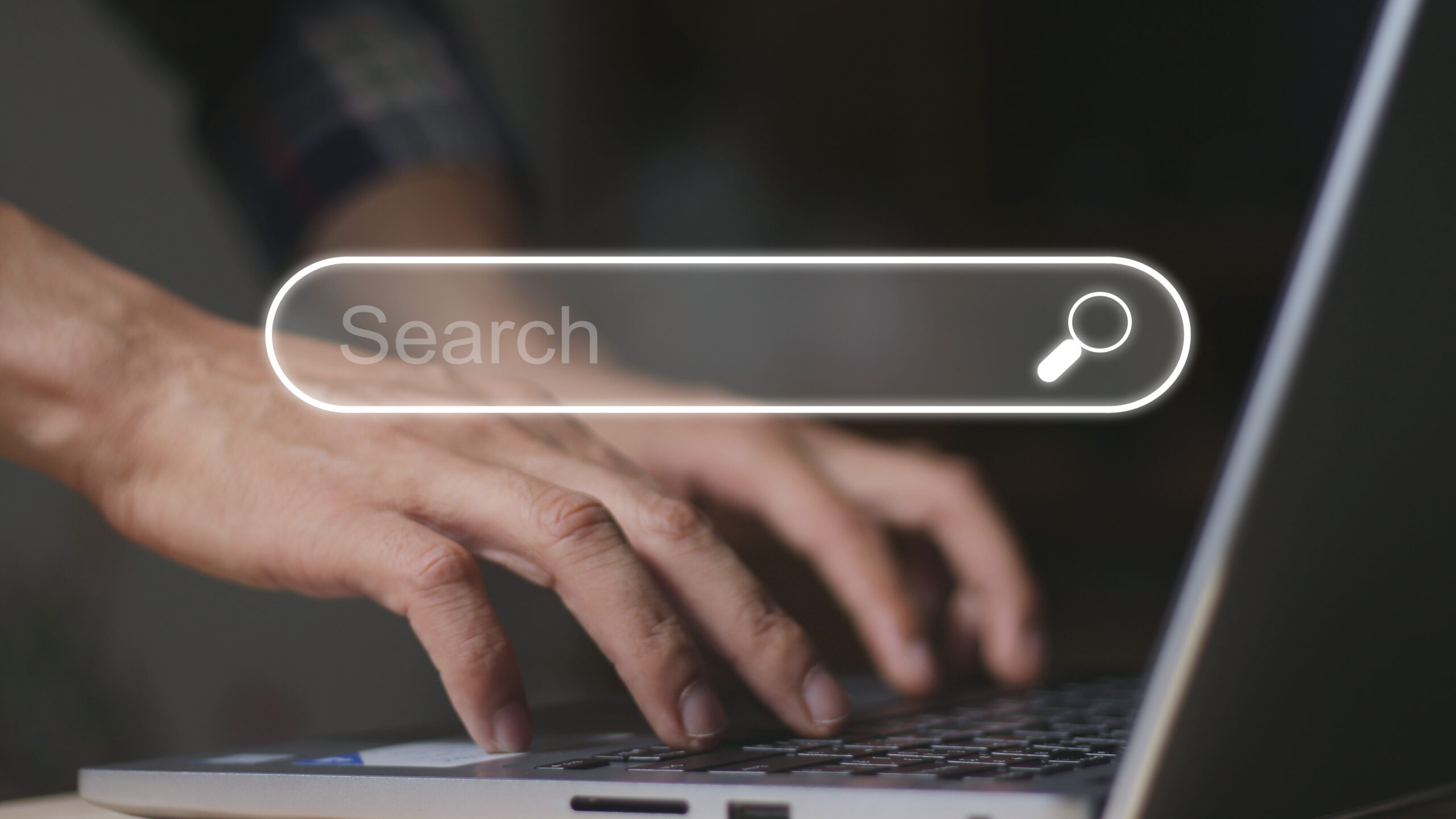 You can also do a lot to help your users easily find what they're looking for on your site by including a search bar, prominently featured at the top of the main page and preferably accessible from any page on your site.
A search bar is another example of a simple, basic form of essential user interaction, acting as a question-and-answer conversation between the user and your content. If your user's questions are directly answered and their needs are easily met, you are providing them with a positive user experience, and that bodes well for you.
#5: Make sure your site is fast
If your site takes too long to load, you can be sure you're losing customers as fast as it should be running. Every 0.1 second of loading delay costs you 7% of your conversions. Ask yourself if you can afford that!
To improve your loading speed, start by simplifying your site design. A streamlined, elegant design unencumbered by too many bandwidth-heavy elements like videos and moving images will have your website quick, reliable and ready to go on command.
#6: Use internal links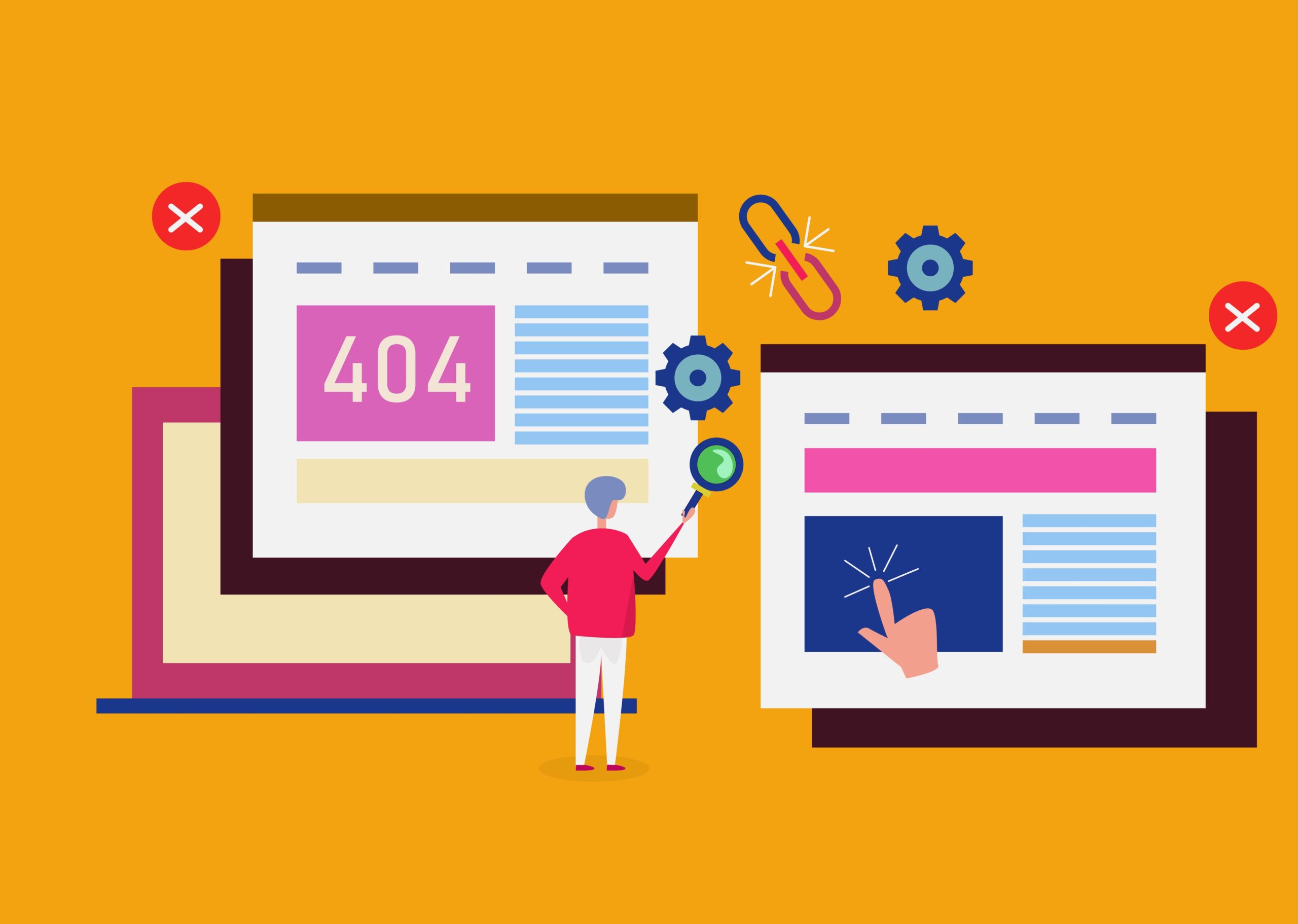 In addition to a nav menu and a search bar, you should also make sure you're embedding as many internal links into the text of your site as you can.
This will maximize the amount of time your users spend on your site and minimize their likelihood of clicking away, as well as keep them actively engaged with your content as they follow an organic path to finding additional information that's relevant to their user experience.
#7: Use interactive tools
Ok, so now we've got the basics out of the way. It's time to step up your game and create a truly interactive experience for your users. The first step to that is interactive tools.
The tools available to enhance your user's interactive experience are many and they're varied. They include:
Interactive calendars
Google maps
Service calculators
#8: Include User-Generated Content (UGC)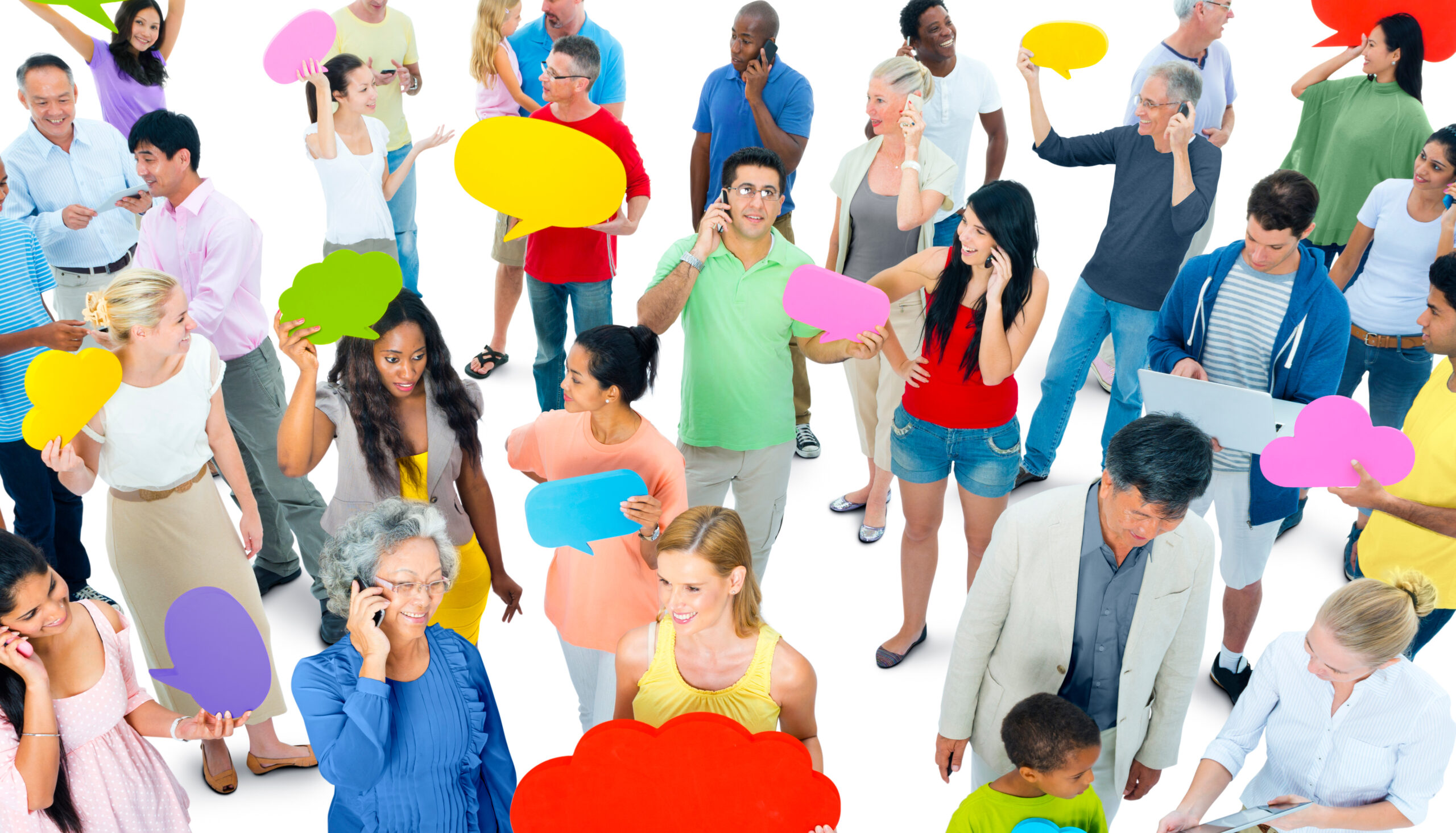 Besides providing great customer service, User-Generated Content is a great way to boost customer engagement with your brand.
This can take the form of:
A comments section on your original content
Chat services giving real-time customer support
Public forums on vital topics that are relevant to your users
#9: Add multimedia elements
As long as you're not overdoing it and slowing down your loading time, bringing multimedia elements into your site is one of the best ways to increase user engagement and make your site an interactive experience.
Dazzling images, interesting videos and animated elements such as dynamic scrolling, creative cursors and hover-triggered shifts will turn your site into a fun, visually and mentally stimulating platform for your visitors to enjoy.
These and many other possibilities can inspire user interaction with your online presence and lead to greater conversions and more revenue in your pocket. And the best way to put these tips into practice is to put your online home in the hands of trained professionals – if you're ready to take that step, visit our homepage to schedule a consultation today.