Google My Business is now Google Business Profile – and the name change isn't the only thing that's different about this social media platform for businesses which for the past 8 years has been serving as the 21st century's Yellow Pages.
The platform is rolling out all kinds of new features, and we're here to help you familiarize yourself with them so you can continue to make the most out of this valuable resource for small and aspiring business owners.
So here's a short list of new Google Business features that will help you thrive in 2022.
#1: You can access your account from search
It used to be harder to get to your Google My Business dashboard from a desktop, taking multiple steps and a slightly convoluted process. That's not the case anymore, as now you can access your Google Business Profile page directly from the Google search bar. You just have to make sure you're logged in with the Google account that manages that Google Business Profile page.
#2: You can claim and verify your listing on Google Maps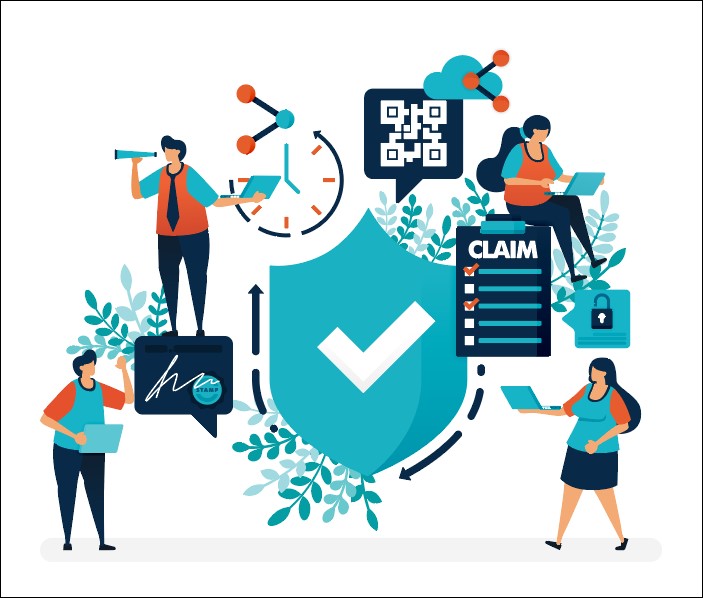 In addition to the above, if you have not already, you can claim and verify your business if it already exists on Google Maps via your Google Business Profile in search. You also have the ability to resolve any other issues with your listing directly on search.
#3: There's a features panel
Right there in the local search results, you will see a new panel displaying all of the features that you can take advantage of. It includes the options to view your latest reviews and star ratings, create a Google post, view Google analytics, and more.
#4: You can use messaging on desktop
In the former Google My Business, you only had the messaging functionality on the mobile app. The mobile app is being retired in 2022, but on your Google Business Profile, this option is now available to you on your desktop dashboard – and is more prominently featured, meaning that hopefully more administrators will be aware of it and make use of it, enabling them to respond to questions from prospective customers quickly and conveniently.
#5: Keep an eye out for new attributes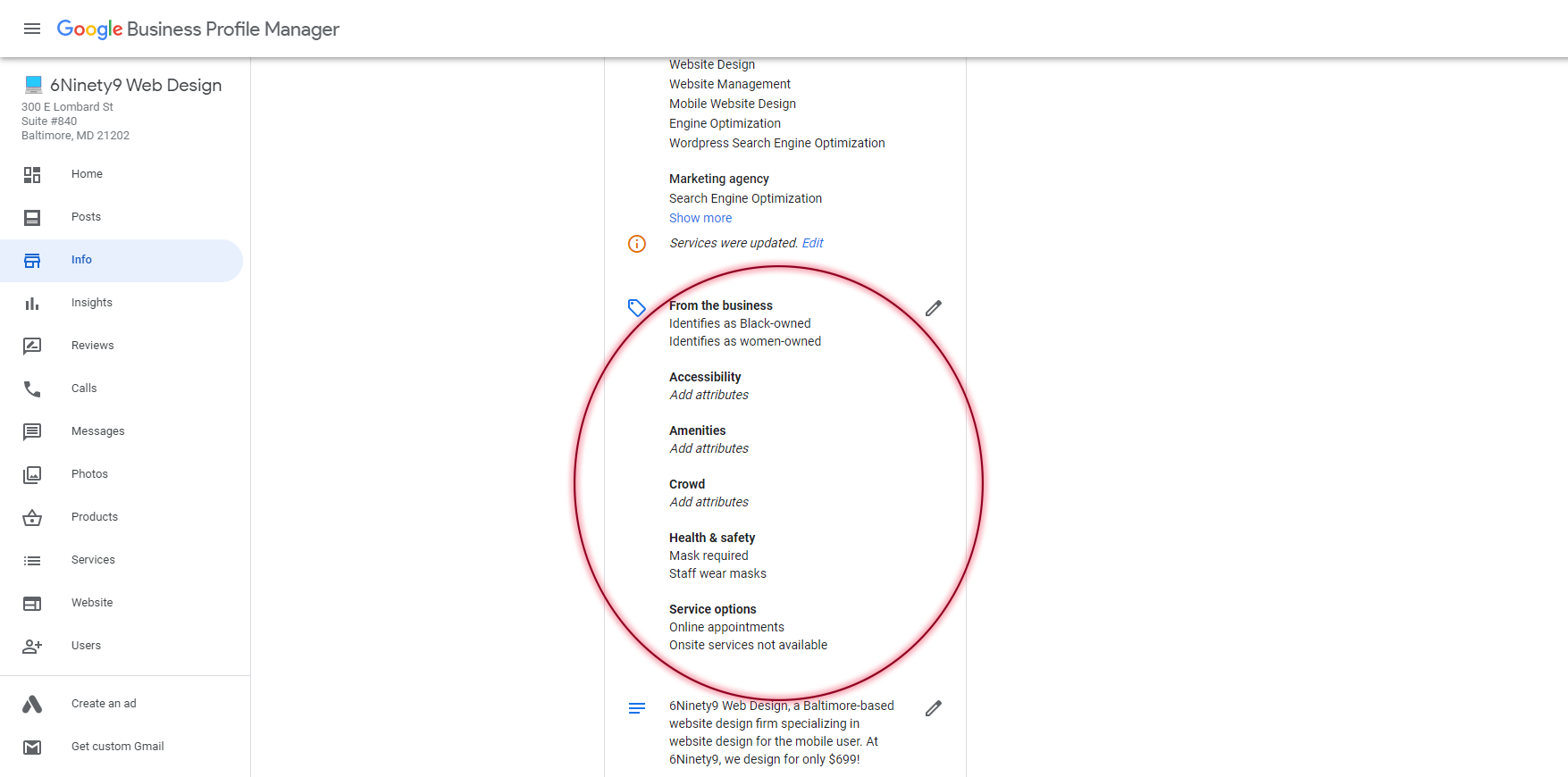 The attributes feature is one of the keys to having a well-rounded and compelling Google Business Profile – and it is constantly changing to be responsive to the changing times. Options like "black owned" or "LGBTQ friendly" are certainly reflective of an increased sensitivity for inclusion in our times, and having the option to indicate that your establishment takes specific COVID safety precautions became a necessity in the course of this global pandemic. Expect this trend to continue, and make sure you update your "attributes" frequently and take advantage of any new options that become available.
#6: …And new categories
One of the first things that prospective patrons will see when they click on your listing is the business category you've chosen. It's a first introduction into what kind of business you are and what type of services you provide, encapsulated in a succinct word or phrase. This makes it fundamentally important to the success of your Google Business Profile in being a source of increased activity, attention, and ultimately revenue for you. It is very possible that Google will provide more options for this field with greater specificity in the coming months, giving you the ability to be as descriptive as you want about the nature of your unique business.
We'll be sure to keep you up to speed on these new features as they continue to roll out – we're excited to see what Google Business Profile has in store for us in 2022, and even more excited to bring that information to you so you can use it to boost your small business into certain success.