There are many ways to grow your web profile and scale your business, hence there are multiple facets to your online marketing strategy that you have to devote resources to.
Certainly SEO (Search Engine Optimization), is high on the list of these facets and deserves every bit of your marketing or SEO expert's attention.
But in the 2020s, there is one goliath whose impact on your web marketing game can't be understated: social media.
As everyone knows, social networking platforms as diverse as Facebook, Twitter, Instagram, TikTok, LinkedIn, and many more have long since become a staple of modern life, a digital arena where millions of people carry on an appreciable portion of their daily lives and which they have come to rely on as the mainstay of their interactions with family, friends and coworkers.
This being the case, it stands to reason that this digital playground of the world would come to bear directly on the operations of your business – it's where the people are. And where the people are is where you need to be.
In order to gain a complete and current understanding of the full importance of social media in business today, let's review some facts and stats.
#1: How many people are on it?
It is literally accurate to say that the majority of the world is on social media. Out of the world's 7.67 billion people, 3.96 billion have some social media profile. That amounts to 52% of the world's population.
This also includes 70% of people who are eligible to be on social media – meaning that most social media platforms require that their users are at least 13 years old.
Each one of these 3.96 billion people uses social media for an average of two hours and 29 minutes a day, spread out across an average of six different social media services including general friends and family sites like Facebook and Twitter, video and image sharing sites like YouTube and Instagram, professional sites like LinkedIn, dating apps, and more. This roughly 2.5 hours also accounts for about one third of users' total time online.
This is a significant amount of users' time with a significant amount of diversity, and it means that not only should anyone developing a market plan today have a social media element of that plan – a dedicated team if possible – but that your social media portfolio should aim to be as diverse as that of the average user. This will maximize your reach and expose you to as broad a range of social media users as possible.
#2: Which social media sites or apps are the most popular?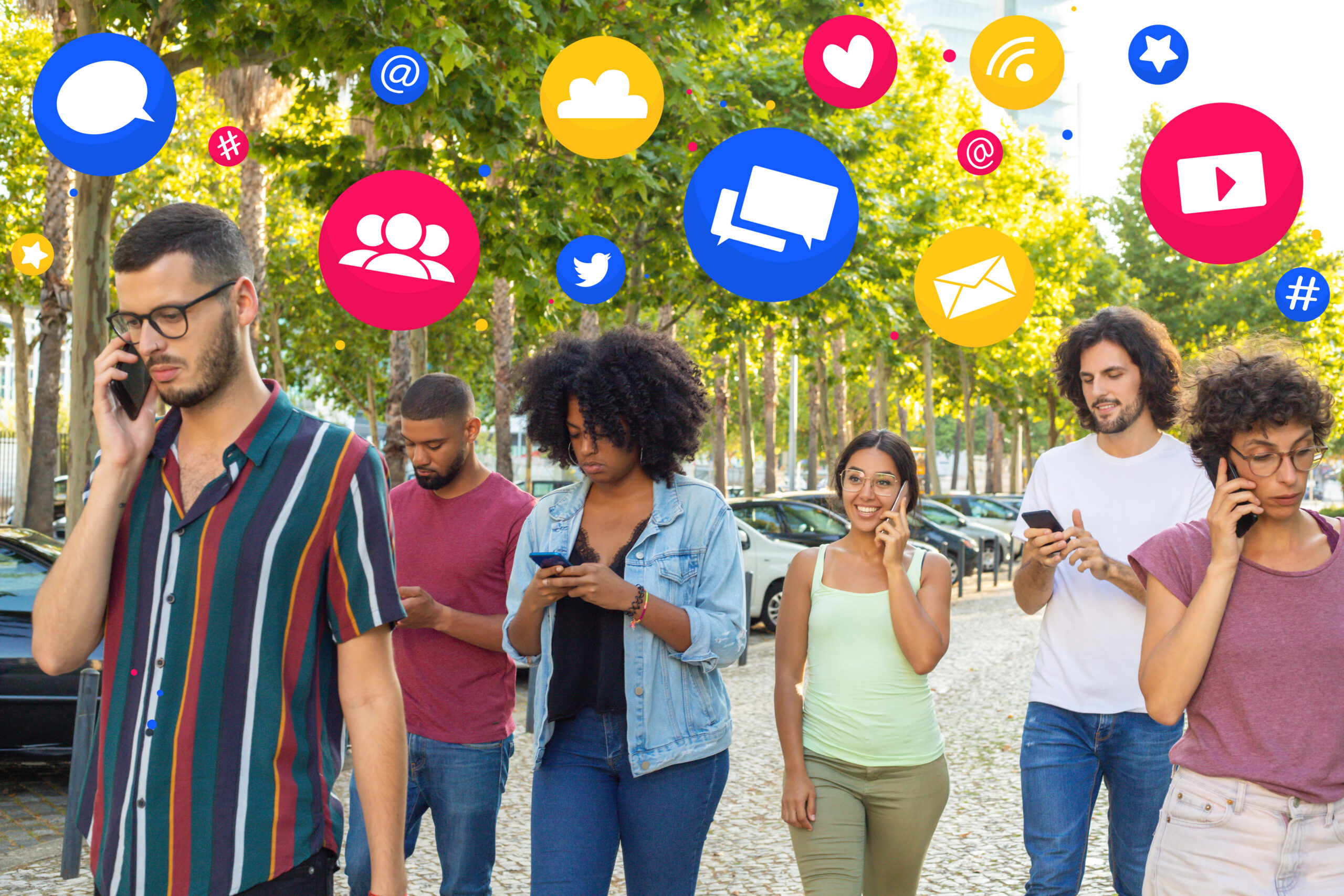 So which platforms should you be on?
The answer to this depends on your particular needs of course, but there are some guidelines you can follow. The top social media sites vary from region to region, but they aggregate into a shortlist of the most popular worldwide. The top ten of these are:
Facebook, with 2.740 billion users;
YouTube, with 2.290 billion users;
Instagram, with 1.221 billion users;
TikTok, with 689 million users;
Snapchat, with 498 million users;
Pinterest, with 442 million users;
Reddit, with 430 million users;
Twitter, with 330 million users;
Quora, with 300 million users; and
LinkedIn, with 260 million users.
Again, you should evaluate which of these services suits your particular professional needs, but this should give you some idea of where the most people are congregating. This is important to put on our list of 9 social media stats you need to know so you can choose the most popular platform that would work for the type of public outreach you want to build. 
#3: How do the demographics of social media users break down?
The vast majority of adults in the US, age 18-29, say they use social media on a daily basis: this amounts to 84%.
In the US as well as other western countries, women reportedly use social media more than their male counterparts. Throughout the world however, the majority of users are male.
Moreover, Americans spend slightly less of their time on social media than the global average, clocking in at two hours and three minutes a day.
#4: How are people accessing social media?
Almost all social media users, 99%, have used their mobile devices to access at least one of their chosen social networks. 80% of all exchanges between social media users take place through mobile devices.
The greatest percentage of Facebook engagement takes place on mobile, almost all of it in fact, at 98.3%. After that is Twitter, at 80%, and Youtube, at 70%.
#5: How popular is social media for online marketing?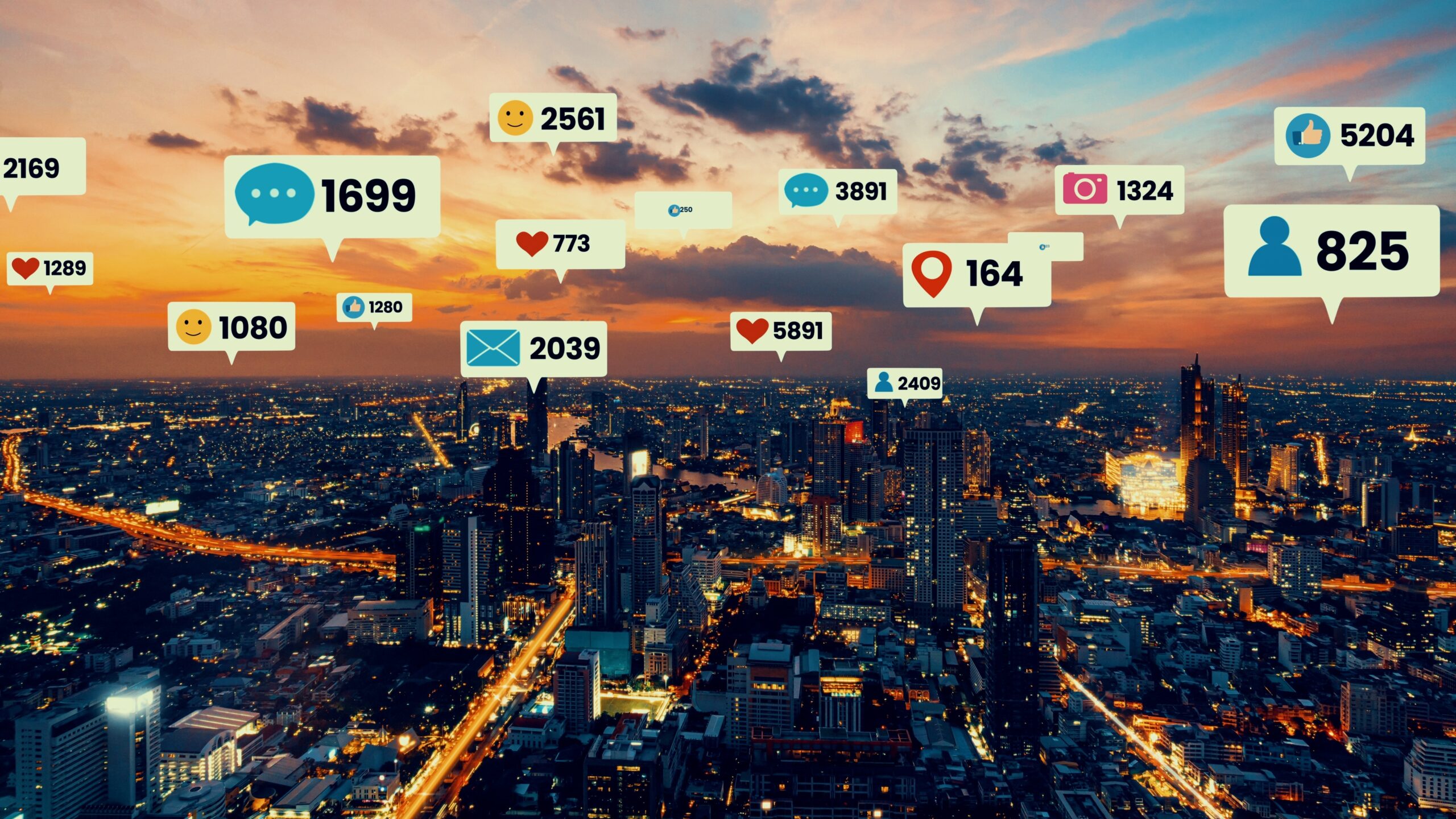 Next on our list of list of 9 social media stats you need to know, we chose to look into the importance of online marketing. When polled, most business owners (58%) described social media as being "very important" to their marketing strategy.
Of those, the top five most popular platforms for social media marketing are Facebook (94%), Instagram (76%), LinkedIn (59%), Twitter (53%), and YouTube (53%).
#6: Which strategies are most effective for social media marketing?
A recent survey by Buffer showed high rates of success in posting stories on platforms such as Instagram.
The same survey also showed a high popularity of branded video content particularly on Facebook, but conversely, instant messaging apps such as WhatsApp, Telegram, and Facebook Messenger are generally not favored by brands for marketing.
#7: How effective is social media for ecommerce?
A large majority of online shoppers bought a product after seeing it advertised on social media, 67% according to The Manifest.
Out of those, Facebook has been shown to have more influence on customer behavior than 7 other platforms put together.
Apparently this influence is at least somewhat conscious, as 52% of those polled said they would buy something from a brand they saw on Facebook.
The conclusion from this is clear: if your enterprise is not on Facebook, you need to get on it, and if you are able to advertise on Facebook, you should absolutely do so.
#8: How important are influencers to social media marketing?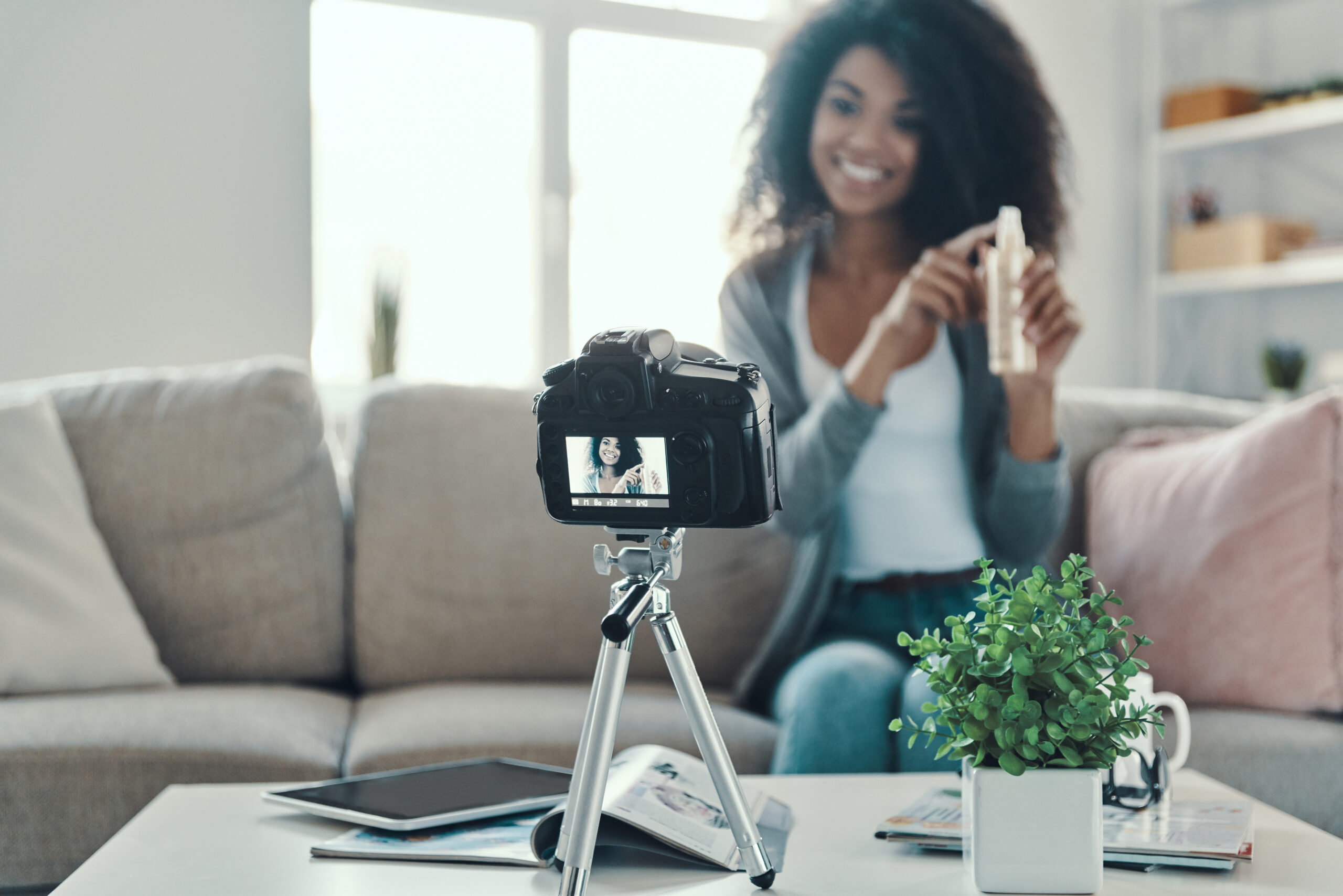 The answer to this is extremely important. 49% of social media users said they "depend on" influencer opinions to decide on purchases, with the vast majority of marketing professionals (89%) saying they consider Instagram to be the most important channel for influencer marketing.
Additionally, over 92% of those polled said they found their influencer marketing campaigns to be from very to extremely effective.
#9: Does brand engagement happen organically on social media?
The answer to this one is a resounding yes. 96% of profiles that mention a brand on social media do not follow that brand. That means these interactions are not being actively monitored by that brand.
This engagement is happening at by far the greatest rate on Instagram, with 1.22% engagement as compared to the next highest active engagement rate, with Facebook's 0.08%. This is a very considerable margin, which once again shows the value of incorporating Instagram into your branding initiatives.
Hopefully this has gone a long way in convincing you to up your social media game if you are serious about taking your marketing to the next level this coming year. It has never been a better time to expand your online portfolio, and as the pandemic enters its third year, the digital realm will only have greater significance to entrepreneurs. We'll keep bringing you the latest information to help you on your way.