You started a restaurant. Congratulations! You've done the hard work to make your dream a reality. But you're still faced with the task of fully realizing this dream by turning your restaurant into a success.
How do you make the masses flock to your location and enjoy the tasty delicacies you have to offer? We have a few tips on how to do just that. Here are 9 simple ways to drive foot traffic to your restaurant – and none of them will cost you a dime. 9 Free Ways to Drive Foot Traffic to Your Restaurant
#1: Create a partnership with other local businesses
One great way to make your restaurant thrive in a community is by building a network with other trusted businesses who are members of that community.
You can accomplish this by connecting with other local business owners, especially ones who have a connection with the cuisine you offer (for example, if you sell halal food and there's a Middle Eastern or African retailer nearby). Then tell the owners that their patrons can have a discount at your establishment during a specified time.
Another method would be to host an event in collaboration with another local business. The possibilities are endless.
#2: Create events at your location

9 Free Ways to Drive Foot Traffic to Your Restaurant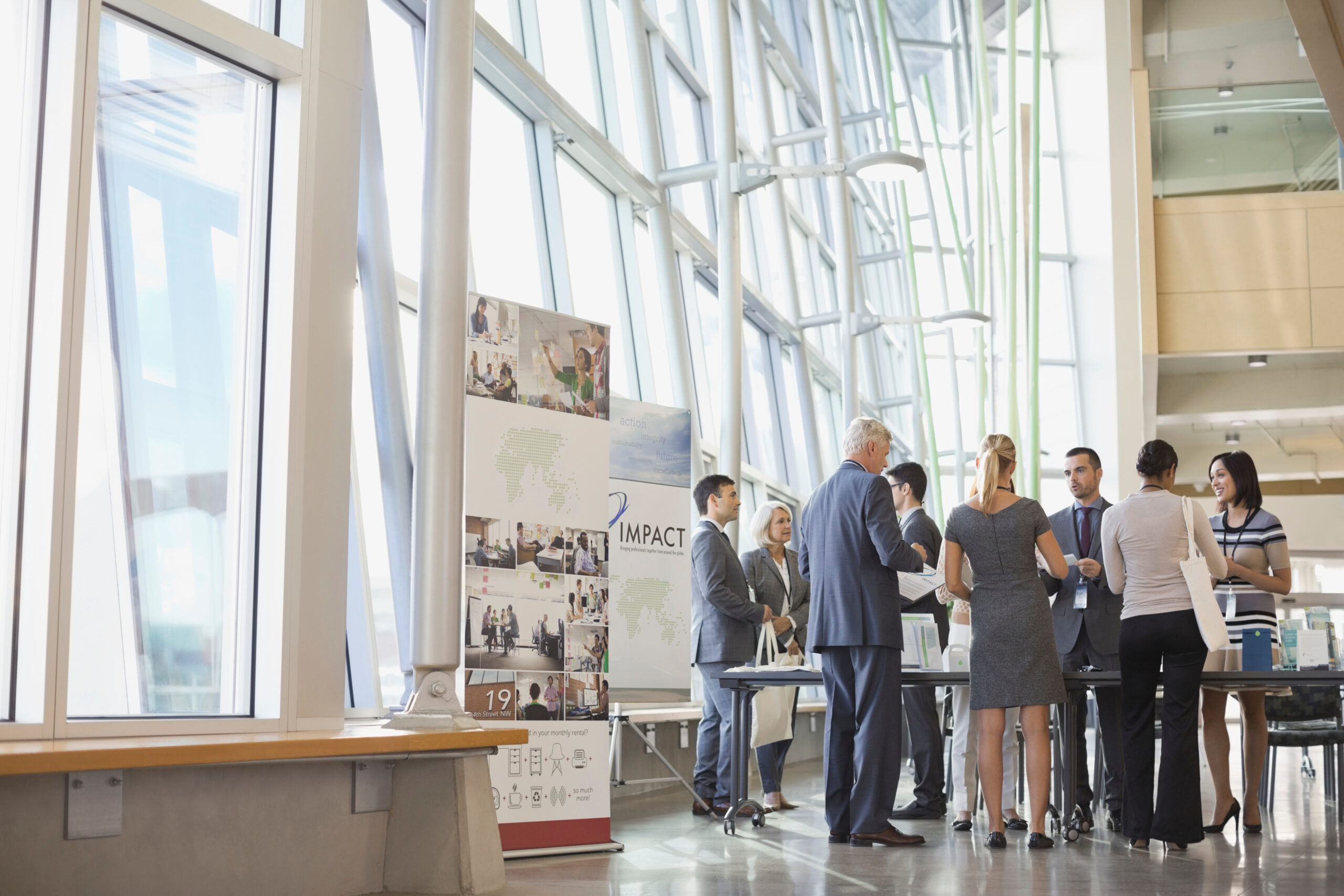 Building off of that, you don't have to rely on relationships with other community businesses to host events at your restaurant.
A tried-and-true way to attract attention to your new business and bring foot traffic marching in is to hold a grand opening celebration.
Throw your doors wide open, play music, have signs and decorations, offer specials and discounts. Advertise widely leading up to the event by flyering and postering. Revisit tip #1 by encouraging other local businesses to let their patrons know about your celebration event.
#3: Have display windows

9 Free Ways to Drive Foot Traffic to Your Restaurant
Restaurants can use their windows to creatively attract business just like retail stores can.
Hang colorful and attractive posters showing the dishes or items you offer with catchy slogans. Display reviews you've received from local publications like newspapers or city guides. Make sure you hang your menus in the window so customers can see what you offer and come in to check you out.
#4: Get listed on Google Business Profile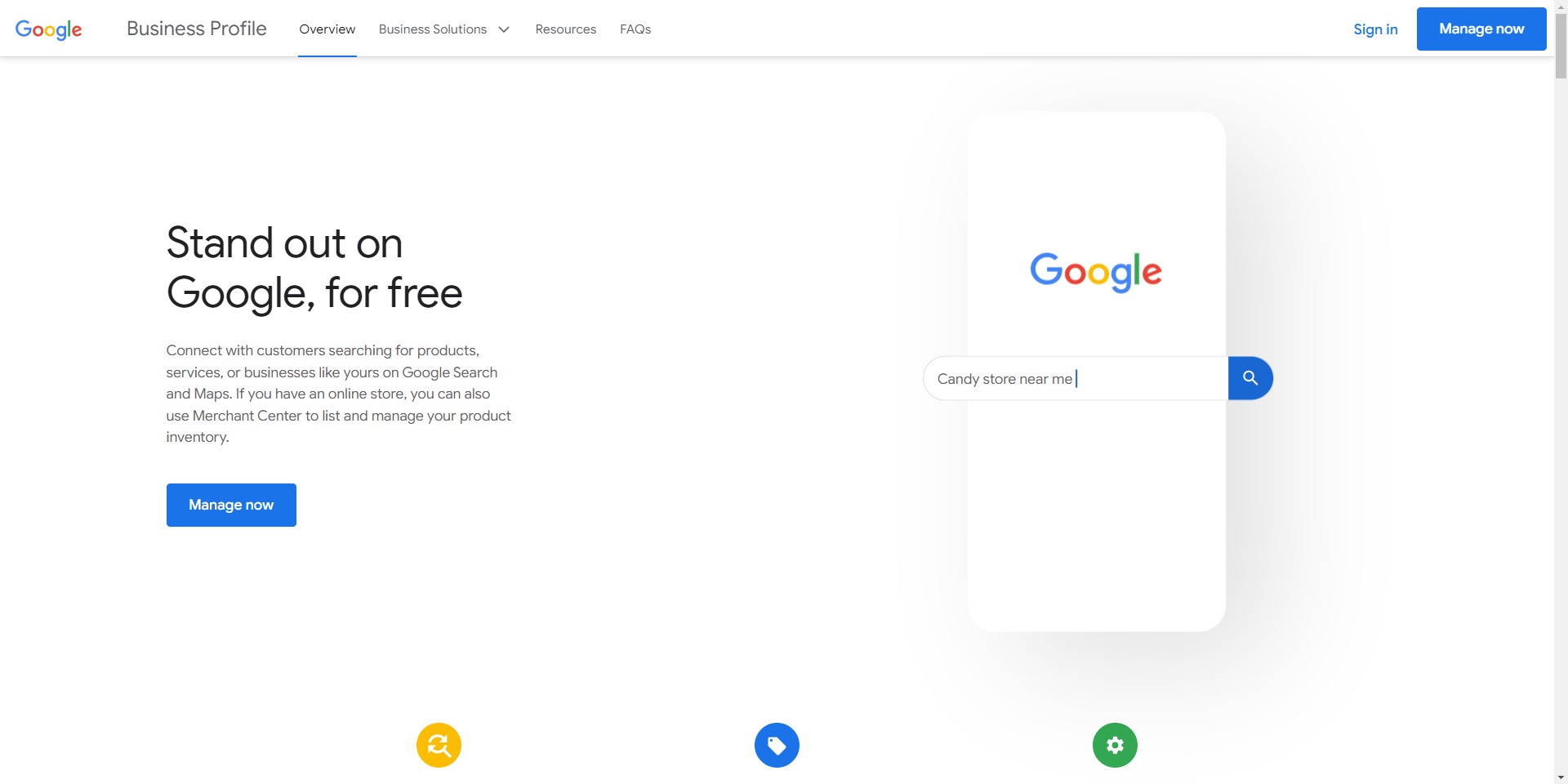 We've frequently reiterated that if you run a business you've got to be on Google Business Profile, and restaurants are no exception. 9 Free Ways to Drive Foot Traffic to Your Restaurant
This is because Google Business Profile is how customers or prospective clients can find you, learn all the essential information about your business, and know where you're located via Google Maps.
Then the next step is to the next step is to optimize your page in every way possible. This includes filling out your complete description and category, staying engaged with your clientele by encouraging user generated content, adding the items you offer to your pages, having photos on your pages, posting regularly, and more.
But before you can do any of this, you must make sure you have claimed your business listing.
#5: Get listed on all other major directories
But Google Business Profile isn't the only place you should make sure you're listed online – you have to be listed on all major online directories. This includes Bing Places for Business, Facebook Business, Yahoo, and Yelp, among others.
Being in these online spaces will enable you to increase customer engagement, making your patrons feel that they are a part of a living experience with your location. And that leads us to the next item on our list.
#6: Encourage user-generated content online
Already you may have noticed that many of the techniques used to drive customers to a restaurant are no different from any other business. So one of the universals to uplifting businesses that we've covered extensively is user-generated content (UGC).
UGC can take the form of such diverse media as customer testimonials, reviews, first impression videos, and more. This is a lot of options for creating original content, and because it comes from your users, and not your internal marketing team – it doesn't eat into your bank.
UGC also increases your SEO by using long-tail keywords, combining key search phrases that pull in more Google searches.
You can learn more about items 4 through 6 on this list by downloading our upcoming ebook, "The Ultimate Guide to Local Search," available soon.
#7: Have a great website
One thing that might hold you back from driving maximum traffic to your doors is having a website that is not properly optimized for search.
Search engine optimization (SEO) is a broad-ranging process that includes embedding keywords throughout your site to make it appear higher on search engines like Google, Bing, and Yahoo.
It also includes having the right layout and navigation that is both intuitive and beautiful, having proper web management practices such as frequently updating for continued relevance, and so on.
If you'd like to learn about some of these principles, again, you can check out our ebook coming soon. But even better, if you'd like to put a qualified team of professionals on the case, visit our homepage to learn how to set up a consultation.
#8: Communicate with your customers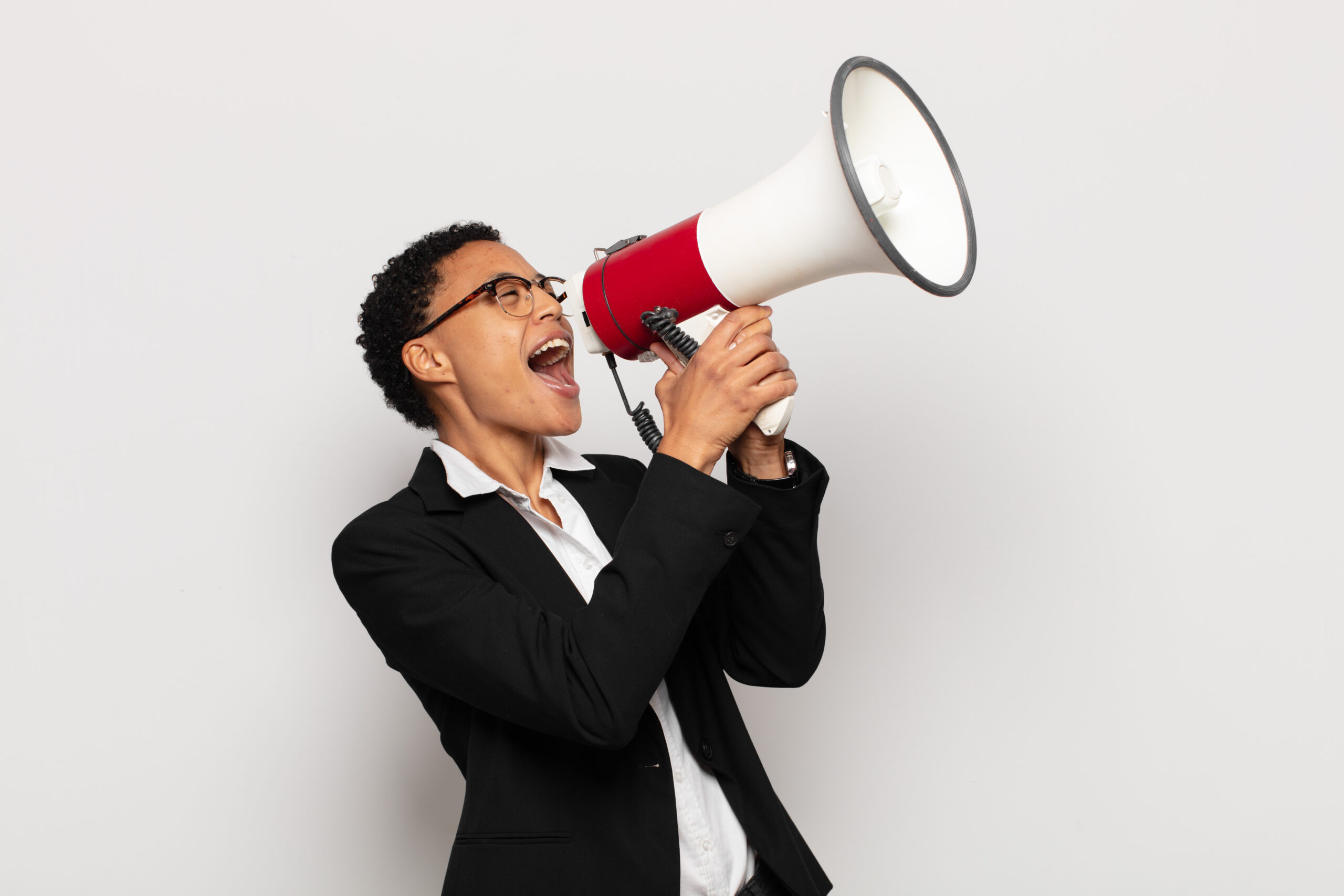 A lot of confusion can happen if your customers don't know whether or not you're open, don't know if your Sunday hours are different, don't know if you're observing a bank holiday, don't know if you have modified Covid hours etc, and meanwhile, they don't know how to reach you.
This is why you should do everything possible to make sure you avoid these problems.
Update all your online platforms constantly. Make sure the most up-to-date information is available about your business. Make sure your contact information is included and clearly visible on your website, socials, and all directory listings.
And, it may seem like it goes without saying, but make sure you hang an "open" sign in your window and include your hours.
#9: Location, location, location
Where your brick-and-mortar business is situated has a lot to do with how much traffic it draws.
When you selected your location, if you were able to place it in a visible or high-traffic area, you've already done the most important part of the job.
If you weren't able to or such a location wasn't available or accessible to you, there are still a few things you can do to make your current location work to your advantage.
First, make sure your space is fully cleaned and looking new, free of any dirty windows, tables, or walls. Make sure the trash is out of sight and can't be smelled. Make sure the ventilation is working properly. Make sure any plants are looking fresh and watered. Etc.
Next, think about the ambience. What kind of vibe do you want to create? Choose pleasing music, lighting, color schemes, decor, etc. that correspond to this theme. This way you can attract the type of clientele that you wish to attract.
Also, make sure you are setting up your establishment in a manner befitting the nature of the service. If it's a grab-and-go type location, then you need a counter and not much seating. If you want your customers to sit and enjoy the atmosphere, set up your space accordingly.
With these few helpful tips, you'll certainly be on your way to increasing your location's traffic and driving up your sales in no time. Keep following our blog for more helpful tips like these.